In the wake of the Russian invasion of Ukraine, the US and our "Five Eyes" espionage alliance are moving to suspend Russia from the international policing organization, Interpol.
In a March 6 tweet, US Department of Justice spokesperson Anthony Coley joined British Home Secretary Priti Patel in announcing the US, Australia, New Zealand, Canada, and the United Kingdom want Interpol's executive committee to immediately suspend Russia's access to the organization's crime-fighting databases.
"Russia's actions are a direct threat to the safety of individuals and to international law enforcement cooperation," Patel wrote.
That came as a surprise to Coffee or Die Magazine because on Feb. 25, US Department of Justice officials declined to comment on whispers about that looming initiative, with a spokesperson instead referring all media inquiries to Interpol.
In a prepared statement, Interpol officials told Coffee or Die that the organization "continues to monitor the situation in Ukraine closely" and will "continue to act at all times in accordance with its constitution, including Article 3, forbidding any interventions or activity of a political, military, religious or racial character."
Russia's embassy in the US didn't return messages seeking comment from Coffee or Die.
"As a matter of practice, invading Ukraine isn't a ground for suspending Russia. The real reason is that Russia is a serial abuser of Interpol, and has been for a very long time," said Ted R. Bromund, a scholar at the conservative-leaning Heritage Foundation who champions standing up to Russia and reforming Interpol.
"What we see here, really, is a moment of opportunity."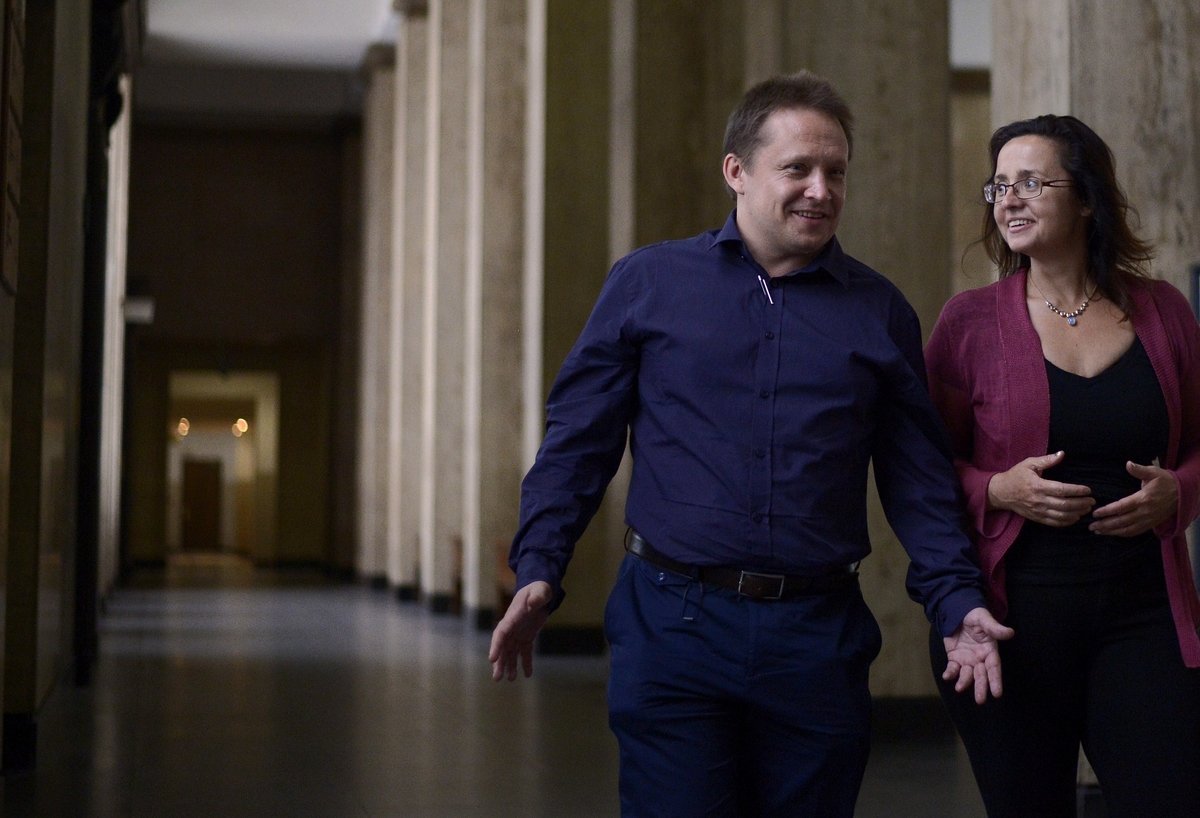 Unlike its depiction in popular movies and TV shows, Interpol isn't a global police agency that dispatches agents to arrest fugitives. It's really a massive electronic bulletin board, with law enforcement departments around the world filings notices seeking information or warnings about fugitives, criminal suspects, missing persons, and other data that can help officers solve crimes.
Its top donor, the US, gave Interpol $23.2 million in 2020, making up about 15% of the organization's budget. But if the "Five Eyes" and other powers such as Japan, France, and Germany are added to the mix, democracies fund about half of Interpol's annual operations, which to Bromund gives the latest push to sanction Russia some muscle.
Pro-democracy advocates have long labeled Russia as one of the worst abusers of the French-based Interpol's systems: revoking passports to stop or slow the mobility of dissidents, then filing hundreds of "Red Notices" and "diffusions" annually to slur political opponents as fugitive criminals and prod overseas police agencies to jail asylum seekers and deport them to Russia.
In its latest report on the abuse of Interpol's systems, UK-based nonprofit Freedom House detailed the Kremlin's persistently flagrant misuse of alerts sent directly to Interpol's headquarters in Lyon or, through diffusions, to member police agencies around the world — part of a larger "political warfare" strategy to hijack international organizations and use them to repress dissidents and curtail criticism of the regime before it reaches Russia's citizens.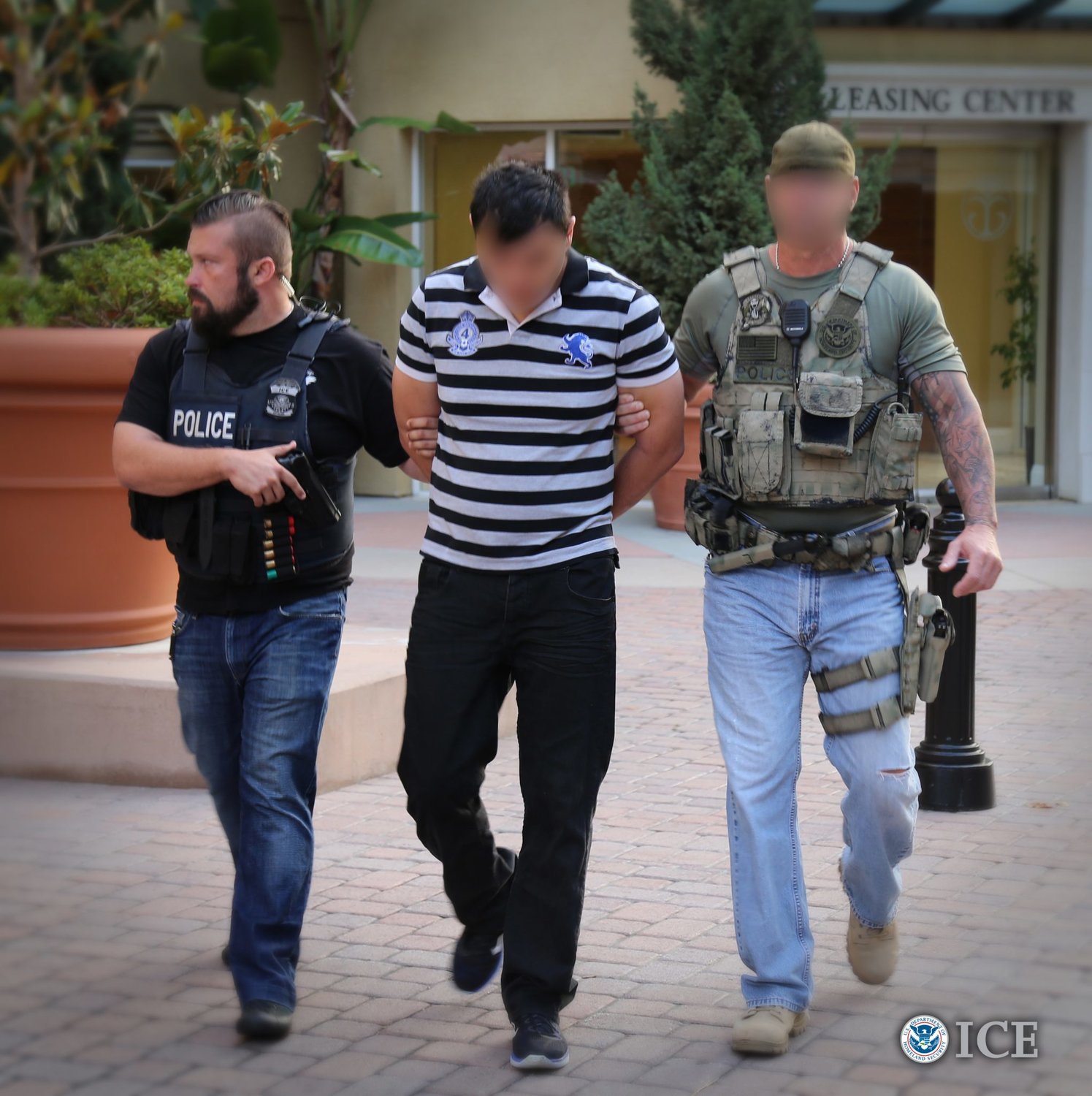 In 2019, Interpol issued 13,377 Red Notices urging its 194 member states to apprehend fugitives worldwide. Russia alone filed 38% of all public Red Notices globally, but no one can say what the real number is because most notices aren't public and Interpol remains famously quiet about the process.
To Freedom House, Russia too often has successfully paired its abuse of Interpol's systems with other "highly aggressive transnational repression activities abroad," including assassinations and beatings.
The Kremlin's tentacles even have reached inside the US. Russian citizen Alexey Kharis spent 15 months in a US Immigration and Customs Enforcement detention center after his arrest tied to an Interpol notice. He had fled Russia after threatening to expose corruption in naval shipbuilding contracts.
Another anti-corruption asylum seeker, economist Gregory Duralev, spent nearly 18 months in ICE detention in 2018 and 2019, thanks to an Interpol Red Notice from Russia.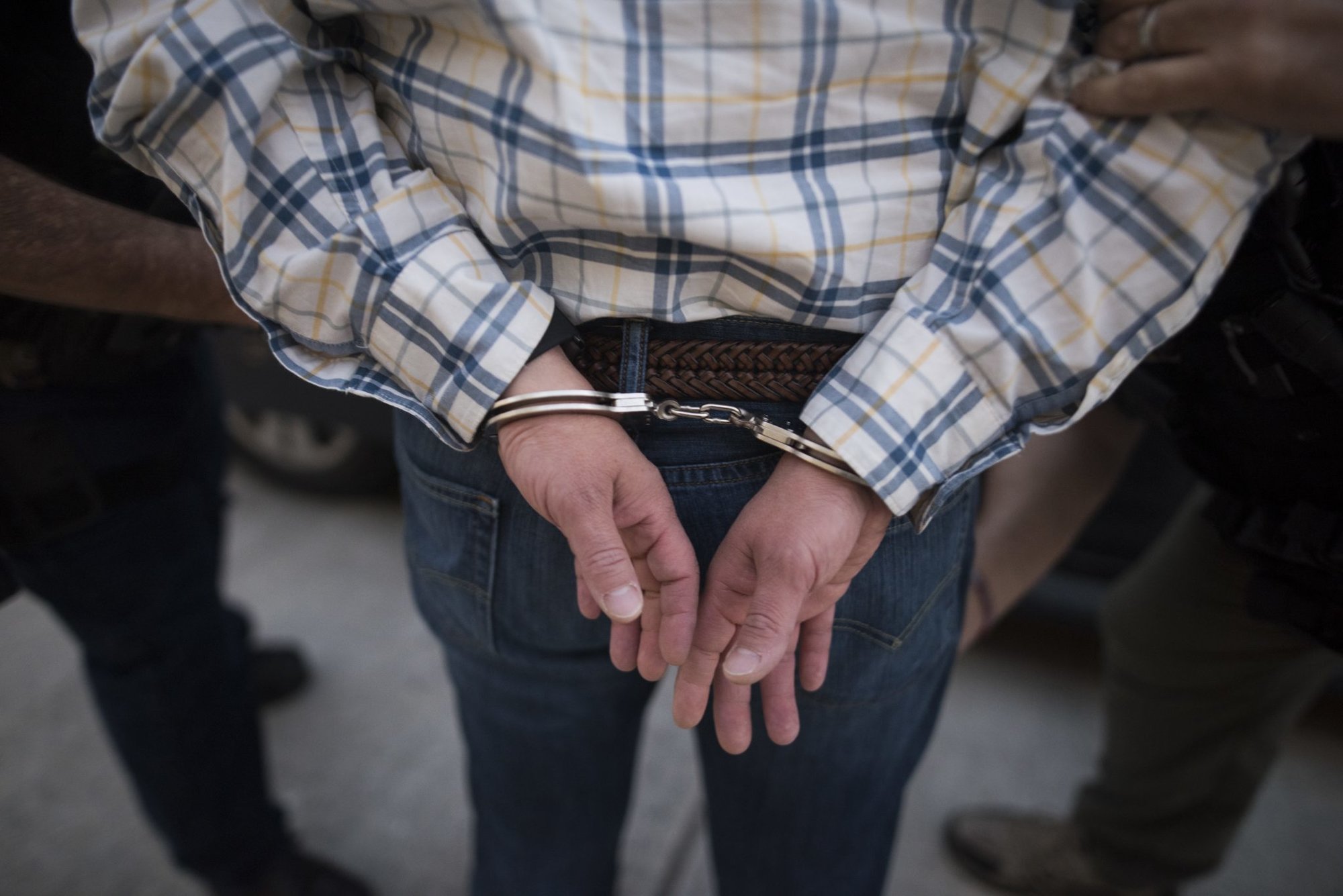 Bromund told Coffee or Die that suspending Russia likely means the Kremlin won't be able to access the organization's database of criminal case information or file notices with the central headquarters or member states. It likely won't rid the system of all the notices, passport revocations, and other actions Russia has taken in past years.
It's not clear how the executive committee will rule. The US and its allies need to secure seven out of a dozen votes, although abstentions might skew the count. What might emerge is a form of heightened oversight of Russia's interactions with Interpol and its member states.
On Oct. 15, 2021, Interpol announced it had stopped unspecified "corrective measures" that it had placed on Syria, a key ally of Russia's, for apparently misusing the organization's information systems. The measures were enacted in 2012 but never came to a vote before the executive committee and never affected Syria's status as a member of Interpol, but the announcement surprised longtime observers of Interpol.
"It was surprising because we didn't know anything about it until the announcement," said Bromund, who believes the spotlight on Russian abuses might prod the organization to become more transparent about these sorts of matters.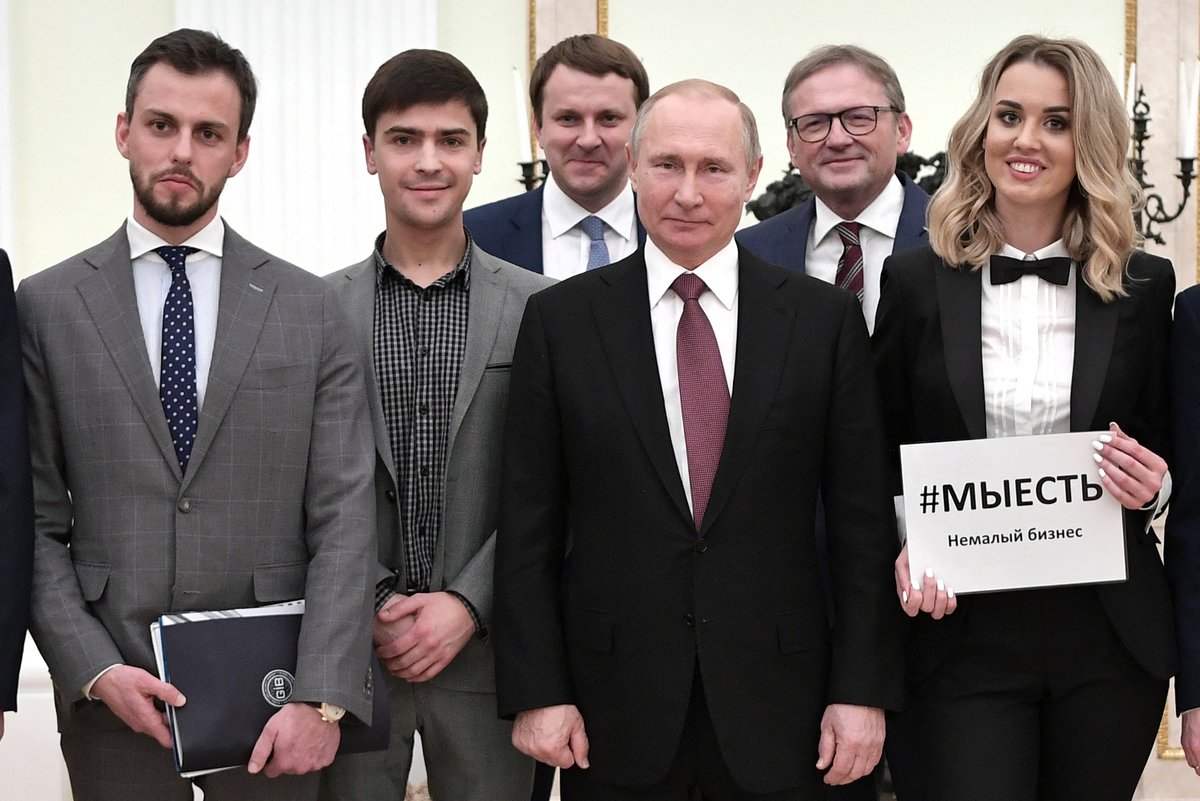 The Interpol vote might also shine the light on nations that critics say also abuse the organization's systems, including China, Rwanda, Iran, Saudi Arabia, and a key US ally, Turkey.
"We don't know the exact number of misused or abusive notices from the member countries, but what we do know is that the misuse of Interpol's systems are significant, ongoing, and dominated by a relatively small number of countries that are recurrently abusive," said Bromund.
On his desk was a report from Italy's Ministry of Justice that Bromund was studying. Rome had stopped the extradition of a Ukrainian citizen to Russia. The notice was filed by the Kremlin in December, when Russian officials were planning to invade their neighbor, he said.
Read Next: The Mitrokhin Archive: Soviet Defector Reveals Historic Large-Scale Subversive Operations Against the West