Coffee or Die Magazine's Nolan Peterson — who has for years been on the ground, reporting on the Russia-Ukraine conflict — appeared on CNN Sunday, Dec. 12, to discuss the buildup of Russian forces on the Russia-Ukraine border and how Ukrainians are preparing to fight a Russian invasion.
"It was remarkable to see so many everyday Ukrainians who are willing to take up arms in their nation's defense," Peterson said, reviewing his video dispatches for Coffee or Die. For a recent report, Peterson spent time with a self-trained Ukrainian militia consisting of "everything from 51-year-old women rolling on the ground with 20-year-old university students, in charge of their own training."
"These civilian soldiers take the prospect of a Russian invasion deadly seriously," Peterson said. "If there is a Russian invasion, there will undoubtedly be a nationwide civilian resistance war to repel that invasion. I personally fear such a nationwide civilian effort to force back the Russian invasion would create a humanitarian disaster that this continent probably hasn't seen in decades."
Peterson appeared as he has in the past on CNN International with anchor Michael Holmes to discuss his latest video dispatch for Coffee or Die, "Ukrainians Prepare for Russian Invasion."
"They were out there training against the threat of Russian sabotage groups," Peterson told Holmes.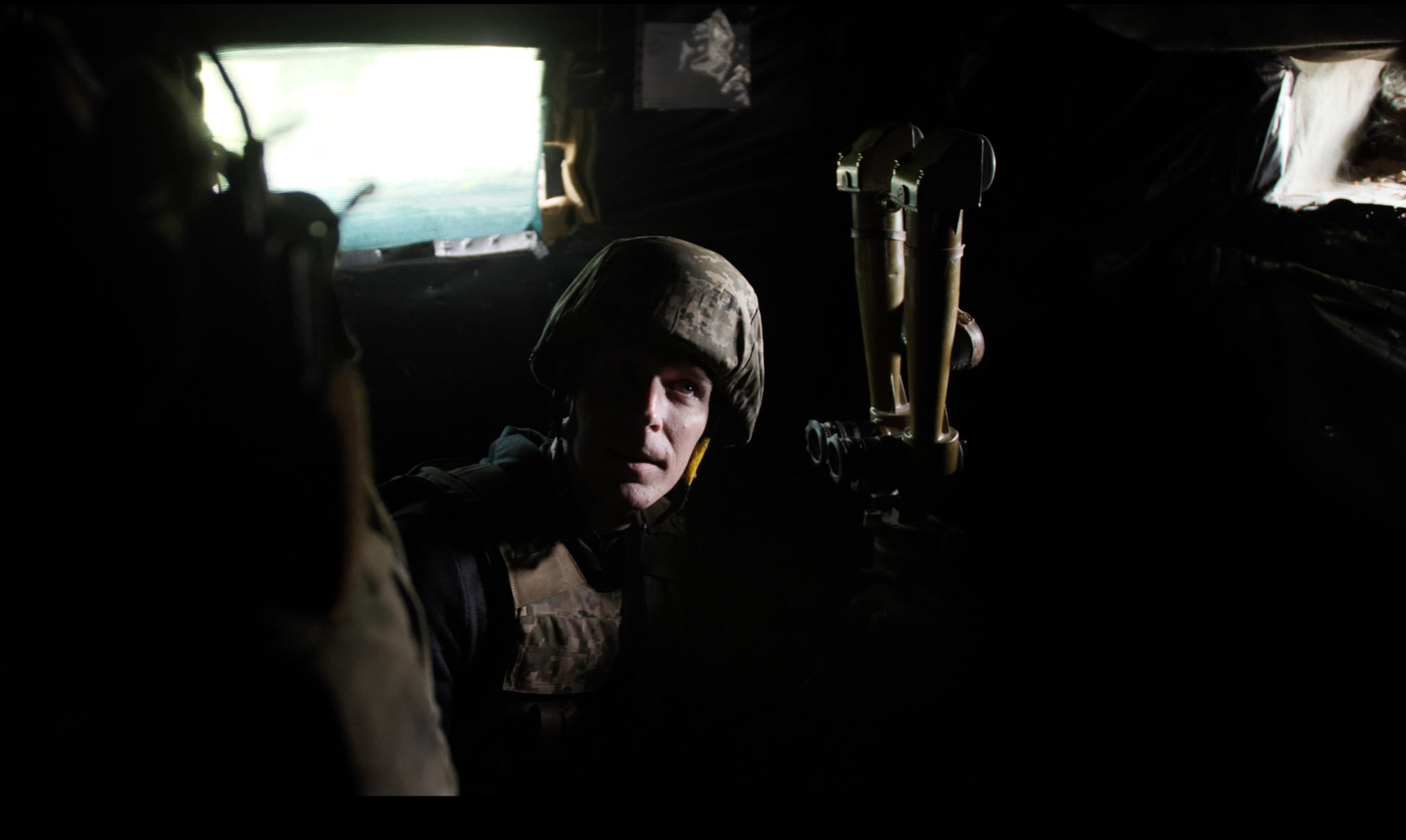 Peterson has lived in Ukraine for more than seven years, chronicling Russian aggression against the nation that began in 2014 after the ousting of Russia-allied Ukrainian President Viktor Yanukovych. Russian President Vladimir Putin has kept up a relentless pressure campaign on Ukraine since then, using military incursions, economic boycotts, and sustained propaganda warfare and cyberwarfare.
Recent US intelligence assessments indicate Putin intends to invade Ukraine in the spring of 2022 with a military force — 170,000 troops, by US estimates — the likes of which has not been seen in Europe since World War II.
Peterson, a former Air Force Special Operations Command U-28 pilot, has produced a series of reports from the Ukraine-Russia front lines for Coffee or Die.
Read Next — Peterson's Reports From Ukraine: