On Thursday, Feb. 24, a video posted to Twitter showed a Vermont bartender pouring Stolichnaya vodka down the drip tray, joining other US citizens, state governors, and countries who have initiated a boycott of imported Russian liquors.
"We don't serve Russian products here," the bartender says in the video.
Even the Base Exchange at Ramstein Air Base in Germany got in on the act, according to the Facebook group Air Force amn/nco/snco.
Until the dissolution of the Soviet Union, Stolichnaya vodka was owned and operated exclusively by the Soviet state, but the Moscow-based, Russian state-owned company Soyuzplodoimport now licenses branding rights to SPI Group, a private company founded and owned by Yuri Shefler, a Russian-born billionaire who moved to Luxembourg when Putin came to power.
"While we do not have any operations in Russia, we do in Ukraine and across many of the bordering countries," Stoli Group Global CEO Damian McKinney said in a statement posted on the company's website.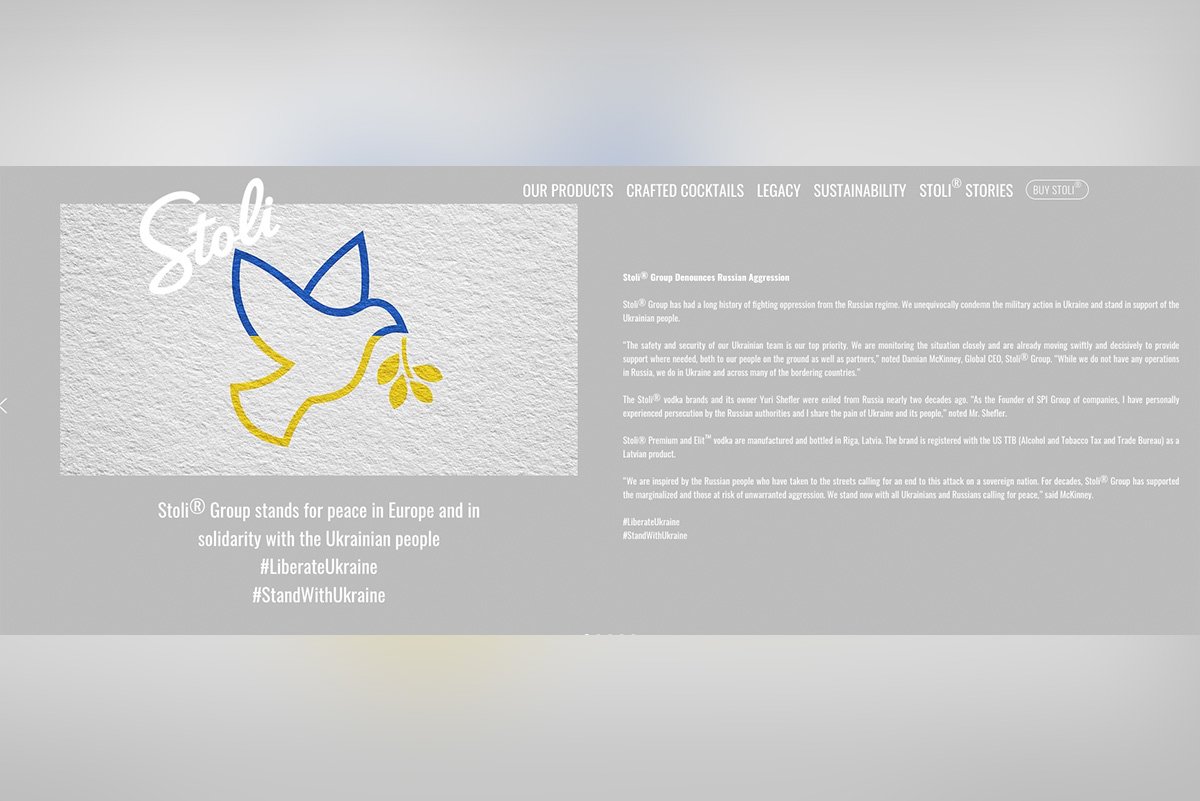 Though boycotts of Russian vodka are unlikely to affect Russia economically, Utah, New Hampshire, Pennsylvania, Ohio, Oregon, and West Virginia have all halted sales of Russian-imported spirits.
"Russia's ruthless attack on a sovereign nation is an egregious violation of human rights," Utah Gov. Spencer Cox said in a statement announcing the state's boycott of Russian liquor imports and sales. "Utah stands in solidarity with Ukraine and will not support Russian enterprises, no matter how small the exchange."
However, it's unclear how much of a bite a US boycott would have. IWSR Drinks Market Analysis told NPR that less than 1% of the vodka consumed in the US is made in Russia.
Australia, New Zealand, Finland, Lithuania, and Denmark also took steps to remove Russian brands from bars and grocers, according to the New York Post.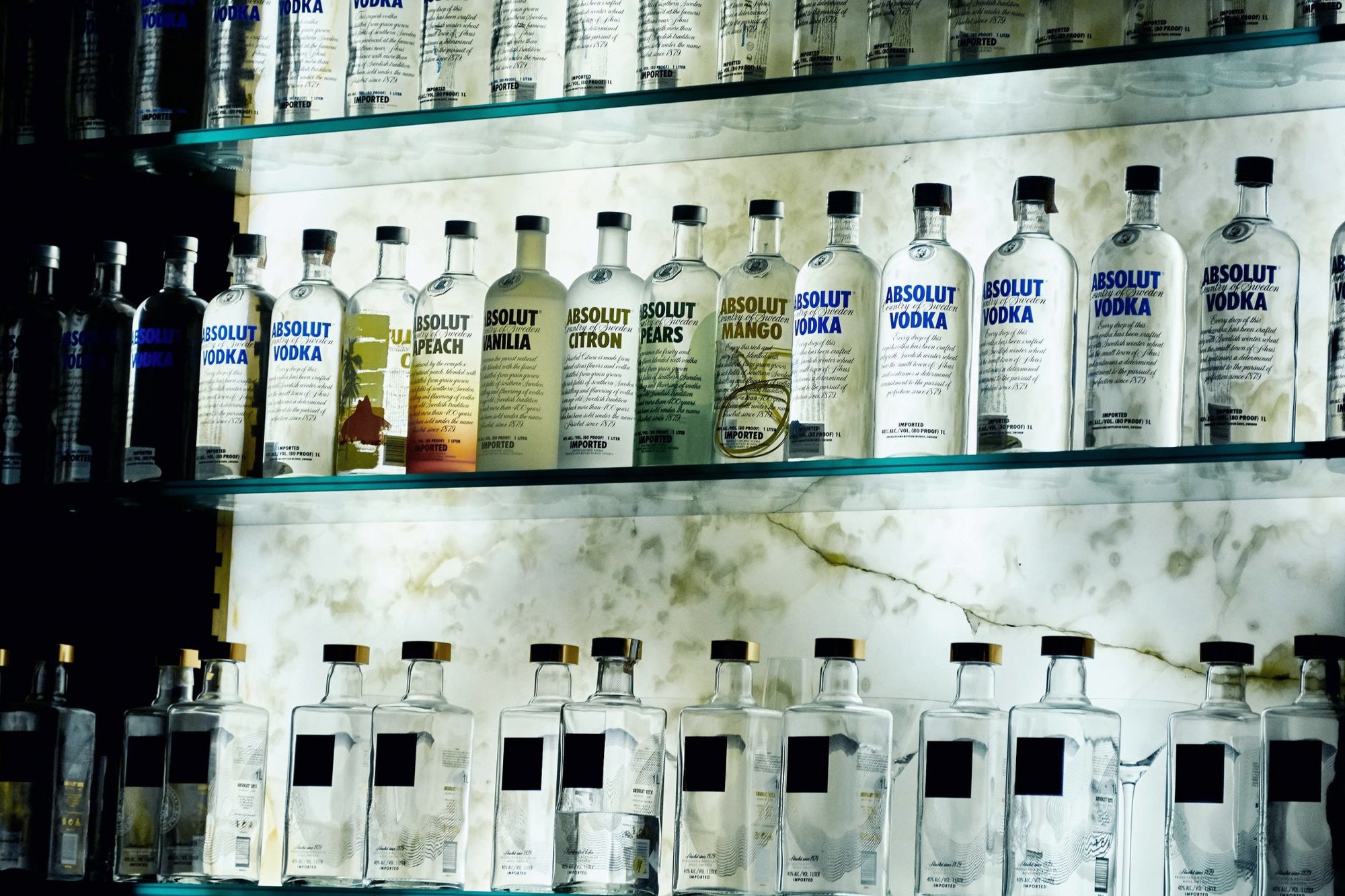 Svedka and Smirnoff are not actually made in Russia, despite having Russian-sounding names. Svedka is a Swedish brand, and Smirnoff — distilled in Illinois — is named after Vladimir Smirnoff, who fled Russia after the Bolshevik Revolution and moved his popular distilling operations to Poland and then France. Rudolph Kunnett, a Russian immigrant to New York, purchased the rights to produce Smirnoff in the US in 1933.
Russian-made brands that are being pulled from shelves in the US include Russian Standard, Beluga, Hammer & Sickle, Imperia, Mamont, Organika, and ZYR.
Here's a list of five Ukrainian vodkas available in the West.
Nemiroff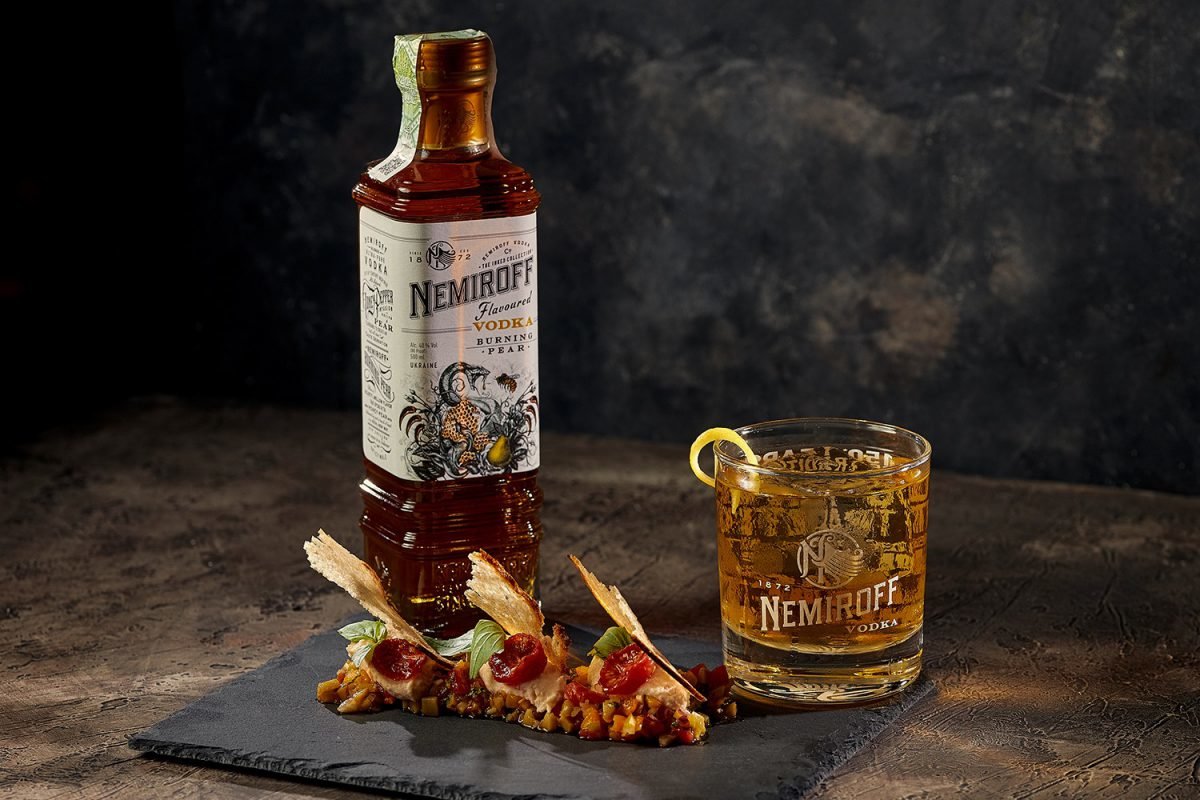 Nemiroff vodkas won six medals at the 2020 Bartender Spirits Awards, including its Rested in Barrel, which won gold. As its name suggests, this vodka matures in oak barrels in Nemyriv, southwest of Kyiv. It has tasting notes of "spiciness, light sweetness, [the] astringency of the oak core, and [a] rich wooden aroma," according to Nemiroff's description. Other Nemiroff vodka flavors include honey pepper, burning pear, and bold orange.
Zirkova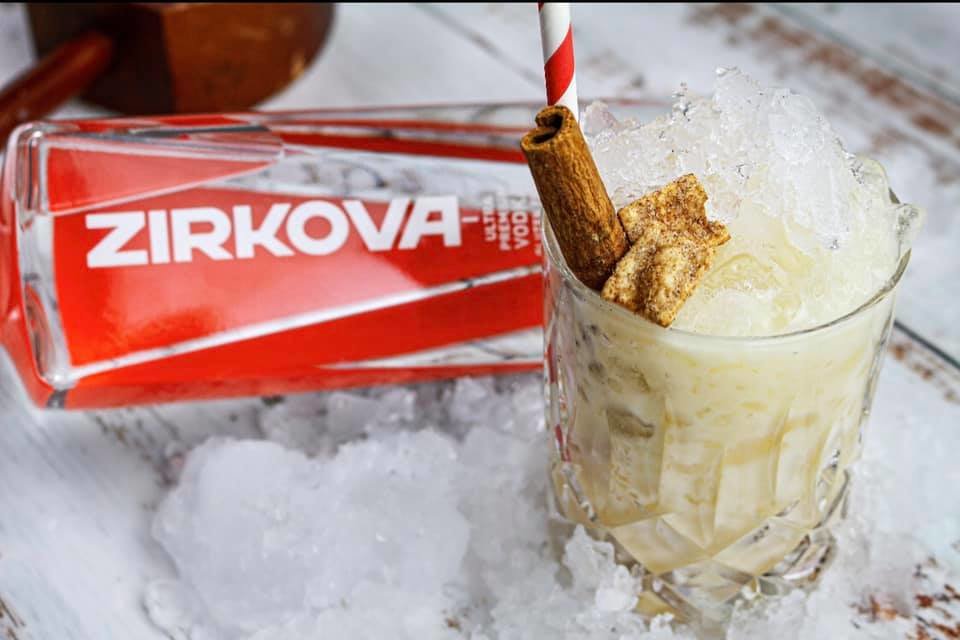 Zirkova produces two main spirits, Zirkova One and Zirkova Together. Food for Net rates Zirkova as its third-place favorite Ukrainian vodka, distilled since 1997 in Zolotonosha, downstream from Kyiv on the Dnieper River by about 100 miles. Zirkova One is distilled with the intention of sipping while Zirkova Together is specifically for cocktails and mixology.
Zirkova credits Ukraine's soil for its brilliant flavor. "This fecund land yields hearty wheat that adds subtle notes of anise seed, pepper and lemon zest, and rye that imparts a delicate nutty sweetness to our vodka," the website says.
Dima's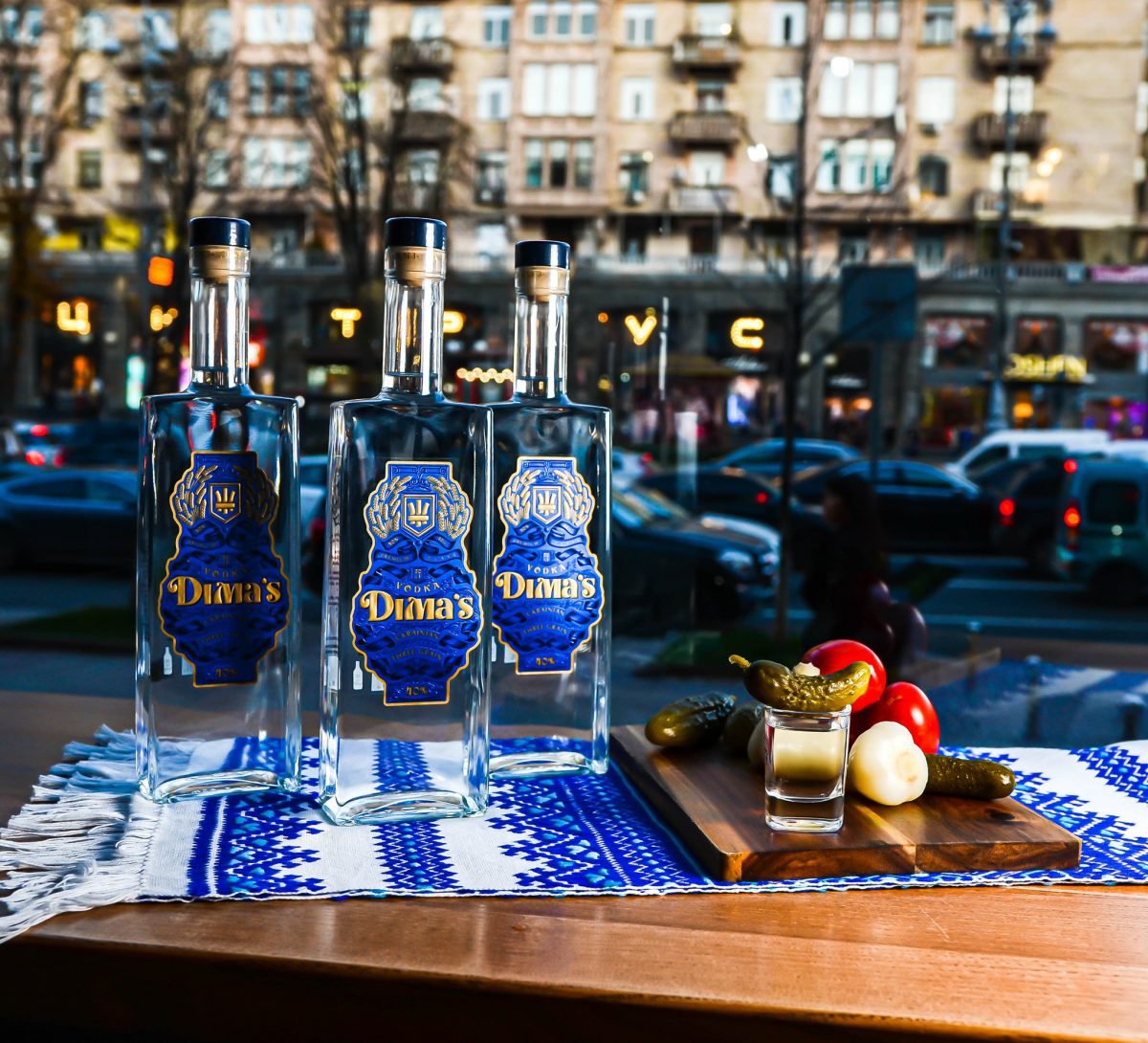 Outside of Ukraine, Dima's vodka is only available in the UK. The brand won silver at the 2020 International Wine & Spirit Competition and the International Spirits Challenge, stealing the gold at the World Vodka Awards in 2021, where it also won silver simply for its design. World Vodka Awards described the flavor during the competition, "A little peachiness on the nose and hints of nuts, chocolate and caramel on the palate give way to a luxurious mouthfeel. Vivacious and layered." Dima's also credits the soil in Ukraine for its "velvety smoothness."
Khortytsa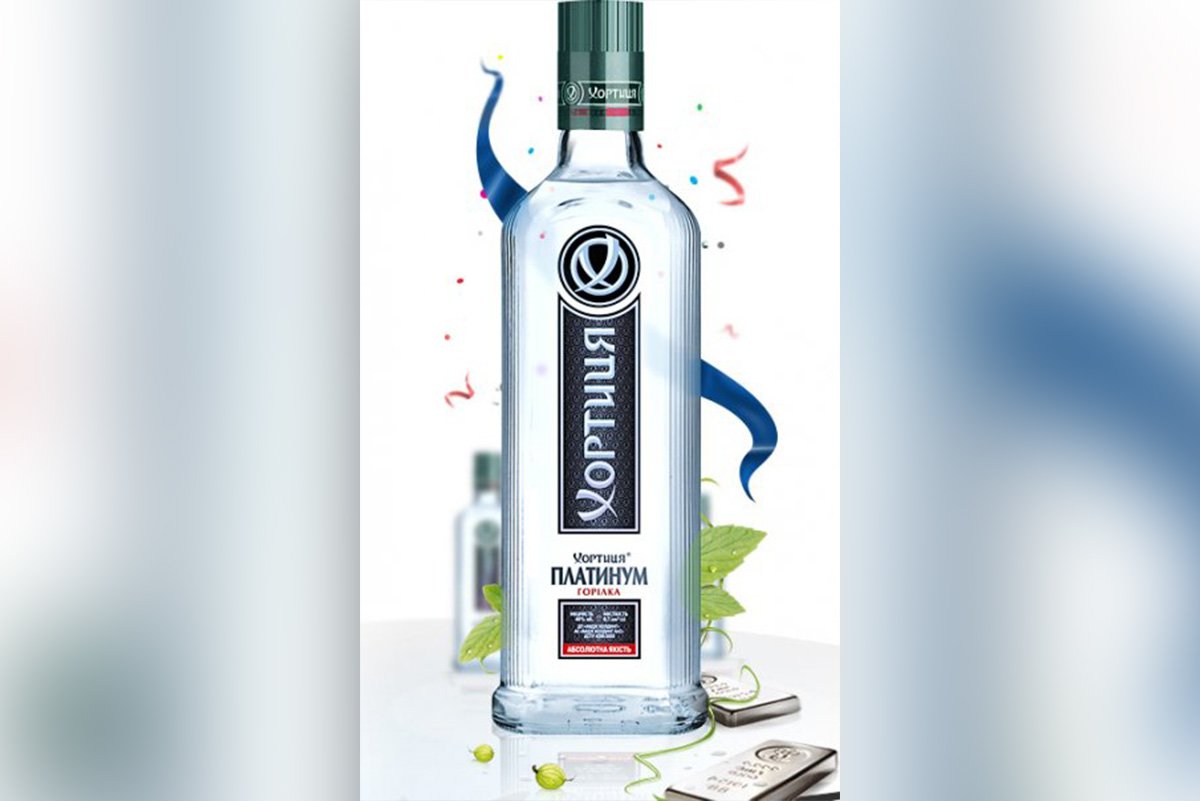 Using oatmeal for a smooth finish, Khortytsa brews its vodka in Zaporizhia, also on the Dnieper River. Go To Liquor Store describes Khortytsa as aromatic with notes of cherry and cinnamon. The Rum Howler rated the vodka a 9 out of 10 for a first impression, with high scores also in sipping, shots, dinner, and cocktails.
"There is some spiciness which cleans the palate in a good way, and the flavors of lemon and lime citrus have increased as has the impression of the mildly bitter flavors of bark and thyme," according to the reviewer.
Shevkoff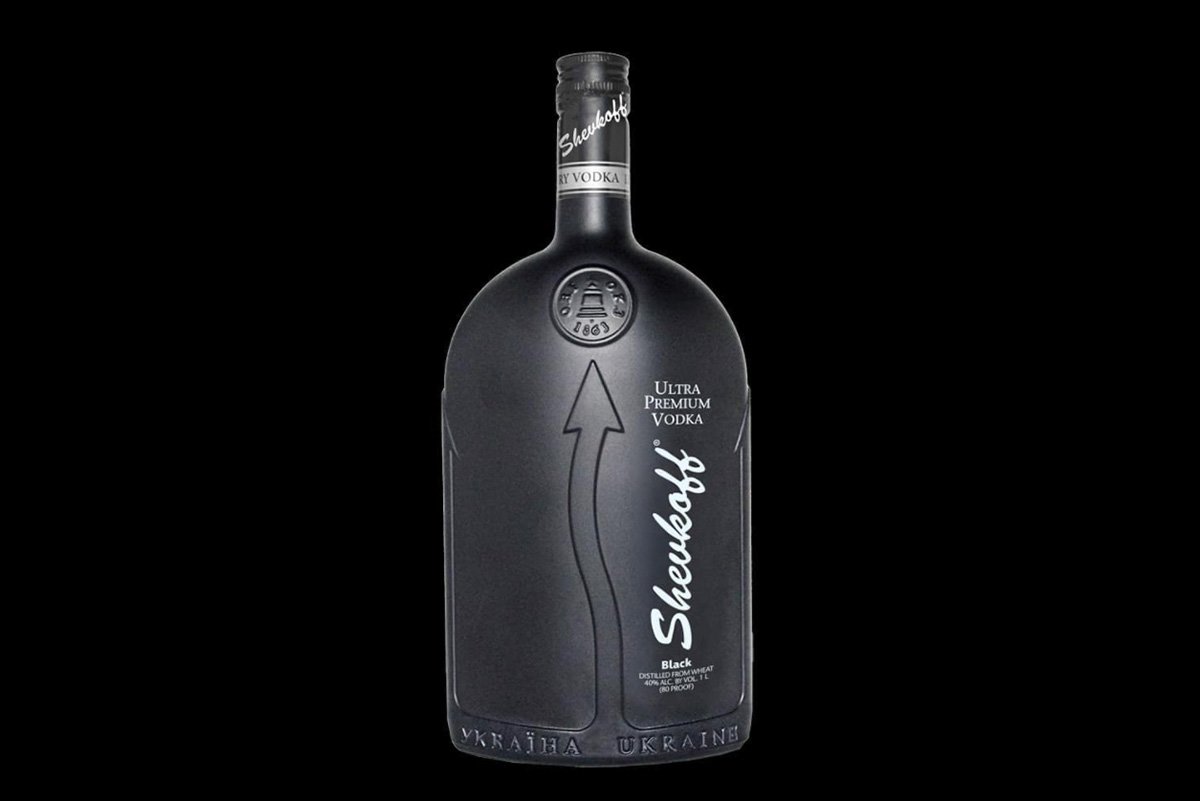 Though Shevkoff originally began distilling at one of the oldest facilities in Ukraine, the company ultimately moved to Khortytsa island on the Dnieper River just north of the Black Sea, in 2003. In 2014, the New York International Spirits Competition awarded the Shevkoff's facility Distillery of the Year. Drizly, a national liquor delivery service, described Shevkoff's tasting profile as "vivid, off-dry tastes of wheat and resin; by midpalate, the taste expands to include bittersweet cocoa and prickly (a plus) cereal spirit. Concludes offering moderately hot tastes on the tongue."
Read Next: Here Are the Best Memes From the War in Ukraine