Ukrainian President Volodymyr Zelenskyy said Thursday, Feb. 24, that he was target No. 1 for a band of Russian mercenaries sent to Kyiv with a kill list. The Times of London newspaper backed up that claim Monday with a report that 400 Russian mercenaries from Wagner Group were operating in Kyiv with a kill list from the Kremlin.
The hit list has 23 high-ranking government officials on it, The Times reported. Also on the list are brothers Wladimir and Vitali Klitschko. Both are former boxing champions, and Vitali Klitschko is the mayor of Kyiv. The two have made public statements claiming they'd be joining in the fight against the Russian invasion.
The Wagner Group is a private company that has carved out a niche in the Kremlin as a deniable, militia-style force that Putin and others can deploy. The group's supposed owner, Russian oligarch Yevgeny Prigozhin — who began his service to Putin as a restaurateur and retains the nickname "Putin's chef" — was reportedly paid a handsome sum to move the mercenaries from Africa to Ukraine five weeks ago. The mercenaries had swept into Africa in 2021 on the heels of several coups, expanding Russian interests as local governments disintegrated. In their wake, the Wagner mercenaries left a slew of accusations of war crimes from kidnapping and murders to targeted assassinations.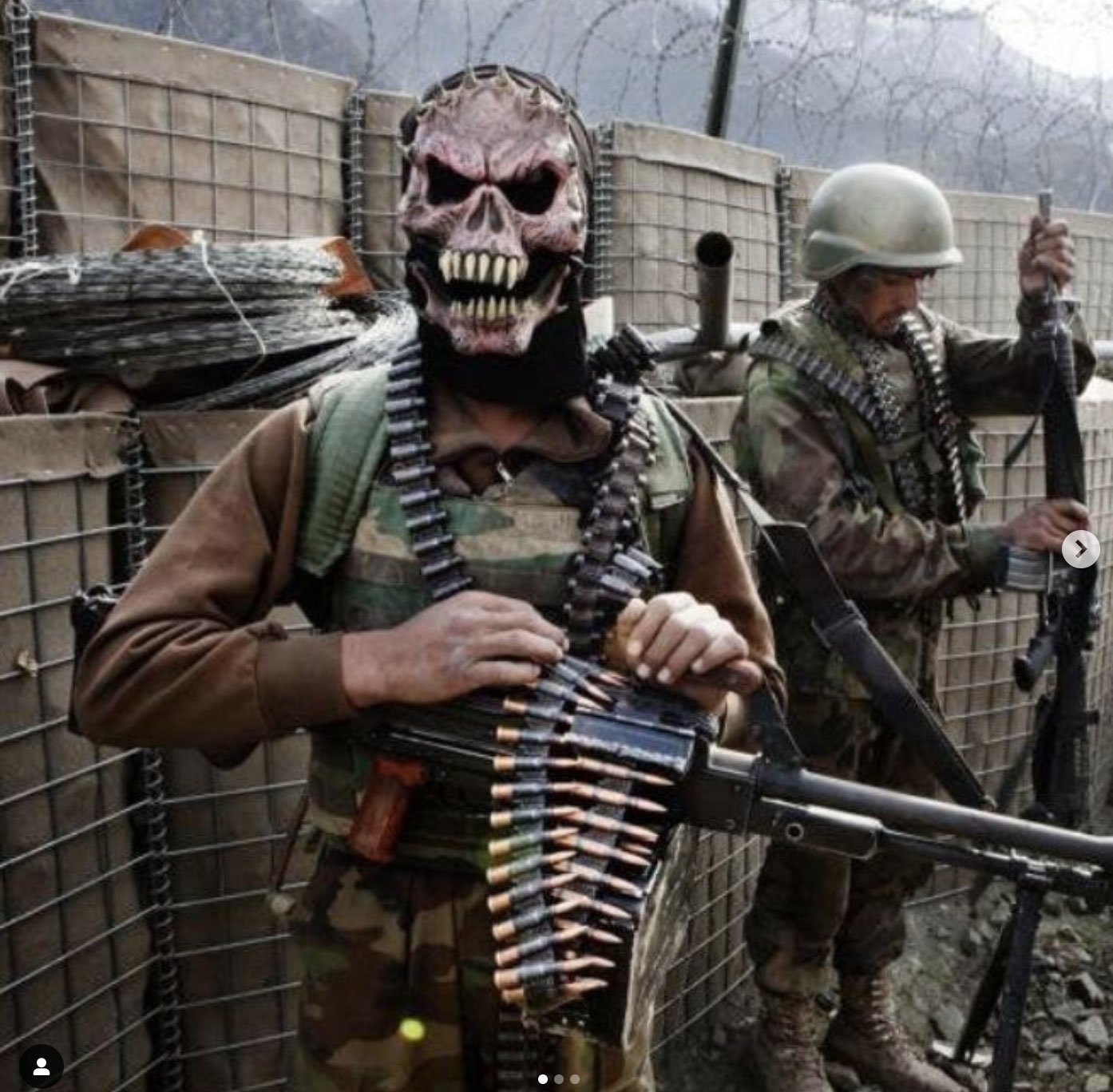 In the weeks prior to the invasion, Wagner fighters were embedded in a GRU base in the southern Russian city of Krasnodar, Reuters reported. However, 2,000 or more of the Wagner mercenaries were reported to have entered Ukraine in January.
While Wagner has a long history of taking out political rivals in war-torn republics, the targeting of a sitting president in a sovereign nation would be new territory.
In Libya, the group left behind a Samsung tablet that gives a glimpse into how the group operates. The device appears to have been used to at least partially run a drone to direct mortar fire. Video files stored capture footage of the wreckage of homes and abandoned vehicles, as the drone searches for any sign of human life. Two files found on the tablet aid in identifying the group's ideology: Hitler's Mein Kampf and Henry Ford's The International Jew.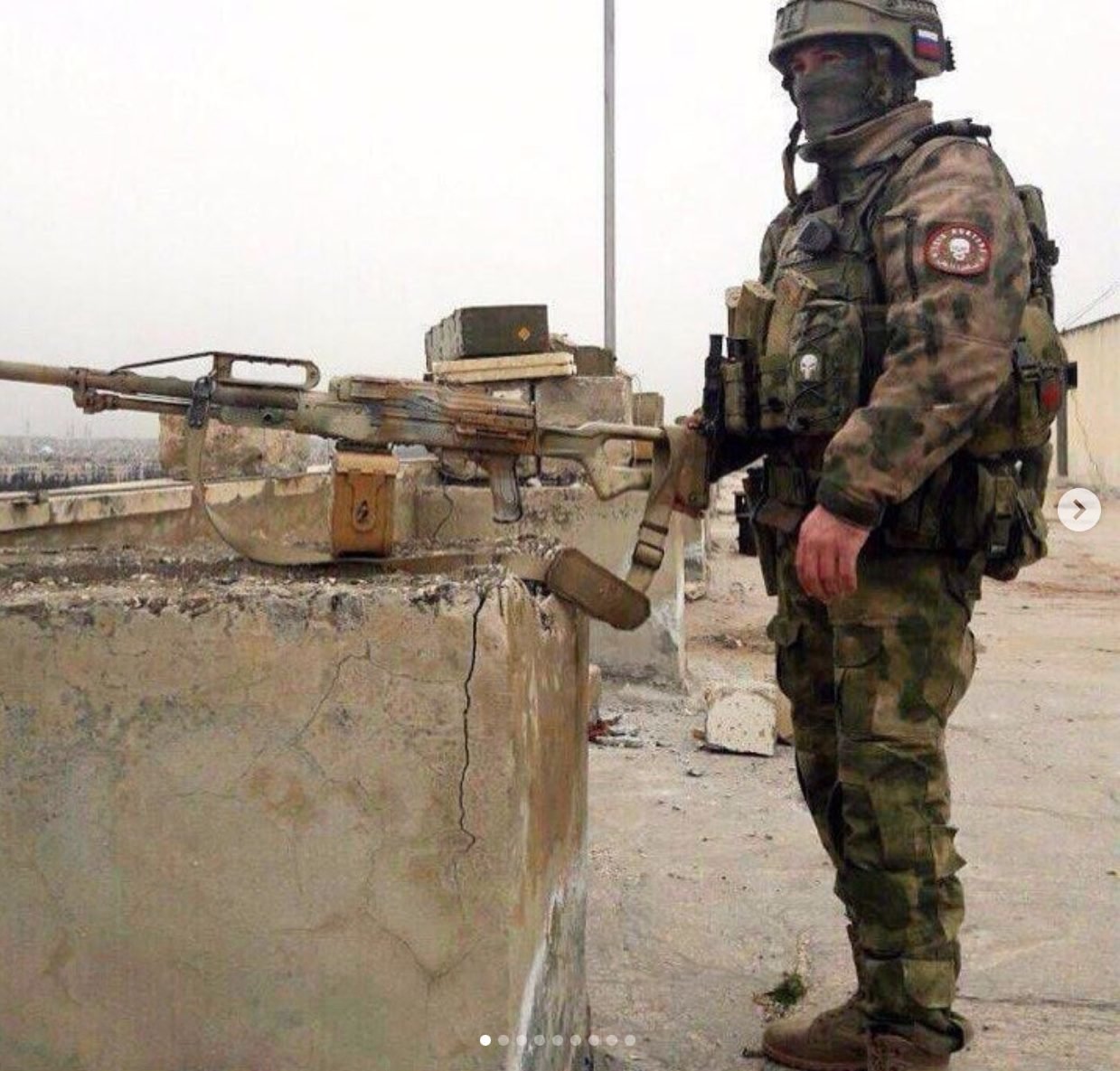 The group's global footprint includes Ukraine, Syria, the Central African Republic, Mozambique, Libya, and Mali. Many of Wagner's African deployments appear to coincide with the nations signing over their mining rights to Russians. Once the contracts are in place, Wagner provides security.
The tracking of phones to locate targets is not without precedent for Wagner. In 2018, three journalists from Russia who were conducting an investigation into Wagner's activity in the Central African Republic were ambushed and killed. An investigation revealed that from the moment they landed in Africa, their locations were being tracked by their cell phones.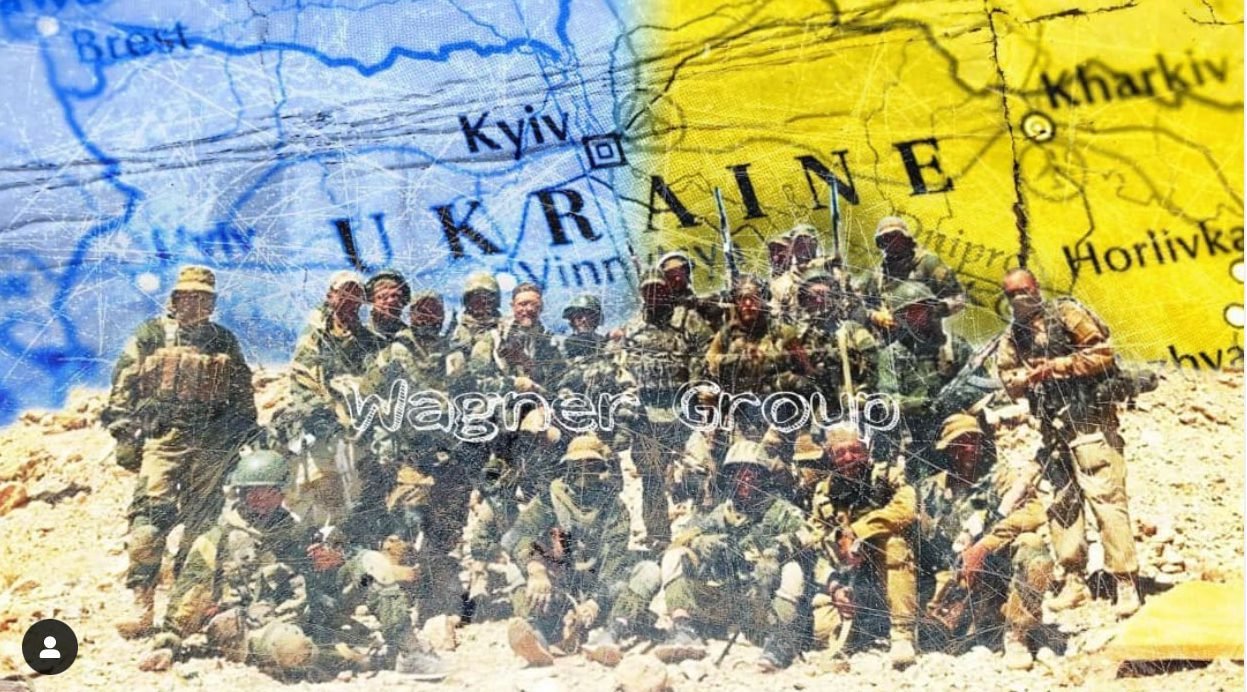 The Daily Mail reported that the hired guns have been told to hold off on the operation for one week while peace talks get underway. Zelenskyy appears unfazed by intelligence reporting that there was an assassination plot afoot. Recently, when offered to be evacuated by the US, Zelenskyy replied, "I need ammunition, not a ride."
Read Next: