Another day, another round of charges targeting a figure with close ties to the Kremlin.
On Monday, March 14, federal prosecutors charged Russian oligarch Andrey Muraviev with bankrolling a $1 million campaign slush fund that illegally funneled contributions to US politicians in exchange for their help obtaining marijuana retail licenses.
Prosecutors linked the 47-year-old Russian businessman to Lev Parnas, Andrey Kukushkin, and Igor Fruman, Soviet-born men who have already been convicted for funneling oligarch money to American politicos. The trio were also allegedly tied to former New York City Mayor Rudy Giuliani's efforts to dig up dirt in Ukraine on future US President Joe Biden.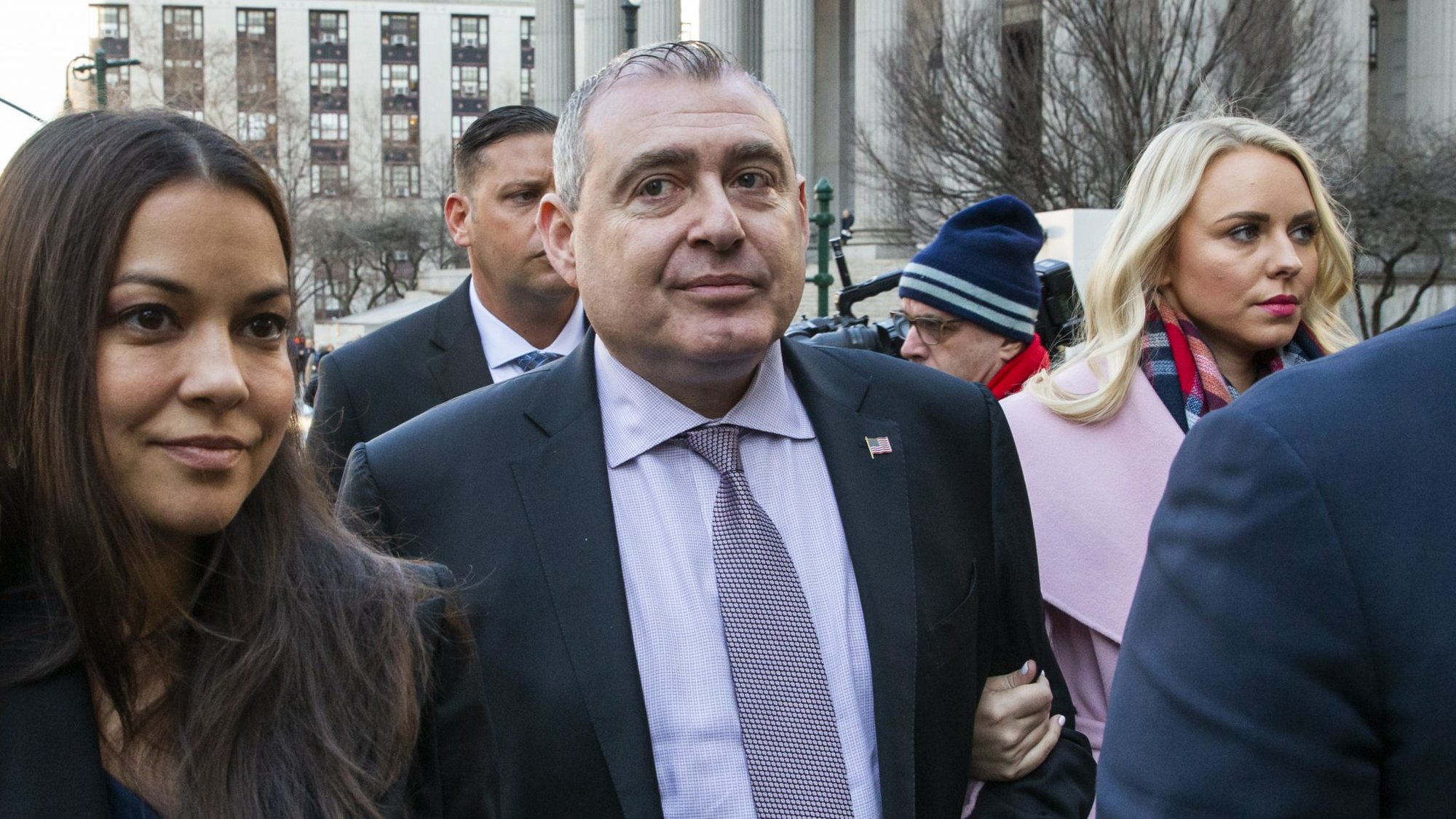 "As alleged, Andrey Muraviev, a Russian national, attempted to influence the 2018 elections by conspiring to push a million dollars of his foreign funds to candidates and campaigns," US Attorney Damian Williams said in a prepared statement. "He attempted to corrupt our political system to advance his business interests. The Southern District of New York is committed to rooting out efforts by foreigners to interfere with our elections."
No defense attorney is listed for Muraviev in the federal court records, and no upcoming hearings are slated. He's believed to be in Russia and is unlikely to surrender himself to US authorities.
As a foreigner, Muraviev was barred from making contributions to US political campaigns. He stands accused of making and conspiring to make contributions to state and federal candidates through straw men. Each of the two charges carries a maximum sentence of five years behind bars.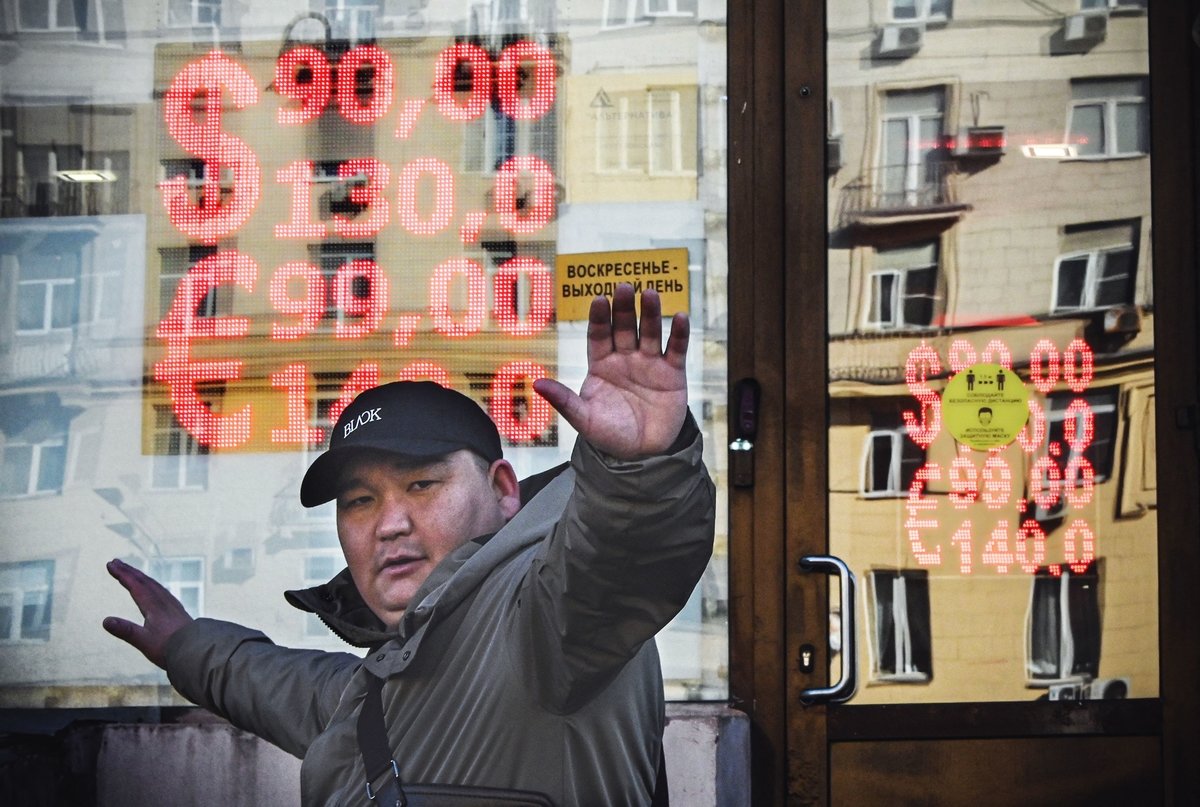 He was indicted secretly 18 months ago, but his name wasn't revealed until Monday, when charges were issued in Manhattan. Those charges came three weeks after Russian forces invaded Ukraine, a move that triggered widespread global diplomatic, military, and economic sanctions against the Kremlin and the cast of oligarchs who support strongman Vladimir Putin.
According to the indictment, Muraviev joined the campaign contribution scheme in mid-2018. In September of that year, he flew to Las Vegas to meet with Parnas, Fruman, Kukushkin, and another man; Muraviev allegedly wanted to obtain a Nevada marijuana distribution license.
According to the FBI, an intercepted text message from Muraviev revealed his plot to "provide $1 million for our future enterprise," a slush fund the men earmarked for politicos in Nevada, California, New York, and New Jersey who could help them obtain pot retail licenses in those states.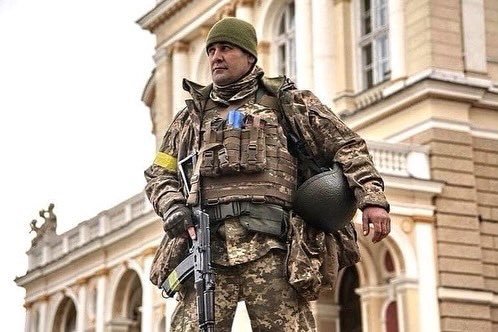 The strategy called for Muraviev to inject up to $2 million into the scheme, and a funding schedule allegedly included two $500,000 transfers by the oligarch. One text Fruman sent to Kukushkin indicated that the men "urgently" needed Muraviev's money because they had to "fork over a check for 250" to an unnamed candidate, according to the indictment.
To hide Muraviev's unlawful contributions, the co-conspirators disguised the donation as a business loan, and the money was wired to a company account managed by Kukushkin, the federal agents wrote.
On Oct. 20, 2018, the men sent Muraviev a photo taken with an unidentified Nevada candidate who would receive a $10,000 campaign contribution from them nearly two weeks later. The agents said the donation was made in Fruman's name, but Muraviev had funded it.
Although the Soviet-born men claimed victory in several elections and continued to meet with Muraviev in 2019, they didn't apply for the cannabis licenses in time or otherwise failed to obtain the permits, according to the FBI.
Read Next: