President Joe Biden ordered an additional 3,000 troops with the 82nd Airborne to deploy to Poland Friday, Feb. 11, while a senior White House official made clear in seperate remarks that an "onslaught" of Russian troops heading into Ukraine could be just days away.
But National Security Advisor Jake Sullivan said that, regardless of deployments, Americans who chose to stay in Ukraine should not expect the US military to come get them.
"The President will not be putting the lives of our men and women in uniform at risk by sending them into a war zone to rescue people who could have left now but chose not to," Sullivan said during a press briefing. "If you stay, you are assuming risk with no guarantee there will be any other opportunity to leave and no prospect of a US military evacuation in the event of a Russian invasion."
The troops activated Friday will come from Fort Bragg, bringing the total number of Fort Bragg paratroopers now headed to or already in Eastern Europe to about 5,000.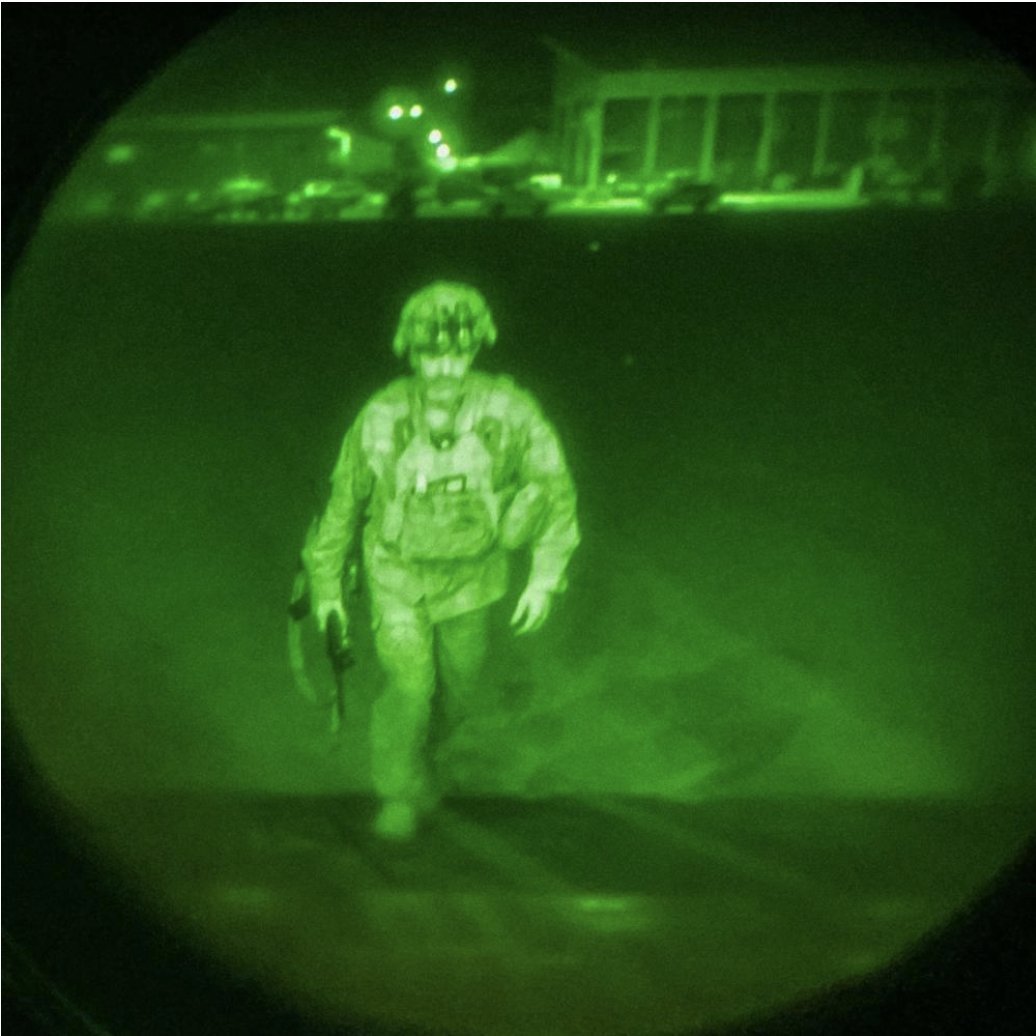 Sullivan spoke from the White House, delivering remarks that varied between carefully chosen intelligence insights and dark warnings. Russian forces massed at the borders of Ukraine have reached levels such that "Russia has all the forces it needs to commence a major military action against Ukraine," Sullivan said.
"We are in the window when an invasion could begin anytime, should Vladimir Putin decide to order it," Sullivan said. "I want to be clear: It could begin during the Olympics, despite a lot of speculation that it would only happen after the Olympics."
Russian forces have been massing just outside Ukraine since the middle of 2021, first in Russia and, more recently, in Belarus. Putin has told the United States and its Western European allies that he wants assurances that Ukraine will not be offered membership in NATO, and he wants for US forces to be removed from border regions around Russia. Biden has rejected those demands, and instead, Sullivan pledged that a Russian incursion into Ukraine would bring heavy economic sanctions.
The troops set to leave Fort Bragg will be leaving in the next several days and arriving in Poland next week, officials said. They will be commanded by Maj. Gen. Christopher Donahue. Because of a photograph of him walking onto a C-17 at the end of the 2021 Afghanistan evacuation, Donahue became known as "the last American soldier" to leave Afghanistan.
Read Next: