On the steep, snowy hilltop perimeter of the heavily fortified Tajbeg Palace in Afghanistan's capital city of Kabul, Rustam Tursunkulov, a 23-year-old special forces commander with the Soviet Army, awaited orders. The special forces soldier's orders were to carry out a daring nighttime assault to infiltrate the palace and assassinate the nation's president in the bloody opening act of the Soviet-Afghan War.
It was Dec. 27, 1979, and the presidential palace was hosting a party to show off the refurbished architecture. Afghan Najiba Laima Kasraee, who was an 11-year-old girl at the time of the party, noticed the lavish European decor, a golden elevator, and beautiful chandeliers. Her parents mingled with other dignitaries as she accompanied her brother near the party's buffet.
While guests enjoyed themselves at the bustling function, Afghan President Hafizullah Amin lay bedridden in his personal sanctuary. Unbeknownst to the leader, a Soviet cook had slipped KGB-provided poison into his lunch that day. There had been a similar attempt a week prior that left Amin unscathed but his nephew deathly ill. Amin's nephew had been evacuated to Moscow for treatment.
On Dec. 27, 1979, the poison that Amin drank had been mixed into a glass of his favorite soda, Coca-Cola, which diluted the toxin.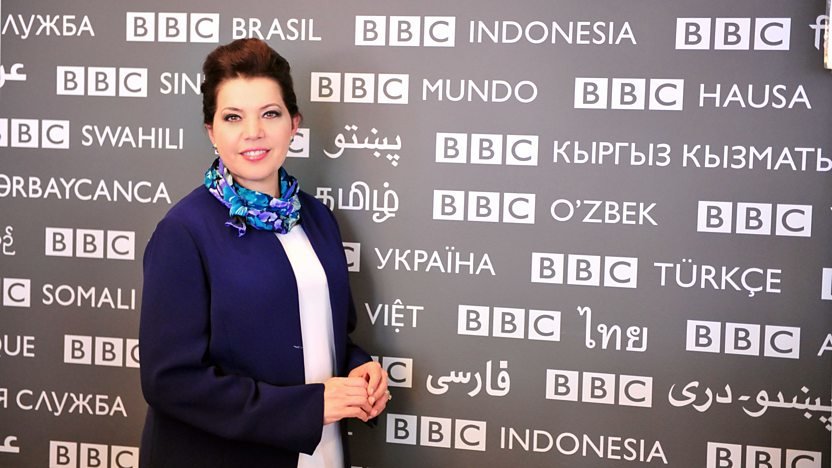 "The doctors put tubes through his nose and mouth to pump his stomach," Faqir Mohammad Faqir, the interior minister, who had rushed to the palace, later told Radio Free Europe/Radio Liberty. "When his stomach was cleaned out, the doctors took him to the bathroom. For 30 minutes they poured cold water over him."
At first, Amin's recovery in the palace didn't interrupt the partygoers. Soviet officials in Kabul cabled Moscow after the second assassination attempt was found to have failed, and the ground team was ordered to begin its assault to finish Amin.
"In the end, I didn't really order them at all," Tursunkulov told the BBC in 2009 about the Dec. 27, 1979, assault. "I hugged each of my men and said: 'I'll go ahead, you follow.'"
Lacking body armor and even, for some, helmets, the soldiers attacked. Operation Storm-333 had begun.
"There was this huge, loud sound," Kasraee remembered. "A huge explosion that shook the place. We had to run to the corridor and my nice yellow shoes were left behind and my white coat — I really wanted them, but my mum said there was no time, we had to run."
She witnessed a half-dressed President Amin screaming at his family to retrieve the weapons.
The Russian special forces soldiers entered the building with orders to kill everyone, but the Presidential Guard put up a fight.
"When there's a battle going on, it's hard to know there are children there," Tursunkulov said, remembering the firefight during which the palace erupted in flames. "Amin's son was hit by shrapnel and bled to death. All the bodies were wrapped in carpet and buried near the palace. There was no ceremony for them."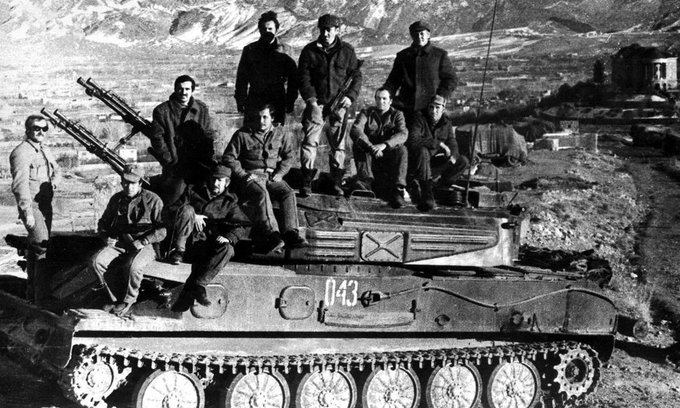 Reports estimate 200 Afghans were killed in the melee, while more than 1,000 surrendered. According to RFE/RL, declassified KGB files report more than 100 Soviet soldiers were killed.
Amin died, and all his male relatives at the palace were either killed in the attack or executed later. Amin's wife, daughter, and grandchildren were captured and imprisoned.
When Kasraee sat down to speak with Tursunkulov some 30 years after the palace assault, she asked him whether he remembered her. He didn't, but he apologized for what had happened in the Afghan presidential palace so many years before.
"How long did the whole operation take?" she asked.
"Forty-three minutes," Tursunkulov said.
The BBC report added, "Forty-three minutes that turned into a nine-year war, took the Cold War to a new level, and left more than a million people dead."
Read Next: The Fall of Kabul: Is History Repeating Itself in Afghanistan?