Russia has the largest stockpile of tanks in the world, and 1,200 of them are staged near the Ukrainian border. The most formidable Russian tank may be the T-14 Armata, but how does it match up against American armor?
For all its bells and whistles, the T-14 has its share of problems. Difficulties fielding the latest and greatest tank led Russia to pivot from the T-14 and reinvest in older T-80s and T-90As.
Whether Russia's armored divisions are fielding T-14s or upgraded T-80s, American tank crews maintain a significant advantage over Russian crews: Both the T-14 and T-80 rely on autoloading systems that are slower than American tank crews.
"China and Russia are still operating under a three-man crew mindset and maintaining an auto-loader system," Sgt. Emmett Fulgham, a tank gunner with 3rd Battalion, 8th Cavalry Regiment, told Coffee or Die Magazine last summer. "We have a four-man crew with an actual human loader. Most loaders can do their job in five seconds on a bad day but usually in under four. Russian tanks still take 10 seconds to load, if not longer, so for every round they get off, we can fire two or three times."
A superior rate of fire isn't the only advantage American tank crews have over the Russians.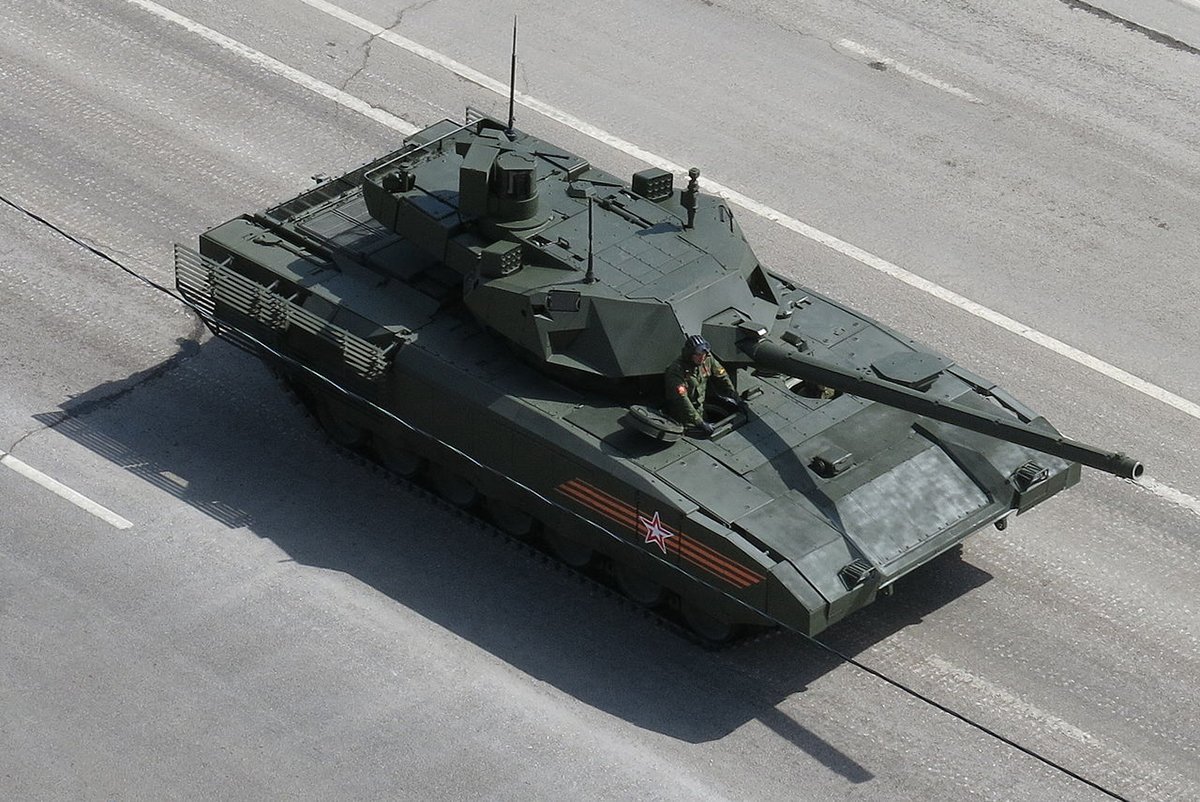 "I think where America outshines them is our logistics capability. Russia has some advanced stuff, and we have advanced stuff, but our ability to replace those parts when things break outpaces them. Our logistical chain dominates theirs. That's where American armor can outpace anybody on the battlefield," Fulgham added.
If history has taught us anything about tank combat, it's that sheer numbers and state-of-the-art tanks rarely determine who is victorious. During the Yom Kippur War, 170 Israeli tanks were all that stood up against a massive Syrian invasion.
"Against that comparatively small force, the Syrian army fielded five divisions for its attack: two armored and three mechanized infantry, including some 1,400 tanks. Approximately 400 of those tanks were T-62s — the most modern Soviet-bloc tank at the time, equipped with a 115mm smoothbore gun and infrared night-fighting capability," according to Gary Rashba of Military History magazine.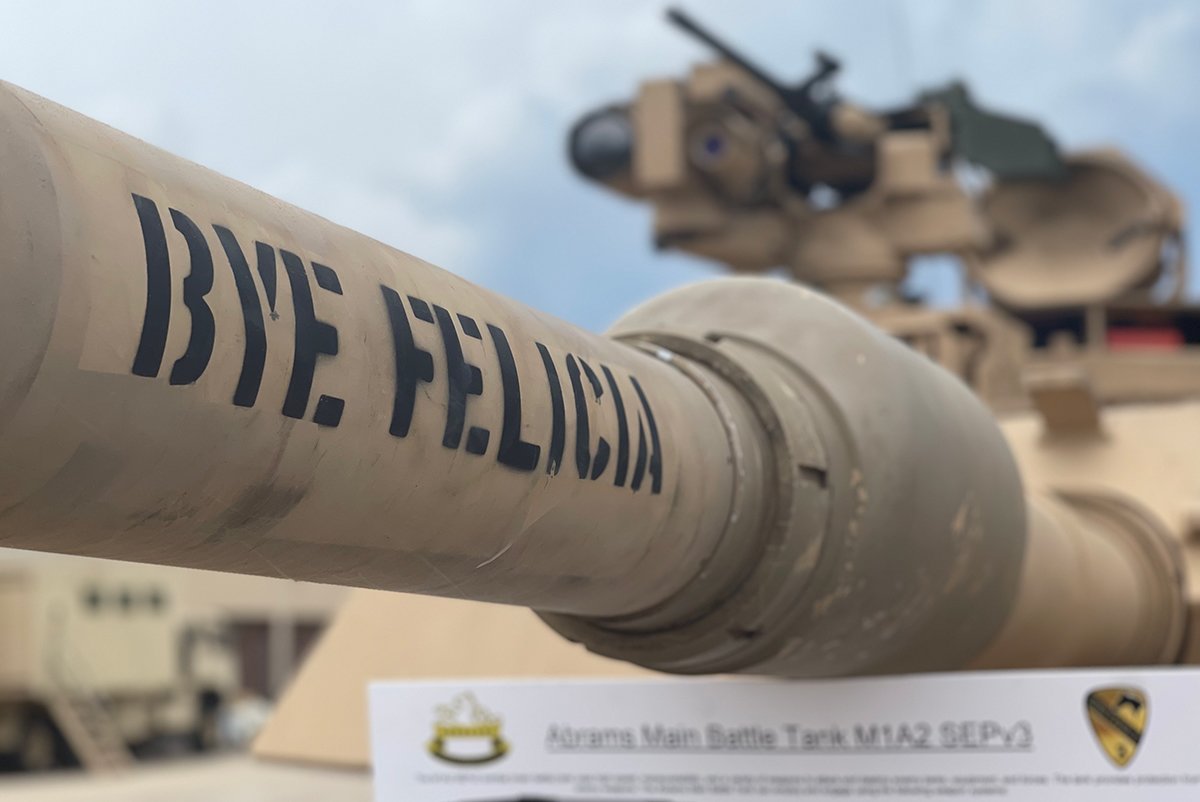 Despite having numbers and technology on its side, Syria — and its Russian armor — was defeated after just several days of fighting. Russian tanks incurred a similar defeat despite superior numbers and tank tech during the Battle of Prokhorovka.
As talk continues about the Russian buildup of tanks along the border with Ukraine, it's important to remember that Russian tank "superiority" is relative, and not always an indicator of victory.
Read Next: 'This Is Their 1776': US Army Veterans Train Ukraine Civilians in Resistance Warfare