KYIV, Ukraine — Residents of a northern Russian village were informed this week that they were living in a "danger zone" due to unspecified "work" being done a little more than 1 mile away at a secretive weapons testing site where the Russian military has been developing its new arsenal of so-called doomsday weapons.
An internet post advised the roughly 500 residents of the White Sea coastal village of Nyonoksa that five buses were ready to evacuate them as a precaution due to activity planned for July 7 to 8 at the nearby military weapons facility, which has been operational since the 1950s for the development and testing of sea- and land-based cruise missiles.
The warning paralleled another for mariners in the White Sea, issued by the port authorities of Arkhangelsk, which was to last from July 6 to 10. The maritime warning proscribed sea vessels from entering an area beginning off the coast of Nyonoksa and the nearby town of Severodvinsk and extending northeast.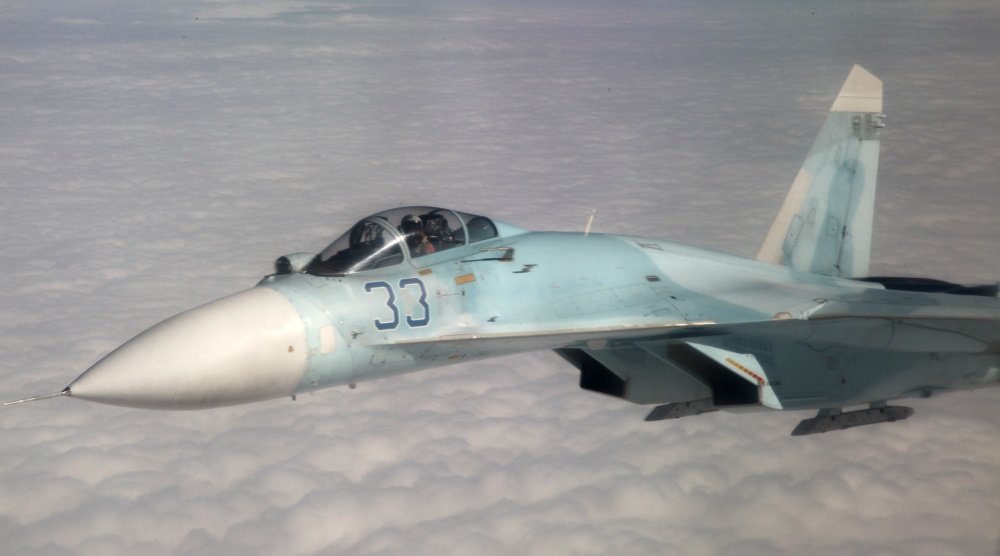 No further information was given regarding the exact nature of this week's test. But the Nyonoksa weapons testing facility has seen extraordinary activity in recent years — including some high-profile accidents that put civilian lives at risk.
In December 2015, an errant cruise missile from the facility hit an apartment block in Nyonoksa, starting a fire. There were no injuries, according to news reports at the time. And in August last year, the botched test of a nuclear-powered cruise missile off the coast of Nyonoksa killed five civilian and military specialists, injured others, and spiked radiation levels in nearby civilian settlements.
The explosion happened when a barge reportedly attempted to recover a nuclear-powered Burevestnik cruise missile from the seabed. Those killed included members of a special nuclear reactor development team from Rosatom, Russia's national nuclear energy corporation.
The 9M730 Burevestnik — known as the "Skyfall" among NATO militaries — is a nuclear-powered, nuclear-armed cruise missile with virtually unlimited range. Russian President Vladimir Putin announced the experimental weapon in March 2018 along with several other "doomsday" weapons. A video presentation of one weapon system showed a simulated attack on Florida.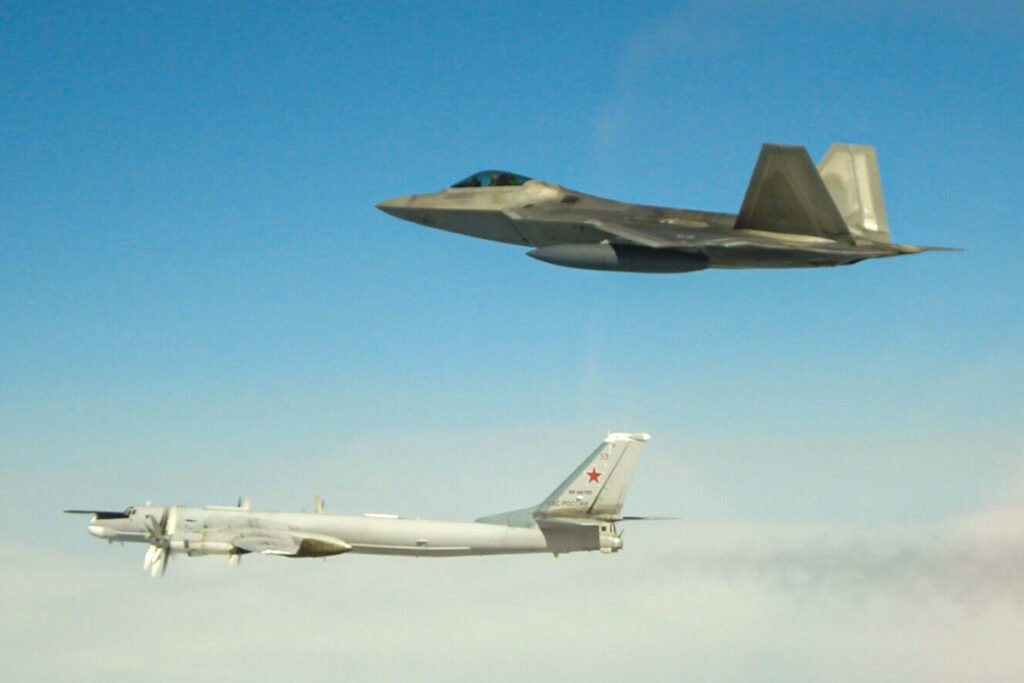 Putin, who touted Russia's new weapons as "invincible," warned the U.S. to take Russia's military might seriously.
"You will have to assess that new reality and become convinced that what I said today isn't a bluff," the Russian president said. "It's not a bluff, trust me."
However, the Burevestnik has reportedly hit some snags, the August 2019 nuclear accident most notable among them. Moscow never confirmed that its Burevestnik cruise missile was behind last August's accident. Yet, referring to the NATO name for the Russian weapon, in a tweet last year President Donald Trump cited the "failed missile explosion in Russia" as the "'Skyfall' explosion."
Following the breakdown of the Cold War-era Intermediate-Range Nuclear Forces Treaty between the United States and Russia last year, and with Moscow and Washington increasingly at loggerheads over a broad gamut of geopolitical issues, Putin has embarked his country's military on a crash-course program to develop new weapons.
Apart from the Burevestnik, in 2018 Putin unveiled other new weapons that he touted would be able to defeat U.S. missile defense systems. Among those was the Avangard hypersonic vehicle, supposedly capable of flying at Mach 27. The Avangard reportedly went operational in December.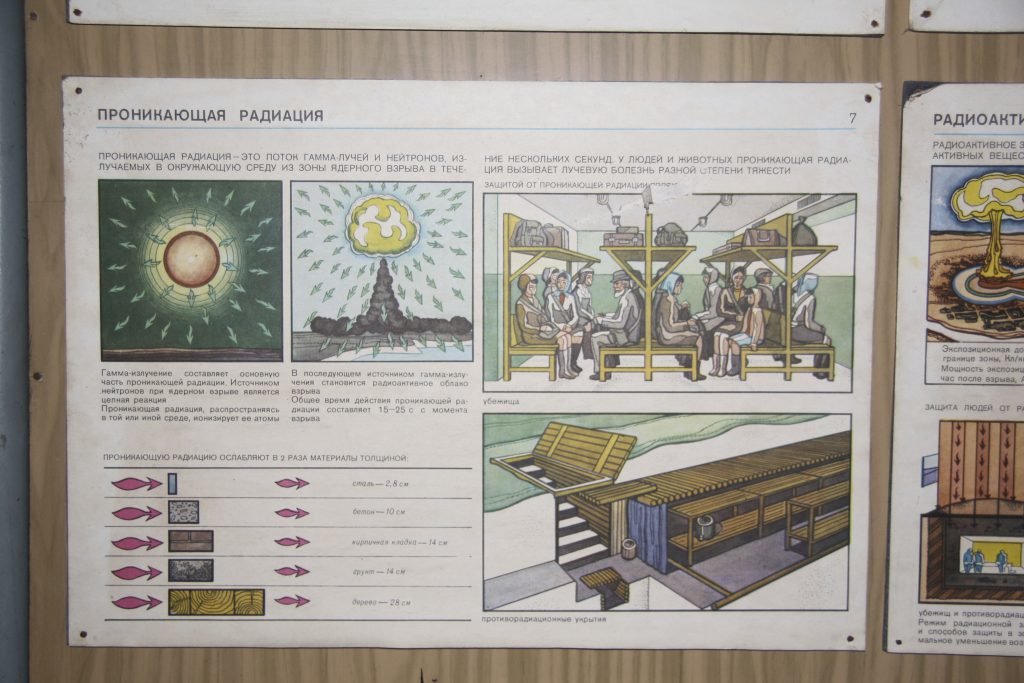 Russia is also reportedly developing a nuclear-powered underwater drone — the "Poseidon" — that will creep up to an adversary's coast, detonate a nuclear weapon, and create a 500-meter, or 1,640-foot, tsunami.
According to some scientific journal reports, Russia may also be resurrecting some Soviet-era antisatellite missile programs, particularly one missile known as Kontakt, which was meant to be fired from a MiG-31D fighter.
Whereas the Soviet-era Kontakt system comprised a kinetic weapon intended to literally smash into U.S. satellites to destroy them, the contemporary Russian program — incidentally, also named Burevestnik, although unrelated to the novel nuclear-powered cruise missile — will likely carry a payload of micro "interceptor" satellites that can effectively ambush enemy satellites.
Thus, with Russia's many advanced weapons systems in development, this week's so-called optional evacuation of Nyonoksa is not necessarily suggestive of any extraordinary development, experts say. However, the news also comes amid reports in late June that radiation levels across northern Europe were reading above normal — a phenomenon that some scientists attributed to likely weapons tests by Russia in the Arctic.
On June 23, the Comprehensive Nuclear-Test-Ban Treaty Organization (CTBTO) reported that scientists in Sweden had detected unusually high levels of radiation. Weather patterns suggested northern Russia was the point of origin.
According to open-source radar satellite imagery, a Russian ship previously associated with testing of the Poseidon nuclear-powered underwater drone was off the coast of Nyonoksa on June 23. Some experts speculate that a failed test of the Poseidon could be the culprit behind the recent radiation spike.
Moscow denies that any such incident took place.