Ryan and Alena Knauss bought a home near Fort Bragg in Pinebluff, North Carolina, in late 2019.
His grandfather, Wayne Knauss, told Coffee or Die Magazine last year that the young couple had quickly made it their own.
"They fixed it up," the elder Knauss said. "It had a garden. It had a little chicken house that had some chickens there and a little hothouse for the wintertime for some plants to grow. They were working on the house, making it nicer. We were really proud of the way they work. They were moving along really nice — just an ideal, lovely young couple."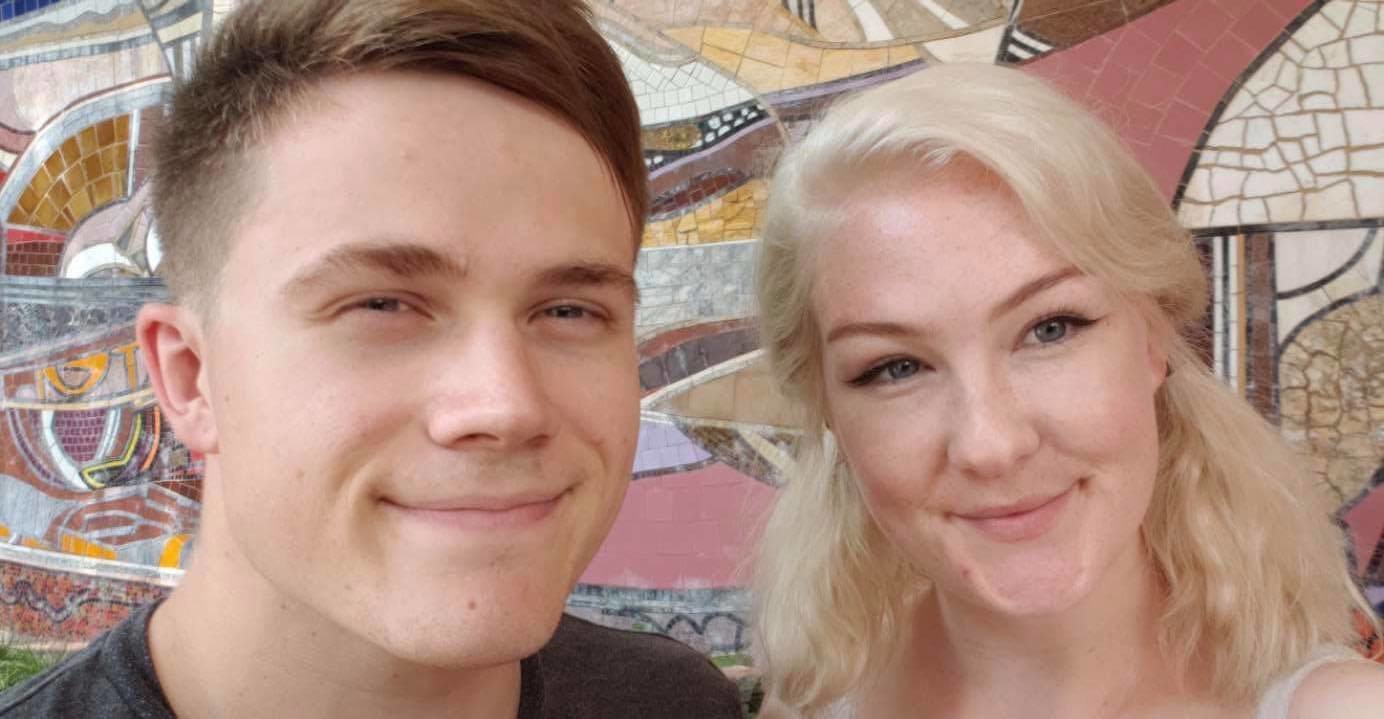 But in the summer of 2021, Knauss rushed to Kabul, Afghanistan, as one of the secretive soldiers in the Army's 9th Psychological Operations Battalion. There, he was one of 13 Americans killed by a suicide bomber at the Abbey Gate of Hamid Karzai International Airport.
US Army Special Operations Command held a ceremony Thursday, May 26, to install Knauss' name on the command's Memorial Wall of Honor on Fort Bragg. Knauss' family, other Gold Star families, and fellow soldiers were present to see his name join those of almost 1,200 other special operations soldiers killed in the last 60 years. USASOC commander Lt. Gen. Jonathan P. Braga oversaw the ceremony, which the command holds each year in conjunction with Memorial Day to add the names of fallen soldiers.
While the 12 other service members killed in the Kabul blast — 11 Marines and one Navy sailor — died at the scene of the attack, Knauss was found alive and rushed into surgery, where he died, making him the last American service member killed in Afghanistan.
Knauss' name was the only one added this year.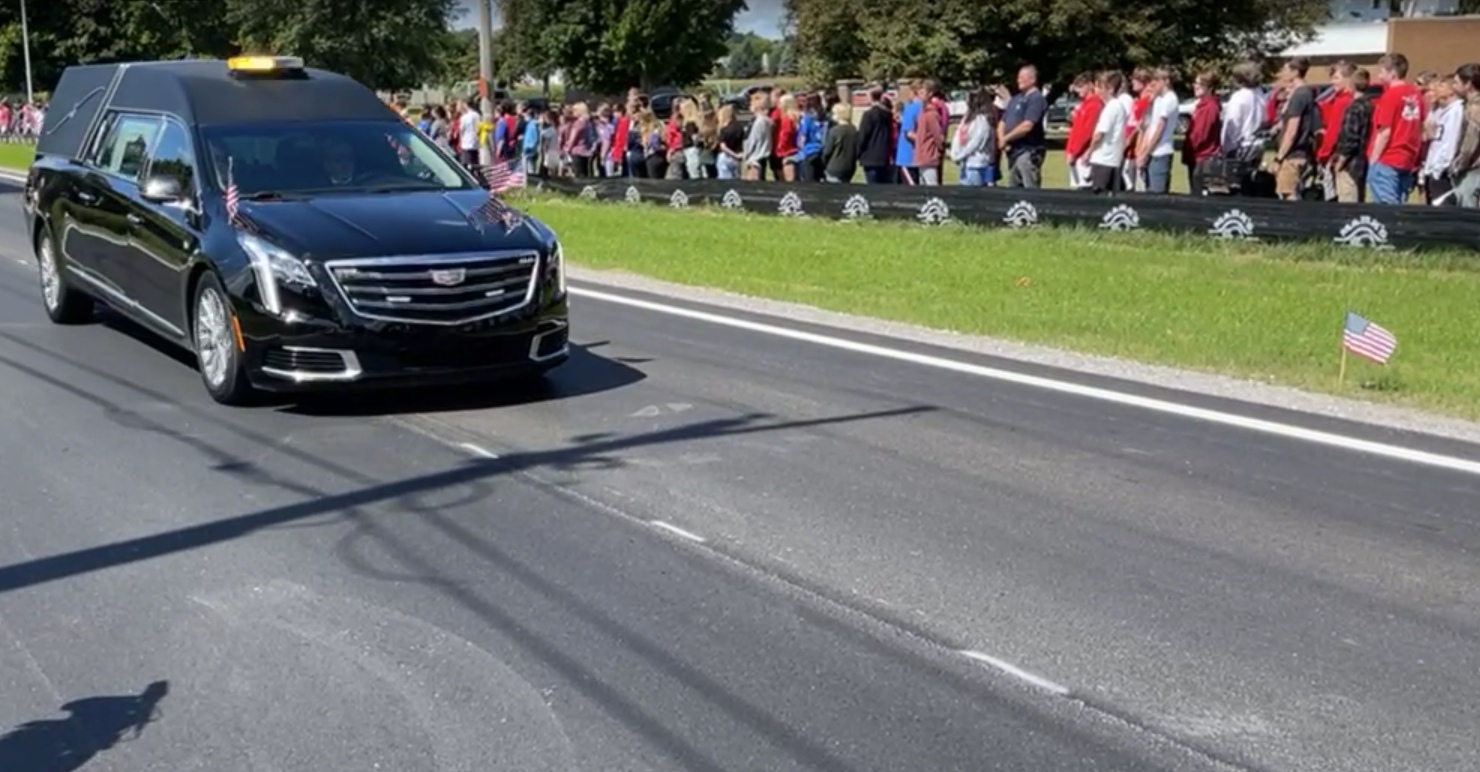 Knauss, 23, was serving as a psychological operations specialist in the 9th Psychological Operations Battalion, 8th Psychological Operations Group, when the suicide bomber struck on Aug. 26, 2021. Knauss enlisted in the US Army in 2016 and deployed to Afghanistan for nine months during 2017 and 2018 as a paratrooper with the 82nd Airborne Division before joining the secretive psychological operations community.
"Today marks the first Memorial Day since we closed our last chapter after two decades of service and sacrifice to the nation in Afghanistan," Braga said.
In an interview with NPR, Knauss' widow, Alena, remembered the Tennessee native as a selfless soldier.
"He never saw anything else for himself," she told NPR. "He was one of those people that, anything he wanted to do, he could have done. He was brilliant. But he just wanted to serve his country. It's all he wanted. He thought that was the best way he could help people."
Read Next: