Ryan McMillan was born into a firearms dynasty. His grandfather, Gale, started McMillan Fiberglass Stocks — the preeminent stock builder for the benchrest, long-range, and special operations communities for decades. Yet simply taking over a family business didn't appeal to Ryan. He was drawn toward split interests: physics and becoming a Navy SEAL. Twenty years later, he can check both boxes off his life list, while tackling a new challenge — bringing affordable fiberglass stocks to the people.
This interview has been edited for length and clarity.
COD: Considering your family background, what drove you to up and join the Navy?
RM: When I got out of high school, I wasn't 100% sure what I wanted to do. My dad owned McMillan Fiberglass Stocks. That was something that my grandfather started in 1973. I wasn't sure that was for me, so I did a little bit of community college. I liked physics. Physics shows you how the world works, but I had this competing interest. I wanted to be a SEAL. This was in 2000, so Sept. 11th hadn't happened yet, but I just had this overbearing feeling that I needed to do it, so I left school early and joined the Navy.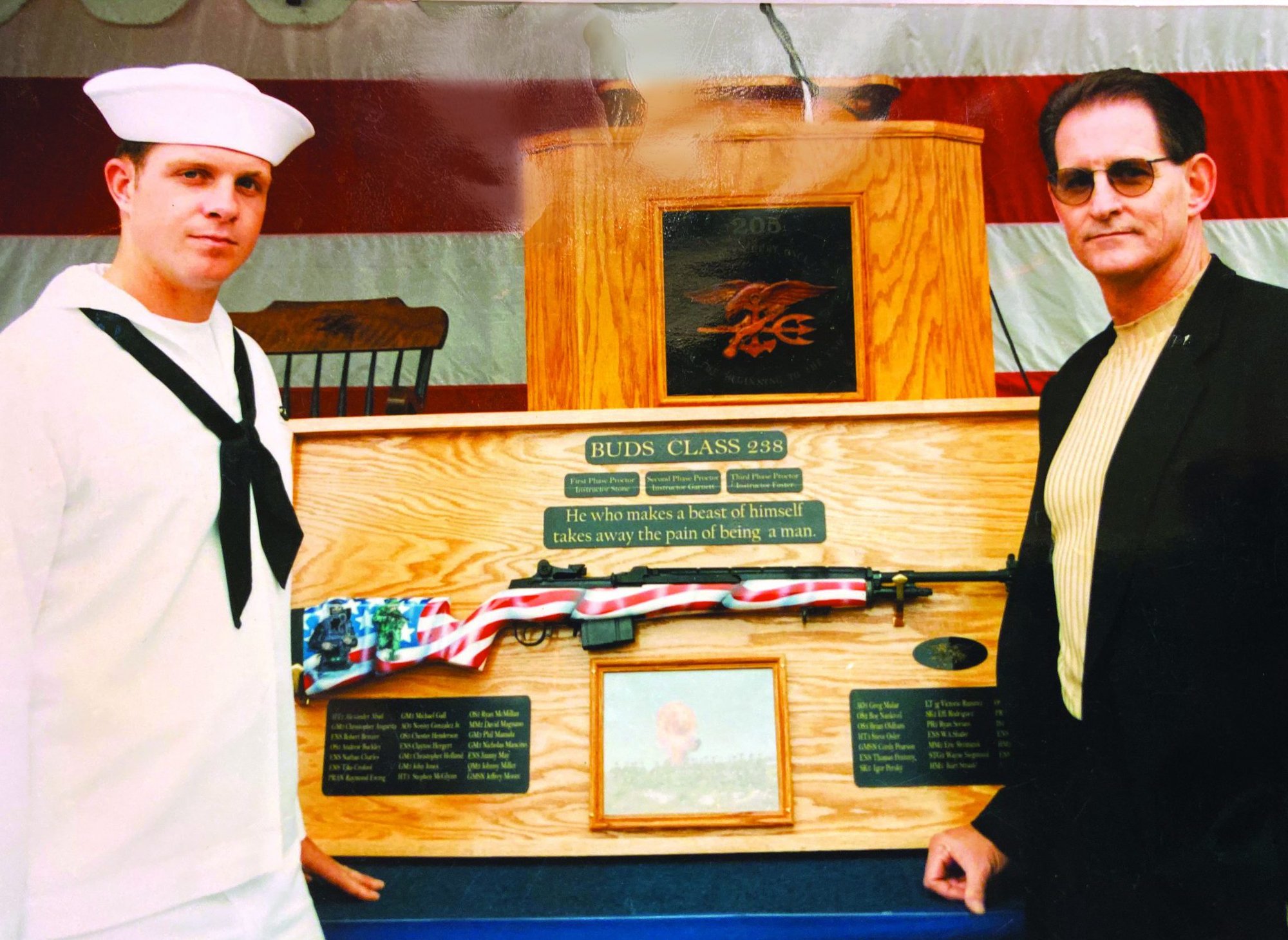 COD: Please tell me the Charlie Sheen movie drove all that.
RM: [Laughs] No, but it was just as ridiculous. I never saw Navy SEALs — still haven't — but I grew up watching The X-Files. I was young and influential and thought, What a cool environment, doing high-level secret government work. This sounds hilarious now, but that's how I ended up winding my way into physics. Then I started to look at the alphabet agencies as a possible career and saw the military experience as a plus. Not just any military experience, but high-level, elite military experience, so that's how I landed on the SEALs.
COD: Then 9/11 happened.
RM: Yes. I enlisted in 2000, in August, did boot camp, and went straight to BUD/S. I was in training when 9/11 happened, and I remember everyone around me — we knew it. We were going to war.
COD: Meanwhile, your family business is making precision rifles for war, right?
RM: The cool part about my family's history starts with my grandfather. He grew up in Arizona when Phoenix was a small town. He would have been 90 this year. How many 90-year-olds have you met that grew up in Phoenix? So, he enlisted in the Air Force as a young man, did 20 years, then went to work at Motorola after he retired. Motorola was working on carbon nanotubes as a fiberglass layup process in the late '60s and early '70s. My grandfather never stopped shooting and thought, This might make a really good rifle stock. It's strong. It's light. It turned out to be relatively successful in the long-range and benchrest community, and then the Marine Corps got wind of what he was doing. He consulted on what you could call the first American modern military sniper rifle, the M40A1, and that A1 stock put McMillan on the map. After the Marine Corps hopped on board, people started seeing how valuable a strong, lightweight stock was to a precision rifle system. They held that contract, and others like it, for many, many years. He never really anticipated the success, the demand.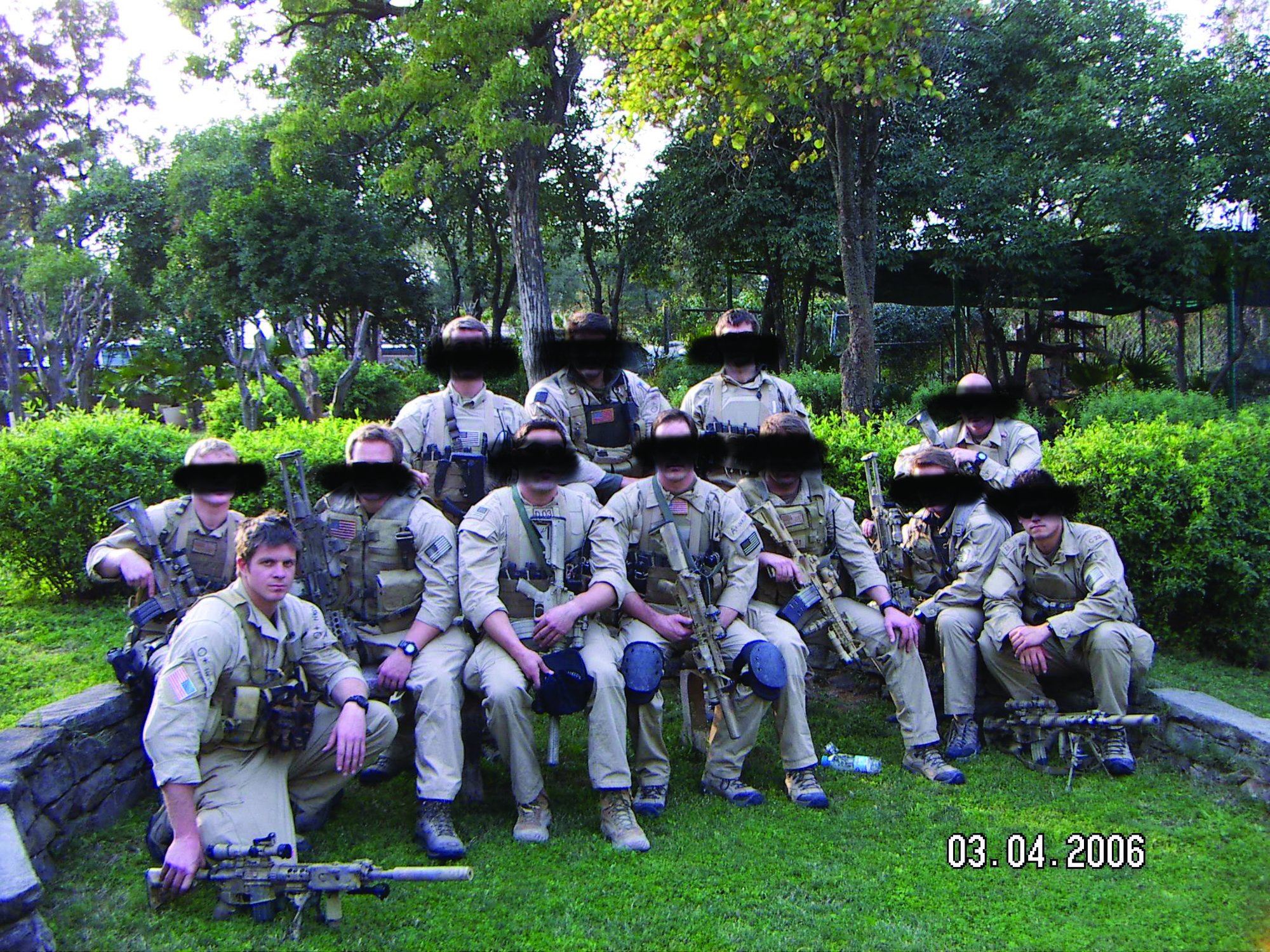 COD: Did you run into any of his rifles in the field as a SEAL?
RM: Yes, actually. After I graduated, I went to SEAL Team 2. We were on a two-year training cycle, so when I deployed, it was into Iraq in 2004. We were the first SEAL team into Iraq, and it was crazy. It was amazing to see how a group of 32 SEALs plus support could eliminate terror within a city of 2 million. We were in Mosul, got focused, got our intel, and just went out at night grabbing bad guys. I mean, multiple hits a night. And very quickly, we saw a cascading effect as the terror network there came apart. We saw a massive decrease in violence in our zone very fast. I was what you'd call an "assaulter" on that deployment, but on my second deployment, I was a sniper. I trained on the Mk 13 Mod 0 and, of course, with the McMillan TAC-50.
COD: So, you were trained on and issued rifles your grandfather designed and built?
RM: I remember distinctly my second deployment — you know, you get your guns and get over there. We lived in these little Conex box-type units, and you'd hang your guns on the wall, and I remember hanging up my Mk 13 and TAC-50, and I remember distinctly looking at it on them and thinking, What a crazy world this is. The weapons I'm using on sniper ops, literally from the stock up, were made by my family, designed by my grandfather and uncle. I was like, "Man, this is cool."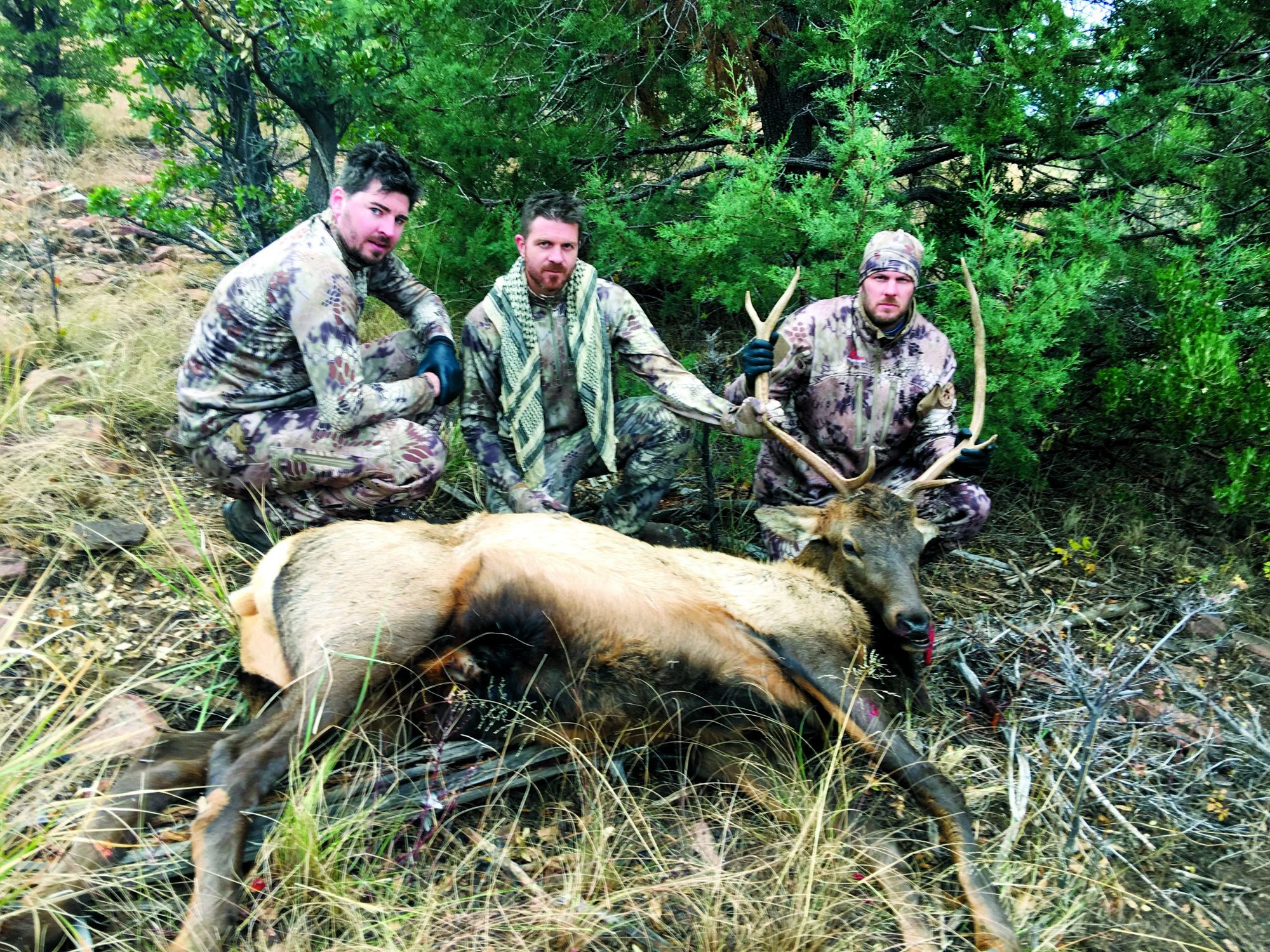 COD: That's incredible. And really, you stuck with it, with the legacy, with Grayboe — The People's Riflestock, a tagline I love.
RM: Ha! Thanks. With Grayboe, we found an opportunity to make stocks in a much more efficient way. I spent a lot of time at McMillan and saw how hand-laid fiberglass is a very laborious process. The max they ever did was maybe 12,000 stocks per year, and it took 60 employees to do that. And I just thought, Man, there's got to be a better way. So, that's what I set off to do. And we're still on that journey to some degree. The goal is to have one operator make thousands of stocks every week or every month to supply the OEM rifle builders and individual customers alike. It's about simplifying and streamlining the production process.
COD: And you managed to get that physics degree.
RM: I did, yes, at Arizona State. And I met my business partner there. We're in a new venture, Reactor, a shooting technology company we're working on.
COD: Physics and firearms. Agent Mulder would be proud.
RM: [Laughs] I'm happy I get to work on what I love. I get to work with other veterans and see them succeed, too. I want to see the veteran community lead this country going forward, in business, in politics. Veterans are what this country needs right now, and I'm proud to be a part of that community. ν
---
This article first appeared in the Fall 2021 edition of Coffee or Die's print magazine as "Master of Vessel."
Read Next: The Mossberg 500 Shotgun: Best Movie Moments