A Maine man who downloaded child pornography while serving as a US Navy sailor in Guam will spend more than five years behind bars.
On Wednesday, Feb. 2, US Chief Judge Frances M. Tydingco-Gatewood in Hagatna sentenced Austin Jacob Dodge to 65 months in federal prison, followed by 10 years of supervised release when he exits the penitentiary, after his guilty plea to advertising material involving child pornography.
Dodge, 23, had faced up to 20 years in a federal prison, plus a $250,000 fine, but he knew he'd get a reduced sentence after inking a plea deal with prosecutors on Sept. 21, 2021.
That plea agreement also triggered an other-than-honorable discharge from the Navy, and Dodge was processed out on Oct. 4, 2021, according to federal court filings. Dodge appeared at the sentencing hearing by video link from Florida, where he's been living with his father since leaving Guam.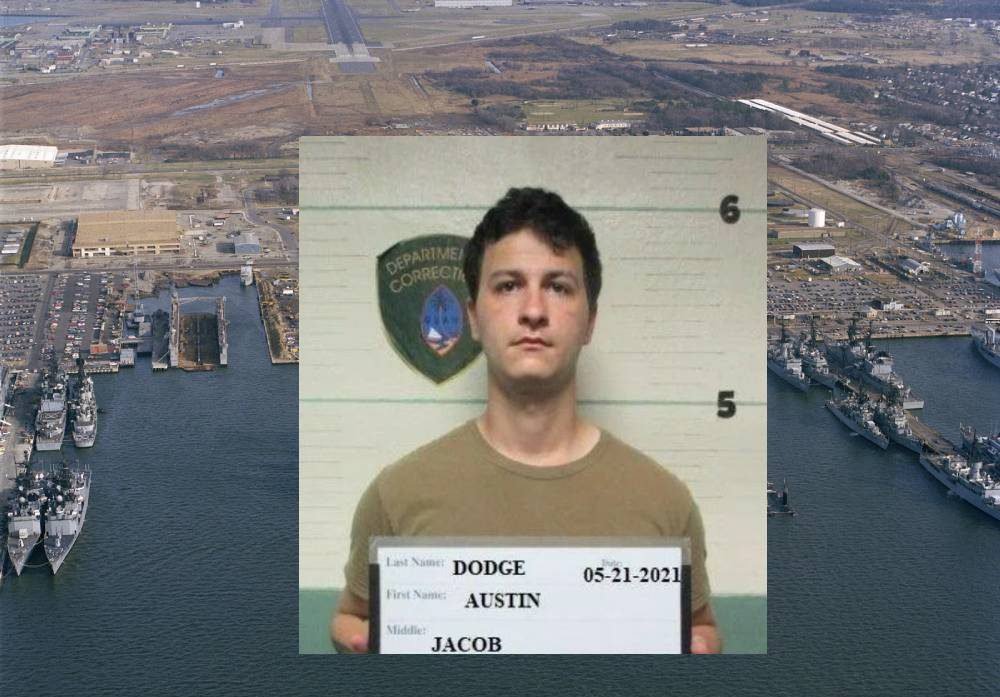 Dodge must register as a sexual offender. He also loses all US Department of Veterans Affairs benefits for education and housing.
"This sentence demonstrates the FBI's commitment in identifying and investigating those who possess child pornography," Hawaii's FBI Special Agent in Charge Steven Merrill said in a prepared statement. "As a result of this case, we have one less predator who can prey on, and can no longer exploit, the most vulnerable members of our society."
Dodge's attorney, William L. Gavras, didn't reply to a message seeking comment from Coffee or Die Magazine.
Machinist's Mate Auxiliary 2nd Class Dodge's case began on April 22, 2020, when an undercover FBI agent in Minneapolis took the identity of a person who trades child pornography on "LiveMe." The free social media app allows visitors to join groups of like-minded people, called "fams," and share videos, images, and links.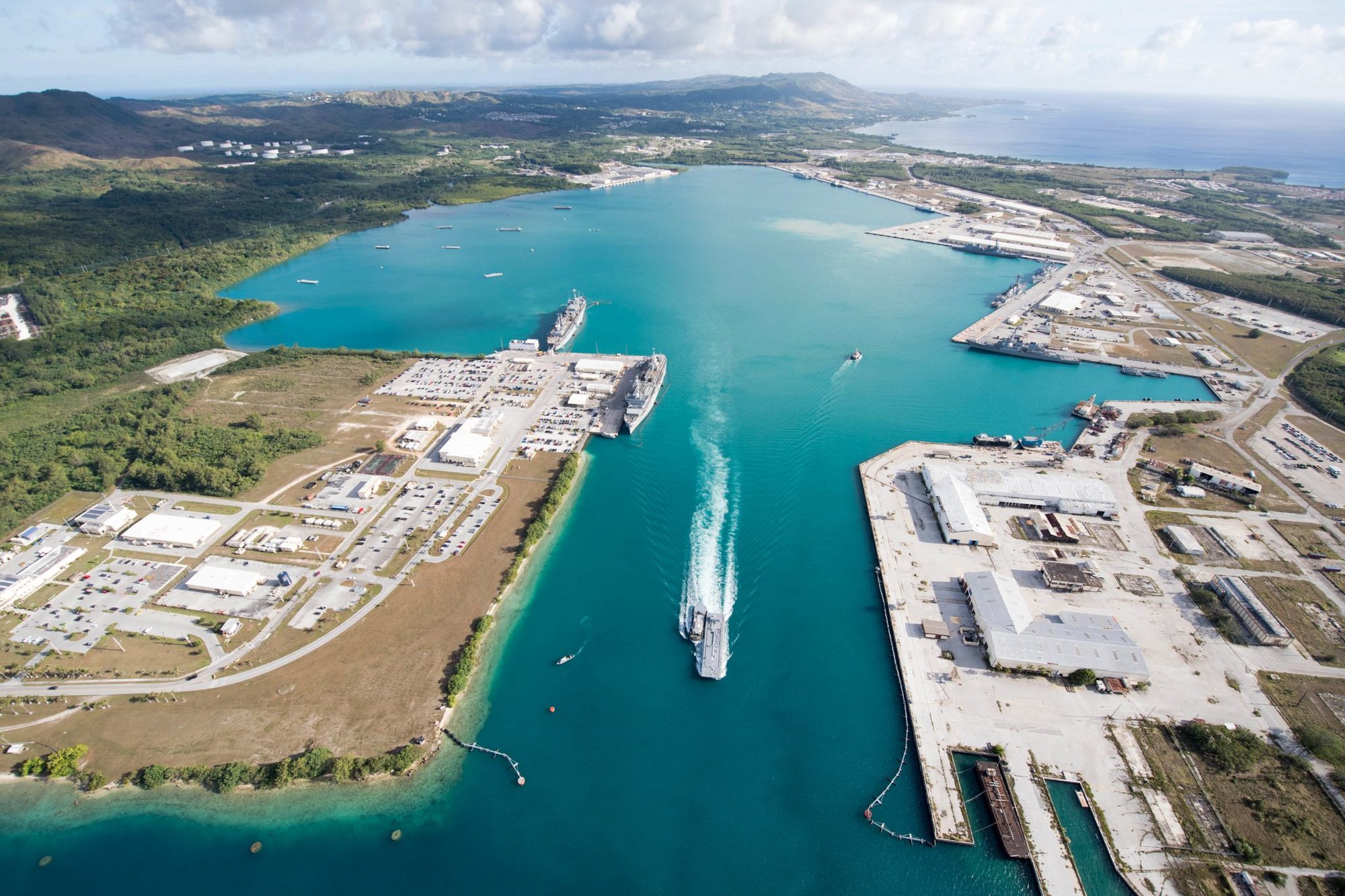 Dodge, using the avatar "lucyliuc200," entered the app's "LoveCP" fam and posted a link to a cloud-sharing site featuring a folder named "live." According to Gavras, the group required potential members to post child pornography or be booted by the moderator from the fam.
The agent downloaded Dodge's folder and counted 18 videos depicting adolescent and prepubescent girls engaged in sexually explicit conduct. After Dodge posted the link, other users shared links to different videos available for him to download, and he chose one.
Agents traced lucyliuc200 to an internet subscriber located on Naval Base Guam's Building 23, Room 113B, in Santa Rita.
According to court records, Dodge served in Submarine Squadron 15. Known in the Navy as COMSUBRON 15, it currently consists of three Los Angeles-class fast-attack boats: the Key West, the Asheville, and the Jefferson City.
On June 4, 2020, federal agents raided Dodge's Chapel Road residence on the base and seized his Samsung Galaxy Tablet SM-T385. It contained a nine-minute video showing a girl identified by the National Center for Missing and Exploited Children as a minor victim under the age of 14.
Roughly 80 minutes into his interview with agents, Dodge confessed to joining multiple fams that traded child pornography involving girls between the ages of 10 and 17 "doing things," according to his plea agreement.
Dodge tried to "stop looking at child pornography and to forget about it. However, he kept wanting to go back and view it," Assistant US Attorney April R. Owen wrote in a pre-sentencing motion. Had agents not found the tablet, she added, Dodge insisted "he was going to throw it into the ocean."
Owen recommended an 84-month sentence, calling Dodge "a danger to children online and the community."
But Gavras urged the judge to lower the penalty. In the attorney's filings, he argued that Dodge paid no money to view the illicit pornography and that the minors weren't engaged in sexual activities with other people. And Dodge apparently never sought out imagery that was sadistic, masochistic, or involved prepubescent children, he added, although one of the files featured a girl perhaps as young as 10 years old.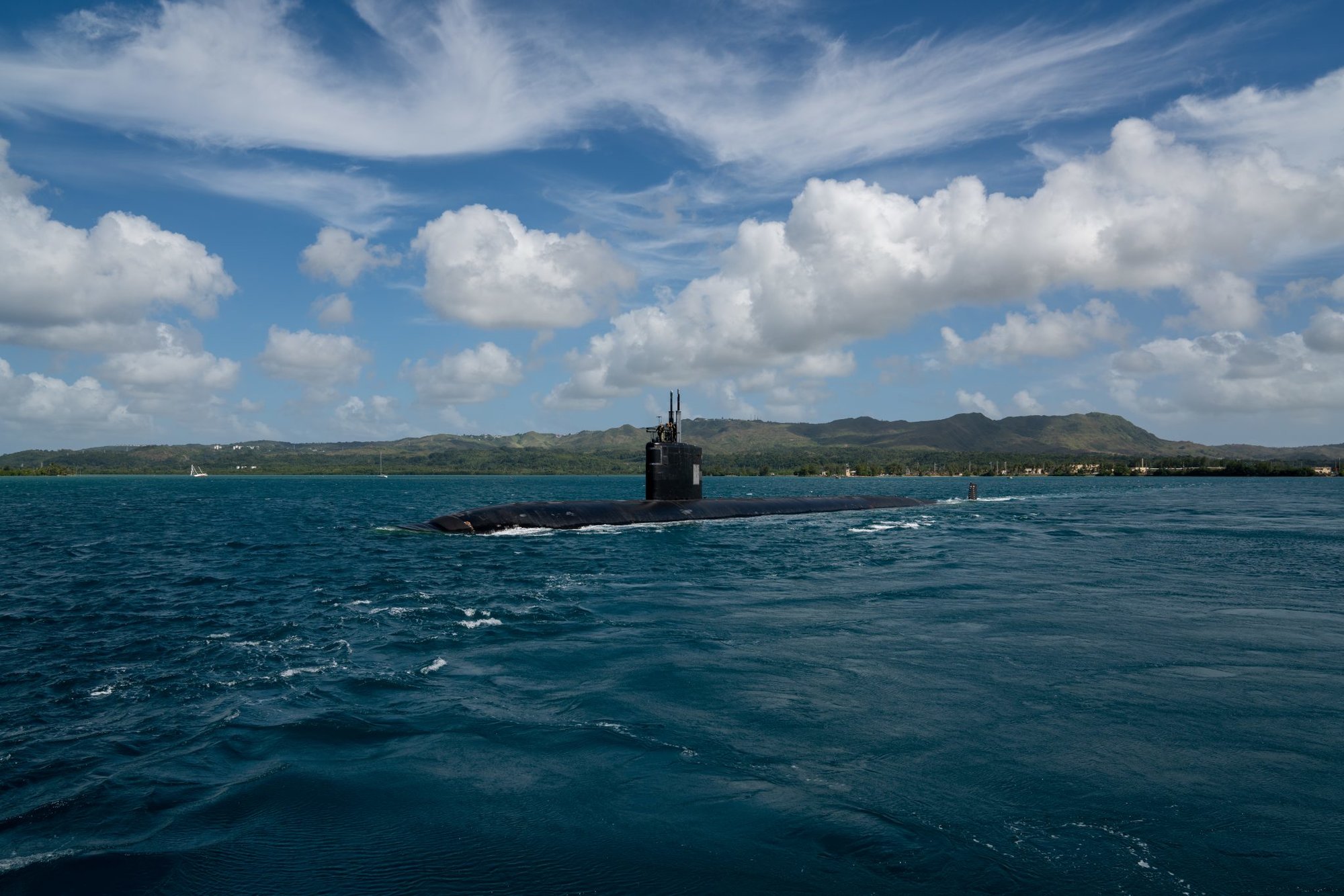 "Pictures can be downloaded with the click of a mouse," Gavras wrote, noting an internet awash with pornographic images of children. "Little thought goes into that decision, once the decision is made to acquire pornography. The number of images is neither an accurate nor reliable indicator of culpability."
Gavras argued that Dodge was an unlikely candidate for recidivism. He recommended a sentence between 46 and 57 months. The judge disagreed with Gavras but also didn't slap Dodge with the longer sentence requested by federal prosecutors.
"This is the first advertisement case prosecuted in the District of Guam," Shawn N. Anderson, the US Attorney for the Districts of Guam and the Northern Mariana Islands, said in a prepared statement. "It demonstrates the reach of federal law enforcement in combating this disturbing type of crime. The sentence imposed by the court is a strong message of accountability."
Pentagon records indicate that Dodge enlisted in the Navy on Oct. 5, 2016. From mid-2017 to late 2019 he served on board the attack submarine Oklahoma City. His military decorations included the Enlisted Submarine Warfare Specialist insignia, the Navy and Marine Corps Achievement Medal, the Sea Service Deployment Ribbon, and the Navy Good Conduct Medal.
---
Editor's note: This article has been updated to add the defendant's military decorations.
Read Next: