This article was originally published on Military.com April 11, 2022. Follow Military.com on Twitter.
Jatzael Alvarado Perez began struggling with life aboard the destroyer USS Farragut last year. The ship was in the process of getting ready to deploy, and a combination of the conditions aboard the Mayport, Florida-based ship and long stretches at sea were taking a toll on the 23-year-old sailor.
"It's just not a good environment at all, it's not a healthy one for sure," Perez told Military.com in a phone conversation.
After a couple of false starts, Perez would take the advice of a chaplain and seek help for the growing strains on his mental health, eventually receiving a diagnosis of a mood disorder. Instead of getting that help, though, he's faced repeated disciplinary actions, a positive drug test that suddenly wasn't, allegations of making it all up and, finally, confinement to the ship and a reduction in rank. Eventually, the situation drove his wife to spill everything in a post on Facebook.
Carli Alvarado, Perez's wife and a former sailor herself, said that her husband has changed in recent months. "He was just down," she said, adding that he told her "the ship is just not good for his mental state."
"He used to be all smiley, and now he's gained a lot of weight. He's just not interested in his health anymore," she said.
Both have spoken with Military.com and provided various records to substantiate their experiences and allegations.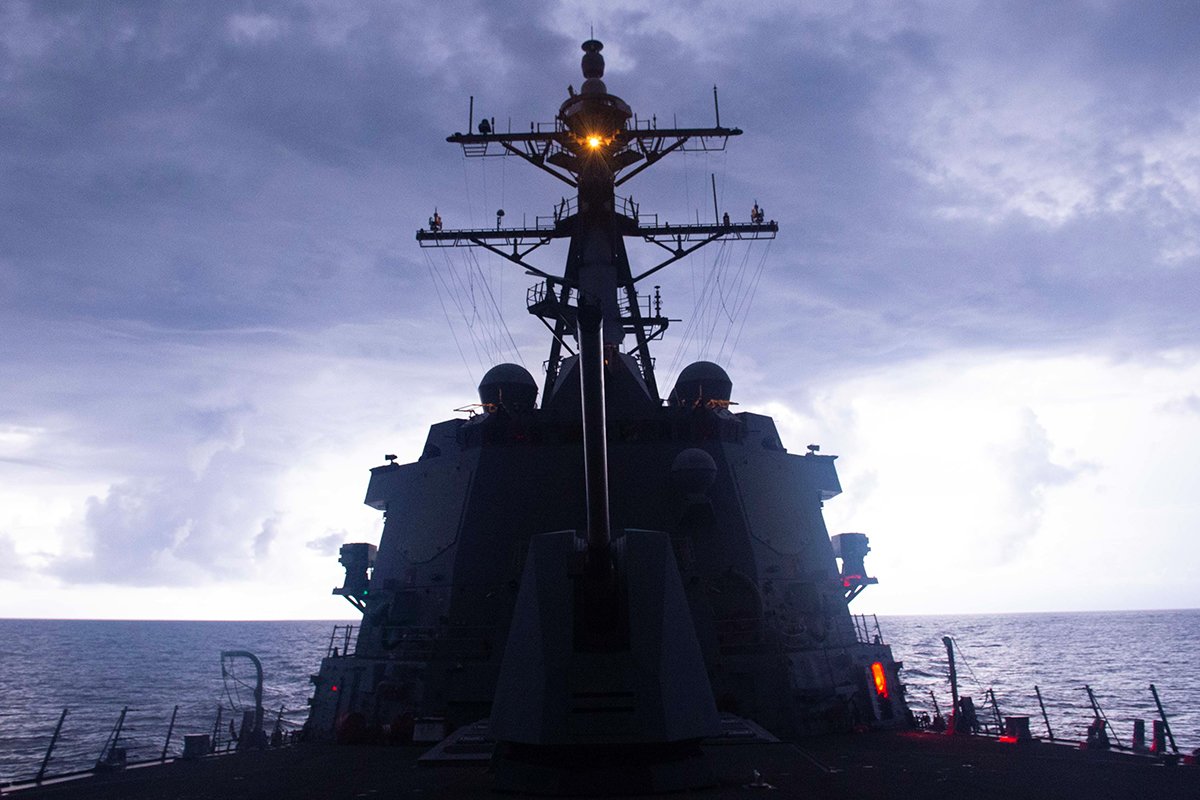 Their story comes just months after legislation was passed addressing another high-profile failure of the Navy to look after struggling sailors — the suicide of Brandon Caserta in 2018.
After Caserta's suicide while stationed at Helicopter Sea Combat Squadron 28 in Norfolk, Virginia, a command investigation found that the climate, specifically the young sailor's lead petty officer, was a major part of the problem.
The new legislation makes it easier for troops to trigger a mental health evaluation and requires that commanders make it happen.
When reached for a comment, the Navy confirmed that they were aware of the allegations made by a spouse of a Farragut sailor "regarding her spouse's status and care aboard the ship."
Lt. Cmdr. Jason S. Fischer, a spokesman for the Commander, Naval Surface Force Atlantic, said that the two-star Admiral "is aware of the comments and the command is looking into the matter."
Fischer added that "our Sailors' health and well-being is critical to our mission success."
Traditionally, the military branches are hesitant to address allegations where an individual's medical records or private information is involved out of respect for privacy concerns and regulations.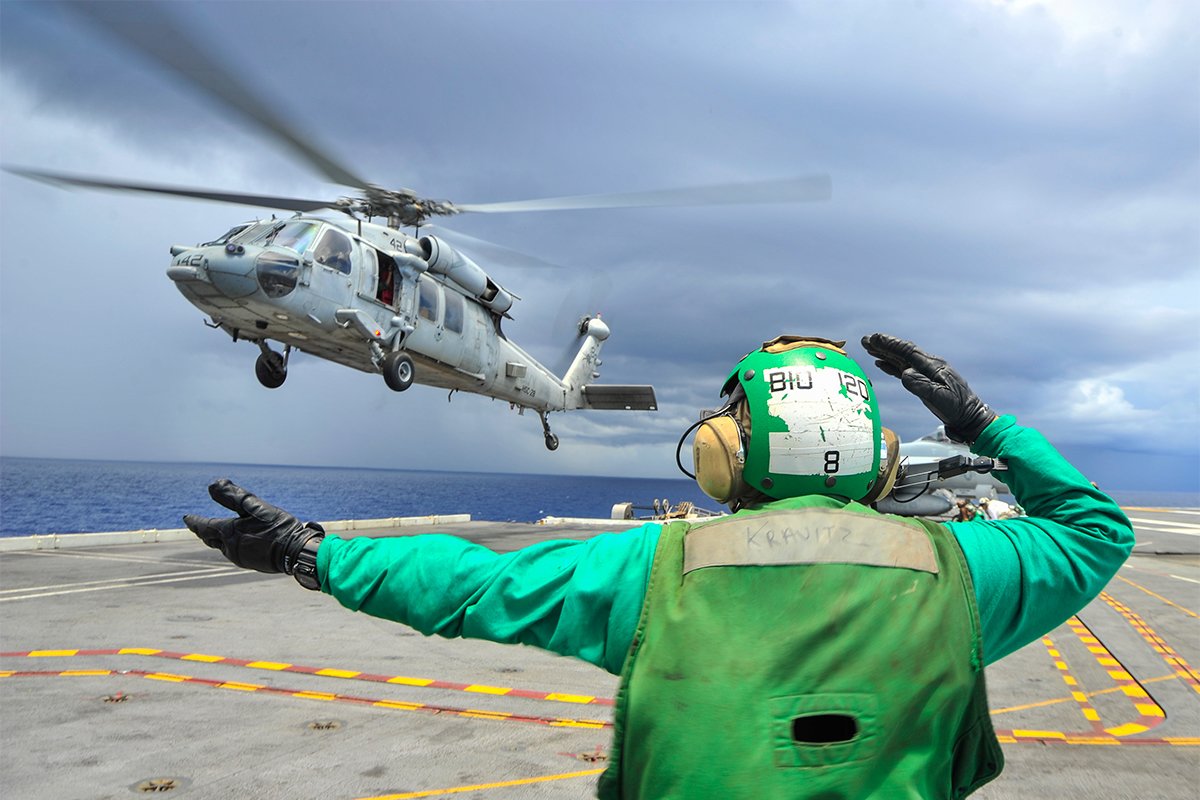 Perez, who at the time was a petty officer second class, turned late last year to the ship's chaplain, who eventually told him he could go to the emergency room to get help.
So, on Feb. 6, 2022, that's what Perez did. He went to the ER at the base hospital. Out of that visit came an appointment with a Navy psychologist, but Perez says that she told him "that I was OK. … There's nothing wrong with me."
The Navy had been pushing sailors to seek help when facing mental health ailments. In last year's message for Mental Health Month, the service's top officer, Adm. Mike Gilday, said "all of our leaders out there, no matter your rank, let me be clear: Talk to your people, listen to them, be available, and encourage them to seek help if they need it.
"No matter your situation, there are shipmates ready to do whatever they can to help you find hope," Gilday said in a two-minute recorded message.
In addition to the referral for a Navy psychiatrist during his ER visit, Perez was tested for drugs and, according to medical records provided by Alvarado, those results showed he was positive for cannabinoids — the family of drugs associated with marijuana. The ship found out about the results because the psychologist emailed the ship's medical staff directly, according to a copy of the email.
The husband and wife dispute that result. Still, Navy doctors ordered another drug test, which was also positive, according to disciplinary records.
Although disputed in this case, medical studies have shown that it is common for some to turn to drugs and alcohol as a way of self-medicating when coping with mental health issues. Recent lawsuits have forced the Navy, Marine Corps and Army to review thousands of general and other-than-honorable discharges awarded to troops over the past decade for problems that may have stemmed from a military-related mental health condition or sexual assault, often with service members dismissed for using substances when not receiving adequate care.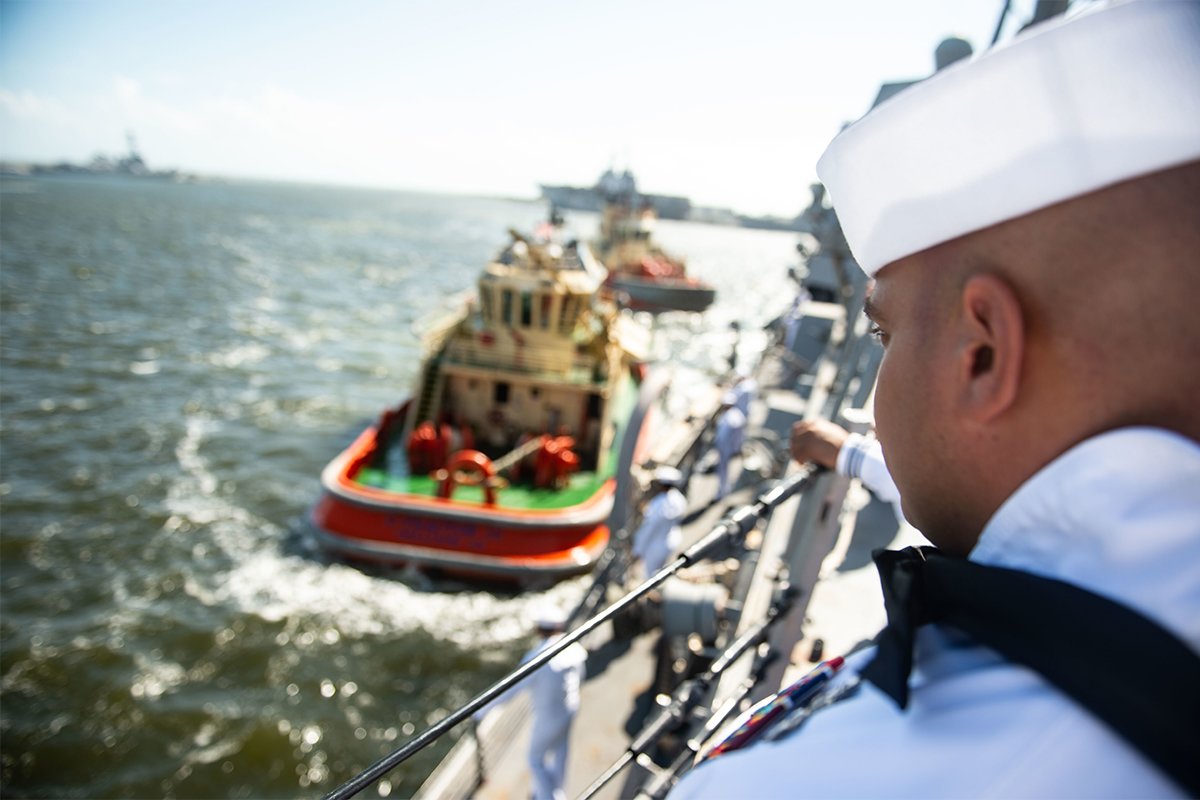 The lawsuit against the Navy was brought by Marine Cpl. Tyson Manker, who was dismissed with an other-than-honorable discharge after he was caught using marijuana. He told The New York Times it helped him deal with the traumatic experiences he encountered in Iraq in 2003.
Perez's enlisted supervisors called the sailor "a valuable asset" and someone who "has so much potential" as part of their recommendations for how his case should be handled. Meanwhile, his division officer simply wrote "Zero Tolerance Policy," while the department head called the case "cut and dry." All four recommended he go to captain's mast, a less formal reprimand process in which a ship's commander hears evidence and metes out punishment — in contrast to a more formal court-martial.
Perez went to captain's mast on March 22. Legal forms list both the Navy psychologist he saw after his ER visit, as well as the ship's corpsman, as witnesses. The ship's commanding officer reduced Perez in rank, took away half his pay for two months, and confined him to the ship for 45 days before he was to be separated from the Navy.
Frustrated, Alvarado reached out to the ship's legal officer to get her husband's paperwork in an effort to appeal the conviction. She noticed some of the drug test results were missing.
"We only have the first from the ER," the ship's legal officer replied to her in an email on March 25. Alvarado pressed the ensign on why the second test result was not with the rest of the documents she was given but said she never heard back.
Instead, several hours later "they called my husband up to the [executive officer's] room and basically … told him everything was dropped because they had received the test results, and they were negative," Alvarado wrote in a Facebook post and confirmed to Military.com.
A letter on Navy letterhead from the Farragut's commanding officer posted alongside Alvarado's story on Facebook, dated March 25, simply says, "I have determined to vacate all punishments awarded" at Perez's March 22 captain's mast.
A discharge form from a naval hospital provided by Alvarado to Military.com shows that Perez was seen by the psychiatry department while on restriction for the drug charge, between March 23 and March 25, and was diagnosed with "adjustment disorder with mixed anxiety and depressed mood."
The statement ends with the phrase "r/o malingering." R/O is a common medical abbreviation for the phrase "ruled out."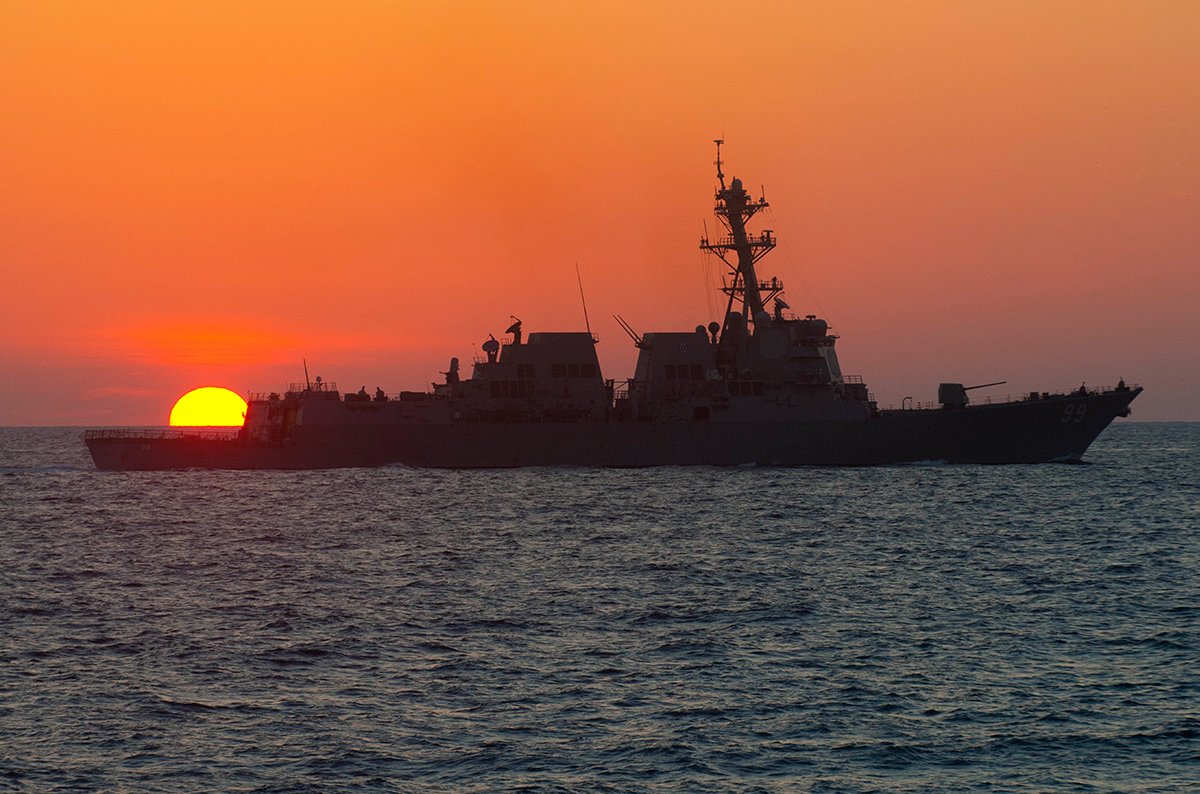 Despite the diagnosis, Perez was standing before his commanding officer two weeks later at another mast. This time, he said his command accused him of malingering — feigning his mental health issues in order to escape duty. Perez said the commander again restricted him to the ship for 45 days and again reduced him in rank to petty officer third class.
Perez is clear: He sees all of this as retaliation for trying to get mental health treatment.
Alvarado had enough. Her husband had been trying to get some mental help but instead his command had punished him. Twice.
Exasperated and hoping to get accountability, she wrote the Facebook post in the late hours of Friday, April 8, charging her husband's command with retaliation and a disregard for his mental health. As of Monday, the post has been shared about 2,500 times and has more than 1,400 comments.
At one point, Perez wanted to leave the service over his health issues. A second Navy psychiatrist — not the one who flagged his drug results to the ship — told him that would be possible, only to later say that the Farragut denied the request.
Perez said he talked to the ship's corpsman, who told him he never got a request from the psychiatrist.
Teri Caserta, Brandon's mother and one of the key advocates for that law, replied to Alvarado's Facebook post on Sunday to offer her support. "Carli please contact me if there is anything I can help you with," she wrote.
Read Next: