An early Saturday, Dec. 18, brawl in Key West put two cops and a pair of sailors behind bars, with another sailor airlifted to a Miami hospital with a serious head injury.
Off-duty Monroe County Sheriff's Deputies Connor Scott Curry, 23, and Trevor Dawson Pike, 25, received misdemeanor disorderly conduct charges stemming from the sidewalk scuffle. Pike also was charged with felony battery.
Aviation Maintenance Administrationman Airman Angel Arturo Low, 26, of Waddell, Arizona; Aviation Ordnanceman Airman Apprentice Jose Bejar Jr., 22, of Las Vegas, Nevada; and Aviation Machinist's Mate 2nd Class James Timothy Black, 27, of Maine, face misdemeanor disorderly conduct charges.
Assigned to the Naval Air Station Oceana-based "Fighting Omars" of Fighter Squadron Composite 12 in Virginia, the active-duty sailors were on liberty Saturday from training at Naval Air Station Key West.
Black was airlifted to Kendall Regional Medical Center, according to the Key West Police Department. On Monday, Navy officials told Coffee or Die Magazine that he remains hospitalized there.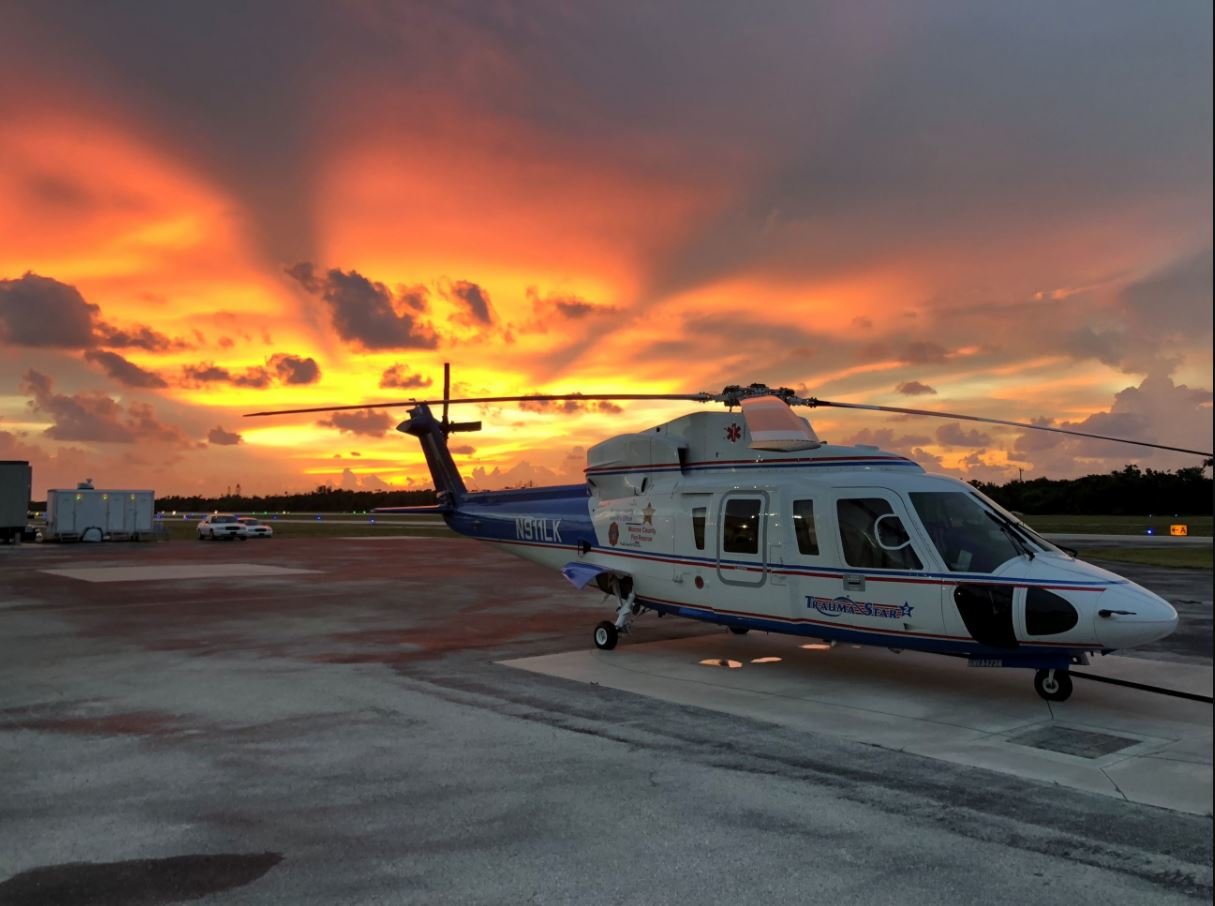 Deputies Curry and Pike have been suspended from their police duties without pay while an internal affairs probe continues.
"I am saddened by this incident and it will be fully investigated," Monroe County Sheriff Rick Ramsay said in a prepared statement emailed to Coffee or Die. "Nonetheless, whenever something significant happens involving the Sheriff's Office, good or bad, I want you to hear it from me first."
In an email to Coffee or Die, Lt. Cmdr. Amber J. Lewis, spokesperson for Navy Reserve Forces Command, added, "The incident is currently under investigation by local authorities.
"The Navy has high standards and expectations of all its sailors, takes allegations of criminal activity very seriously, and gives full cooperation to all appropriate investigative and law enforcement authorities whenever they occur."
Deputies Pike and Curry did not respond to messages seeking comment from Coffee or Die. Both men reside in Key West.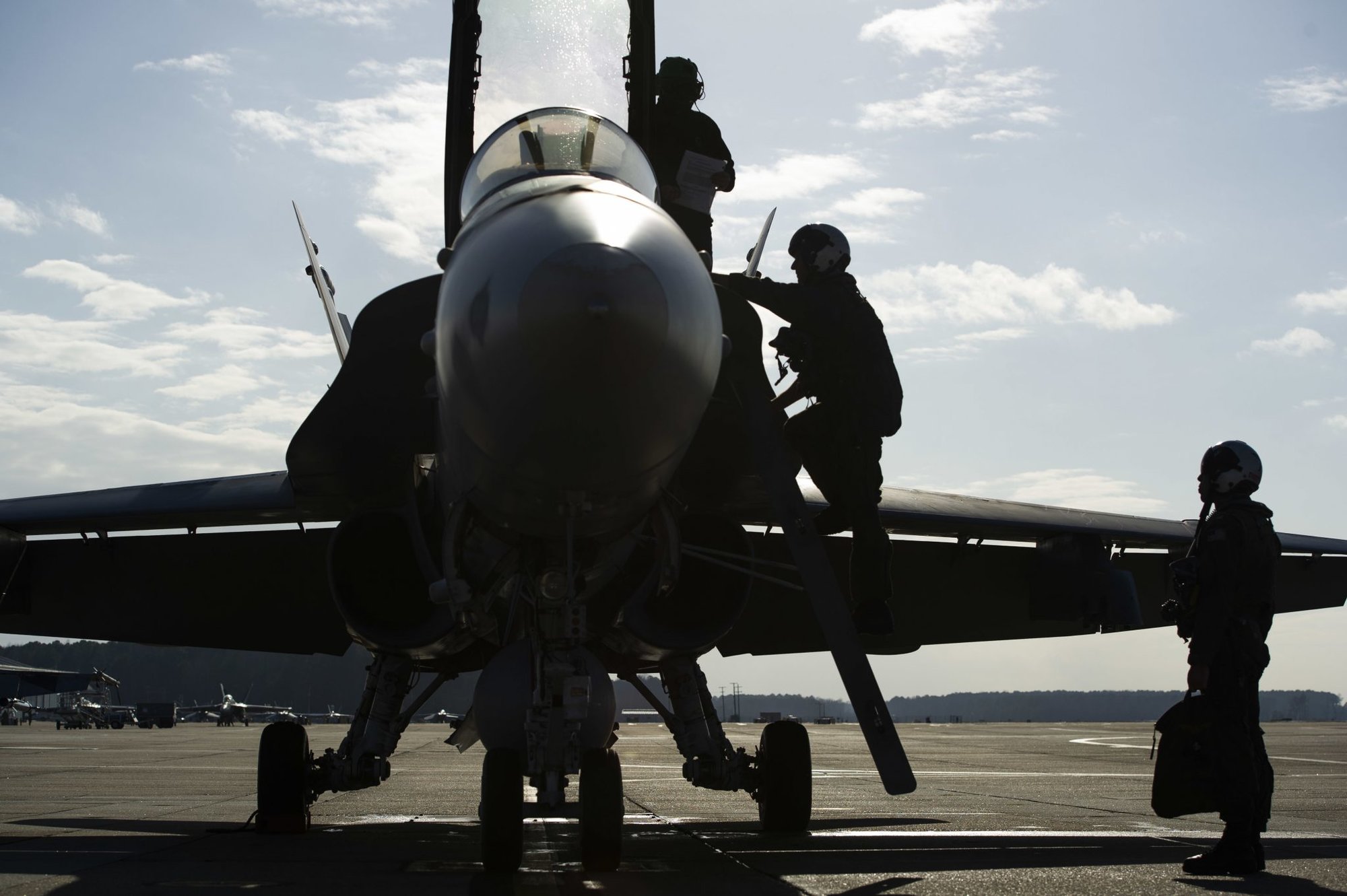 The arrest report indicates the case began around 1:43 a.m. at 527 Duval St. in Key West. Officer Erik Roberts and Field Training Officer Thomas Clark were arresting a suspect in a different case less than a block away.
Clark heard "male voices challenging one another to a fight," according to the arrest report.
And then it was on. The Key West cops ran toward a jumble of men "grabbing at, striking and pulling at one another," some of them on the ground, surrounded by a crowd of those stopped to gawk at the shenanigans.
Pike appeared to separate from the three sailors. Then Black approached him. Pike stepped back and punched him "forcefully with a closed fist, in the face," with Curry also pushing the sailor down, the report indicated.
That triggered Bejar, who jumped back into the fray to shove Curry, Field Training Officer Clark wrote.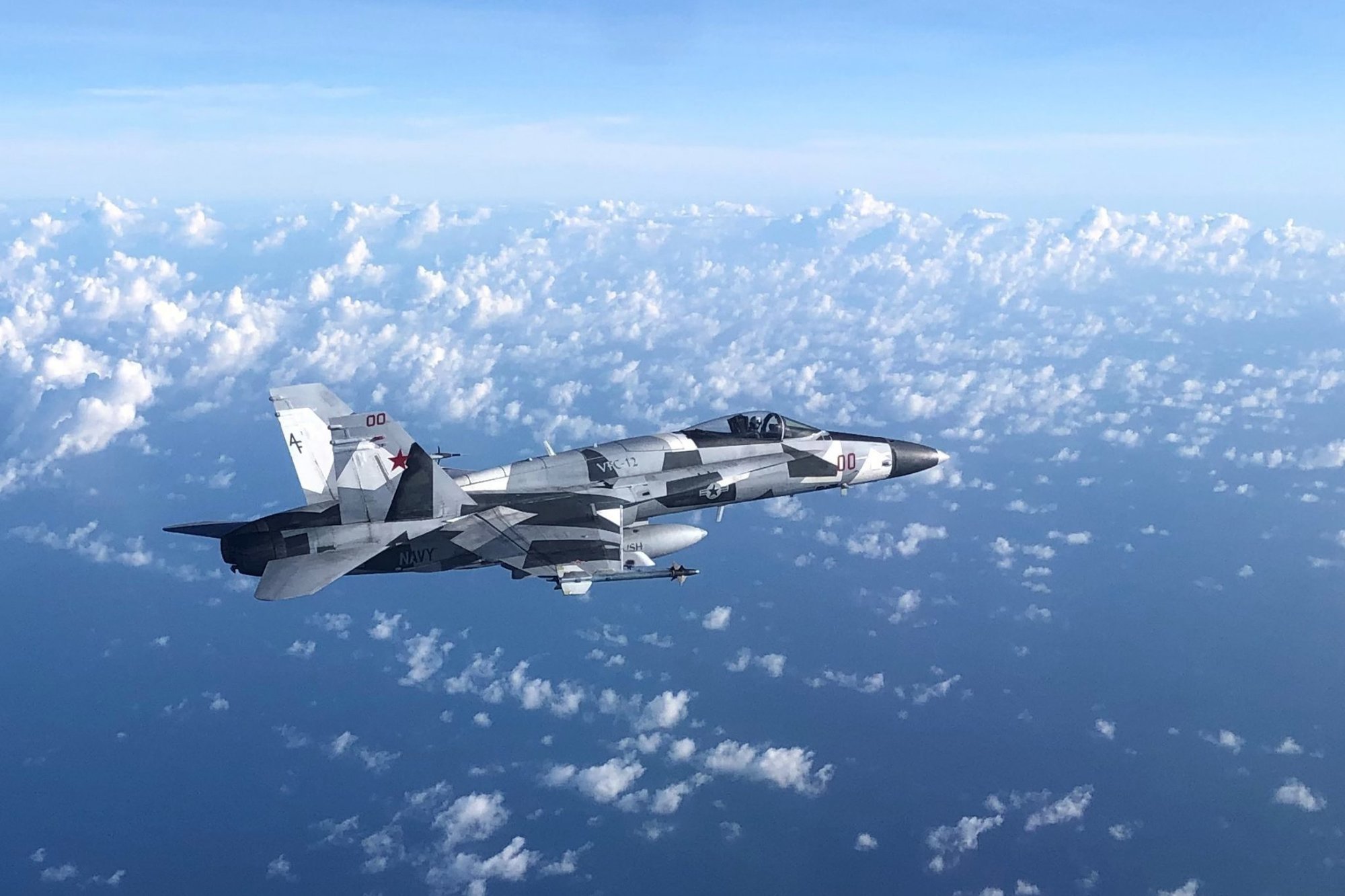 "There was a loud 'thump' on the sidewalk from the force of James' fall," according to the report.
Black was knocked out, and Bejar tried to cradle him, his blood dripping into Black's face. Clark saw blood from the back of Black's head pooling on the sidewalk.
The officers called for police backup and help from the island's Emergency Medical Services.
At first, the Key West Police officers thought Pike had been "ganged up on" by the sailors, but then they reviewed their body-worn camera footage, and it appeared the deputy had struck "with malice."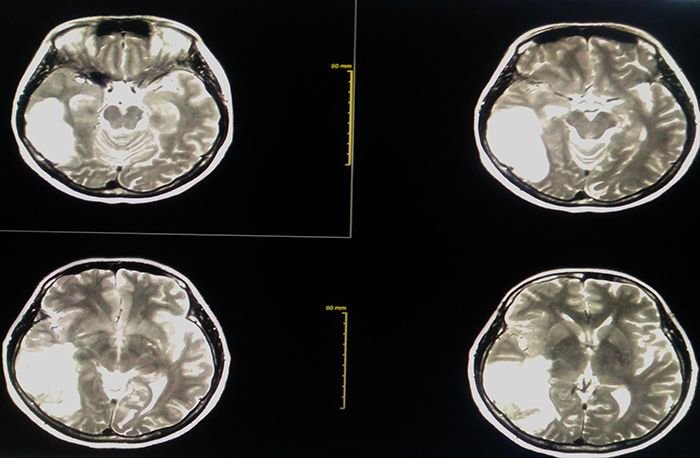 Low suffered no injuries and told officers he was only trying to break up the melee. Like both deputies and his fellow sailors, he didn't want to press charges.
Bejar and Pike were treated at the Lower Keys Medical Center for cuts to their left cheeks and released.
"All of the subjects exhibited slurred speech, glassy/watery/bloodshot eyes and the odor of an alcoholic beverage on their breath," the arrest report stated.
Officers reported that Black could eventually stand, but he continued to pass in and out of consciousness. Key West Fire Department personnel transported him to the Lower Keys Medical Center, where his injury was diagnosed as a brain bleed.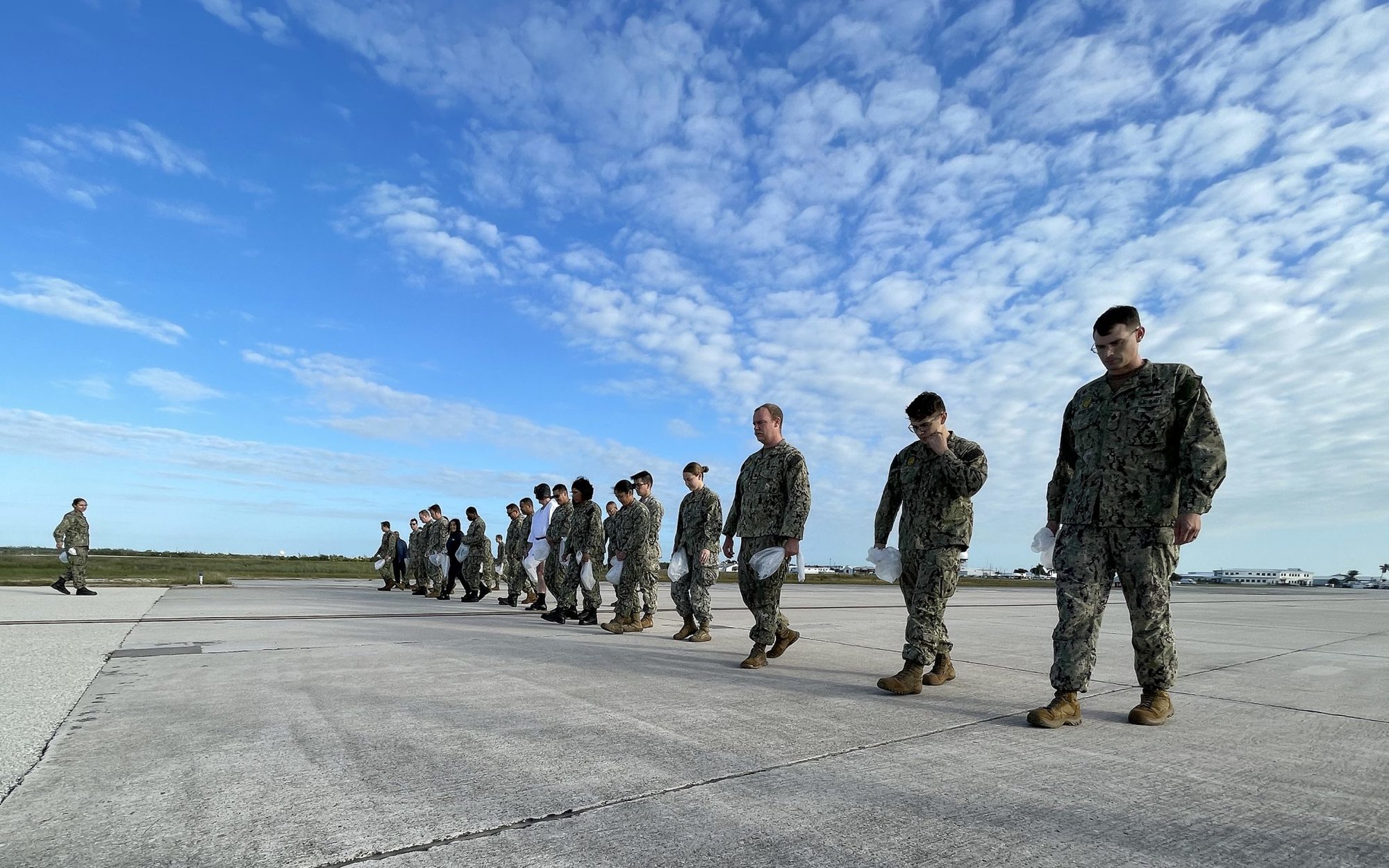 Monroe County's Trauma Star Sikorsky S-76C+ helicopter rushed Black to Miami for emergency treatment. Because of his serious medical condition, Key West authorities didn't interview him before he boarded the air ambulance.
Black enlisted in the Navy on Oct. 1, 2015, according to his military records. His decorations include two Navy "E" Ribbons, the Good Conduct Medal, and the National Defense Service Medal. He's served in VFC-12 for more than two years.
County jail records indicate the other four defendants had been released by Monday morning.
The story was first reported by the Miami Herald.
Read Next: