In 2012, knife manufacturer Condor named a new tactical switchblade after Cpl. Samuel Toloza, one of 380 El Salvadorans who fought in Operation Iraqi Freedom.
Corporal Toloza was part of a small force of Central Americans in Najaf, Iraq in 2004. The El Salvadoran force made their way from their main base to an outpost of the Iraqi Civil Defense Corps where they suddenly found themselves surrounded by elements of radical cleric Muqtada al-Sadr's Mahdi Army .
Toloza's unit was caught by surprise when the insurgents attacked. The "El Sals" withheld using their heavier guns for fear of inflicting civilian casualties, but sniper fire and RPGs were taking its toll on the small force.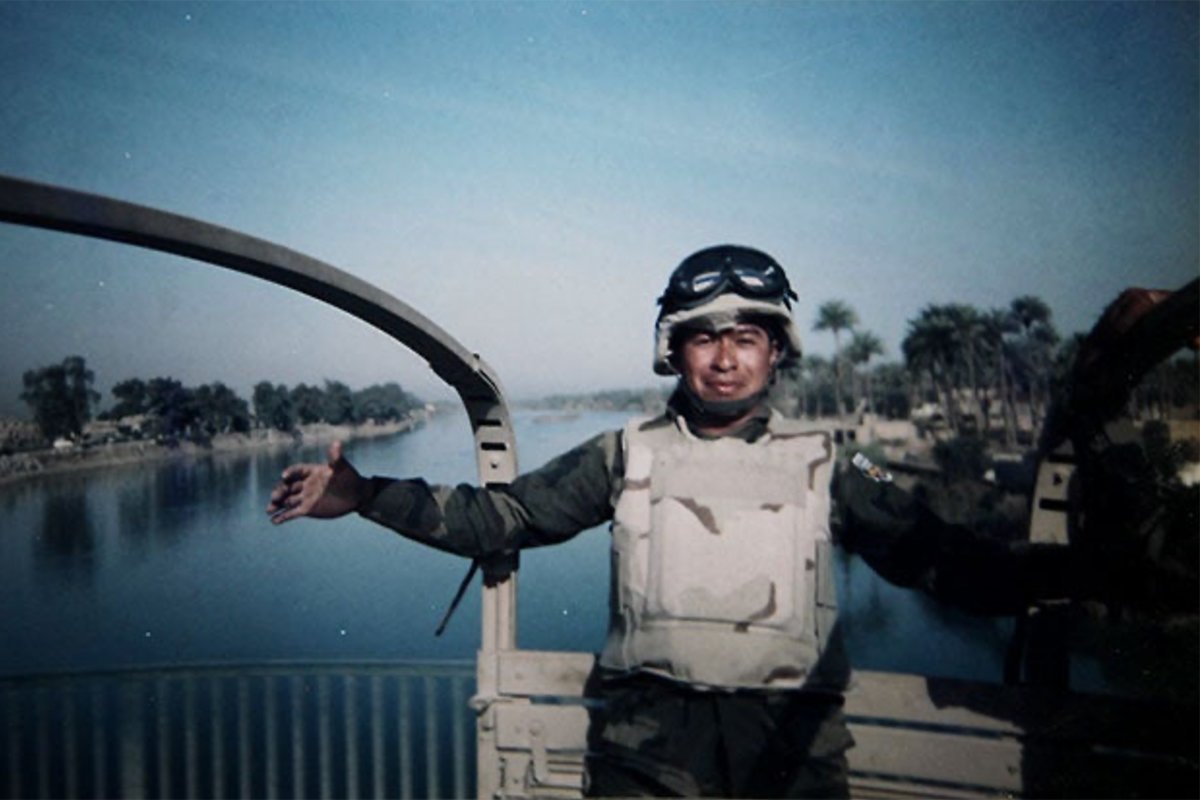 They fought the Mahdi Army for hours but soon ran out of ammunition. With one dead and twelve wounded, the four remaining Central Americans tried desperately to hold on.
"I thought, `This is the end.' But at the same time, I asked the Lord to protect and save me," Toloza told reporter Denis Gray in 2004.
They moved the wounded to their truck and tried to get back to their main base. That's when insurgents tried to kidnap one of Toloza's wounded comrades. Bad move.
The young corporal said a prayer and pulled a 3-inch pocket switchblade, his last weapon, on the attackers. Toloza stabbed anyone who came near his friends, no matter what weapons they carried. Horrified and completely surprised by the ferocity of an El Salvadoran on a stabbing rampage, the insurgent fighters backed off.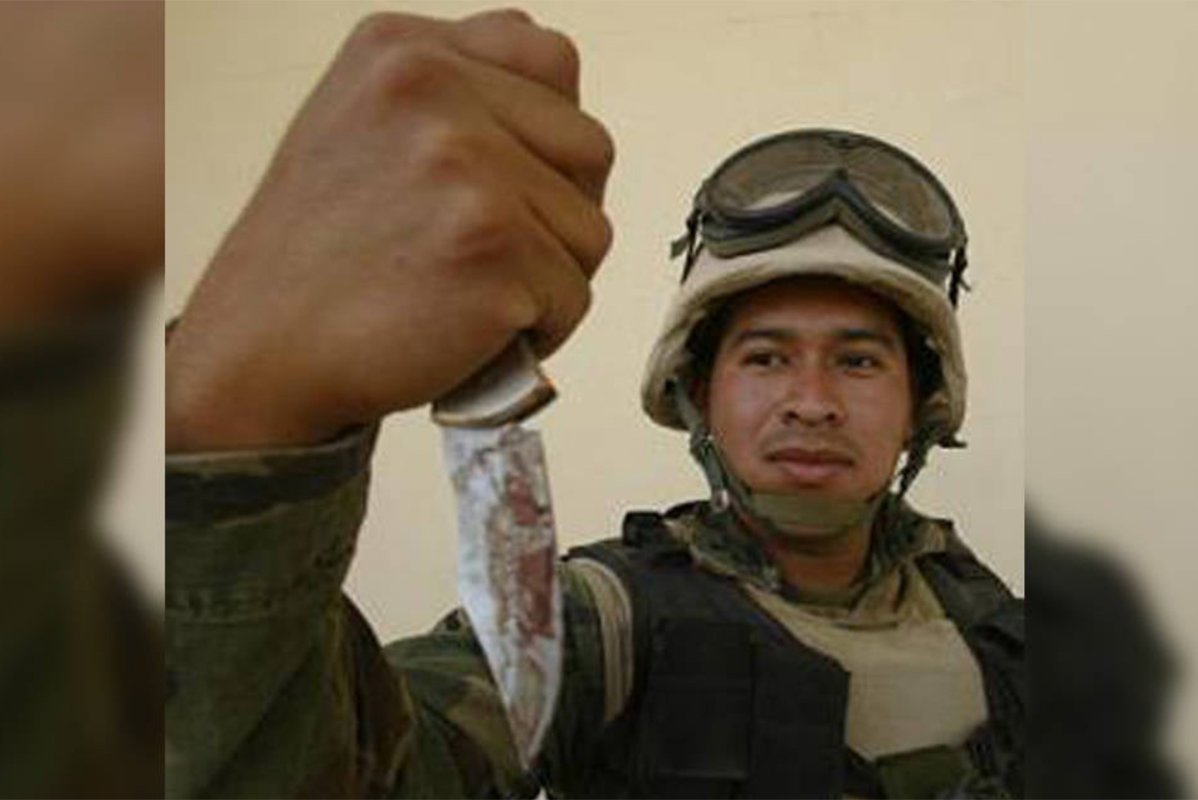 "We never considered surrender. I was trained to fight until the end," the then-25-year-old Toloza told the Washington Times.
Toloza was able to keep knifing the insurgent fighters long enough for an American relief column to arrive. When the Americans saw how Toloza managed to save his entire unit, they awarded him the Bronze Star for valor.
Toloza had just picked up the switchblade at a quick PX stop before heading out, the BBC World Service reported. It cost him a dollar. Salvadoran media dubbed him "El Rambo Salvadororeño."
For the records, Condor's 6-inch "Toloza" model is 3 inches longer than the actual switchblade Cpl. Toloza used to save his entire unit from annihilation.
This article was originally published by We Are The Mighty. Read more by We Are The Mighty here.
Read Next: The Special Ops Dog Handler Who Ran Through Hell to Save Dog