Standing in Grand Central Terminal wearing civilian clothes was Samuel J. Battle, a 28-year-old, 6-foot-3, nearly 300-pound Black man from North Carolina. He was there to give the stationmaster his resignation from the famous Red Caps, an African American workforce that hauled passenger bags and provided services for long-distance railroad travel. By then, word had spread about the first Black patrolman appointed to the New York Police Department, and from the Red Caps to the passengers, the hurried masses moving through the station stopped to stare.
It was the summer of 1911, and the boisterous personality accustomed to receiving tips from the most famous celebrities of the era was ready for a change. Battle had carried the bags of Black heavyweight boxing champion Jack Johnson; he had greeted and conversed with President Teddy Roosevelt; he'd eaten Italian food and accepted opera tickets from tenor Enrico Caruso; and he'd even appeared in a Broadway musical.
Before he reported to a 30-day training school alongside other rookies of the police department, NYPD Commissioner Rhinelander Waldo warned him, "You will have some difficulties but I know you will overcome them."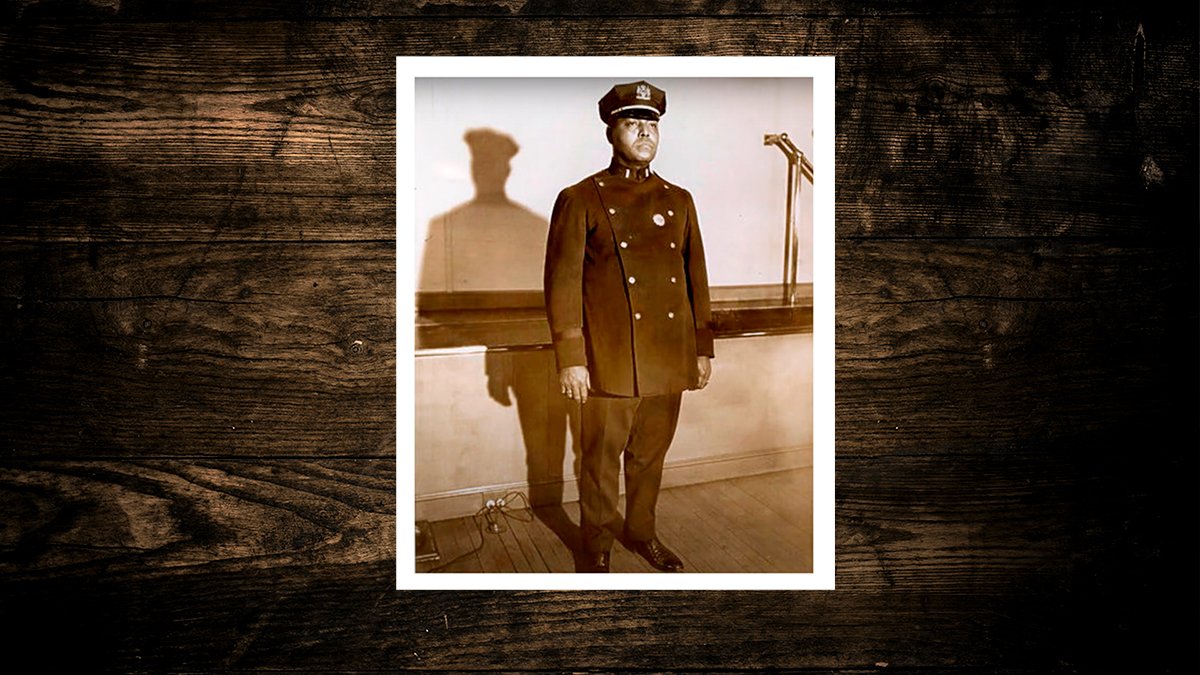 He had nearly not been allowed to join the force after a surgeon for the NYPD falsified a report indicating he had a heart murmur and declaring him unfit for duty. It was a glaring attempt to prevent an African American from joining the ranks. But Battle went the extra mile by going to a prominent white physician whose report ultimately reached high-level government and police officials, in large part as a result of pressure from the prominent Black newspaper The New York Age.
"The New York Age, with the push and energy so characteristic of this wonderful paper, took up Battle's cause and practically forced the mayor and police chief to give not only Battle but the entire race justice," wrote The Chicago Defender, as reprinted in The New York Age in July 1911. "We congratulate The Age and can only add it is one more proof of what influence a great paper has on the public."
On his first day at the 28th Precinct on West 68th Street in the San Juan Hill area, his fellow patrolmen gave Battle the silent treatment, which would go on for two years. They also moved his bed to the third floor in an area referred to as the flag loft, where they stored the American flag.
These efforts were meant to drive him out of the police force, but their attempts did the opposite. "On the street, tour buses would come to see him," said Arthur Browne, the author of One Righteous Man: Samuel Battle and the Shattering of the Color Line in New York. "People would pay money to come by and have the tour guide say, 'Look, there's the colored cop.' So he endured that for a whole number of years, never complaining about it, never attacking them publicly, and every day in every way proving he was a better cop than they were."
Samuel Battle was a trailblazer and pioneer throughout his 40-year career with the NYPD, accomplishing historic milestones such as becoming the first Black sergeant in 1926, the first Black lieutenant in 1935, and the first Black parole commissioner in 1941. He saved the life of a white cop who was beaten by an angry mob of Black teenagers, he headed one of the NYPD's first SWAT teams, and he helped the mayor calm Black riots in 1935 and 1943.
He also served as a mentor for young men within Harlem's Black community. His righteousness and leadership helped motivate Wesley Williams — one of the FDNY's first Black firefighters — to fight for change in the city's fire department. And through his guidance, he helped Sugar Ray Robinson, then a troubled youth and junior in high school, stay on the straight and narrow to focus on boxing rather than the streets.
"[Sugar Ray] Robinson has been and still is a sort of protégé of mine," Battle later told Langston Hughes. "I have been close to him through the years as he rose to the championship, having been at one time champion of two classes at once."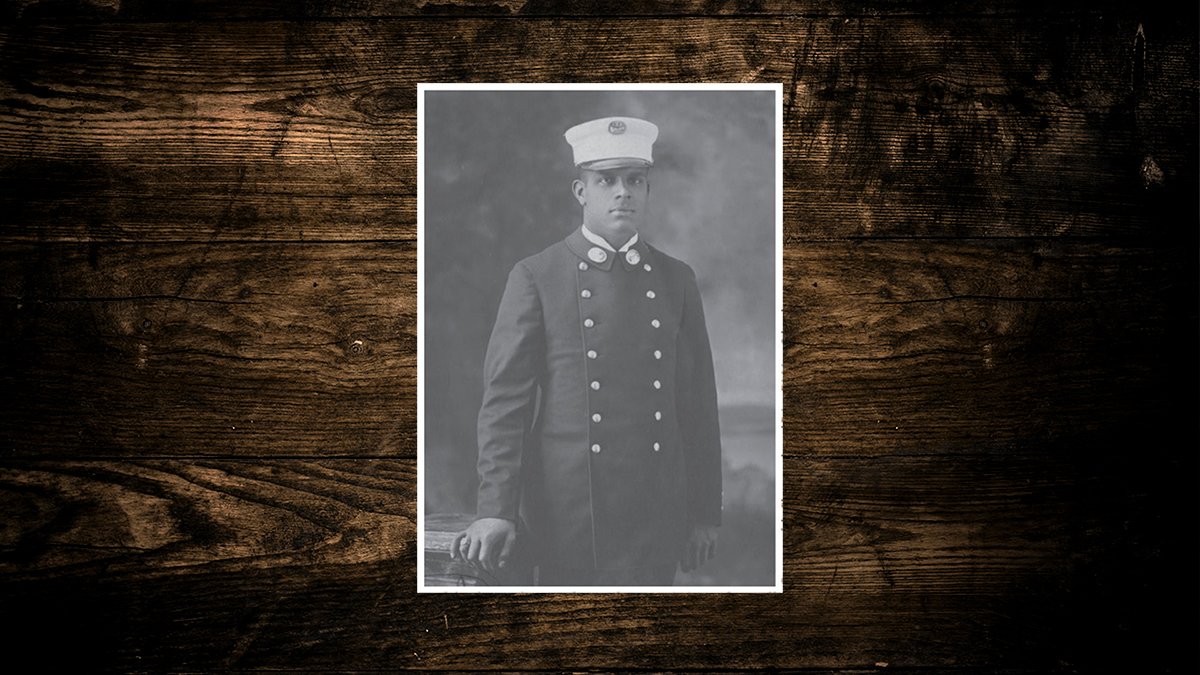 Believing that his story was important to pass down, Battle hired Hughes, the poet and leader of the Harlem Renaissance, to write his autobiography. Battle even received a foreword from first lady Eleanor Roosevelt after she read Hughes' manuscript.
"This is a record of a man's life and as he tells it you not only see one life but you see the struggles and the victories and the defeats of a whole group of U.S. citizens," she wrote. "What courage it took, what remarkable stamina to be the first Colored policeman in New York City: There were qualities of mind and heart and body that were purely personal but above everything else there was the realization that he was fighting not for himself alone but for his people."
The book, however, was never published. And his story was largely forgotten. In 2009, 43 years after his death, the intersection of West 135th Street and Lenox Avenue became known as Samuel J. Battle Plaza in homage to the police officer who helped integrate the NYPD.
Read Next: