The San Francisco Cotzal farm is located in the department of Quiché in the northwestern part of Guatemala. With over 2,000 hectares of land surrounded by forests, mountains, and waterfalls, nearly half of the area is used to grow coffee, which makes it one of the largest coffee plantations in the country. The family-owned farm has boosted the economy and exists as the only source of income for the local municipalities of the Cotzal, Uspantan, and Ixil triangle area.
Don Pedro, a third generation farm owner, employs on average 1,500 people in the surrounding community and has grown his family's legacy from a modest upbringing that first began over a century ago.
Pedro's grandfather, Pedro Brol, bought the farm in 1914 and initially grew peppers and raised cattle before it fully expanded into what exists today. However, all of their success was nearly cut short when everyone in the surrounding communities endured threats, assaults, and attacks by communist guerrillas — caught in the crossfire of the bloody 36-year Guatemalan Civil War.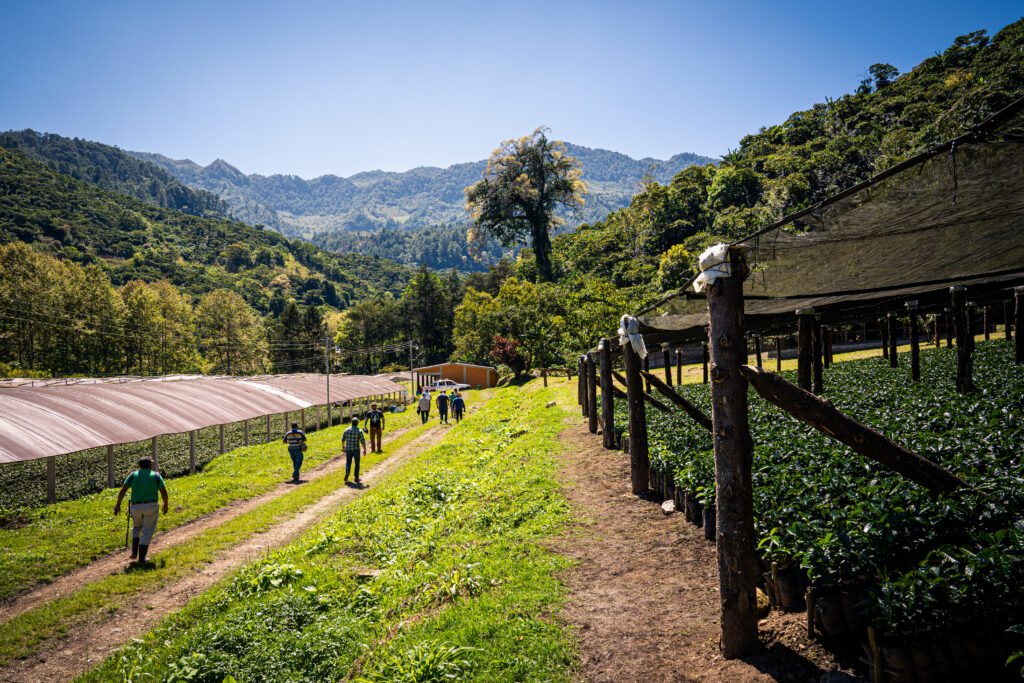 Covert Action in Coffee Town
Instability in the region was common, and in 1944, a revolution against a dictatorship ultimately led to the first democratically elected government in Guatemalan history. In 1951, Guatemalan President Jacobo Árbenz Guzmán began to crack down on U.S.-owned corporations. The U.S. government, including brothers Allen Dulles, then-director of the CIA, and John Foster Dulles, the Secretary of State, monitored the situation closely.
The United Fruit Company, a powerful and successful American-owned company involved in the trade of coffee and bananas, had parts of its land and assets seized by the Guatemalan government. The United Fruit Company lobbied in Congress, and those in Washington came to the conclusion that a "Communism Octopus" had tentacles within the politics of Guatemala.
U.S. President Harry Truman planned a coup d'état called Operation PBFortune to overthrow Guzmán in 1952, but it was aborted. When Dwight D. Eisenhower took office, he went forward with Operation PBSuccess, the successor operation, which was a deliberate covert action directed by the CIA that led a coup d'état in 1954 to put Carlos Castillo Armas in power.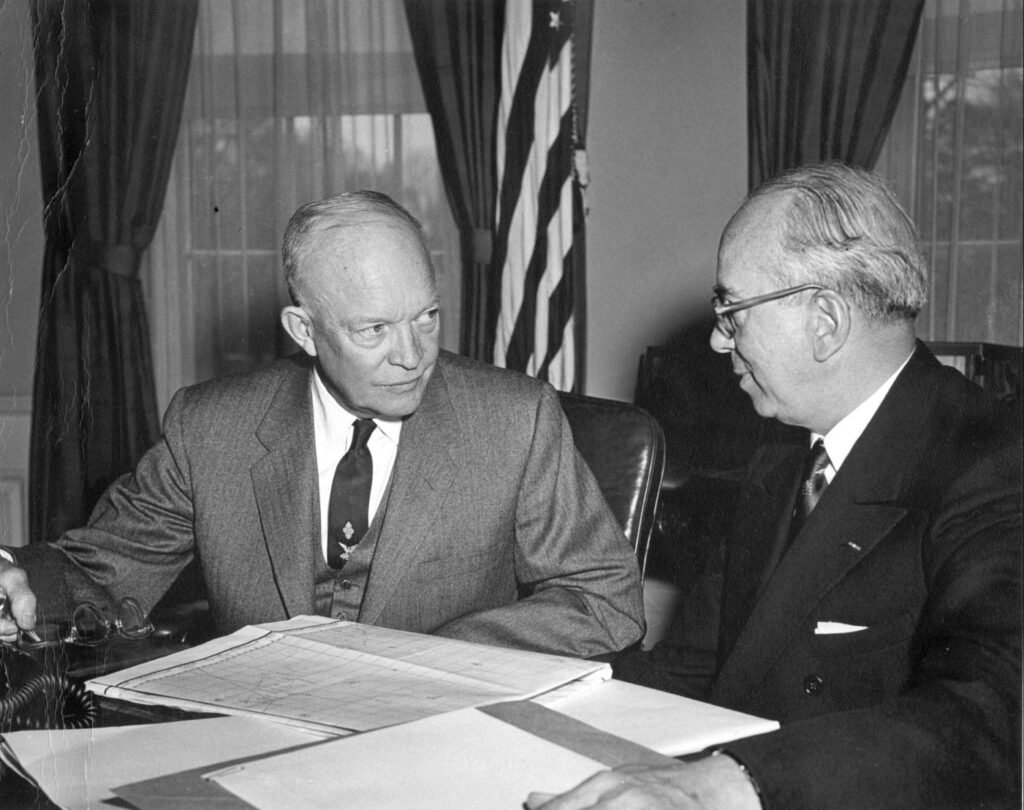 In addition to supporting Armas and his proxy army, a pirate radio station transmitted propaganda messages in a strategic psychological warfare campaign that denounced communism. In an attempt to justify the coup d'état, they collected documents during an effort called Operation PBHistory that showed suspicion of Soviet influence effectively persuading the communist leaders in power.
President Armas' rule didn't last long; he was assassinated in 1957 by a communist rebel who had gained access to Armas' palace disguised as a guard. The country fell into civil unrest and was thrusted into the brutal Guatemalan Civil War between left-wing communist and guerilla forces and the Guatemalan military. The bloody conflict from 1960 to 1996 saw atrocities committed by both sides. Mass graves, executions, kidnappings, and "disappearances" — where a friend, a relative, or a neighbor would be grabbed and never seen again — were commonplace. The war saw some 200,000 deaths, many of whom were innocent civilians that were victims of senseless killings.
From Farming to Fighting to Farming
"The conflict started in 1978 when the guerilla [communist insurgence] murdered a military commissioner near Don Pedro's farm," Fredy Bolanos, the chief coffee hunter and CEO of Café Cubo, translated for Coffee or Die. "The guerilla captured many civilians in Nebaj [a town near Quiché] and they wanted to take Don Pedro's father, Enrique Brol, but he resisted."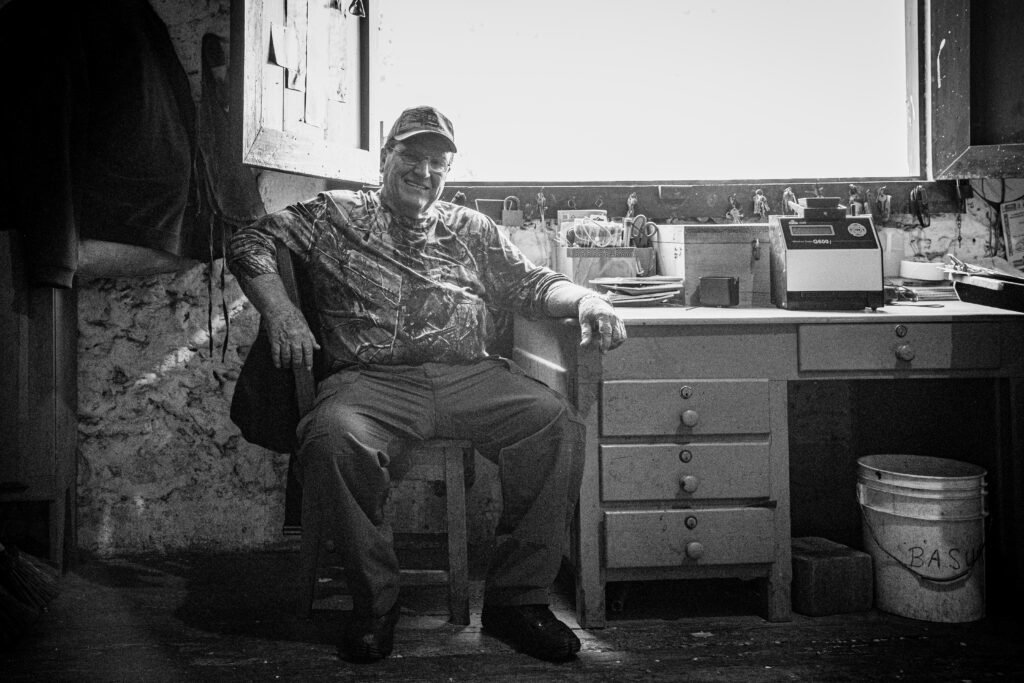 Tragically, the guerilla murdered his father in cold blood and, as a result, fighting erupted throughout the region.
"The guerilla attacked civilians, farms, military, everyone who stood in their way," Don Pedro said through a translator. "After this event, the army armed civilians that were willing to fight the guerillas."
These civilians were known as EXPAC, or expatriates of civil self-defense, a counterinsurgent force. San Francisco Cotzal farm became an outpost and operational center for the Guatemalan Army in June 1979.
"They flew in with ammo, food, medicine, and hope," Pedro said. "The same helicopter took home the soldiers that were KIA."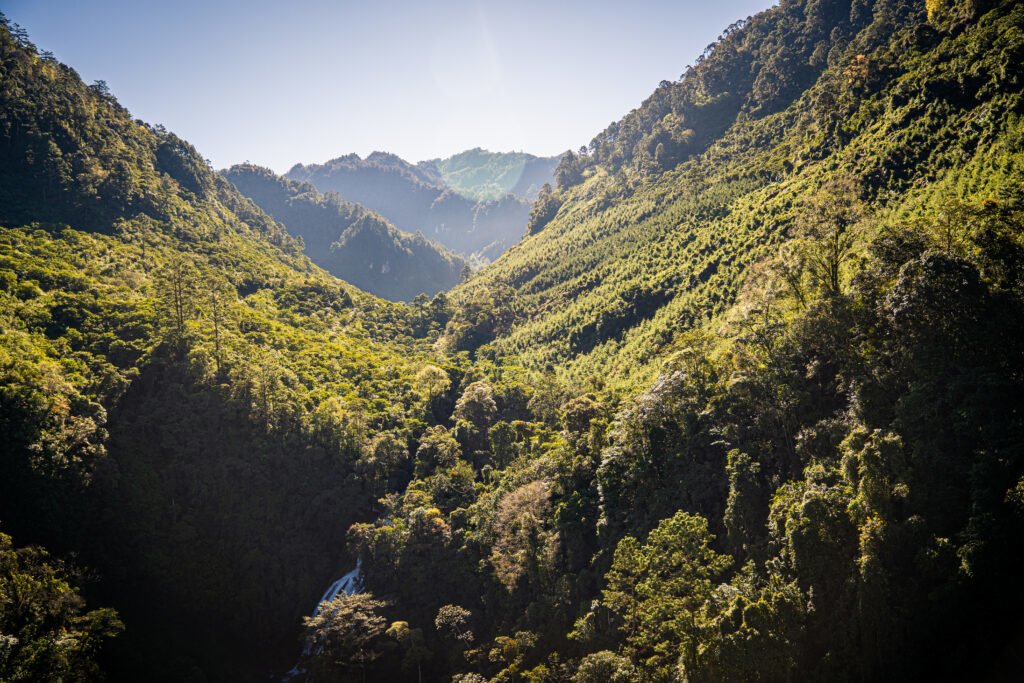 On March 31, 1982, the guerilla burned down Pedro's house, who was in Guatemala City at the time of the attack. They killed the farm administrator and 10 other farm workers. The guerilla employed dirty tactics including kidnapping farmer's and other businessmen's families and asking for ransom. Their cruelty was devastating on the civilian populace.
"It was awful," Pedro said. "Civilians were used as human shields, the guerrillas hid in towns disguised as civilians and killed anyone who wouldn't join their cause. They had killed a military convoy, took away their uniforms, and used their attire to kill civilians. Afterward, the news said it was the military, but it really was the guerilla dressed as the men they had just murdered."
Through all the bloodshed, violence, and tragedies, the San Francisco Cotzal farm prevailed and shines as a prime example of how a community can unite together against an invasion of communist ideology. Some 38 years after the war, the farm today is more than just a plantation that grows and harvests coffee.
"All of us in the San Francisco farm are committed to preserving the idyllic splendor of our landscape and abundant water that falls on all sides of our mountains that gives life to the flora and fauna of our ecosystem [which] is unique on the planet," Pedro said.
The thriving ecosystem provides jobs for the community, as well as housing and education opportunities on the farm. The farm workers can take a break and eat buffet-style food at the Industrial kitchen, their children can attend school dressed in blue school uniforms, and those who wish to worship can attend the Catholic or Evangelical churches.
When accidents happen, an ambulance is on standby and doctors are readily available to treat ailments that arise. The farm also promotes cultural and social activities for children and adults alike, such as partaking in soccer games on their very own grass soccer field. Pedro's grandchildren are the fifth generation, and when it is their time to take the lead, they will continue the long family tradition built upon community and sacrifice.