After Russian President Vladimir Putin launched the biggest attack on a European state since World War II, the US and dozens of other countries imposed an unprecedented package of sanctions that are devastating the Russian economy. But government sanctions were just the beginning of a massive international movement to punish Russia for invading its sovereign neighbor.
President Joe Biden announced in a press conference Thursday, Feb. 24, that a coalition of partners representing "more than half the global economy" had aligned to impose severe economic consequences on Russia. The coalition includes 27 members of the European Union, the United Kingdom, Canada, Japan, Australia, New Zealand, and many others, Biden said.
"I'm authorizing additional strong sanctions and new limitations on what can be exported to Russia," Biden said in the press conference. "This is going to impose severe costs on the Russian economy, both immediately and over time. We have purposely designed these sanctions to maximize the long-term impact on Russia and to minimize the impact on the United States and our allies."
Among those sanctioned were individuals, banks, and corporations in the energy, technology, and mining sectors. According to a White House statement, the measures will "suppress Russia's economic growth, increase its borrowing costs, raise inflation, intensify capital outflows, and erode its industrial base."
The historic package unleashed Thursday followed an initial round of sanctions and punitive measures that the US and other nations had imposed in response to Russia's formal recognition of two breakaway regions in eastern Ukraine Tuesday. That preliminary move by Putin caused Germany to suspend certification of the Nord Stream 2 gas pipeline, an $11 billion oil pipeline finished in September that would double the flow of Russian gas to Germany.
"This is an attack on an independent sovereign country. Nothing and nobody can justify it," German Chancellor Olaf Scholz said in a national address Thursday. "It is an attempt to shift borders within Europe with force, perhaps even an attempt to erase an entire country from the world map. President Putin has very deliberately breached the fundamental principles of the United Nations Charter and the European peace order."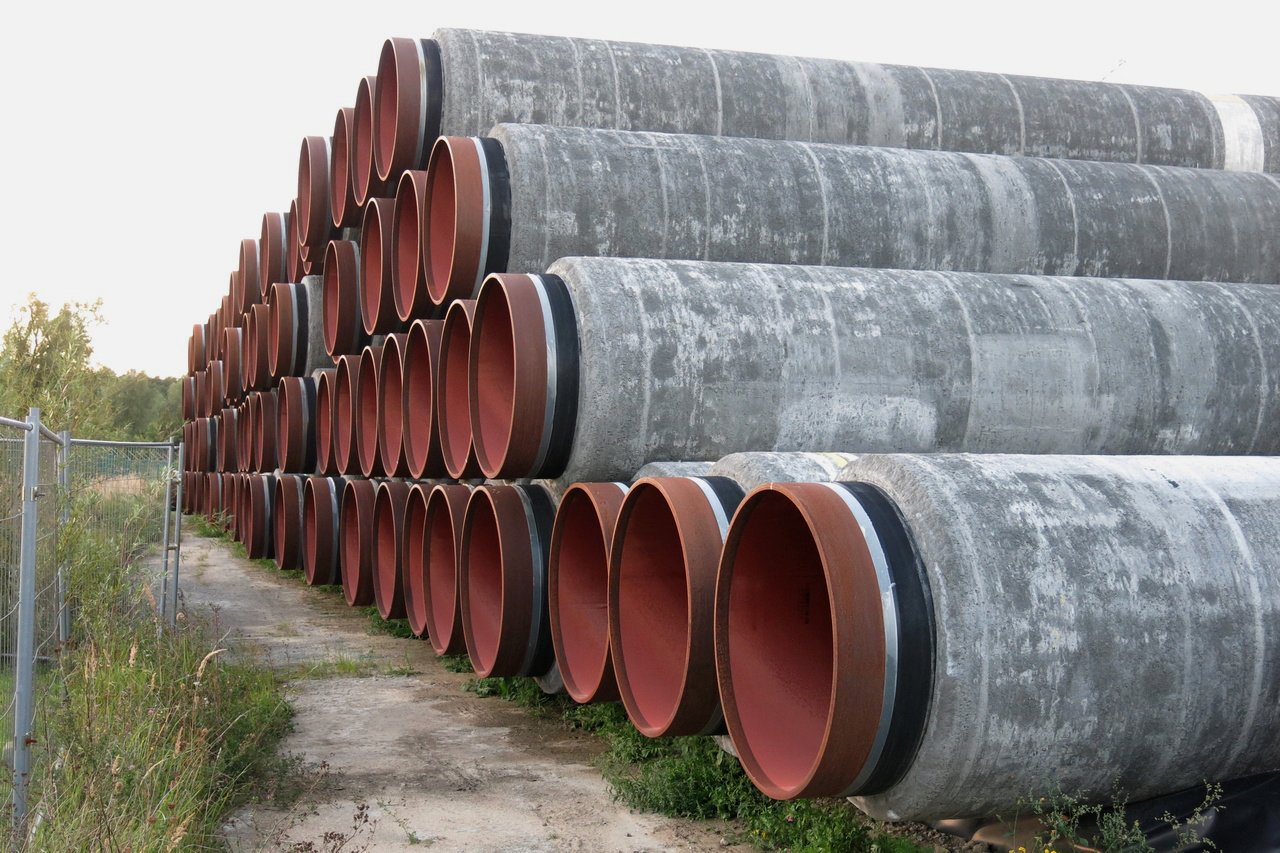 Marcel Dirsus, a nonresident fellow at Kiel University's Institute for Security Policy, told Reuters the move suggested Germany was serious about imposing tough costs on Russia.
"This is a huge change for German foreign policy with massive implications for energy security and Berlin's broader position towards Moscow," Dirsus said.
A key part of the United States' sanctions strategy is to target Putin's inner circle of Russian oligarchs and financial elites who compose the country's ruling class and benefit from the regime's "kleptocracy," according to a statement from the US Treasury Department.
"Elites close to Putin continue to leverage their proximity to the Russian President to pillage the Russian state, enrich themselves, and elevate their family members into some of the highest positions of power in the country at the expense of the Russian people," the statement reads.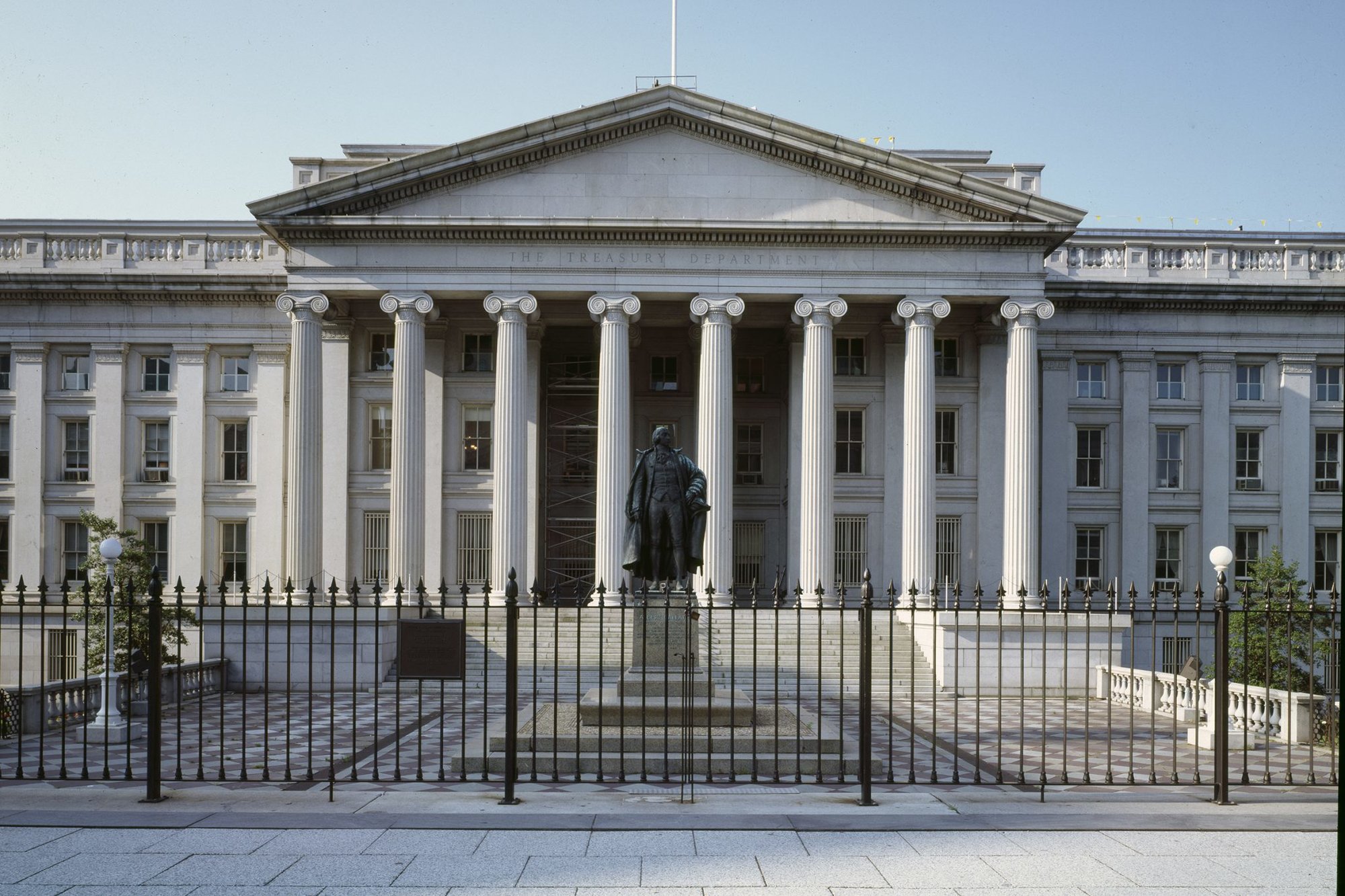 William Courtney, adjunct senior fellow at Rand Corp. and former US ambassador, told NBC News the sanctions could prove effective by constraining the ability of Russia's oligarchs to conduct business abroad, keep assets in secure banks, and open accounts in reputable Western institutions.
"These people are KGB cronies," Courtney said. "They have more influence on policy, the kind of policy that led to invading Ukraine."
Russian billionaire Roman Abramovich, one of Russia's highest-profile oligarchs and owner of the popular Premier League Chelsea Football Club, announced Saturday that he would take himself out of the decision-making process for the club after facing global ostracization in the wake of Putin's invasion.
The White House announced Friday that the US would join the European Union, the United Kingdom, and Canada in imposing additional sanctions directly on Putin, Prime Minister Mikhail Mishustin, and Russian Foreign Minister Sergey Lavrov.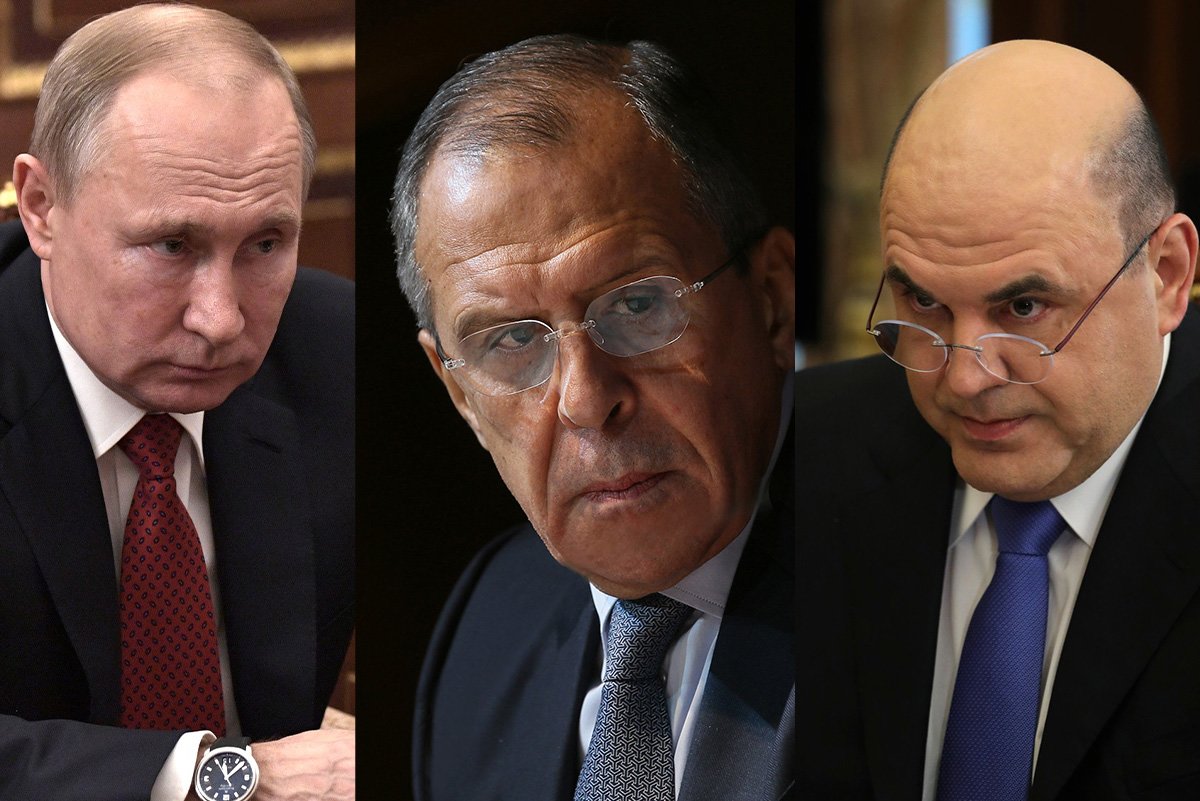 Bloomberg reported that, within 24 hours of Russia launching its invasion, some of Russia's wealthiest individuals lost more than $39 billion collectively, and Russia's benchmark MOEX Russia Index suffered the fifth-worst plunge in stock market history in local currency terms, closing 33% lower in Moscow.
"It marked the first time since 1987's Black Monday crash that a decline of that magnitude hit a market worth more than $50 billion," Bloomberg reported.
In an unprecedented step, European Union members and Canada closed their airspace to Russian aircraft Sunday. Switzerland followed suit Monday, closing its airspace to Russian aircraft and adopting and imposing the EU's sanctions as well, including the direct sanctions against Russia's most powerful leaders. It also announced the seizure of Russian assets in its banking sector, which is famous for providing shadowy financial safe havens due to the country's strict privacy laws.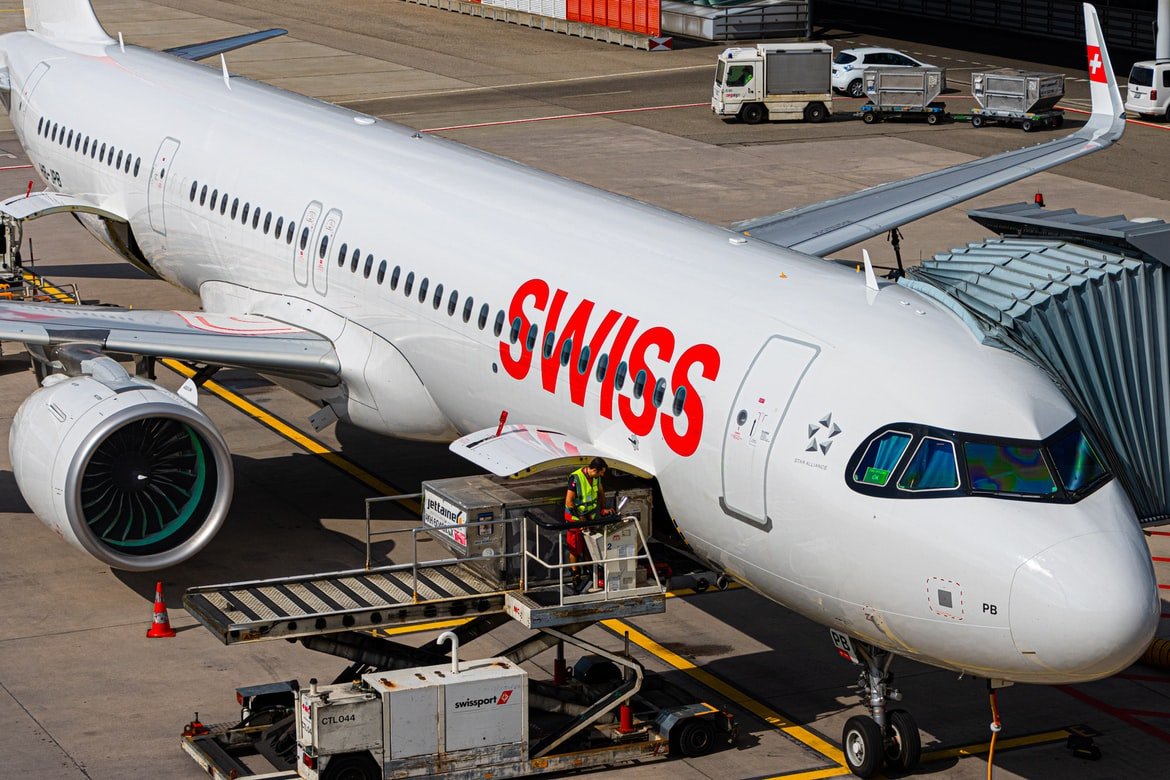 The White House announced Saturday that several banking institutions from the US, Canada, and Europe had cut off the Central Bank of the Russian Federation and several other Russian banks from the SWIFT messaging system — an encrypted method for transferring money, used by more than 11,000 financial institutions. The move makes it more difficult for the Russian banks to make cross-border payments.
BP, the powerful multinational oil and gas company headquartered in London, announced Sunday it was abandoning its 19.75% stake in Russian oil giant Rosneft, a move that amounts to $25 billion in potential revenue losses.
"I have been deeply shocked and saddened by the situation unfolding in Ukraine and my heart goes out to everyone affected. It has caused us to fundamentally rethink BP's position with Rosneft," BP CEO Bernard Looney said in a statement posted on the company's website.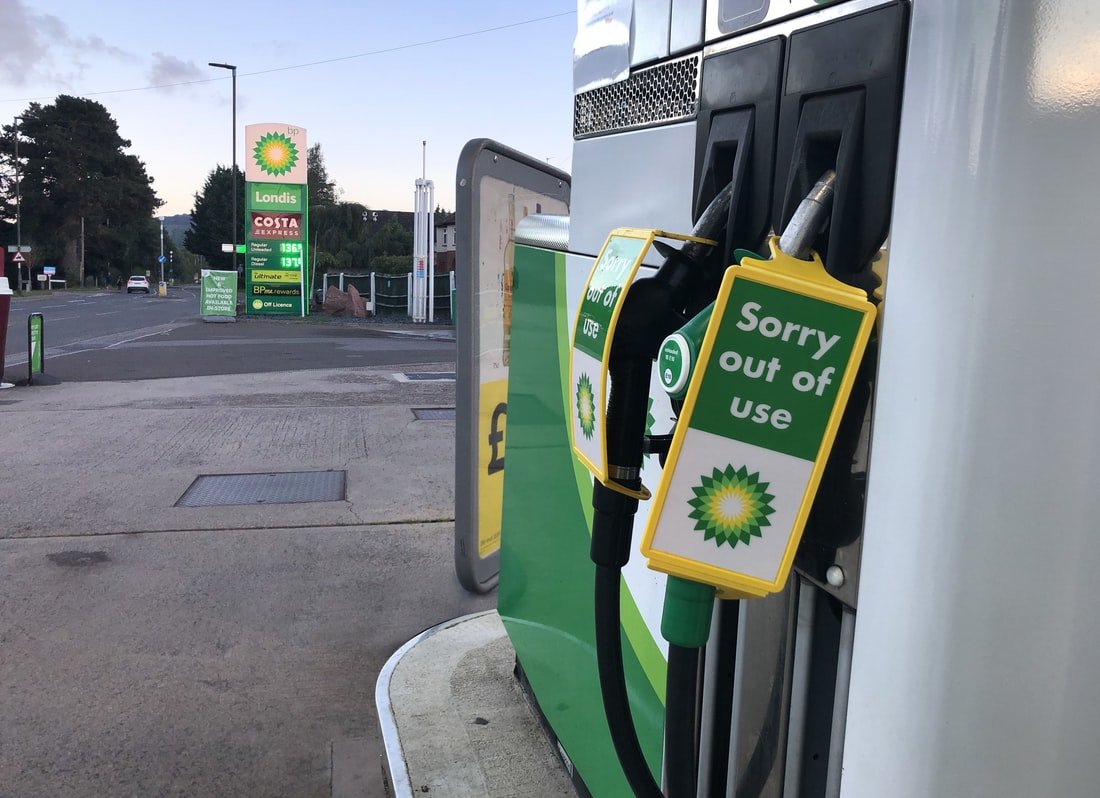 Norwegian Prime Minister Jonas Gahr Støre announced Sunday that the country's $1.3 trillion oil-based sovereign wealth fund, the Norway Government Pension Fund Global, would divest its Russian assets in response to the Ukraine invasion.
"The ruble opened lower by about 30% against the dollar in offshore trading, and Russia's central bank more than doubled its benchmark interest rate to a near two-decade high of 20% in a move to try and help counter the currency's depreciation," Yahoo Finance reported Monday morning.
Turkey's foreign minister, Mevlut Cavusoglu, announced Sunday that the NATO member would close the Dardanelles and Bosphorus straits to Russian ships in response to Russia's invasion. The straits provide passage from the Russian shores of the Black Sea into the Mediterranean and the greater Atlantic.
With an international coalition standing together to make Putin and Russia pay for their attempt to topple Ukraine's government and install a Kremlin-friendly regime, Pentagon press secretary John Kirby told reporters Monday afternoon that "it's clear the Russians have not made the progress they wanted to make" and "have met resistance that we don't believe they fully expected."
Kirby also warned against too much optimism, however, emphasizing the US government's hope for a diplomatic resolution to the fighting.
Read Next: Switzerland To Freeze Russian Assets, Breaking With Tradition of Neutrality