It appears that the Kingdom of Saudi Arabia is looking to send some of its military members to U.S. Navy SEAL training (BUD/S) and they are really shooting for the moon in terms of seeking out former U.S. Navy SEALs to prepare them. According to a source familiar with a contract entered into to train the Saudis, the Kingdom has contracted with an American security consulting firm run by a former SEAL admiral, to hire three instructors to help prepare the Saudi candidates for Basic Underwater Demolition/SEAL (BUD/S) training.
Specifically, the Saudis are looking for a "Senior Instructor" Navy SEAL, who must have 20-plus years of Naval Special Warfare experience, and have been retired less than 5 years. He must also be a "Tier One operator," meaning that he was assigned to the SEAL's tier one element, commonly called SEAL Team 6. Bit of overkill, isn't it, just to prepare someone to go to BUD/S?
The Saudis are also looking for an "Assistant Instructor," Navy SEAL, with no less than six years of active duty service, and who also has been retired less than 5 years. This position is "Tier One preferred," as well. Jesus, fellas, you really want to prepare these guys, don't you?
Finally, a "Special Operations Medic Instructor" is being sought, who needs only an 18-D equivalent qualification (a special operations medic from either the Air Force, Navy, or Army special operations), and who is, again, "Tier One preferred." He must also have the same years of service and retirement date prerequisite as the assistant instructor position. I wonder if the Saudis plan to hurt their guys as they prepare them for BUD/S, and thus need a medic? Curious.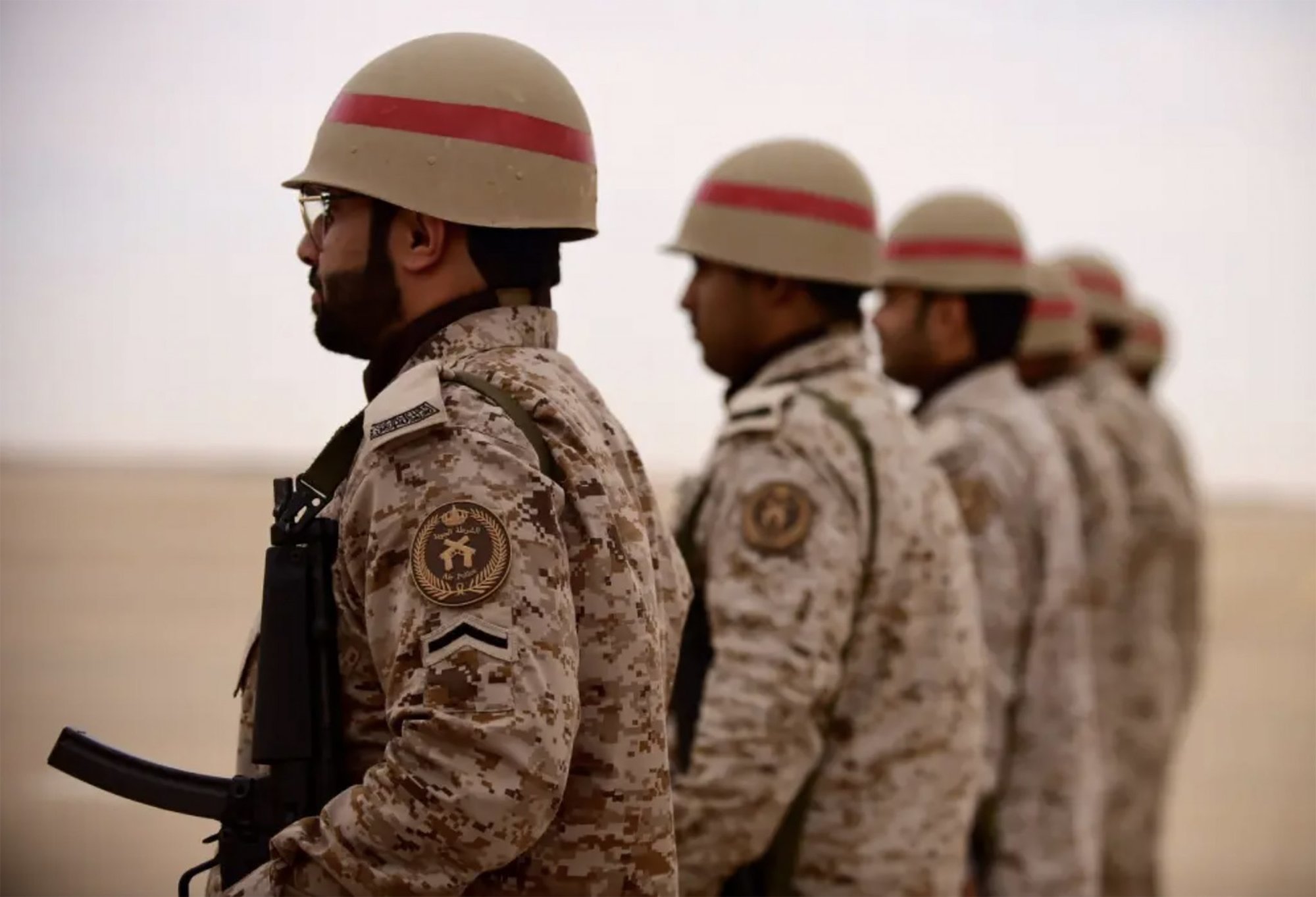 The three contractors would be based in Saudi Arabia, for at least one year, presumably the whole time helping prepare Saudi commandos to go to BUD/S. Now, it is not uncommon for foreign militaries to send a few personnel to BUD/S now and again, to see if they can make it through and return home having completed the toughest military training in the world. That's not really the issue here. The Saudis wanting to send people to BUD/S is pretty routine, actually.
The odd thing here is why they are requiring "Tier One operators" to train their people to go to basic SEAL training? The "B" in BUD/S stands for 'Basic,' after all, meaning that BUD/S is entry-level SEAL training. It has nothing to do with operations at the strategic, or national-level. No one needs SEAL Team 6 SEALs — and ones with 20-plus years of experience — to train them to go to BUD/S. Yes, they would clearly be sufficient to do the training, surely, but in no way are they necessary to prepare someone for the training.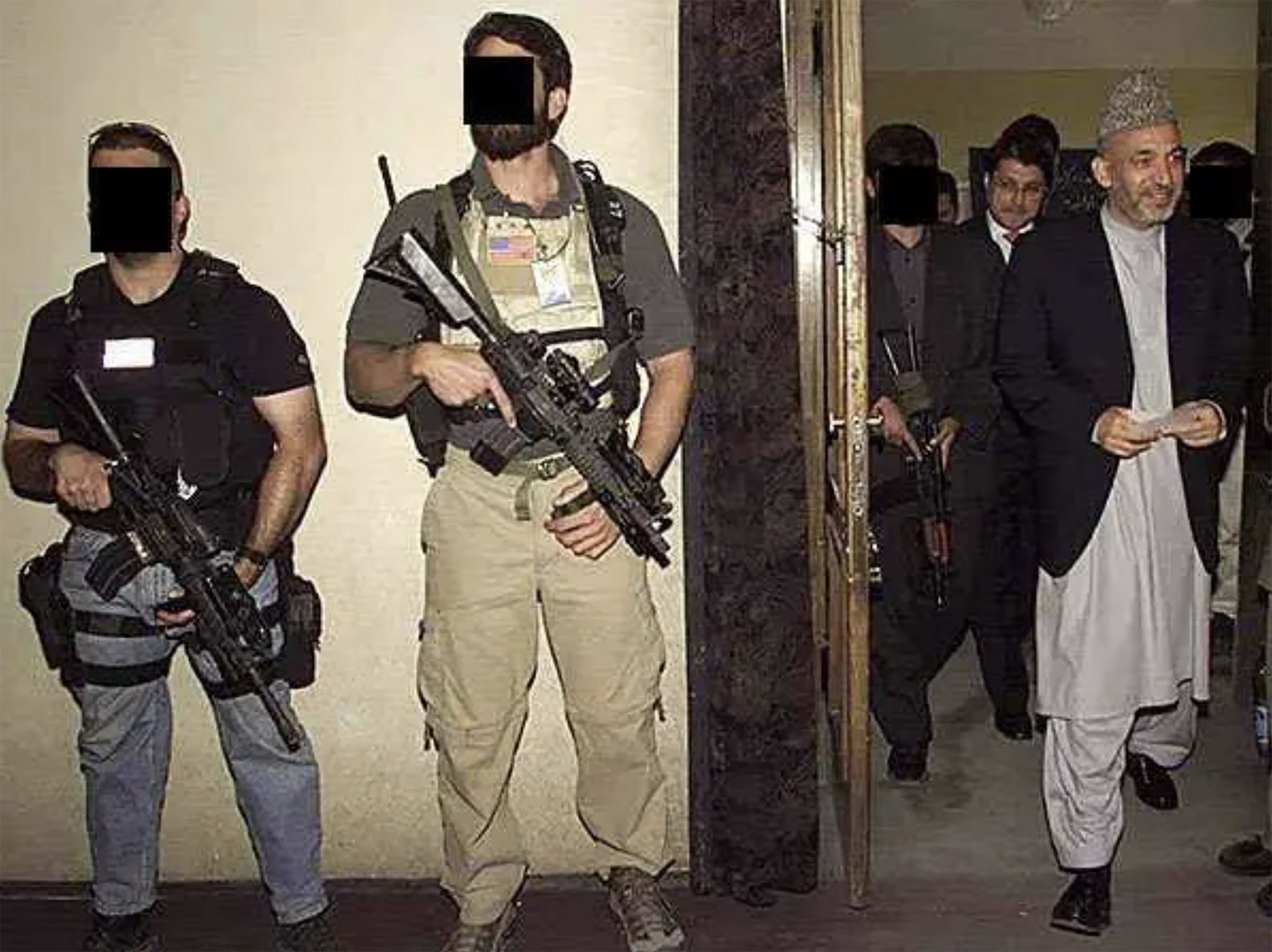 In fact, the absolute best person to train someone to go to BUD/S would be a successful BUD/S graduate who had completed the course within the last 5 years. Why wasn't that the contract qualification? Why require someone who has — by definition — been out of BUD/S for at least 5 years, and possibly as many as 20? There is some kind of disconnect there.
Now, I am not trying to spin up some conspiracy theory, or to imply that the Saudis are really looking for contractors to do something altogether different than preparing Saudis for BUD/S. All I am saying is, they are either being completely naive, and falling prey to the mystique of needing a "Tier One operator" to teach their guys basic stuff, and are thus willing to shell out a ton of money for it; or, they are cloaking this contract request in seemingly innocuous language, and have other plans in mind for the contractors. Honestly, either scenario is completely plausible.