President Joe Biden signed the SAVE LIVES Act into law March 24, massively expanding the population of individuals eligible to receive the COVID-19 vaccine through the Veterans Health Administration.
The legislation expands the VA's legal authority to provide vaccines to all veterans, regardless of their VA health care enrollment status. It also makes veteran spouses, caregivers, and some beneficiaries eligible to get vaccinated through the VA.
"The SAVE LIVES Act increases the number of individuals who are eligible to get lifesaving COVID-19 vaccines from VA from 9.5 million to more than 33 million," said VA Secretary Denis McDonough. "Meeting the task of vaccinating this expanded population will be a tremendous undertaking for the VA and will require a significant increase in our allocation of vaccine supply, but I am confident that VA's workforce is up to the task."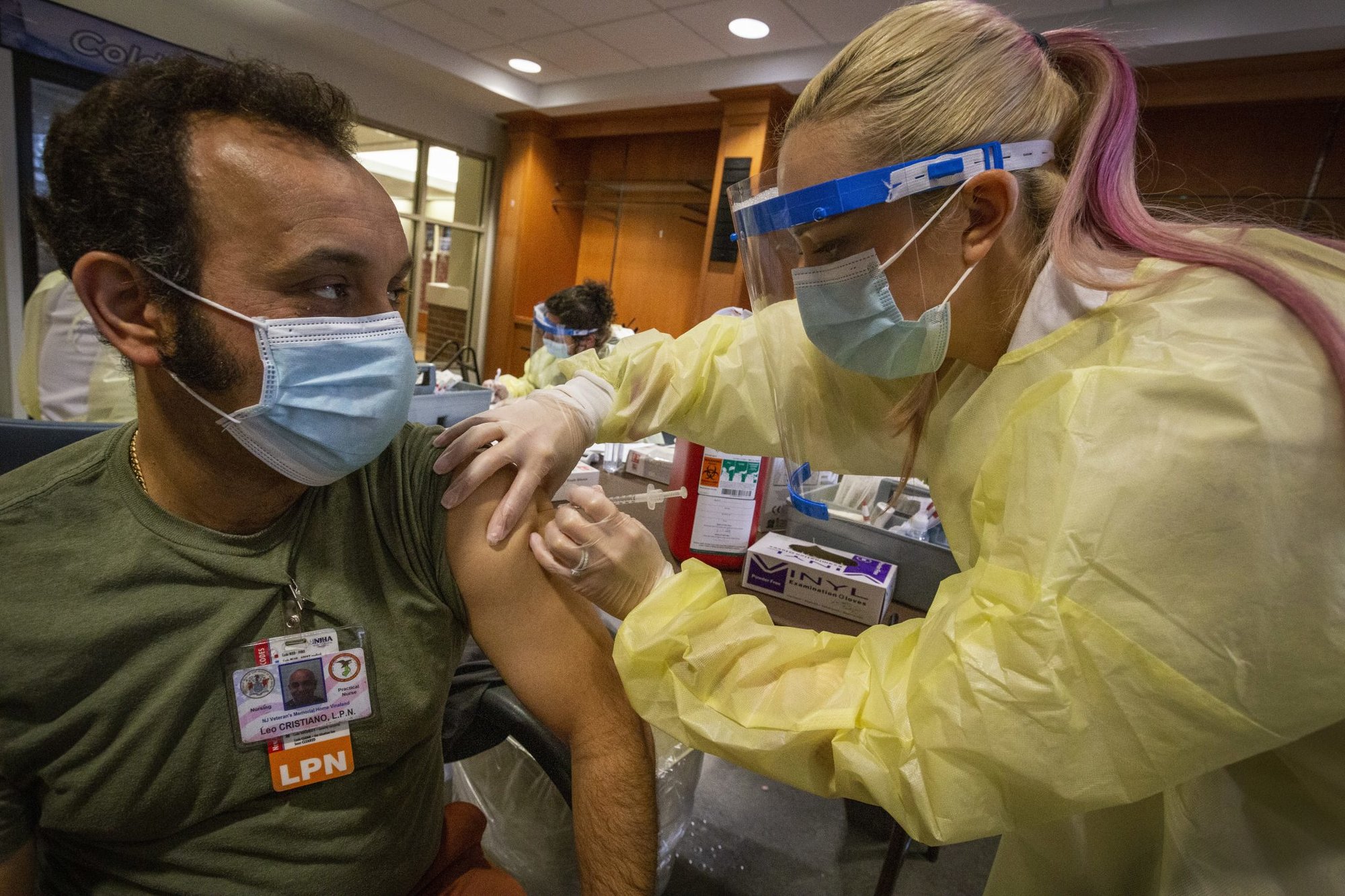 In a primetime address to the nation March 11, Biden directed all states to make all American adults eligible for the COVID-19 vaccine by May 1. The president has set July 4 as a target date to "get closer to normal" in reopening the country.
"It will make this Independence Day truly special — where we not only mark out independence as a nation but our independence from this virus," Biden said. "I need every American to do their part."
The VA said in a press release that its ability to massively expand coverage and accelerate vaccinations depends on a readily available COVID-19 vaccine supply. As the department works to meet the president's goals, veterans already enrolled in VA care will continue to have priority for vaccinations and health care delivery.
Before Biden signed the bill March 24, VA provided COVID-19 vaccinations to veterans and VA employees in accordance with its COVID-19 Vaccination Plan, and the VA had fully vaccinated 1,594,812 individuals.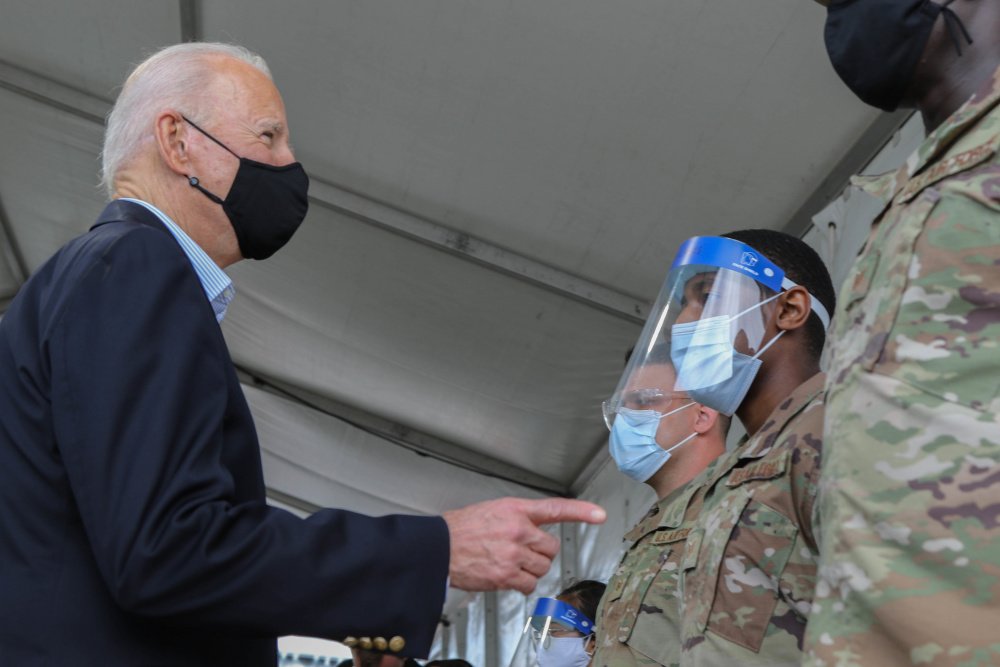 "The next steps in VA's prioritized expansion efforts are to offer the vaccine to all enrolled veterans — approximately 9.5 million — followed by those outlined in the bill, as vaccine supply permits," VA officials announced in a press release.
"VETERANS, YOU HAVE NO EXCUSE. GET YOUR SHOT," Navy Reserve Lt. Cmdr. Brian Wagner tweeted Tuesday. "After waiting on hold with the DC VA for less than 10 minutes, I have a Thursday appointment to get my first shot."
Wagner told Coffee or Die Magazine, "The operation I saw in DC Thursday was relatively efficient and friendly, and there was constant traffic of people coming in with appointments every 15 minutes."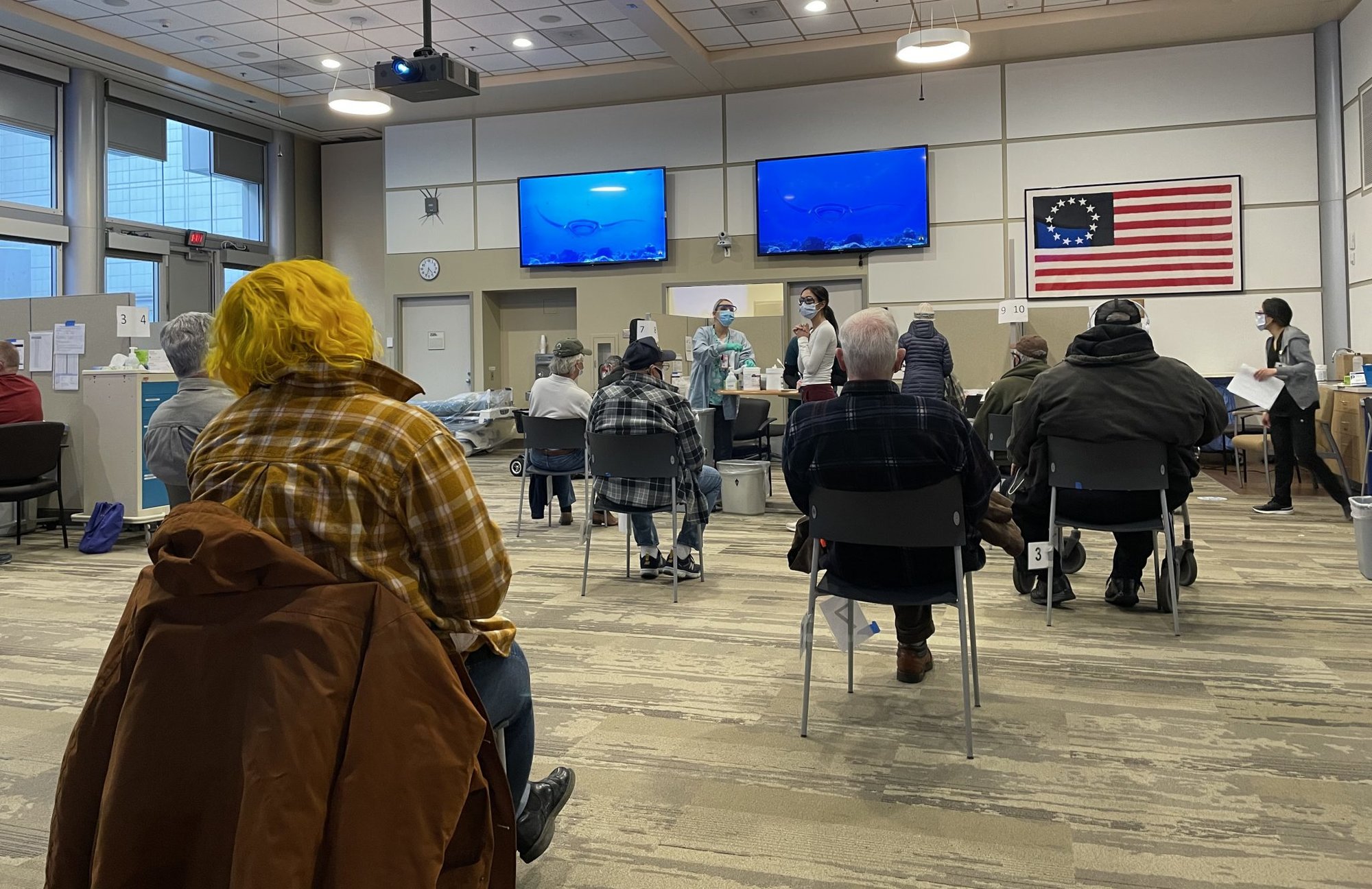 The VA currently receives about 200,000 single doses each week, and the agency said in a press release it will need at least 600,000 weekly doses to expand vaccination to everyone outlined in the SAVE LIVES Act, which includes veterans not enrolled in the VA health system and those without service-related disabilities who have incomes above the VA's threshold; overseas veterans who use the Foreign Medical Program; veteran spouses and caregivers; and those eligible for the Civilian Health and Medical Program of the Department of Veterans Affairs.
Officials said in a press release that the VA is working to expand its COVID-19 vaccinations for individuals specified in the legislation, testing processes at select VA medical centers throughout April. The pilot programs will work through and help refine critical processes, including communications, systems for registration, enrollment, and scheduling.
Interested veterans and others who qualify under the legislation can get more information from the VA about COVID-19 vaccines and updates regarding vaccine availability and other resources here.
Read Next: 'Cocaine Bear' Movie To Highlight Legend of Corrupt Cop, Bear Who Ate Enough Coke To Kill a T. Rex