After more than two months alone on a boat in the Atlantic Ocean, Tim Crockett, 47, was two miles from the finish line of the Talisker Whisky Challenge when he considered abandoning ship.
"I had to clear the headland right in front of the harbor entrance," Crockett recalled. "The weather was forcing me up against the cliffs. I'm looking at these waves crashing onto the rocks, and I'm rowing with all my strength, and I'm not making any headway. I'm slowly getting pulled closer and closer to these rocks."
But Crockett's time in the Royal Marines Special Boat Service (SBS) gave him the skills he needed to persevere: "I had to go deep into the pain cave and really collect all the strength and effort I thought I didn't have inside me, but it came from somewhere."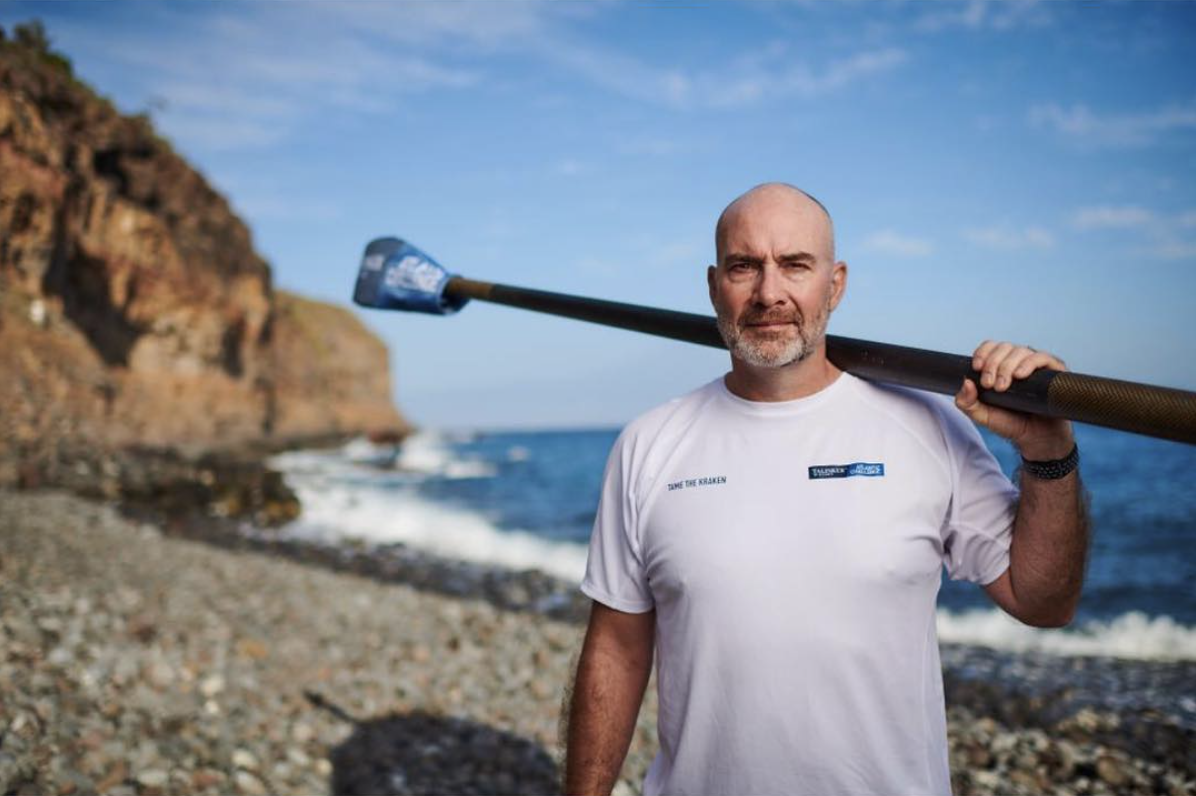 On Wednesday, February 13, he steered his boat solo into English Harbor on Antigua, completing a charitable effort he dubbed Tame the Kraken.
The Challenge
The Talisker Whisky Challenge takes rowers more than 3,000 miles across the Atlantic Ocean, from the Canary Islands to Antigua and Barbuda. Although people can row in teams, Crockett chose to race solo. Despite never having rowed before outside of exercising on an ergometer, "that's the sort of challenge I feel is well-suited to me," he said.
When a former Royal Marine friend of Crockett's committed suicide in 2016, "I felt like I wanted to do something but I didn't know what it was. Then about a month or so later, I discovered ocean rowing," he said. Fewer people have rowed solo across the Atlantic Ocean than have summited Mount Everest without supplemental oxygen, or gone to space for that matter.
Crockett realized that attempting the feat was "a big enough challenge to draw the attention that I want to benefit mental health. I felt that my story and my reason and what I wanted to do with it were fairly compelling."
Two charities will benefit from the money raised by the Tame the Kraken campaign; since Crockett is a dual citizen, he wanted to help veterans in both the United Kingdom and the United States. In the U.K., money will go to Combat Stress, a charity created after World War I to support veterans with post-traumatic stress disorder.
"In the U.S., I went back and forth on a couple," Crockett said. He finally decided on Give an Hour. "They allow professionals to provide support, giving their services for free, and then help veterans work with the VA and other charities to get funding to continue their treatment. It's something that has a lot of impact."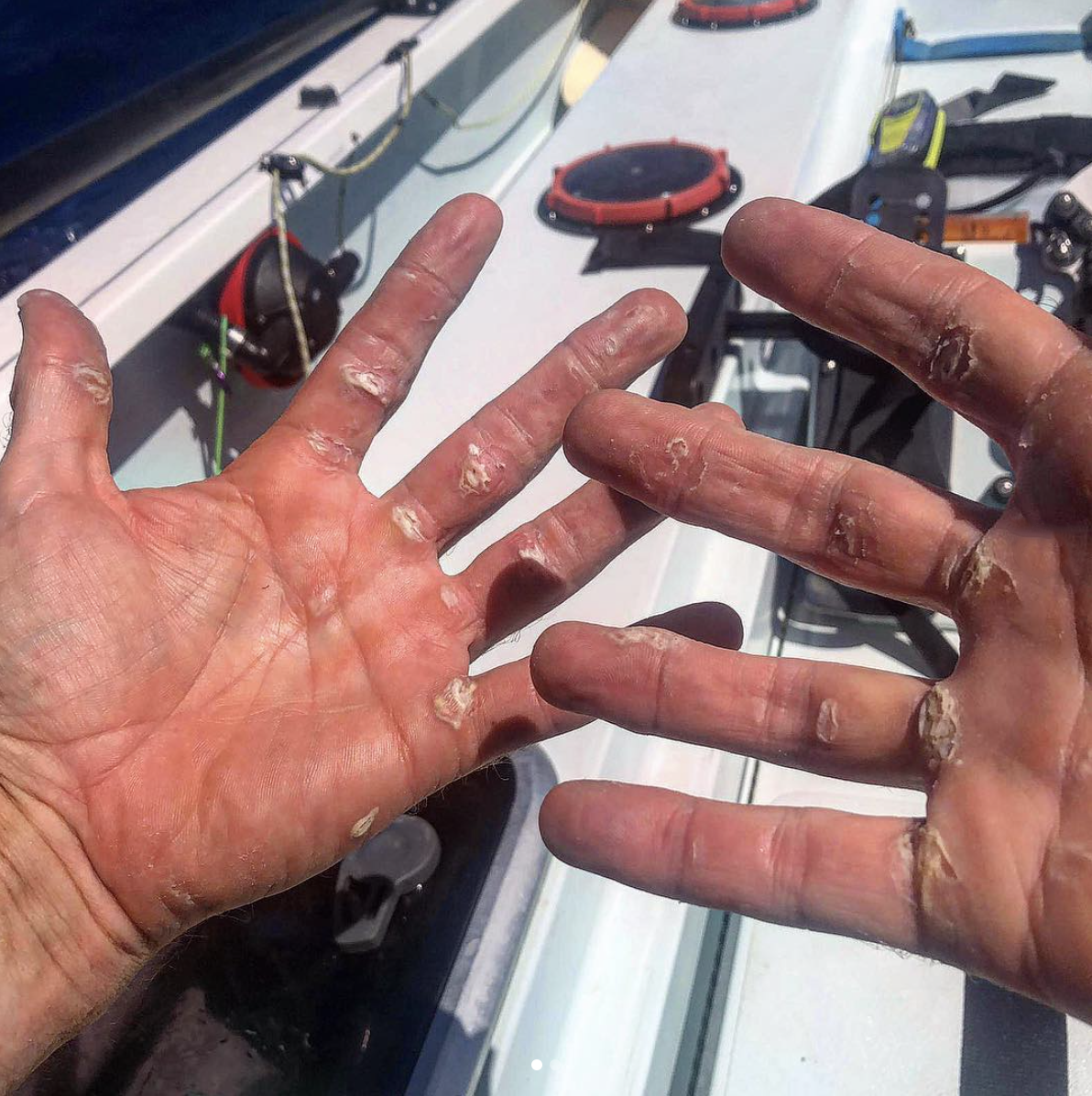 The Physical Toll
Being a special forces veteran helped Crockett during the race, especially when it came to being proactive about his health.
"In the SBS we coined the phrase 'rest is a weapon' because it's an important piece," he said. "There were days where, while I didn't feel like stopping or resting, I had to, knowing no one else is going to pick up the slack and I need to leave a little bit in reserve."
But being on the ocean solo still meant Crockett barely slept, especially after his autohelm, a device that helps the boat steer while the rower is asleep, malfunctioned. "I don't think I slept more than maybe 5 or 6 hours in any one 24-hour period, and even when I did sleep for a two-hour period, I would have to get up and switch a piece of equipment on or switch a piece of equipment off. So my body conditioned itself to power nap for anything from 45 minutes to an hour in length."
The trip took a physical toll on Crockett. His hands blistered up in the first week, and he developed salt water blisters at contact points such as his knees, elbows, and backside. Crockett also developed an ulcer on his eye, and a fluke accident — he twisted his knee going into the cabin on the second day of his journey — left him with pain that he struggled with throughout the early part of the race. But overall he came out healthy, only losing nine pounds; in contrast, other rowers have lost up to 40.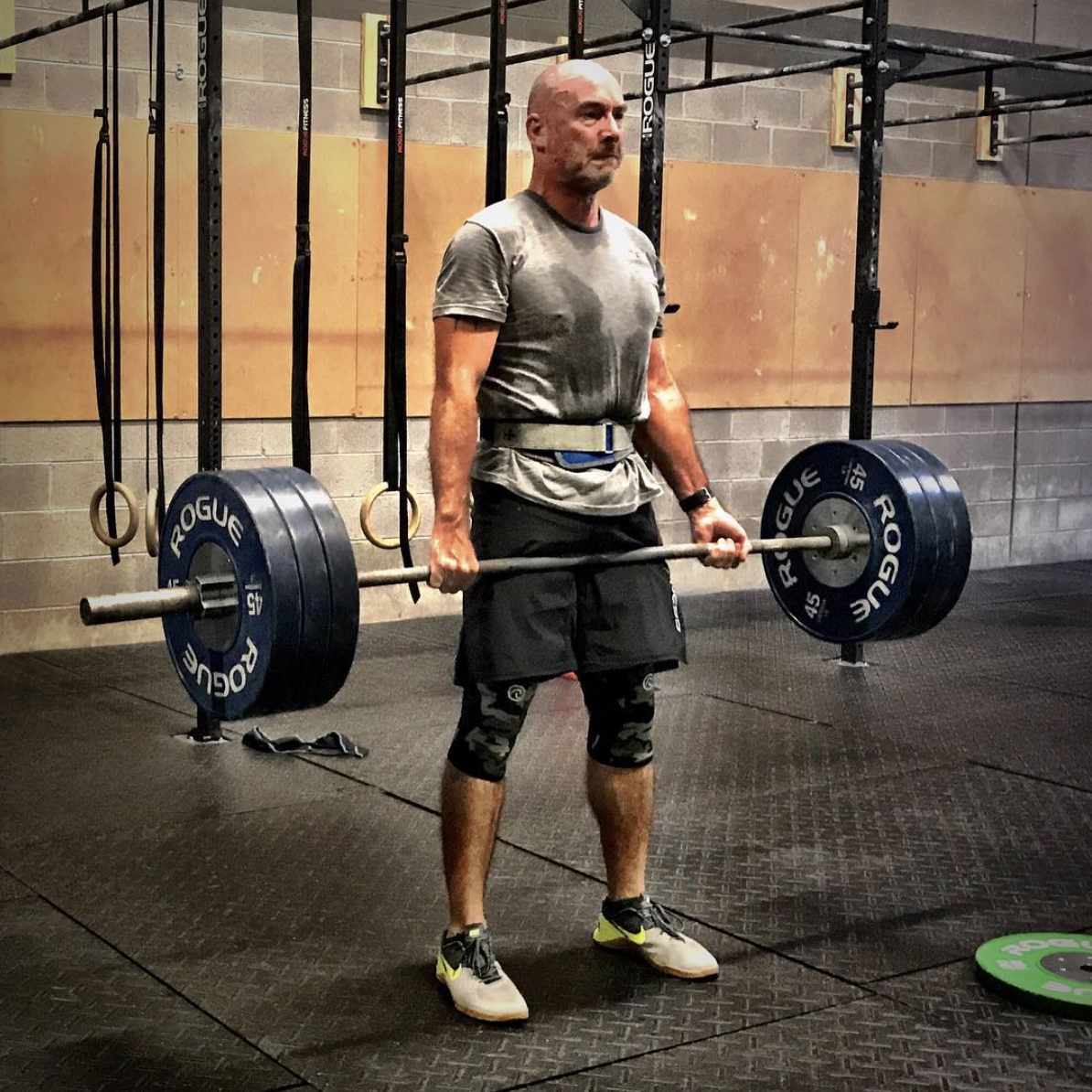 Recovering From the Journey
Crockett is realistic but optimistic about how he will bounce back from his time on the ocean. "Being an older rower and being former military as well, you are a bit worn around the edges, so you have to make allowances for how your body is going to recover," he said. "But I'm fairly confident that in less than a week I'll be maybe 90 percent recovered."
But he also admits that the mental toll of the arduous trip may take more time to heal.
"You start to create that perfect storm where it's bad weather, you're tired from two or three days of hard rowing, dehydration and heat exhaustion, and equipment failure you kind of MacGyver your way through — the mental strain that puts you under is tremendous," Crockett said. "You may think, 'I'm never going to make it.' But people have made it in the past and will continue to make it, so just get on with it."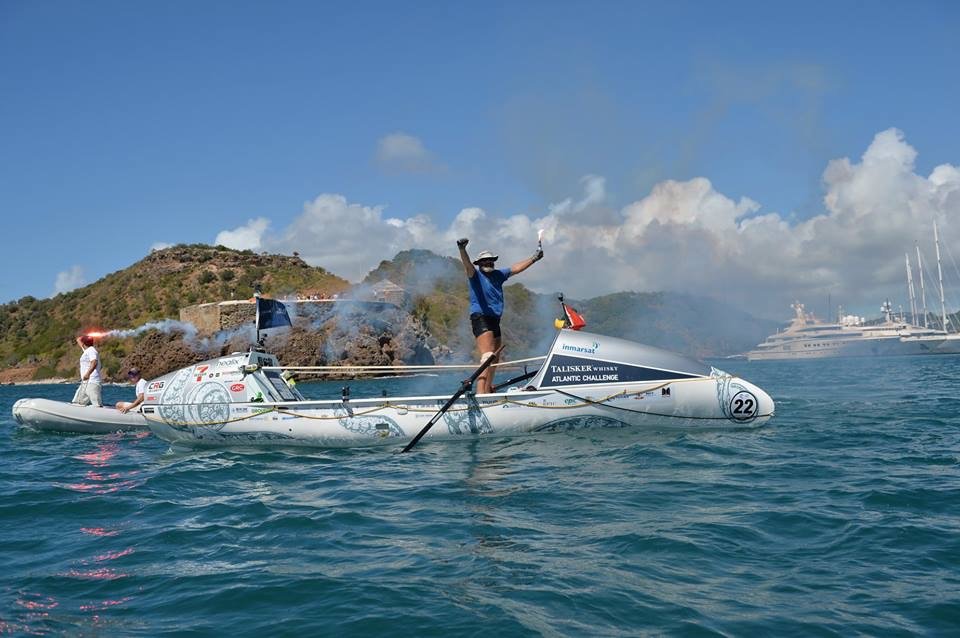 While Crockett was physically alone on his journey, one of his sponsors, Inmarsat, provided him with a satellite terminal. "I could have gone and surfed the internet if I wanted to," he joked. But the device allowed him to stay in touch with his weatherizer, who kept him apprised of the weather forecast so he could plan ahead to steer toward important waypoints.
Crockett was also able to send videos and messages through WhatsApp, which allowed his family and friends to provide encouragement and support during some of the tougher parts of the journey. "They gave me that emotional slap around the face, kind of saying 'Get on with it, it's not as bad as you think,'" said Crockett.
For over two months by himself on the ocean, Crockett never gave up, even when things were bleak at the end. "I've gone through some pretty tough stuff in the past," he thought. "I can crack that." After 63 days, Tim Crockett beat the sea and tamed the kraken.
Click here to find more information about donating to support Tim's cause.