An Army basic training recruit escaped from Fort Jackson and, brandishing his M4 training rifle, hijacked a school bus full of elementary schoolchildren in nearby Columbia, South Carolina, Thursday morning.
"He told the bus driver he didn't want to hurt him, but wanted him to drive him to the next town," Richland County Sheriff Leon Lott said during a Thursday press conference.
The trainee, identified as 23-year-old Jovan Collazo, released the children and bus driver within a few minutes and was arrested soon after. No one on the bus was hurt, and officials at Fort Jackson confirmed that Collazo's rifle was not loaded.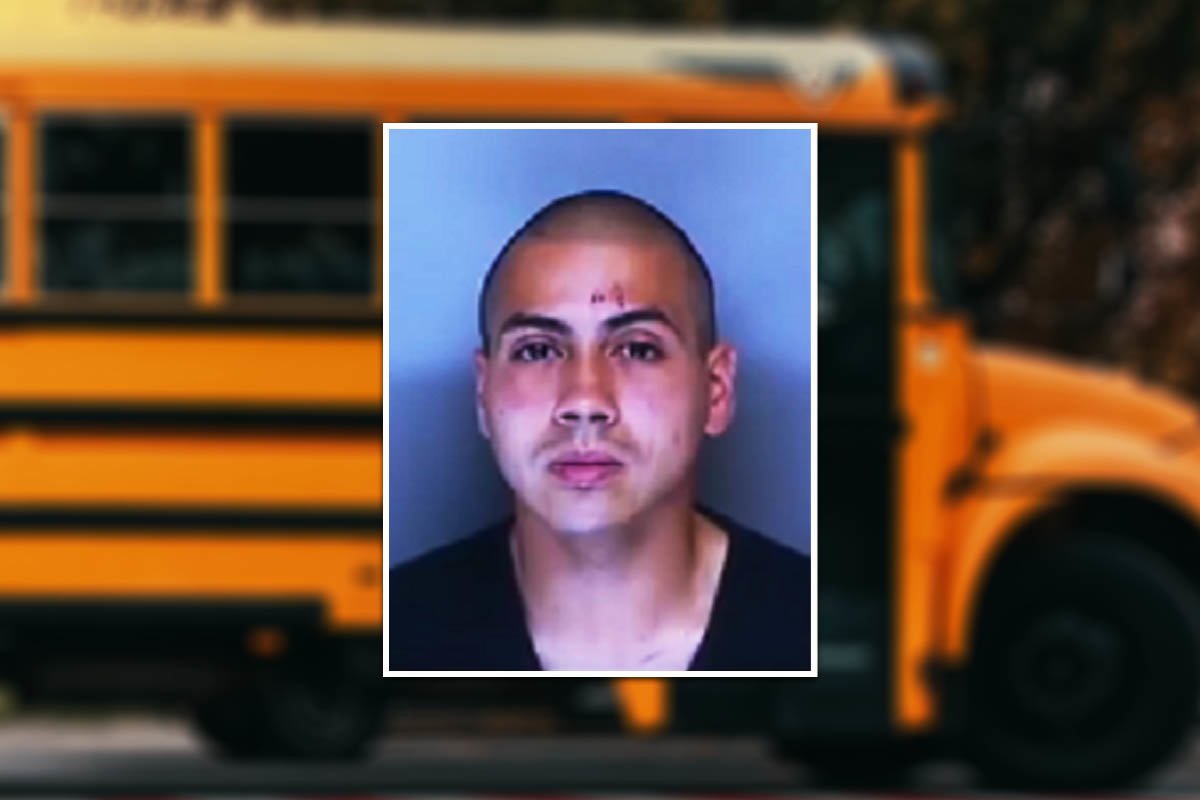 The commander of Fort Jackson, Brig. Gen. Milford H. Beagle Jr., said during the same press conference that Collazo's instructors described him as quiet and not prone to poor behavior. There was no indication, he said, that Collazo had any intent to harm anyone, but rather he wanted to go home.
"We do experience soldiers who have that anxiety and desire to get home and we think that was his intent and nothing beyond that," Beagle said.
Collazo's training platoon, Beagle said, was preparing for breakfast and performing personal hygiene when Collazo disappeared. Beagle said several trainees reported Collazo's absence, and drill instructors gave what Beagle called "immediate pursuit."
According to Lott, Collazo was in his third week of training at Fort Jackson's Basic Combat Training course, which a schedule posted by the base describes as Victory Tower week because of a 40-foot tower that the recruits scale. After leaving his barracks in physical training clothing and with a Camelbak backpack, Lott said, he climbed a perimeter fence to get off Fort Jackson and started trying to flag down cars on nearby Interstate 77. Lott said several motorists called police to report him.
Collazo then came across a bus loading children at a bus stop and followed the children onto the bus. In a video released by police, Collazo can be heard yelling "Drive!" at the driver as he points his rifle at him.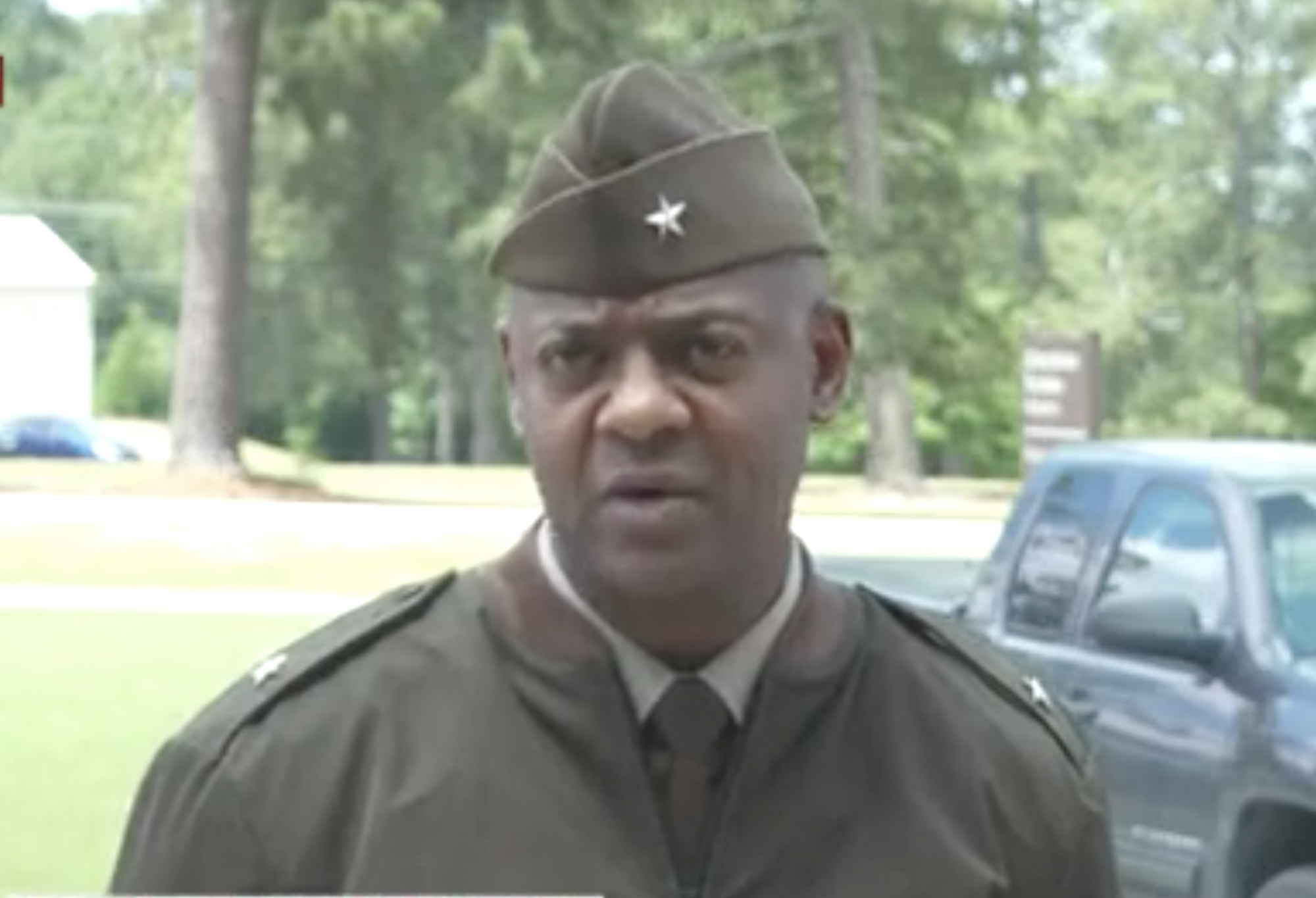 Lott said the bus driver had just completed training on active shooter situations and remained calm.
"Bus drivers are unsung heroes, and we saw that today," Lott said. "The bus driver kept his cool. He didn't overreact. His main concern was the safety of those kids, and he did his job."
Collazo ordered the 18 children on board to come to the front of the bus. Lott said that resulted in a bit more attention than the gunman expected as they began to pepper him with questions.
"You have 18 kids, various ages, they were asking him questions," Lott said. "'Are you a soldier? Are you gonna hurt us? Are you gonna hurt the bus driver?'
"I think that added to the frustration he had. If that went into his mind, I don't know, but shortly thereafter he stopped the bus."
After stopping the bus, Collazo climbed off, leaving his rifle.
By then, police were closing in. A parent had seen Collazo get on the bus and flagged down a police officer. By the time the bus stopped, the neighborhood was quickly filling with sheriff's officers, Columbia police, and state patrol officers. Collazo surrendered when confronted.
"One of the scariest calls that we could get in law enforcement is that a school bus has been hijacked with kids by someone with a gun," Lott said.
Read Next: Chicago Police Foot Pursuit Policy May Change: Here's What You Need To Know