On a Sunday evening last October, Kolin Wilkins was cleaning his scrubs for his medical coding class the next morning when he got a text message from Vista College. He had spent 20 months of his GI Bill benefits to attend Vista and was just weeks away from graduating. The school's text message alert system usually notified students about weather issues or other factors that could impact their class.
This time, the text message informed Wilkins that his school was shutting down. Permanently.
"I was gut sick," said Wilkins, an Army veteran. "I didn't know what to do."
Wilkins' experience with Vista is not unique. Veterans organizations say many for-profit colleges target veterans — and their generous GI Bill benefits — with promises of a college education but deliver degrees and certificates that don't get the jobs, or sometimes simply close up and disappear.
Wilkins is now among dozens of student veterans lobbying the Department of Education to adopt increased protections against alleged predatory practices by some for-profit universities. The Department of Education is in the midst of its negotiated rule-making process, holding public sessions in which department negotiators discuss several issues — including greater oversight of for-profit colleges — with stakeholders.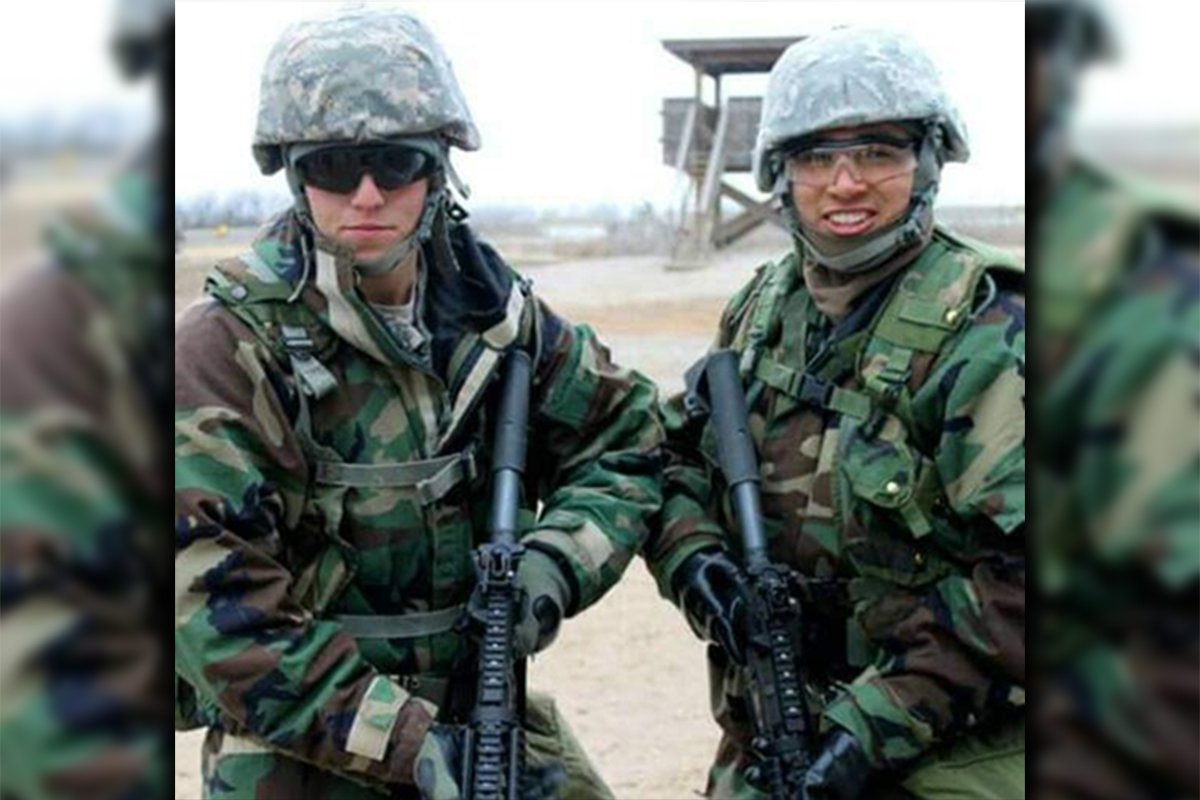 "It's a very community-driven process," said William Hubbard of Veterans Education Success, an organization that advocates for student veterans.
Veterans Education Success and numerous veterans it represents have testified during the Department of Education's rule-making process. One of their main priorities is for rule-makers to officially close what's known as the 90/10 loophole, which Hubbard says has led substandard colleges to hunt down veterans' GI Bill benefits.
For years, for-profit schools have been required to get at least 10% of their revenue from private sources, while capping the percentage of revenue that could come from federal sources at 90%. The rule was meant to serve as a quality check and ensure that any for-profit institution was not entirely funded by the government.
However, money colleges got from GI Bill payments was not originally counted as federal funds under this regulation, so schools could use the aid to make up their non-federal requirement. As a result, Hubbard says many schools made recruiting veterans a core part of their revenue strategy.
Six of the 10 schools that received the most Post-9/11 GI Bill tuition and fee payments in 2017 — the last year for which VA data was available — were for-profit universities, collecting a combined $298 million.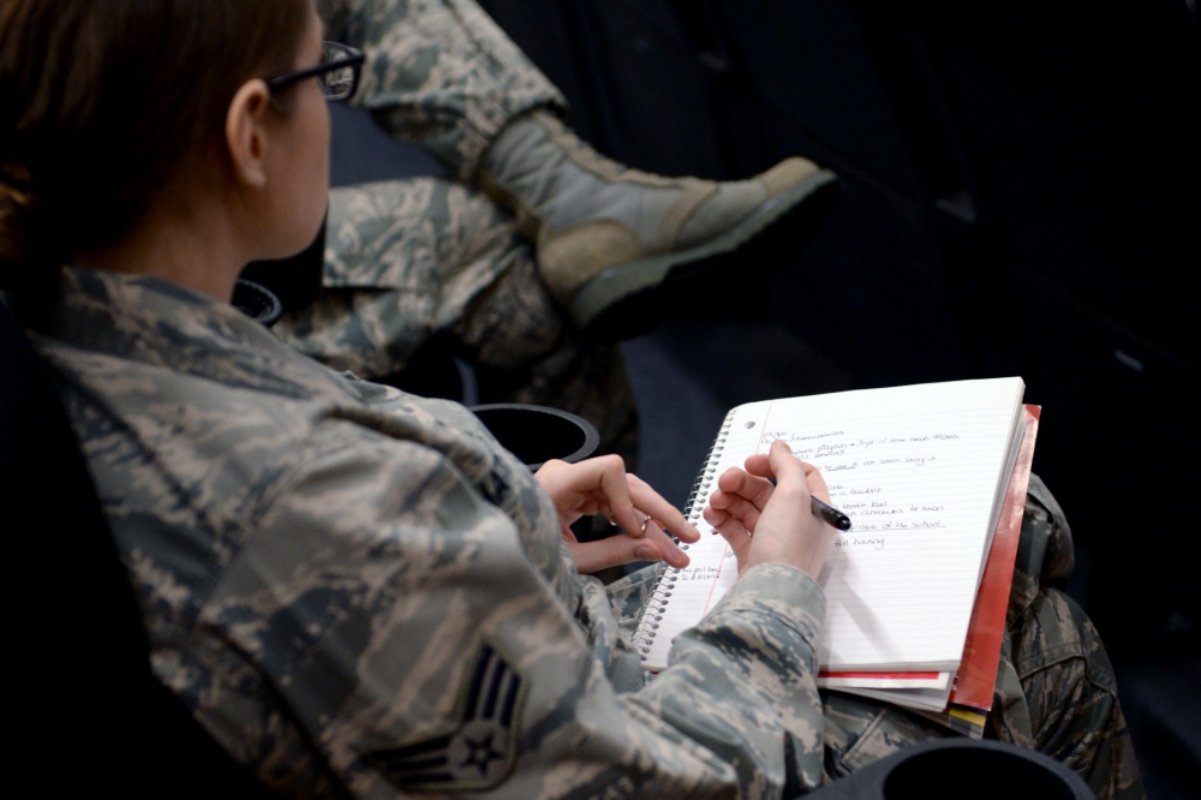 John Huston, vice president of legislative and regulatory affairs for Career Education Colleges and Universities — which advocates for the for-profit sector — wrote in a statement to Coffee or Die Magazine that the 90/10 rule "measures whether students have the means to pay cash for school, not whether the institution is of high quality."
"The recent statutory change made to the 90/10 rule will make it more difficult for proprietary institutions to serve military-connected students because those students tend to rely exclusively on GI Bill and Department of Defense Tuition Assistance benefits," Huston wrote. "CECU opposes policy changes that reduce access and make it harder for institutions to serve military-connected students."
While many students are happy with their experiences at for-profit universities, there are some horror stories. Veterans have accused schools of dramatically overselling their offerings, failing to deliver promised career placement support, and sending students into the workforce with a degree "not worth the paper it was printed on." Some even say their colleges falsely promised GI Bill benefits would cover programs, then took out loans on their behalf, saddling them with debt.
Congress included an amendment closing that loophole and making veterans' benefits count as federal funds in the 2021 American Rescue Plan, but the Education Department still needs to finalize the rule for it to take effect. Negotiators are also considering reinstating an Obama-era rule requiring gainful employment programs to meet minimum debt versus earnings ratios for their graduates. Under President Donald Trump, then-Secretary of Education Betsy DeVos repealed the rule in 2019.
Huston said CECU supports policies that "promote accountability and transparency," but that recycling the previous gainful employment framework would indicate the Biden administration is focused on targeting private institutions rather than promoting student outcomes. He also fired back at critics of for-profit institutions, saying many unfairly "impugn their integrity" and discounting the legitimate reasons veterans choose nontraditional schools.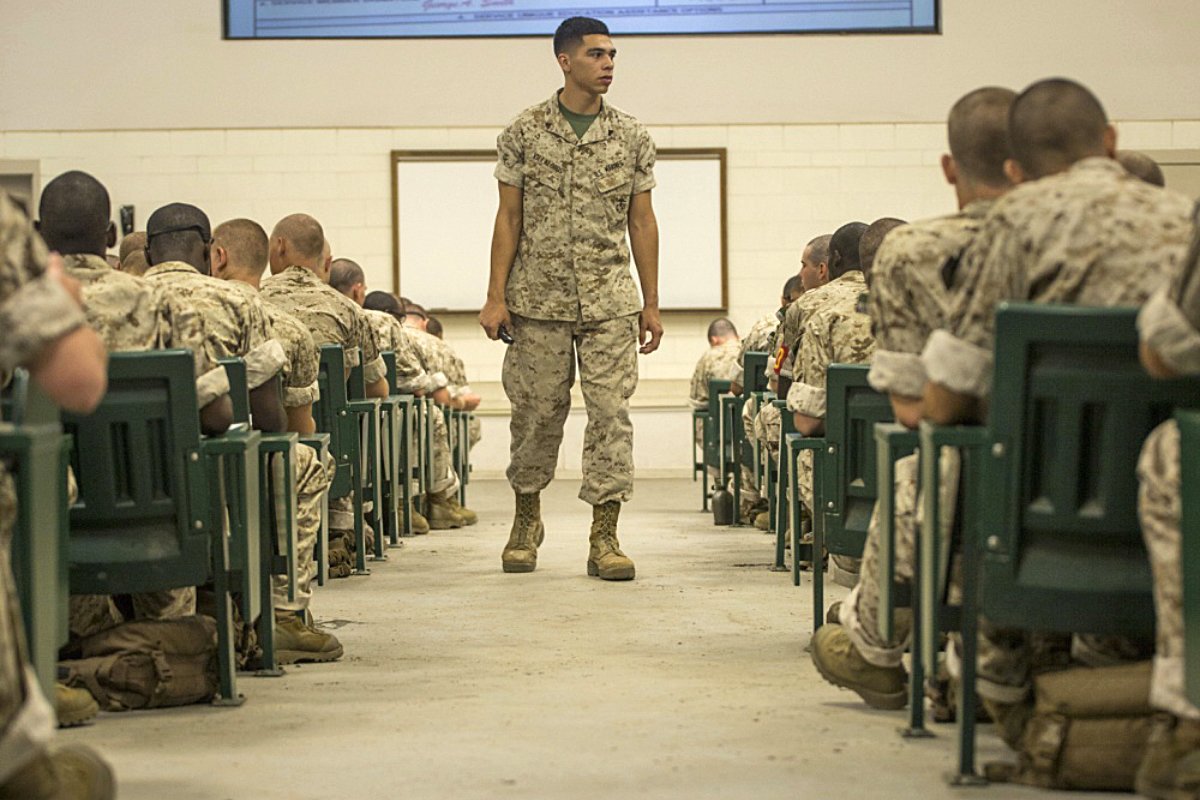 "They want to take classes that will prepare them to succeed in the workforce immediately. And they want flexibility so they can fit school into their busy lives," he wrote. "Lots of for-profit institutions design their educational programming to meet the needs of nontraditional students, so it should be no surprise that many military-connected students want to attend for-profit colleges."
Meanwhile, Hubbard of Veterans Education Success hopes that the proposed changes will help protect student veterans, the majority of whom are first-generation students and may not have a network to reach out to for advice on how to pick a good school.
"They're very reliant upon counselors or guidance from schools themselves," he said. "Unfortunately, this sets up a very unfair equation when a school might not have their best intentions at heart."
Wilkins had heard mixed reviews about Vista College from his peers, but he told Coffee or Die recruiters sold him "the sun and the moon and stars" to convince him to enroll. A native of Katy, Texas, Wilkins enlisted in the Army straight out of high school but was forced to medically retire in 2015 after he broke his shoulder during a ruck march. When his girlfriend became pregnant a few years later, Wilkins decided to use his GI Bill to get an education, start a career, and provide for his family.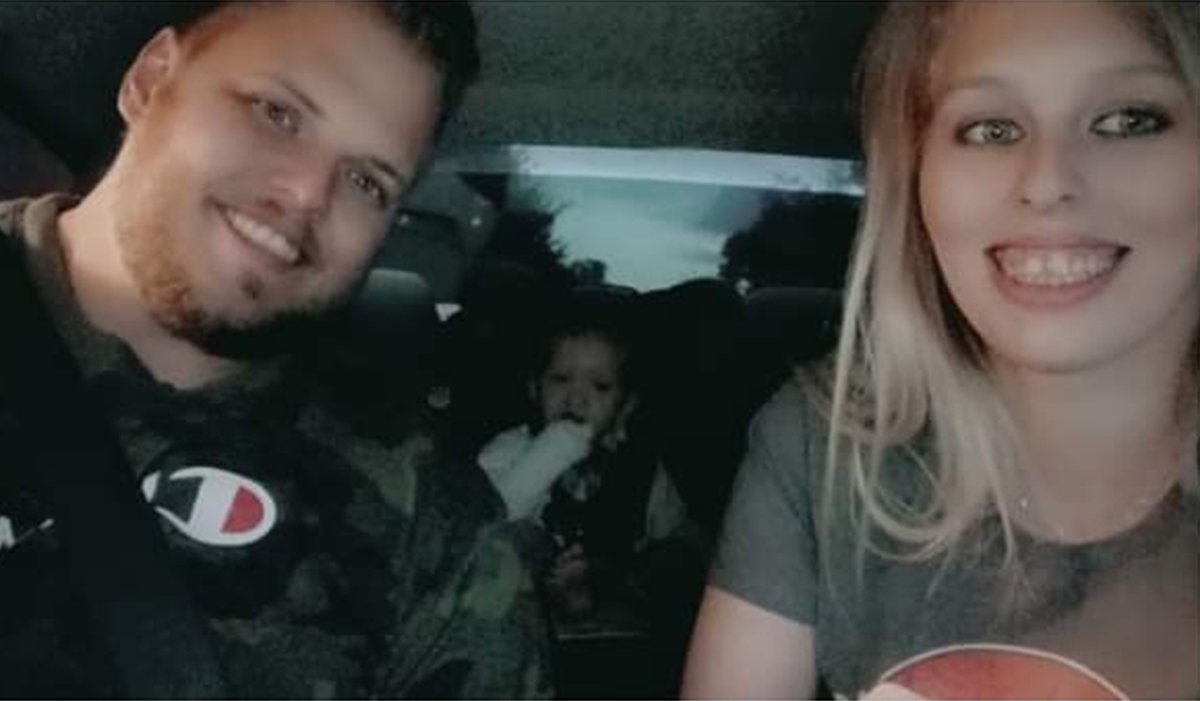 He started at Vista's College Station campus in early 2020, switched to remote learning when the coronavirus pandemic began, and eventually returned to campus for hybrid learning. In late 2021, Wilkins said he started noticing red flags. Attendance was low. The school suspended in-person enrollment and furloughed employees. But administrators assured students the school was staying open and that they would be able to graduate.
Then came the text message, followed by news that Vista College's ownership was filing for bankruptcy.
"I was so worried about my family's future," Wilkins said.
While student veterans who accuse their schools of using predatory or fraudulent practices to scam them out of GI Bill benefits have little recourse, those like Wilkins, whose schools have either closed or been disapproved due to a change in law or VA regulations, may be able to recoup some losses.
If a GI Bill beneficiary's school or program closed after Aug. 1, 2021, the student "must first enroll at a new school or training institution and have [the new school] evaluate how many credits will transfer," a spokesman for the VA told Coffee or Die in an email. Once the evaluation is complete, the VA will decide how much of the student's GI Bill may be restored.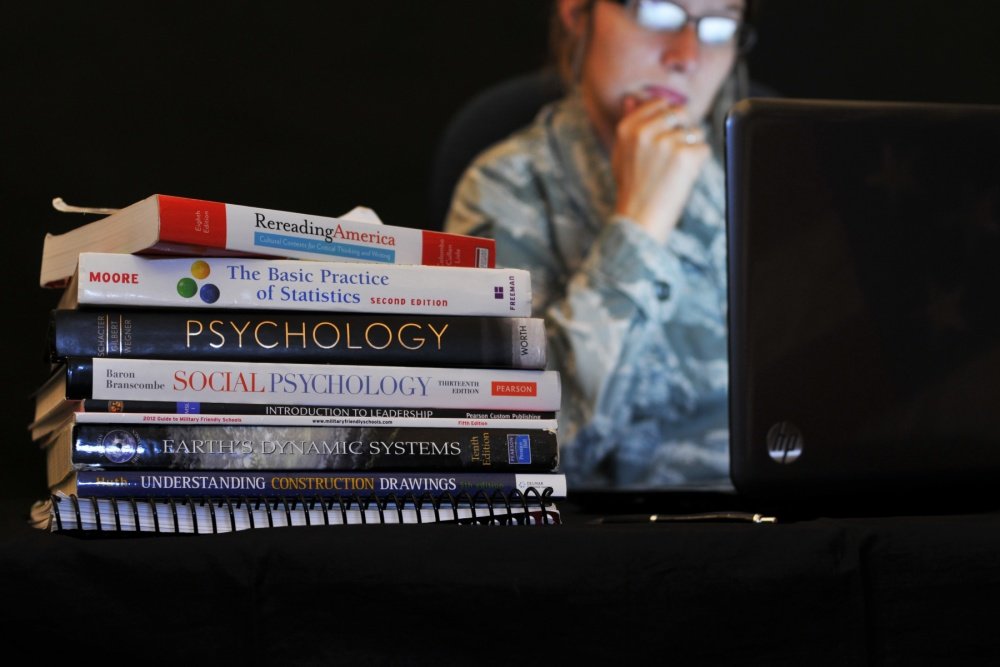 Twenty-one students are currently waiting to see if their benefits will be restored, according to the VA. Many veterans complain that credits from for-profit universities often don't transfer to other schools. Since August 2017, more than 19,200 months of GI Bill entitlements have been restored.
"At the end of the day, even if anybody gets their loans or grants restored, they still lost time and that's something students will never get back," Hubbard said. "That's why we really focus on preventative measures as much as possible."
Hubbard said prospective students should always look at a school's outcomes, such as graduation rates and how many students were able to repay their loans, before signing on the dotted line. They should also be wary of schools that pressure them to enroll as soon as possible.
"If there's pressure to enroll next week or if you're going to miss the opportunity to start with this new class, those are typically red flags," he said. "Ultimately, the student should be the one dictating their own academic journey."
Education officials and stakeholders will meet for two more sessions, one later this month and one in March, after which the committee will finalize new rules.
Read Next: