Retired Chief Petty Officer Eddie Gallagher was a decorated Navy SEAL with a stellar service record when he was accused by SEALs he served with of committing war crimes and other offenses in Mosul, Iraq, in 2017.
In 2019, Gallagher stood trial in a court-martial that could have ended with him going to prison for the rest of his life. After a long, turbulent trial in the military justice system and the court of public opinion, Gallagher was found not guilty on all but one minor charge. The four-part Apple TV docuseries The Line provides a detailed look at the case.
Gallagher sat down with Coffee or Die Magazine to talk about the documentary; his bestselling book, The Man in the Arena; and his nonprofit organization, the Pipe Hitter Foundation.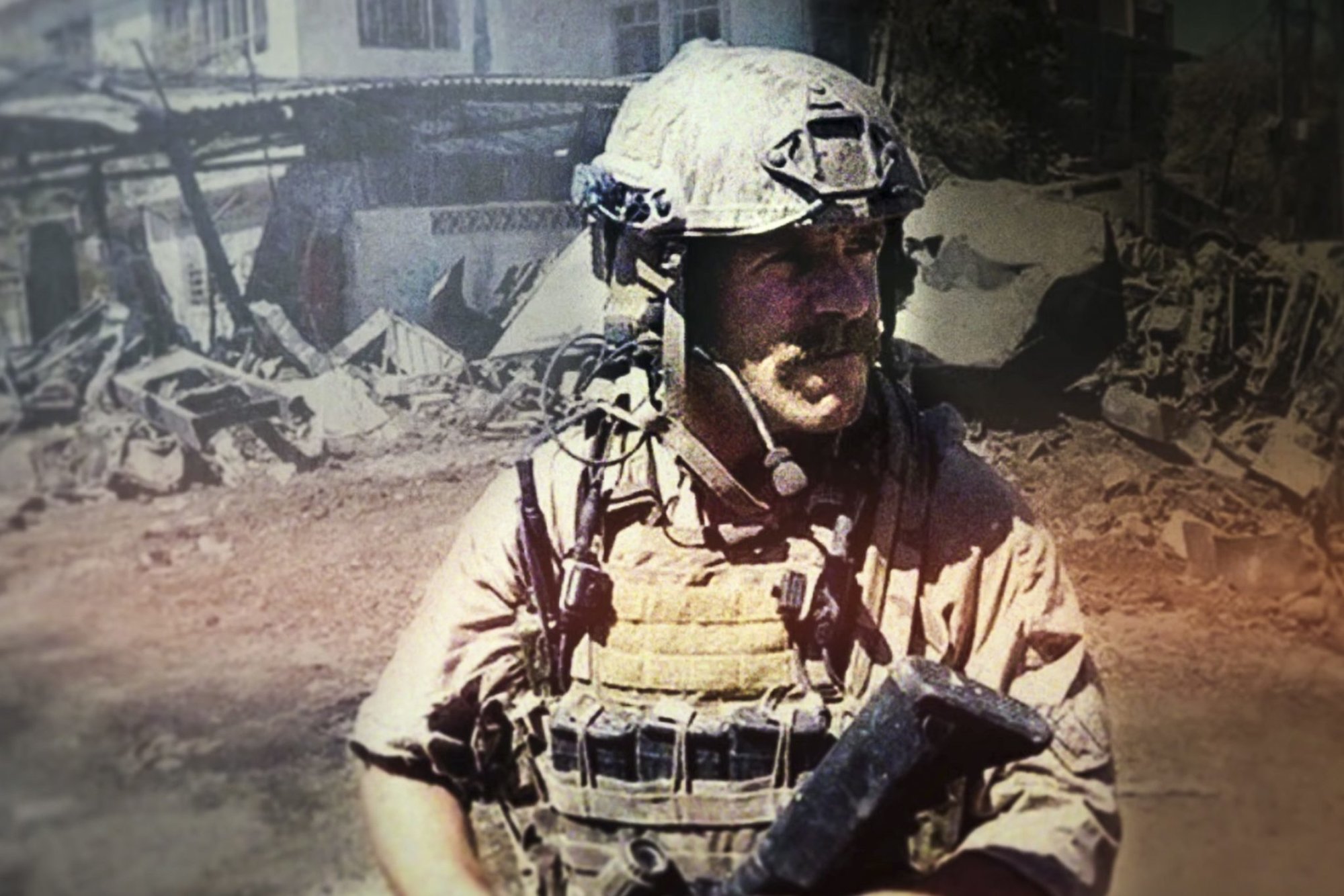 COD: What was your opinion of The Line?
EG: Well, it's not going to be on our side, which I understand. They've got to dramatize it. I think it's well done; it's good the way they put it together — the way they keep you wanting to watch more.
These dudes [the accusing SEALs] — they're lying so much in that documentary. They added new lies on top of their old lies. I've caught them in like five different lies where they just contradict themselves in the documentary, but it is what it is. It's like the curse of what we went through.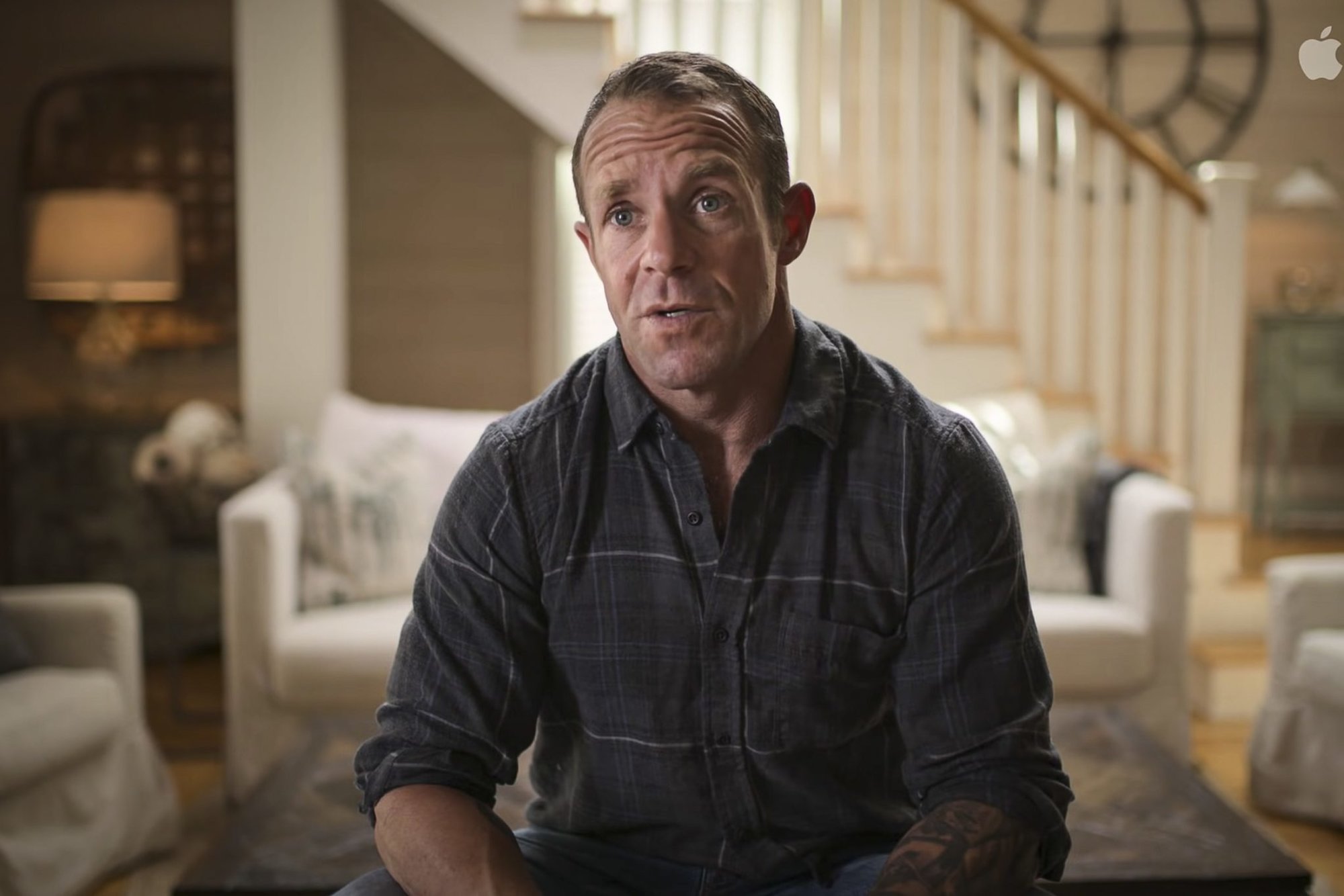 COD: The Line points out that when your unit decided to take a more aggressive approach to eliminating ISIS, you were able to make quick and effective progress. You were praised for it when you returned home. What happened?
EG: I knew there was drama at the end of deployment, but I chalked it up to just typical deployment drama. We were living in close quarters — real shitty conditions. We're working every day. It was like seven months. So by the sixth month, guys were worn out — there's a lot of complaints. And, as usual, most of the complaints are pointed toward the leadership — like, 'This is why we're here, because of them,' which I took that on. This isn't my first rodeo.
I did not know it would escalate to the point it did. The drama was all petty complaints: I make them work too much and go out too much. Then it turned into 'You're stealing my stuff.'
That's when I confronted them. I was like, 'You know, you guys can complain about all the other stuff. What am I stealing from you?' And they had nothing; they were saying this ridiculous stuff, which you can watch on the documentary. None of that is true.
COD: In your book, Man in the Arena, you talk about the generational differences between the SEALs of your day and the ones going in today. How would you describe those differences?
EG: For my generation, 9/11 was the reason we all stayed in and kept fighting for the past 20 years. That was like the big incident that kept us motivated to keep going over there. That was our generation.
With these kids coming in now, 9/11 is like a piece of history. It doesn't have the same impact. It's the same thing with my generation and Vietnam. Yeah, we know Vietnam happened, but for guys who served there, it's different. That's the big difference I see.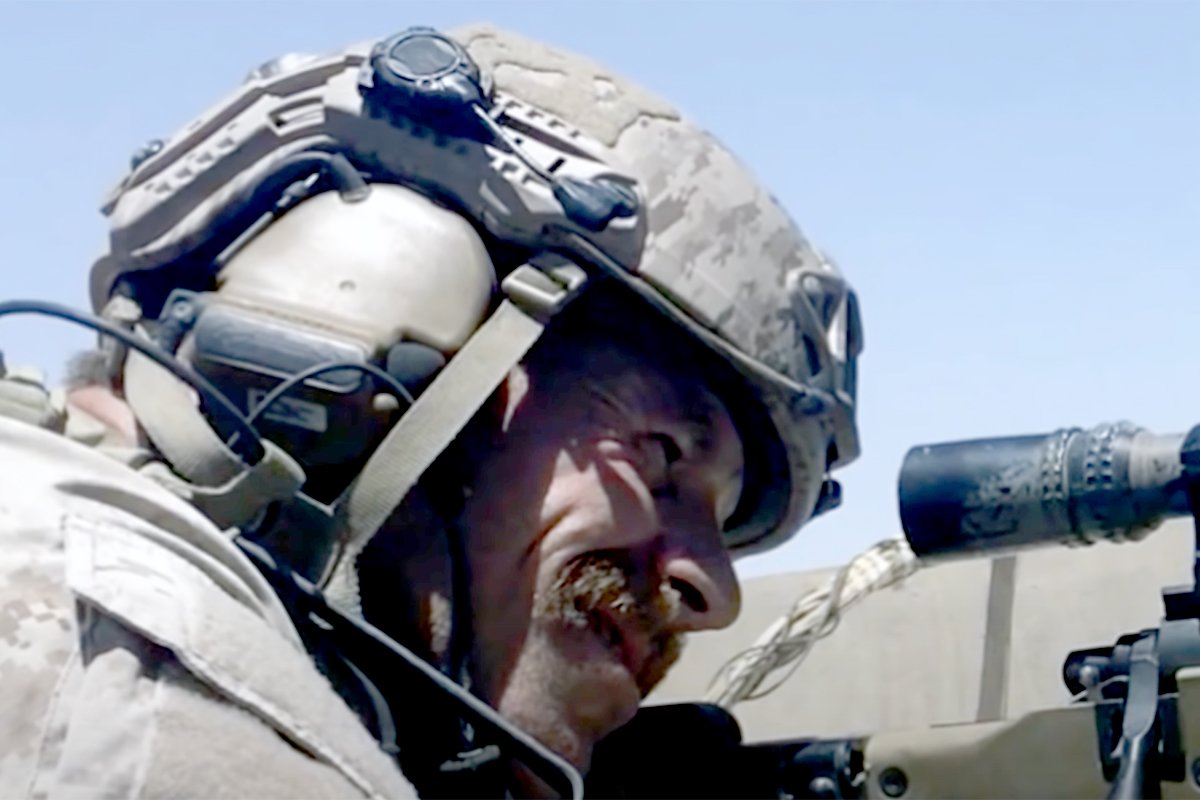 The other thing is the entitlement. I see a lot of entitlement when they come in, like, 'I deserve this. I made it through BUD/S, so now what are you going to give me?' Spoiled, entitled attitude. Back in the day, if somebody came in with that attitude, you smack them down like, 'Hey, this is where you are showing up. Earn your spot.'
You can't do that anymore. The second you pull stuff like that, these kids will write you up — go right to leadership. And leadership does not have your back. So you have this generation, and our generation is sort of stuck in a hard spot where most of us are in leadership roles. But now we're having to handle this new generation with kid gloves.
It's not the whole generation that's coming in now, but there is a very large enough percentage to where it's noticeable to where it is having an impact.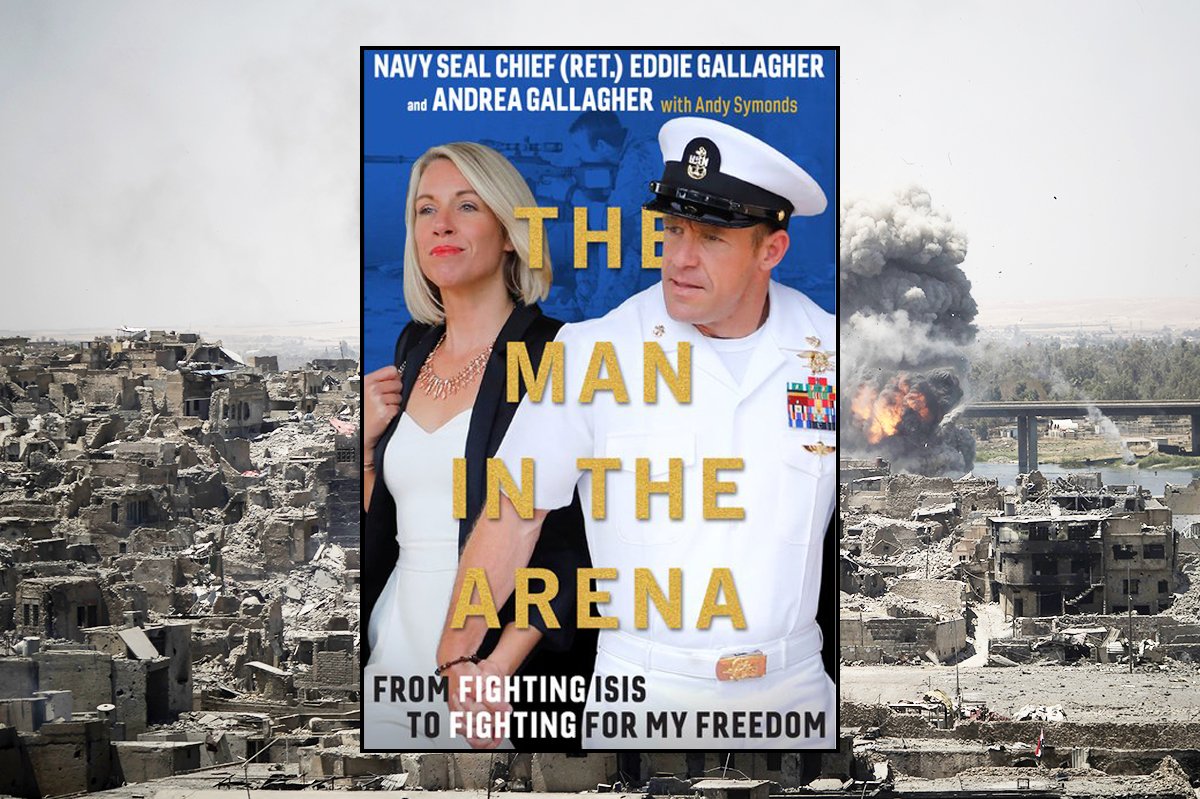 COD: What could you have done differently while fighting ISIS to avoid this whole mess? Would you do anything different?
EG: Yeah, obviously, I wouldn't have taken that picture with a dead body, even though that's been done a million times before. Like, that's business as usual over there for people.
I think I also would have been more communicative to the guys below. I was very driven to get the job done. We came up with plans every day to mitigate as much risk as possible but also crush the enemy. I could have done a better job explaining why we're implementing such tactics. But again, I had assumed these were mature SEALs, and that they sort of knew what was going on. It wasn't a very complicated scenario that we were doing. It was like, 'Hey, get in there and crush ISIS.'
COD: What does the future hold for you in terms of personal goals?
EG: After 20 years of service and being away from my family for all that time, I pretty much was just a guest in our house; I showed up and left. So my personal goal is to be at home as much as possible — become the dad I'm supposed to be. It's been challenging just trying to get back into that role, but it's been rewarding.
COD: You started a nonprofit organization — the Pipe Hitter Foundation. What is it for?
EG: We support military members, law enforcement, and first responders who are put in a situation where they're being unjustly accused, or unjustly treated by whatever system they're going through. People who need help can fill out a grant through our website.
We step in and provide legal funds for the accused. We also provide emergency relief funds for the family because we know personally that going through something like that is beyond stressful for everybody involved.
Read Next: Navy SEALs Stop Training in State Parks as Locals Sue Over 'War Games'