Jessica Buchanan wasn't sure what she heard. It sounded like some small animal scurrying through the Somali brush. It was the middle of the night in the desert, and she was battling a urinary tract infection that was creeping into her kidneys, causing fever and vomiting. Held captive by Somali pirates for 93 days, Buchanan had limited access to food and water, much less antibiotics or her prescriptions. She was coming to terms with the fact she might not survive.
One of the Somalis guarding her and fellow captive Poul Hagen Thisted heard the same mysterious noise. Jumping to his feet, the Somali guard began shouting for the other pirates to wake up. There were men in the shadows.
That's when automatic gunfire erupted from the surrounding darkness. Buchanan — exhausted from three months of malnutrition and sickness — wrapped herself in a blanket and tried to make herself as small as possible. Then a pair of hands reached out and grabbed her by the legs.
"Jessica, it's okay," a faceless voice said. "I know you're scared, but you're going to be okay. We're the American military, and you're safe now. We're gonna take you home."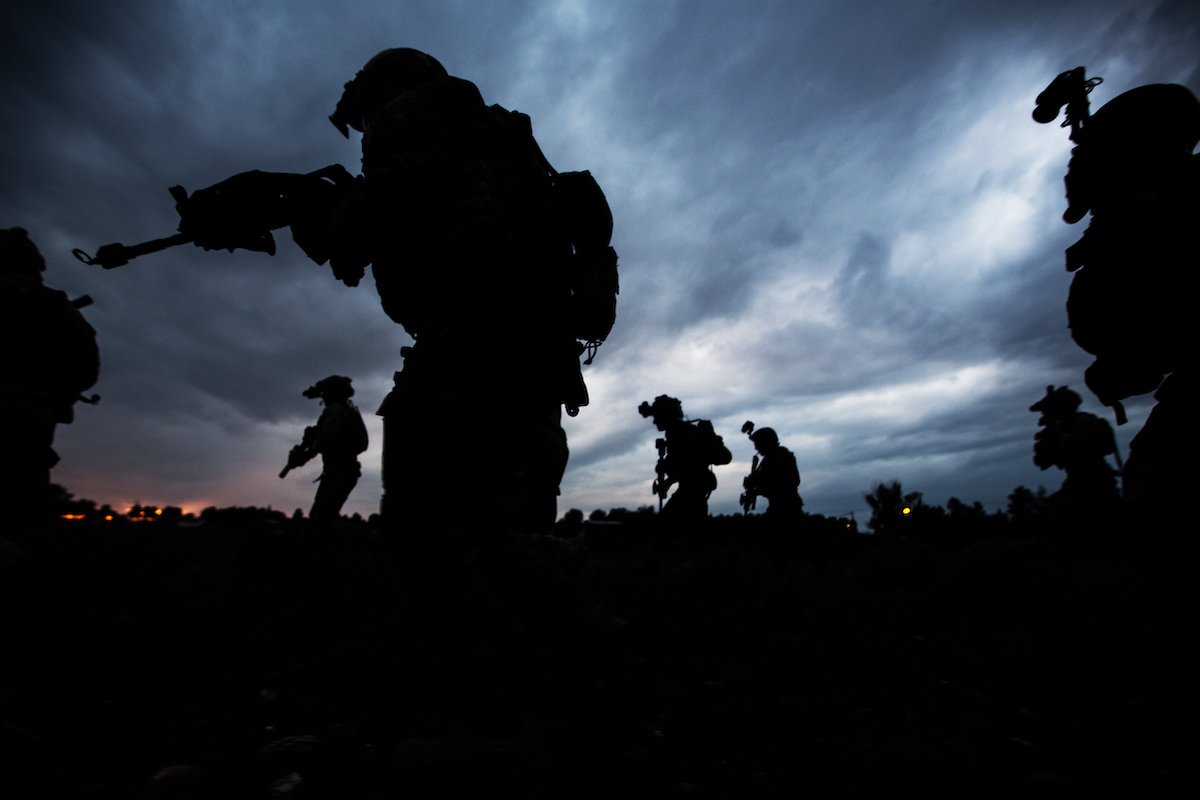 It's been 10 years since members of Naval Special Warfare's Development Group — often referred to as SEAL Team 6 — parachuted into Somalia to rescue Buchanan and Thisted, killing all nine pirates in the process. A decade after her captivity, Buchanan doesn't take her second chance at life for granted. She recently sat down to talk about the ordeal with the Senior Enlisted Adviser to the Chairman of the Joint Chiefs of Staff (SEAC) Ramón Colón-López. After a career in special operations as a pararescueman, Colón-López was in his first role at the command level during the high-stakes mission. Colón-López, now the senior enlisted service member in the entire Department of Defense, invited Buchanan on to his podcast Bottom Line Up Front to revisit the dramatic rescue.
In October of 2011, Buchanan — an English teacher from Ohio — was working with a humanitarian nonprofit organization to help with demining efforts in Somalia. While her group was en route to the city of Galkayo, pirates attacked the three Land Cruisers the aid workers were traveling in. Buchanan and Thisted were taken hostage. After hours of riding with guns pointed at their heads, the two aid workers were forced to walk through the night to a compound in rural Galguduud, roughly 90 miles inland from the Somali coast.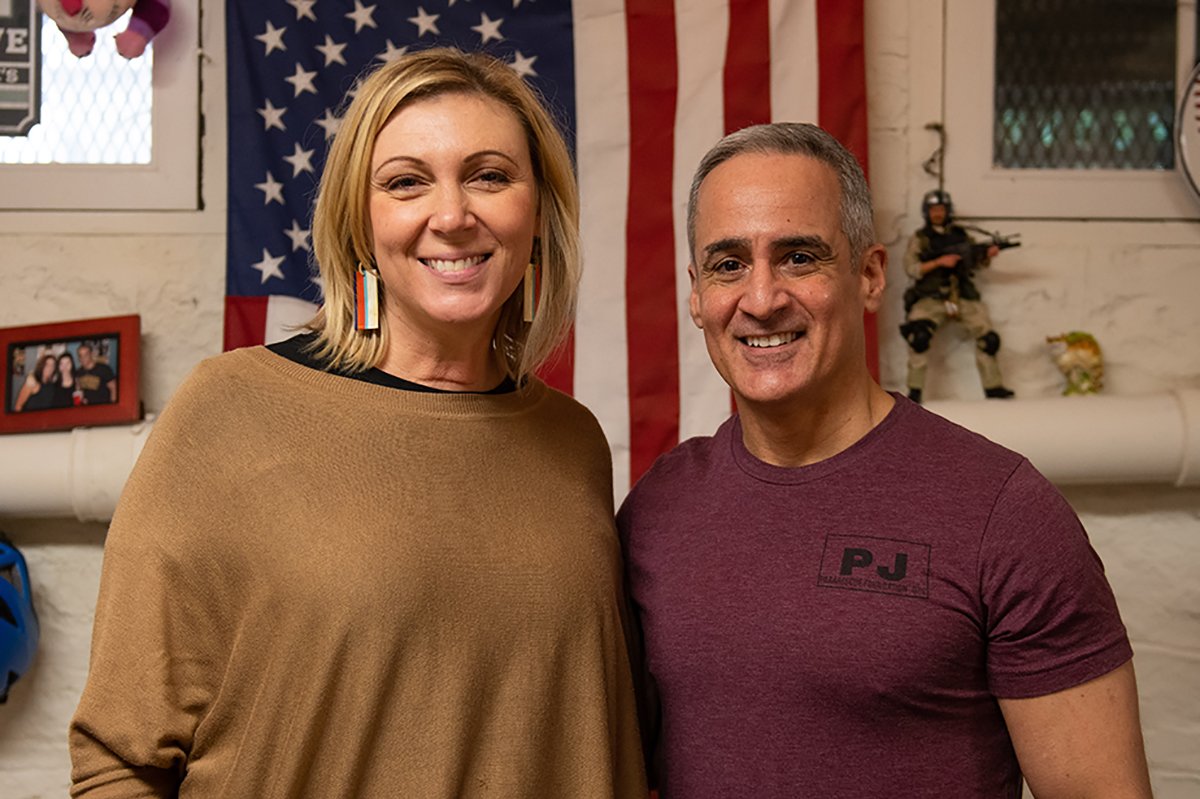 "I think in those moments, you're grasping onto anything, whether it's logical or not," Buchanan recounted on the podcast. "I'm being marched out into the middle of nowhere, surrounded by an army of armed men. There's not very much hope. At this point, I'm just saying goodbye, and I'm asking my mom for help. She died the year before. I'm asking for strength and dignity, like that felt very important to me. […] I definitely never expected to go out that way, so it took me by surprise and I just thought it was very important for me to be dignified at the end."
For three months the Somali captors denied Buchanan and Thisted access to adequate food, water, and medicine. The pirates eventually turned down a ransom offer of $1.5 million, which ultimately sealed their fate.
As US special operations forces monitored the situation, it became increasingly clear that the combination of inadequate nutrition, an unmedicated thyroid condition, and a worsening urinary tract infection could kill Buchanan. They devised an ambitious rescue operation.
The mission required a team of operators from SEAL Team 6 to parachute into the Somali countryside, travel on foot to Buchanan and Thisted, eliminate their armed captors, and evacuate before more armed pirates could respond. The complex mission required the cooperation of a massive team of experts.
"We had a very, very diverse group of people. And by diverse I mean different backgrounds," Colón-López said on the podcast. "We had logisticians, mechanics, pilots, and intelligence personnel. We had people from the Army, the Navy, the Air Force, a few Marines. And now everybody's postured to go ahead and get you rescued."
On the night of Jan. 25, 2012, the assault team jumped from a C-17, parachuted into the Somali countryside, and traveled several kilometers on foot to the objective. When the SEALs finally engaged the pirates, Buchanan was still unaware who was firing from the pitch-black darkness.
"All I'm thinking as bullets are flying over my head is that I need to stay as low to the ground as I possibly can," she recalled on the podcast.
Initially believing the attackers were a rival clan or members of al-Shabab, the Somali terror group, Buchanan was not expecting to survive.
"I [didn't] have the strength to survive another kidnapping," she said.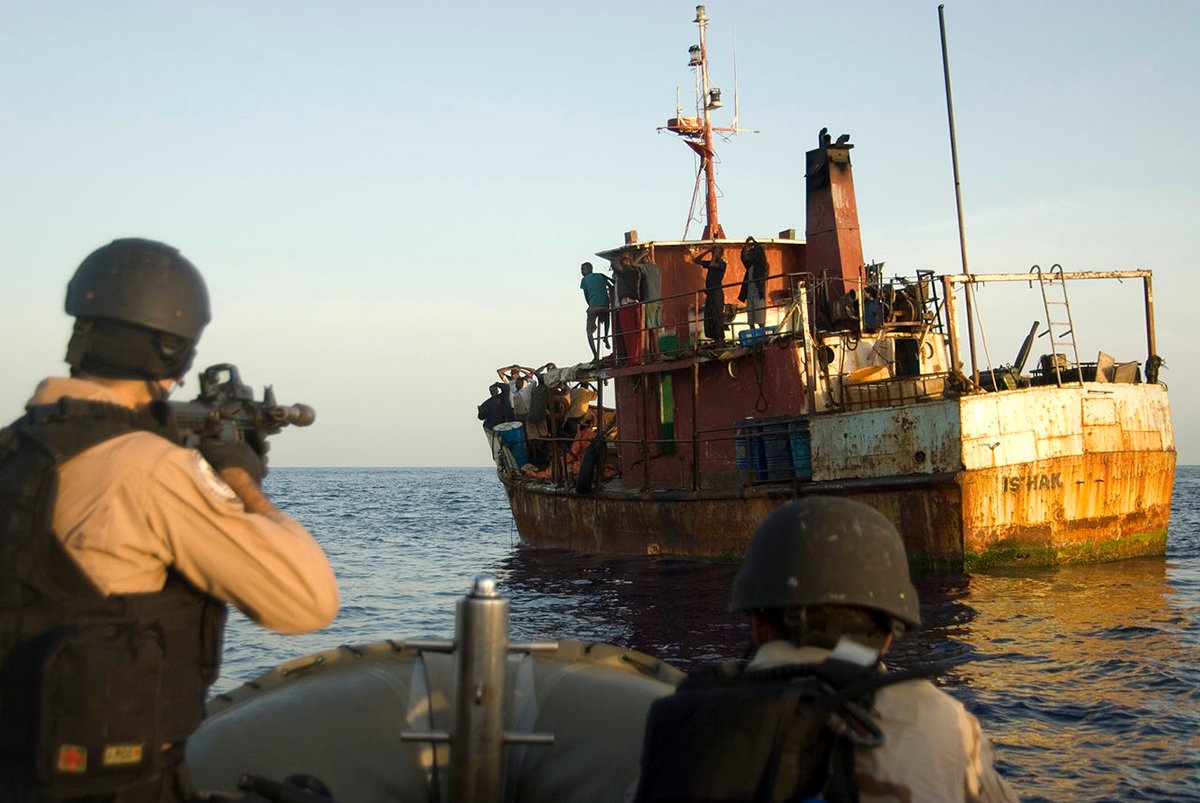 Within minutes, all the pirates were dead, both hostages were secured, and no Americans were injured or killed. It was a flawless rescue.
Buchanan and Thisted have both made full physical recoveries from their time in captivity, but Buchanan struggles from the lasting impact the traumatic event had on her mental health.
"The thing that I was very surprised and not at all prepared for was that, you know, you think that the actual captivity part is the hard part. […] The actual hard part is the surviving — survival — piece," she said.
Buchanan now dedicates her life to helping and empowering others through writing, coaching, and speaking engagements.
"I'm a big believer in the things that life brings you," she said. "They don't happen to you; they happen for you. […] We have to talk about these things in order to reduce stigma, in order to reduce feelings of isolation, in order to build community because we are so much stronger together than we are alone," she said.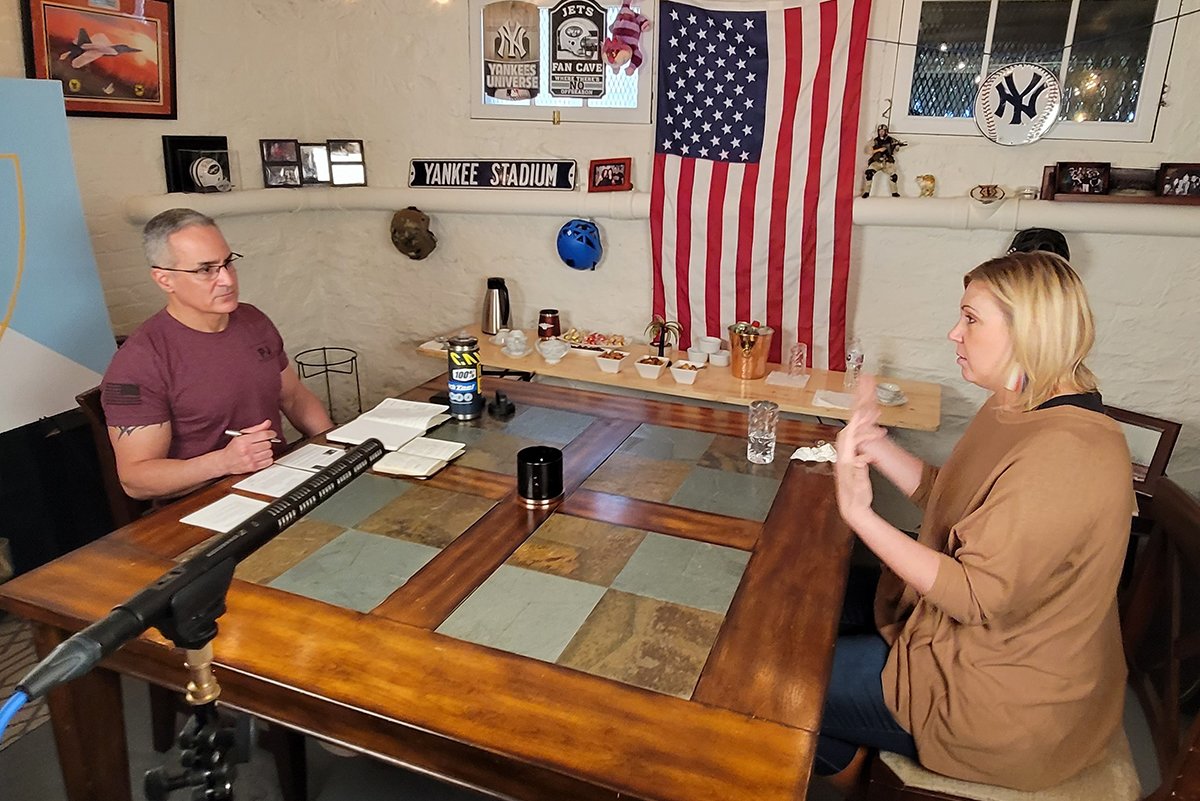 Colón-López, who created his podcast in part to address mental health stigmas within the military and within the special operations community, shares Buchanan's views of overcoming trauma. But for anyone who views discussions of mental health as a sign of weakness, Colón-López is quick to remind them of the deadly capabilities of SEAL Team 6 and the other operators responsible for Buchanan's safe return.
"For anyone that's got doubts about the effectiveness, the lethality, and the readiness of your Department of Defense, take this as an example of what we can do on a moment's notice to be able to answer the call of the nation."
Read Next: Why Navy SEALs in Vietnam Wore Bluejeans Instead of Jungle Fatigues