Cmdr. Brian Bourgeois, 43, the commanding officer of SEAL Team 8 and former Naval Academy football player, died in Norfolk Tuesday, Dec. 7, as a result of injuries sustained during training, likely during a fast-roping exercise, three days earlier.
"Our thoughts and prayers are with the Bourgeois family — and we will ensure our community remains in support of and in relationship with Brian's family and his children, for life," said Rear Adm. H.W. Howard III, commander, Naval Special Warfare Command. "We will miss his charismatic leadership and faithful stewardship of our standard. His legacy carries on in teammates he served with, led, and mentored."
"Brian was as tough as they come, an outstanding leader, and a committed father, husband and friend," said Capt. Donald G. Wetherbee, commodore, Naval Special Warfare Group 2. "This is a great loss to everyone who knew him."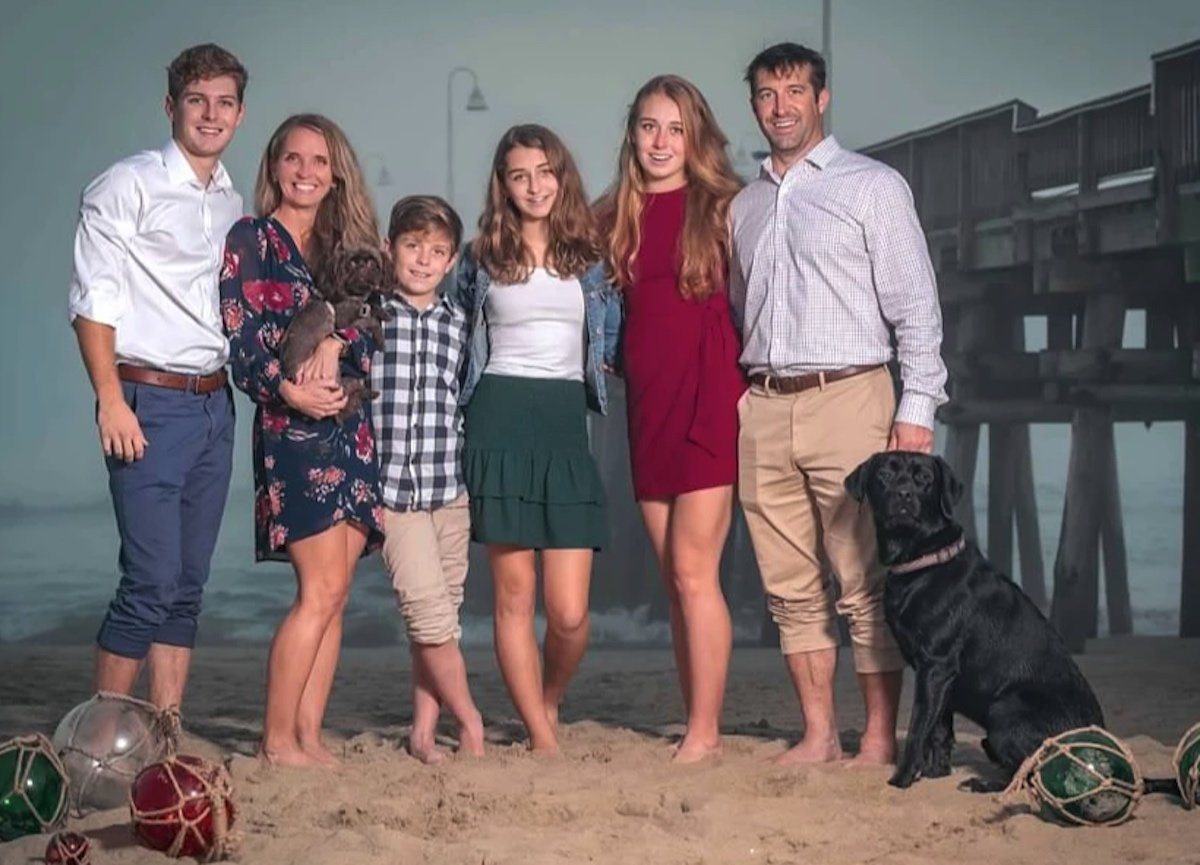 Few details were available on Bourgeois' SEAL career, but the US Naval Academy's football team, where he was a three-year letterman, announced plans to honor Bourgeois this Saturday in its annual rivalry game with the US Military Academy. The team will take the field carrying the SEAL Team 8 flag alongside the American, Navy, and Marine Corps flags and a No. 13 home blue jersey with SEAL Team 8 patches will be kept on the sideline, according to a Naval Academy press release. Two players will also wear SEAL Team 8 patches on their uniforms. Bourgeois gave the patches to a Navy coach this past year while visiting the team.
Fast-roping is a common but risky technique of deploying from a helicopter, in which a team slides down a thick rope from as high as 100 feet, though usually much lower. Injuries are not uncommon, though deaths are. Bourgeois graduated from the US Naval Academy in 2001. He entered training to be a SEAL in August of 2004, graduating the following April, according to a Navy biography. According to a fundraising page from the All In All the Time Foundation, Bourgeois participated in operations in Libya, against Iran, and in Operation Enduring Freedom. His decorations include a Bronze Star with Valor.
---
Editor's note: This article has been updated to reflect the correct date of death in a photo caption.
Read Next: