This article was originally published Feb. 1, 2021, on Sandboxx News. Follow Sandboxx News on Instagram.
For months, the Navy SEAL Teams and officials from Washington State have been negotiating the use of public land for special operations training. Now, after long deliberation, Washington State officials made a controversial decision.
The Navy had requested 28 state parks for up to 48 hours at a time for the training of its SEAL Teams.
More specifically, the SEAL Teams had indicated that they would be conducting over-the-beach, maritime special reconnaissance, close-target reconnaissance, and maritime special operations in the state parks. Also, the Navy's proposal indicated that training would be conducted in both fatigues and civilian clothes, presumably to make it more realistic. Moreover, the Navy had stated that the exercises would not involve live ammunition, off-road driving, or demolitions.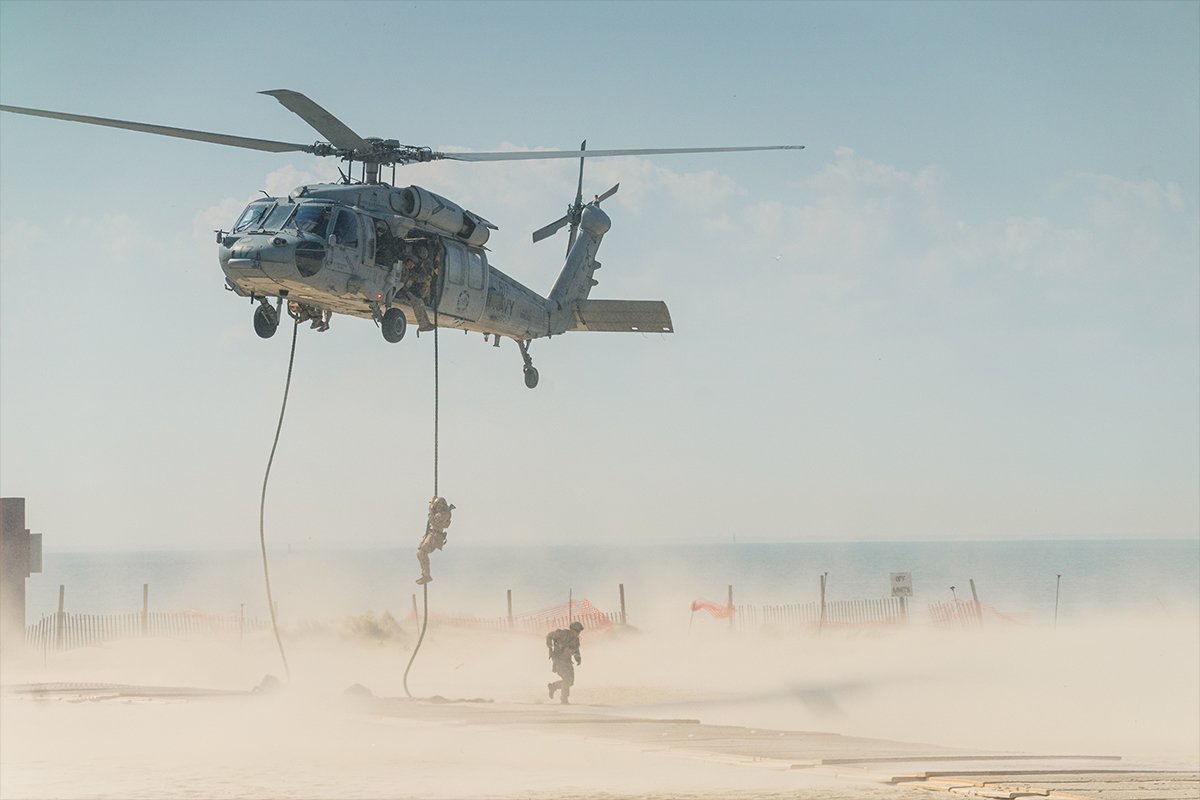 However, the Navy's request drew lots of opposition from local residents. As a result, Washington State agreed to allow training in no more than 17 parks with a 4-3 vote, according to local reports.
Additionally, one of the amendments to the SEAL Teams' request stipulates that SEAL operators and Special Warfare Combatant-Craft Crewmen (SWCC) will only have access to the parks during the night, allowing the daylight hours for civilians to enjoy the parks.
Commission chair Steve Milner of Chelan argued that "(It's) not 100%, there are local and regional visitors who camp in these parks. I don't mean to say otherwise. I think that this creates a partition allowing those people who object to the presence of the military to be in the park during the day and gives us a trial period."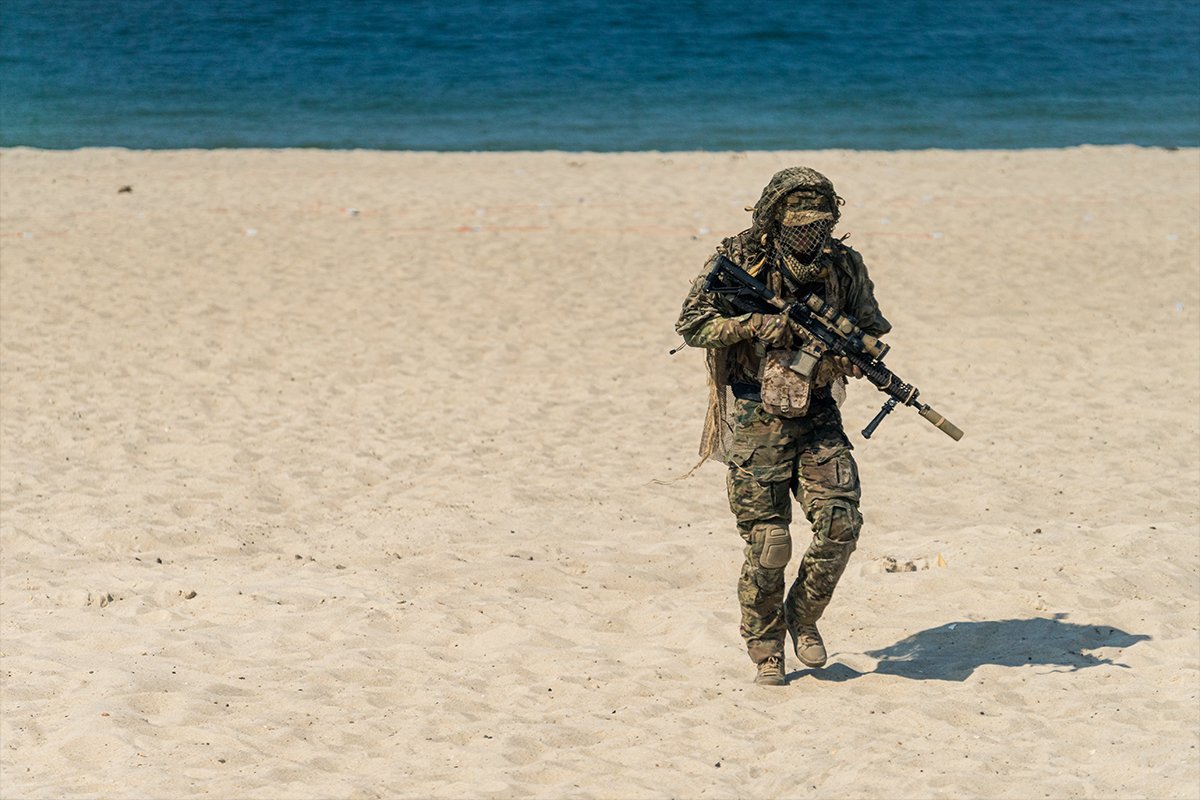 Of course, there is the potential of a chance encounter in the night between commandos and civilians since some of the state parks are open for camping as well.
To be sure, the tensions between the Navy and Washington State aren't something new. There have been several instances in the past where Washington residents have raised concerns about Navy SEAL training in their state.
Read Next: What It Means to be a US Navy SEAL
Some locals also worry that SEAL and SWCC operators will conduct special reconnaissance on civilians in the parks as practice.
Seattle commissioner Sophia Danenberg said that "I do believe, even if they're not [the commandos] actually being surveilled, even if it is a misconception, I believe there is actually an impact to knowing this is happening. … I believe that people go to these parks to release their anxiety and that this increases their anxiety."
This restriction, however, can be removed after nine months and a review. But the SEAL Teams could also lose their permit if there are any incidents endangering the public or the environment.
The SEAL Teams' previous permit ended in 2020 and allowed for training in only five parks. The Navy's request for close to six times the previous of parks is in sync with Naval Special Warfare's pivot back to its maritime roots following the last two decades of mostly land and urban operations in the Middle East. Navy officials also stated that the request for 28 state parks was made for the sake of diverse and realistic training, as operators quickly become familiar with the layout of the parks if they use them repeatedly.
What makes Washington State's park an ideal environment for the SEAL Teams are the long coastlines, cold weather, and tidal conditions. Put together, these conditions make for a very realistic training environment. Historically, SEAL Teams have used these parks for up to 75 exercises per year.