A lawyer suing on behalf of nearly three dozen Naval Special Warfare personnel — including 26 SEALs — said the Pentagon's refusal to grant even one religious exemption to its COVID-19 vaccine mandate threw doubt on the department's real agenda.
"It's a purge," Michael Berry, the lawyer for the Special Warfare personnel and a Marine Reservist, said. "It's an ideological purge."
Weeks after the vaccine deadlines for four of the five military branches, none have said they've granted a single request for religious accommodations to forgo the treatment. At least 16,000 members of the Air Force, Navy, and Marines have filed requests, while the Army has not reported the total number of requests filed.
"The fact that the DOD has yet to approve a single religious exemption is quite revealing," Berry told Coffee or Die Magazine. "The Pentagon appears to be far less concerned with following the law than with forcing our service members into compliance with its political agenda."
Lt. Devin Arneson, public affairs officer for the Navy, said the Navy had no specific response to the suit or to Berry's comments. "We continue to reiterate that each request is reviewed on a case by case basis, and that gives consideration to the full range of facts," she told Coffee or Die.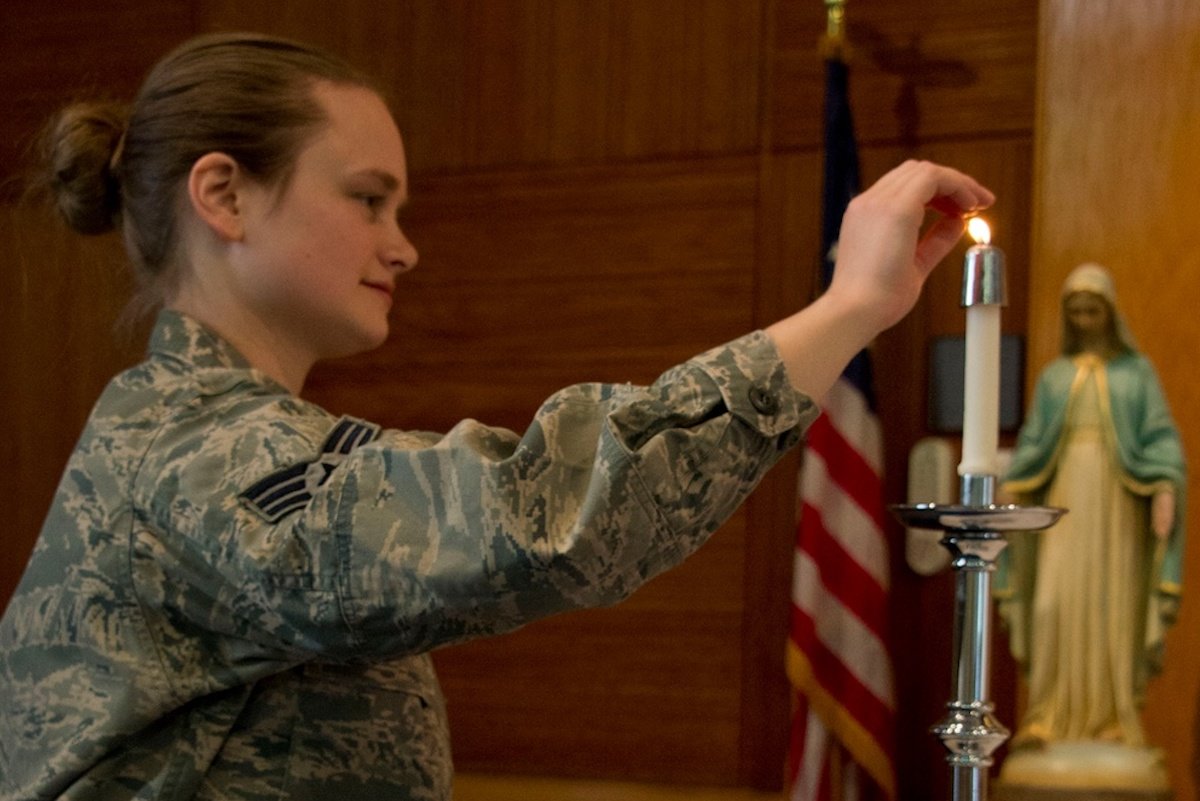 Berry filed the suit in the federal Northern District of Texas Court in November, believing that exemptions would begin to be approved. So far, nothing. And Berry, who is a lieutenant colonel in the Marine Reserves, thinks that number will remain at zero.
He is one of several lawyers attached to the suit through First Liberty, a law firm that works with many clients who sue over Christianity-related issues. The suit alleges that the Pentagon's vaccine mandate violates the First Amendment as well as federal law and its own regulations. "The Vaccine Mandate substantially burdens the SEALs' free exercise of religion, and the Department of Defense has failed to prove it has a compelling government interest, or that there are no less restrictive ways to further its effort to mitigate the COVID-19 virus," a First Liberty press release reads.
Berry has filed his own request for a religious exemption from the Reserves, a request that may eventually hinge on the outcome of his case and others like it.
"I do not feel it is appropriate to take this vaccine into my body," Berry said. "I've prayed earnestly about it, I've sought wise counsel, I've talked to my pastor. And I really believe that God has revealed to me that I should not get this vaccine. And when that happens, I feel compelled to obey."
Even if he receives an honorable discharge, he'll miss out on retirement benefits by just over two years.
"Make no mistake, I also weigh the real-world costs," he said. "I know how much a military pension is worth, financially speaking. It's like watching your bank account drop by seven figures."
With every branch of the military except the Army now past its deadline for compliance with the COVID-19 vaccine mandate, there is still no resolution for many who have submitted religious exemption requests. Many service members who have filed religious objections to the vaccine say hope of a positive outcome has grown dim.
On Tuesday, the Air Force released new guidance on the administrative process for airmen who refuse the COVID-19 vaccine. As under guidance put in place by the Navy and the Marines, airmen will have five days following the denial of their final appeals for exemptions to either begin the vaccination series or start the process of administrative separation or retirement. But more than 10,000 requests for religious accommodation remain in the entire Air Force, including the Guard and Reserves.
Other branches appear to be moving through their religious exemption requests more rapidly, with the Marines having processed 2,363 requests out of the 3,032 they originally received. But of the thousands processed, none have been approved. Indeed, no religious exemptions have been reported approved in any service branch.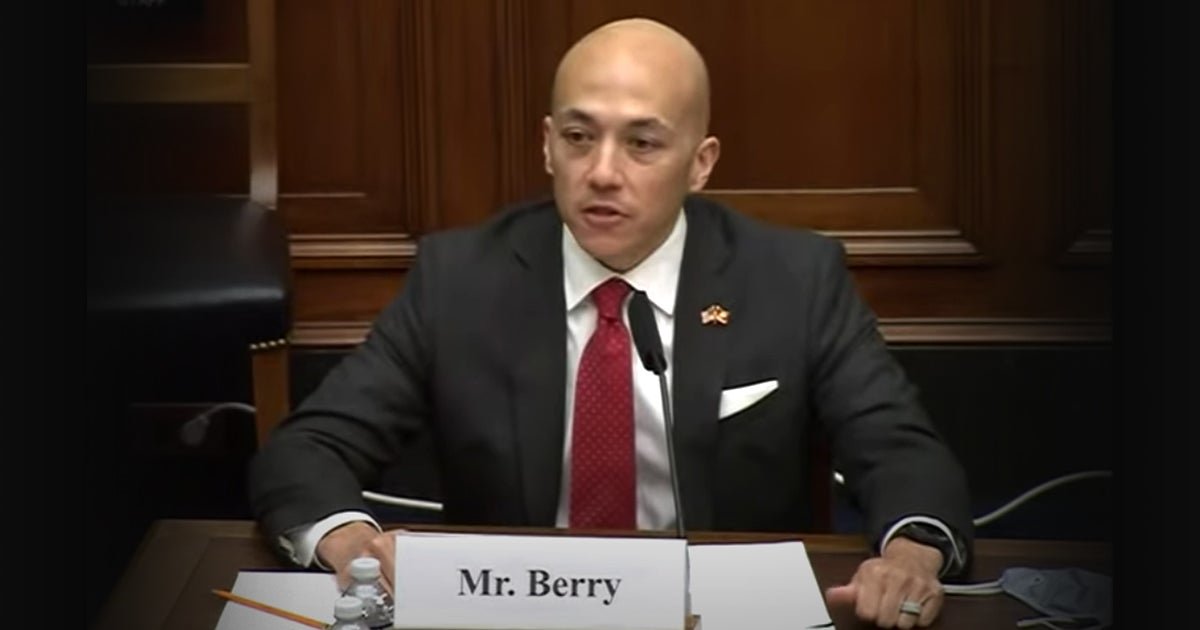 The final version of the National Defense Authorization Act hammered out by Congress this week includes language intended to ensure those who refuse vaccines are separated under an honorable discharge or a general discharge under honorable conditions.
At least one judge overseeing another exemption suit has indicated in court that he is skeptical of the Pentagon's sincerity in processing the applications. In a lawsuit brought by Liberty Counsel in the US District Court for the Middle District of Florida, Judge Steven Merryday ordered each branch of the military to begin filing detailed reports every two weeks with exact numbers of religious exemption requests, the number of denials, and how many denials were issued where beliefs were considered sincere by a chaplain, among other data.
"Judge Merryday wrote that the military plaintiffs' claim that the accommodation process is a ruse are 'quite plausible' under the federal Religious Freedom Restoration Act," a Liberty Counsel press release reads.
"I poured everything I have, my heart and body and soul into being the best Marine I could be. And I take my duty very, very seriously," Berry said. "So there's a stigma, being called a traitor or being called a coward — you know, you're not a real Marine because you don't obey orders, or you must be some kind of crazy nut job because you don't believe in science, all the accusations that have been leveled at me. It's not fun. But at the end of the day, I answer to a higher power. That's what being a person of faith means."
Read Next: