A federal court in Texas told the Pentagon Monday that it could not punish two dozen Navy SEALs and other Naval Special Warfare sailors for their refusal of the COVID-19 vaccine mandate on religious grounds. The order came as a preliminary injunction in a lawsuit filed by the sailors against the Department of Defense and the Biden administration.
"The Navy service members in this case seek to vindicate the very freedoms they have sacrificed so much to protect. The COVID-19 pandemic provides the government no license to abrogate those freedoms," US District Judge Reed O'Connor said in his decision. "There is no COVID-19 exception to the First Amendment. There is no military exclusion from our Constitution."
According to a press release by First Liberty Institute, the firm representing the plaintiffs, the Navy had warned sailors inquiring about religious exemptions that refusal of the vaccine could lead to court-martial or involuntary separation. The Navy also threatened to confiscate the sailors' Special Warfare and SEAL Trident devices if they sought religious exemptions.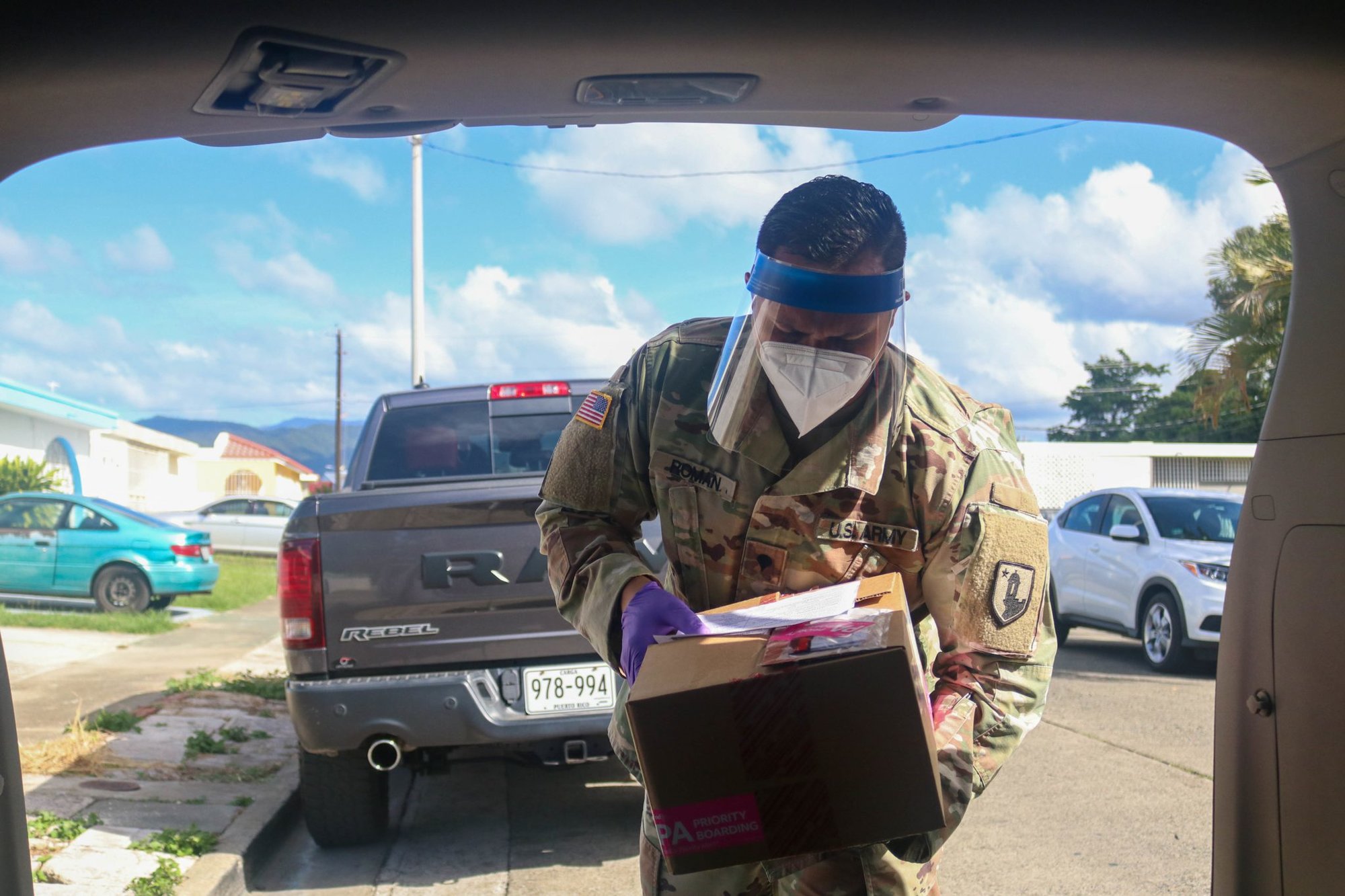 Aware of the possible consequences, the sailors submitted their exemption requests, all of which were denied. Based on the nearly identical wording in the denials, the First Liberty Institute team believes the Navy was never taking their clients' requests seriously.
Mike Berry, a lawyers for the sailors, said forcing a service member to choose between their country and their faith is "abhorrent to the Constitution and America's values." He said though the injunction only applies to his clients, it gives other service members a path to follow if they plan to fight for their religious exemption from the vaccines.
But the injunction is temporary. What happens next, Berry told Coffee or Die Magazine, is up to the Navy.
"The ball's squarely in their court. I don't know if they're going to appeal or if they're going to let it go," Berry said. "I hope that […] common sense would prevail here and the Navy will recognize that it's doing a great harm and great injustice to its own service members."
A Navy spokesperson would not comment on the likelihood of an appeal.
Berry said the outcome was what he and the plaintiffs had been hoping for. But the injunction is only temporary. If the Navy chooses to appeal the case, it will end up in the Fifth Circuit Court of Appeals, Berry told Coffee or Die.
---
Update, 6:20 EST: A comment from the Navy received after publication has been added to this story.
Read Next: