More than two dozen flights landing at Seattle-Tacoma International Airport in Seattle since Monday, Feb. 7, have reported being "hit" by lasers flashed from the ground into the cockpits and, possibly, the eyes of pilots trying to land.
Twenty-eight laser attacks reported at a single airport in three days is a high number, but it reflects an accelerating national trend of lasers flashing up at commercial airliners. Hundreds of attacks have been reported in recent years, troubling planes at many altitudes — from those flying lower than 100 feet to those flying higher than 10,000 feet.
In Seattle, 11 flights at Sea-Tac reported ground-based lasers shined at the cockpits Monday, with 11 more reports Tuesday and an additional six Wednesday night, according to the Federal Aviation Administration. All planes managed to land safely. Four more planes were hit by lasers at Sea-Tac at the end of January.
"It causes a lot of blindness, kind of a disorientating feeling you get — this dazzle across the whole windscreen," Josh Sweeney, a pilot and King County sheriff's deputy, told Seattle's King 5 news station.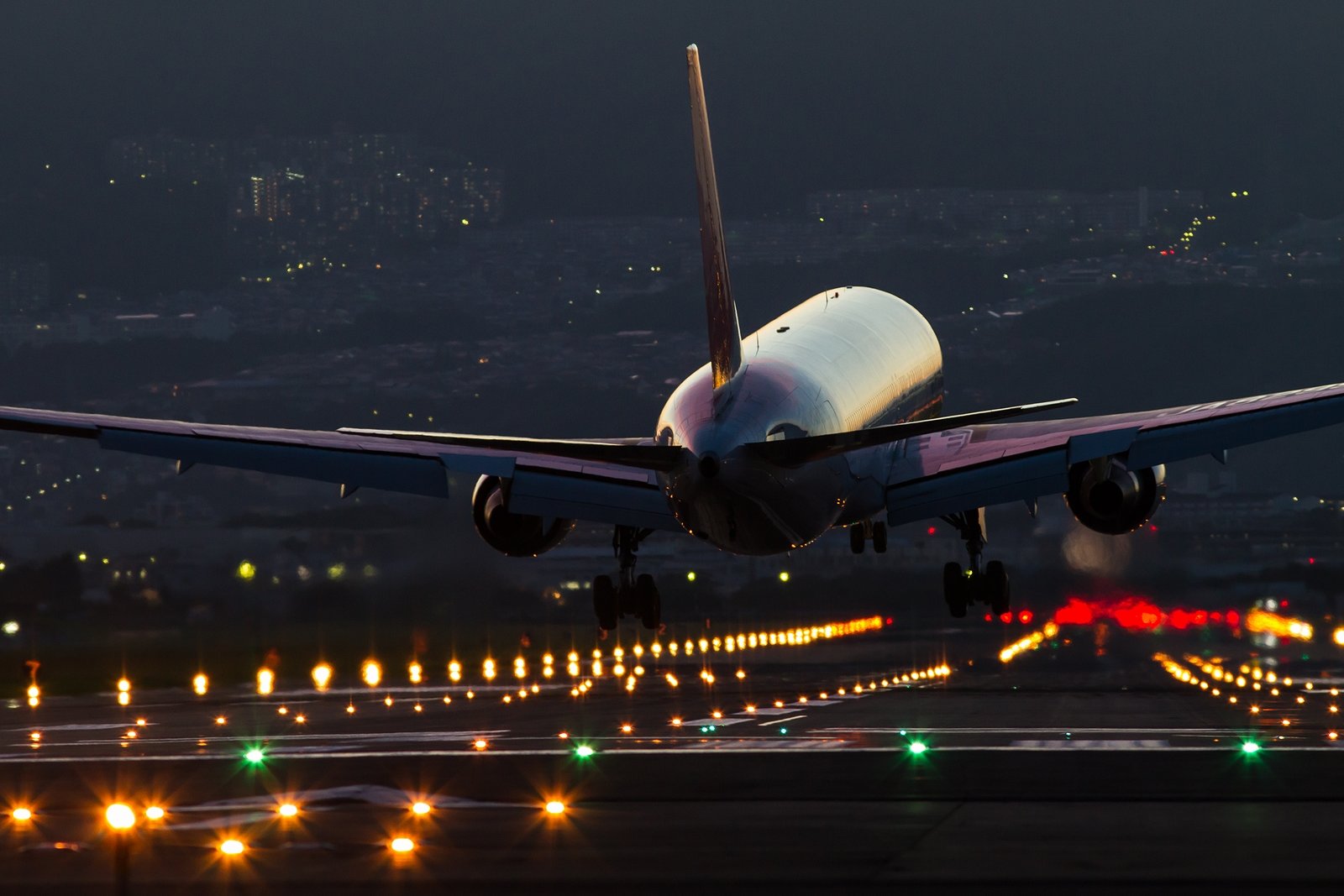 According to a Friday press release from the FAA, pilots reported 9,723 laser attacks in 2021 — a 41% increase compared with the previous year. Injuries jumped even more, from 20 reported injuries from laser attacks in 2020 to 47 in 2021, according to an FAA website that tracks such attacks. Each incident, if an offender is apprehended, carries an $11,000 fine from the FAA. Pointing lasers at planes is also a felony both under federal law and in most states.
"[Distracting] a pilot in those final minutes can be catastrophic," another pilot and sheriff's deputy, Alex Paul, said. "That's what makes it a federal crime. They're potentially putting lots of lives in danger."
Paul and Sweeney have both flown the King County Sheriff's Office helicopter, Guardian One, in an attempt to locate offenders, and both have had lasers aimed at them in response. The lasers have come from all directions, they said, and investigations into all the events are ongoing.
"It's dangerous, it's disrespectful and I don't understand why anyone would do it," Sheriff's Deputy Anthony Mullinax told KOMO News. "There's no good reason for it, there's no good thing that can come of it. I hope people stop."
Read Next: