Greg Anderson, a law enforcement officer with the Port of Seattle Police Department and veteran of the U.S. Army's 75th Ranger Regiment, has been threatened with termination of duty after posting a video to Instagram on May 5 detailing his views on enforcing restrictions put in place during the COVID-19 pandemic. Anderson's video has been viewed millions of times since it was posted, and stoked conversation around the country about the boundaries between constitutional rights and public health measures.
"We need to start looking at ourselves as officers, and thinking … is what I'm doing right." Anderson said in the now-viral video. He went on to request that all fellow police officers cease any further "tyrannical orders against the people," explaining that arresting people for going to church, surfing, and other "banned" activities are de facto arrests and unconstitutional.
[ig_post url="https://www.instagram.com/tv/B_0t-MLJlbA/?utm_source=ig_web_button_share_sheet" /]
Anderson expressed anger toward officers who are arresting people for reasons that violate the Constitution. He said that they are endangering him and other fellow officers.
"I'm afraid that these actions are going to wake a sleeping giant — i.e., the American people," he said, adding that stripping rights from Americans will lead to bloodshed in the streets. He said that he believes it would take 10 minutes for the American people to strip law enforcement powers away from police. He urged fellow officers to stand up for what's right and not follow the unlawful orders. "You don't get to trample on people's liberty."
Anderson also talked in the video about his combat experiences overseas. He had a foreboding message about the American citizens: "They are going to fight 10 times harder for their freedom on their soil than anything you've ever seen before." He went on to say that the American spirit of defiance will be a force to be reckoned with.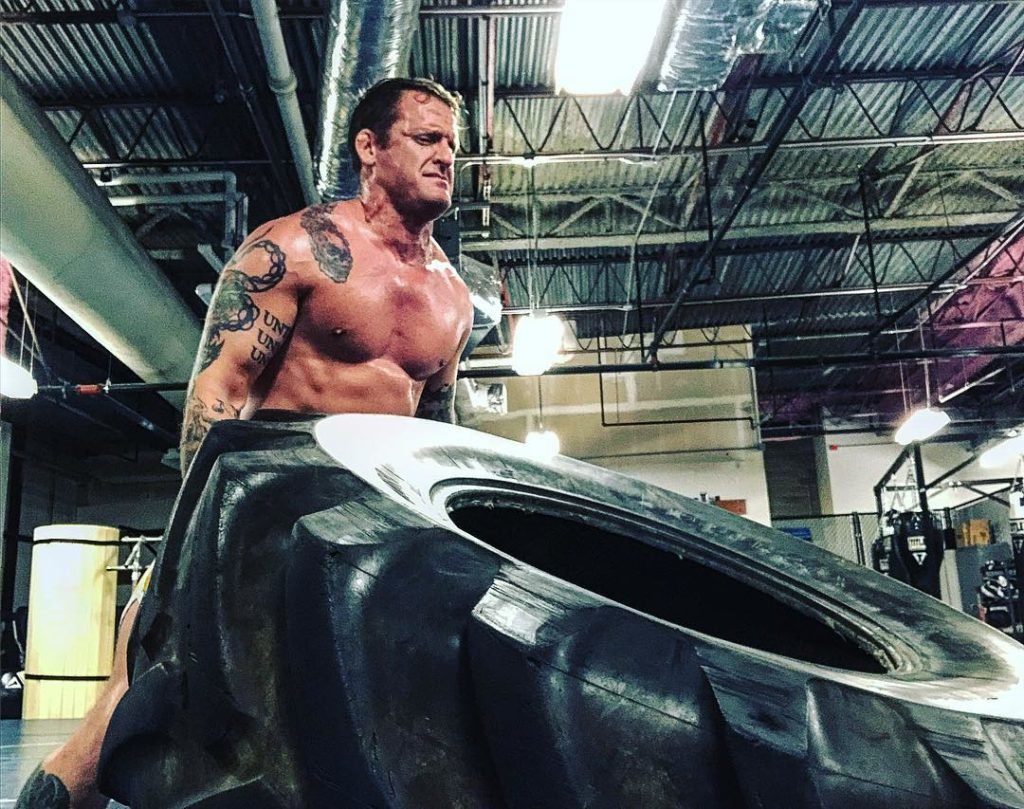 According to a follow up video that Anderson posted on Instagram titled "A Hill I'll Die On," he initially received a message from his chain of command commending him on his video and that they 100 percent agreed with him. Three hours later, Anderson's command called him back and informed him that his video was now at 400,000 views and that they were ordered to tell him to take it down. His response to the order? "No, I can't take the video down. If you believe in something in your heart, you have to stand by that conviction, even if it costs you everything."
Following the second exchange with his command, Anderson said he received another call from his command demanding that he take the video down and accept a letter of reprimand or "we're going to take a very different approach to this if you say no again." Anderson said that his command was accusing him of violating different policies, often changing their reasoning for the reprimand. He went on to say that he had already put himself on this hill and he's willing to die for it, and that he would have to respectfully decline.
According to Anderson, the Chief of Police later called him and told him that if he openly defies his governor that he wouldn't be a police officer in the state of Washington. Anderson said that the Constitution takes precedence over any unjust laws, quoting case laws that support his stance.
[ig_post url="https://www.instagram.com/tv/CADHRgkgbuc/?utm_source=ig_web_button_share_sheet" /]
Anderson further clarified that he was "trying to bridge the gap between law enforcement and the public." He believes that doing what is right will prevent clashes between the American people and law enforcement.
Anderson said he is now on administrative leave for refusing a direct order, which is an insubordination charge. At the time of publication, neither the Port of Seattle Police Department nor Officer Greg Anderson had responded to requests for an interview.