President Joe Biden's nominee for secretary of defense said China will be America's paramount military challenge in the years to come. "China is the top priority," retired Army Gen. Lloyd Austin, Biden's presumptive defense secretary, told the Senate Armed Services Committee on Tuesday.
Austin added that America's operative 2018 National Defense Strategy, the Pentagon's guiding document completed under the watch of former defense secretary James Mattis, is "absolutely on track," although the Pentagon needs "to update the strategy."
The 2018 National Defense Strategy singled out China and Russia as America's top national security threats, marking a landmark course correction in US defense priorities after a generation of post-9/11 counterinsurgency warfare. Looking forward, Austin vowed to publish a new National Defense Strategy in 2022. While America retains its military edge over China, the margin of that advantage is narrowing, Austin warned lawmakers on Tuesday.
"I believe that we still have the qualitative edge and the competitive edge over China. I think that gap has closed significantly and our goal will be to ensure that we expand that gap going forward," Austin said. In the short run, however, Austin said the COVID-19 pandemic was the Pentagon's "most urgent challenge," and pledged additional defense resources to help vaccine rollouts nationwide.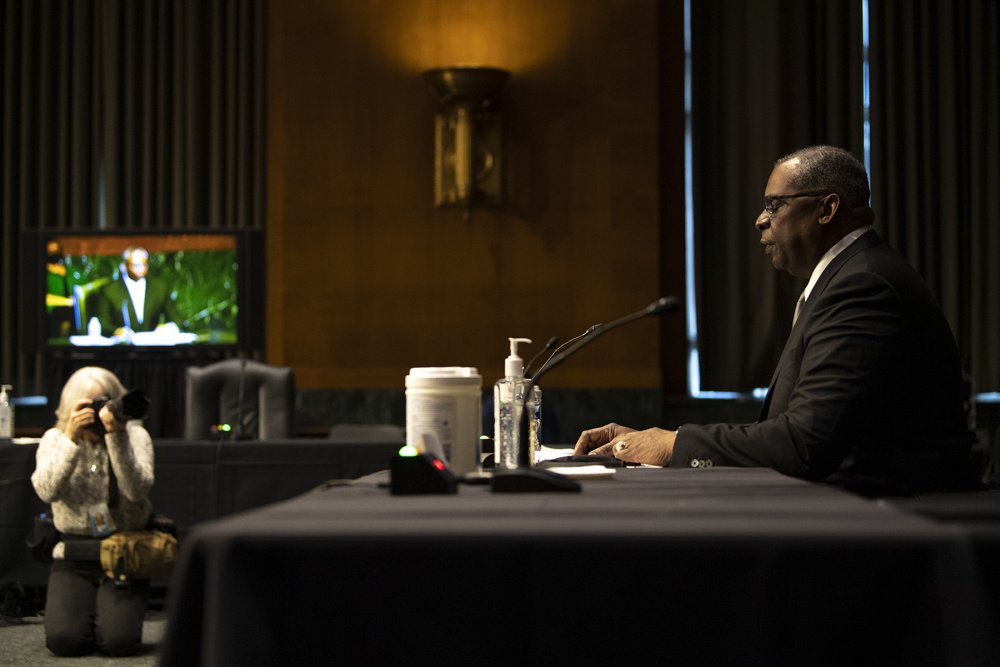 Speaking to the Senate Foreign Relations Committee on Tuesday, Biden's nominee for secretary of state, Antony Blinken, echoed Austin's assessment, singling out China as America's top diplomatic headache.
"[China] poses the most significant challenge of any nation-state to the United States," Blinken said. "We have to start by approaching China from a position of strength, not weakness. The good news is our ability to do that is largely within our control — a position of strength is when we are working with and not denigrating our allies."
After Tuesday's testimonies by Austin and Blinken, it's clear that America's shaky relations with Beijing were not a temporary blip due to trade policy differences during the Trump administration. Rather, it now looks like Washington and Beijing are digging in their heels for an increasingly adversarial relationship — raising the specter that tensions are edging away from diplomatic sparring and increasingly toward military competition.
"President Trump was right in taking a tougher approach with China," Blinken told lawmakers this week.
On Tuesday Mike Pompeo, the outgoing secretary of state, accused China of committing genocide against Muslim Uighurs and other minority groups in its western Xinjiang region. According to human rights analysts, China has detained some 1.5 million Muslim Uighurs and other ethnic minorities within a network of internment camps. Beijing, for its part, denies that accusation and calls the facilities "vocational education and training centers."
"I believe this genocide is ongoing, and that we are witnessing the systematic attempt to destroy Uyghurs by the Chinese party-state," Pompeo said in a release, using an alternate spelling. Blinken, who awaits Senate approval to take over at the State Department, told the Senate Foreign Relations Committee that he agreed with Pompeo's assessment.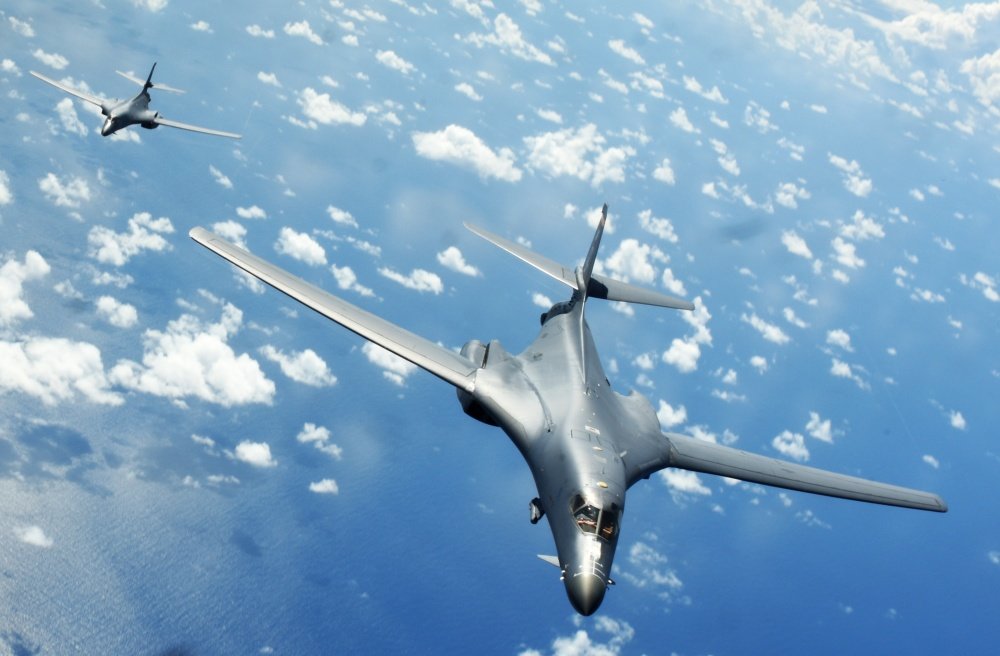 The 2018 National Defense Strategy warned of a new era of "global disorder, characterized by decline in the long-standing rules-based international order — creating a security environment more complex and volatile than any we have experienced in recent memory." According to the Pentagon document: "Inter-state strategic competition, not terrorism, is now the primary concern in U.S. national security."
This new epoch of "strategic competition" is on full display in the Indo-Pacific region where both China and the US are jostling for strategic military advantage. In the South China Sea, China has been transforming natural atolls into military outposts, ratcheting up an ongoing dispute over freedom of navigation in that body of water. According to the Defense Department's 2019 Indo-Pacific Strategy Report, China "seeks Indo-Pacific regional hegemony in the near-term and, ultimately global preeminence in the long-term."
Chinese military leaders say their country's armed forces are in the midst of a "revolution" in military affairs. That so-called revolution includes the advent of new technologies like artificial intelligence and hypersonic weapons, as well as the expansion of China's nuclear arsenal and advances in spaceflight.
China's military advancements have spurred the US military to develop and field new technologies and make key doctrinal changes. According to the 2018 National Defense Strategy: "In this environment, there can be no complacency — we must make difficult choices and prioritize what is most important to field a lethal, resilient, and rapidly adapting Joint Force. America's military has no preordained right to victory on the battlefield."
For its part, the US Marine Corps is in the midst of a top-to-bottom evolution to match the modern Chinese threat. That effort is pivoting the Marines toward preparations for littoral combat reminiscent of America's so-called Pacific Ocean "island-hopping" campaign during World War II.
"We'll have to have capabilities that allow us to hold — to present a credible threat, a credible deterrent, excuse me, to China in the future," Austin told lawmakers on Tuesday, adding: "We'll have to make some strides in the use of quantum computing, the use of AI, the advent of connected battlefields, the space-based platforms. Those kinds of things I think can give us the types of capabilities that we'll need to be able to hold large pieces of Chinese military inventory at risk."