Acclaimed screenwriter Robert Rodat saw the dramatic story of a Marine major and his Afghan interpreter on The Rachel Maddow Show and immediately recognized its movie potential. Rodat is best known for penning the scripts for Saving Private Ryan and The Patriot. The Marine behind the inspiring story, Thomas Schueman, confirmed with Coffee or Die Magazine that Rodat is officially turning their story into a movie titled Semper Fi.
In May of 2021, Schueman was still teaching English at the United States Naval Academy, but his thoughts were halfway around the world with his friend and former comrade Zainulla Zaki. Zaki, or simply "Zak," as Schueman and his Marines called him, served as an interpreter for the Marines during the deadliest single deployment of the entire Afghanistan War. A decade after that dangerous deployment, Zak and his family were once again fighting for their lives in a rapidly destabilizing Afghanistan as the Taliban postured for what would become a shocking takeover of the country.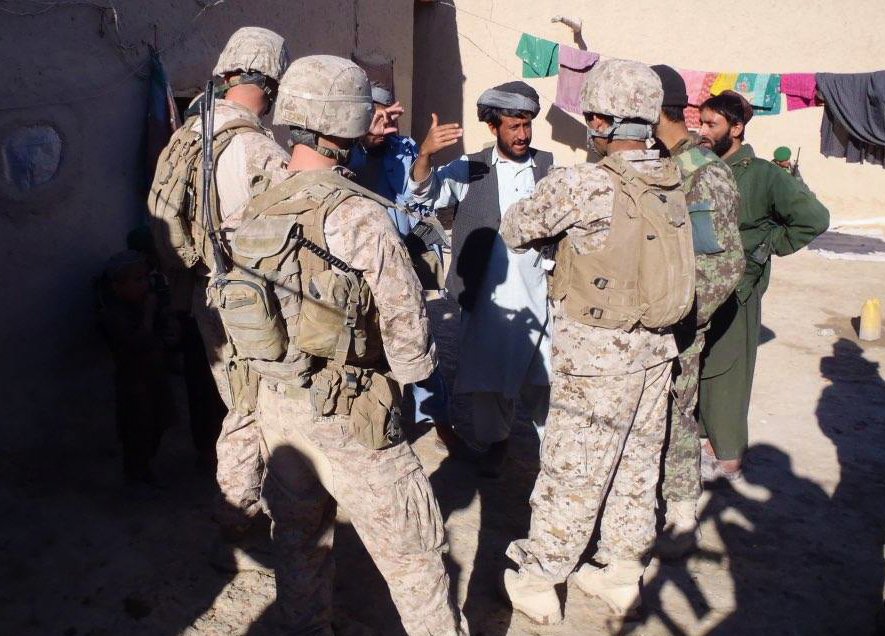 As the situation in Afghanistan became increasingly desperate for former interpreters in the summer of 2021, Schueman worked with others involved in a "Digital Dunkirk" to get Zak and his family out of harm's way.
"Zak and I served together," Schueman told Coffee or Die Magazine. "Zak and I fought together. I make a lifelong commitment to the people I serve with."
Months of petitioning and pleading to have Zak's Special Immigrant Visa approved went nowhere, so Schueman began a grassroots effort to coordinate with troops on the ground in Kabul to get Zak out. With the help of Marines in Kabul, Zak and his family were able to board one of the last American aircraft out of Afghanistan and escape with their lives.
"Within a couple days of the Rachel Maddow piece, I was contacted by producers," Schueman told Coffee or Die Magazine. "Zak is in the United States now and getting settled, but he's ready to do whatever to support the movie and get the story out there."
After leaving Afghanistan, Zak and his family spent time in Qatar, then Germany, before eventually landing in the US. They're still living on a military installation but are preparing to move in with one of Zak's cousins who also now lives in the United States.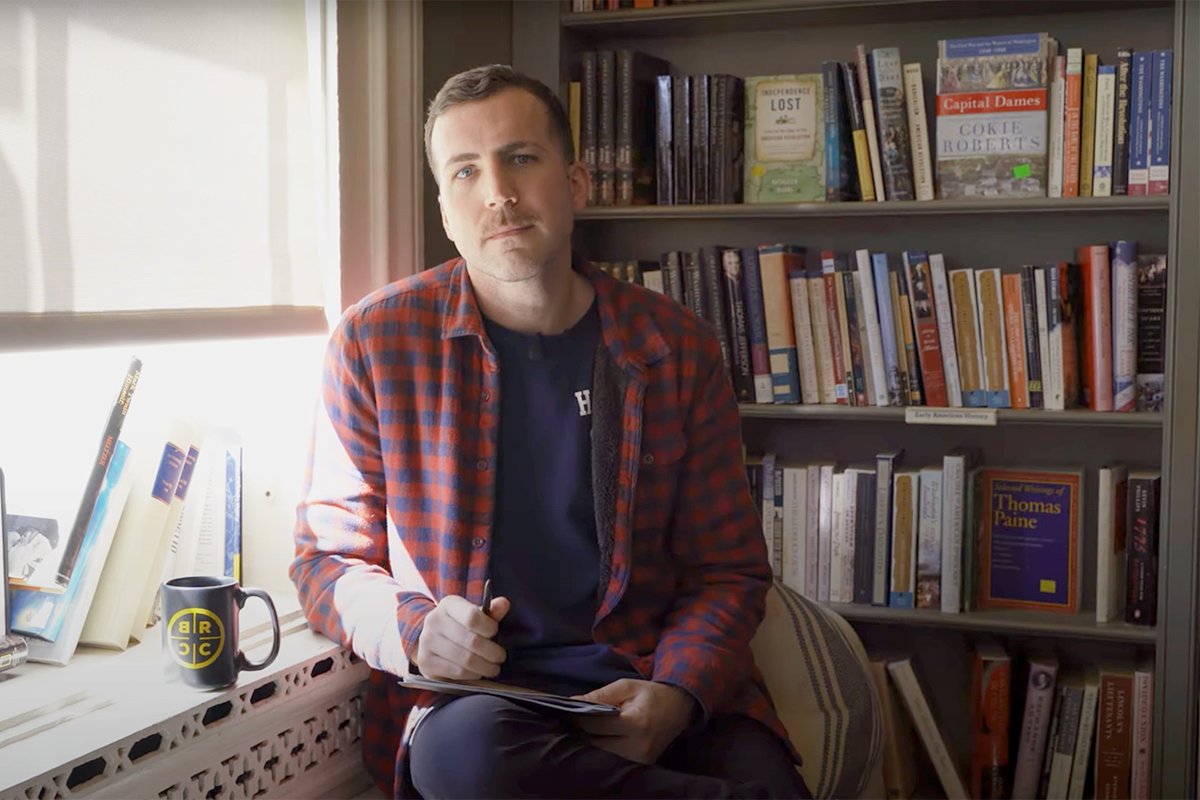 Also joining Semper Fi are producers Allyn Stewart — known for Sully, Land, and Madeline — and Hawk Koch, former president of the Academy of Motion Picture Arts and Sciences and son of Casablanca writer Howard Koch. Investors Michael and Carole Marks are financing the screenplay. The couple have a long history of financially supporting the arts, and in 2015 they donated $5 million to help establish the Juilliard School's Entrepreneurial Center.
Semper Fi has a long road ahead before it finds its way to theaters. A completed screenplay is just the first step in getting the film made, but between Schueman and Zak's deadly fight in Helmand and the countless hurdles they faced in escaping Afghanistan, waiting for Semper Fi is among the least significant challenges the two will have endured together.
Read Next: Patrol Base Abbate: This Nonprofit Offers a Space for Every Veteran