The US Senate unanimously passed HR 8276 legislation Tuesday night, authorizing President Donald Trump to posthumously upgrade Alwyn Cashe's Silver Star to the Medal of Honor, according to Military.com. The bill now awaits the president's signature to pass it into law.
Sgt. 1st Class Cashe, originally from Oviedo, Florida, was on a combat patrol in a Bradley Fighting Vehicle on Oct. 17, 2005, in Samarra, Iraq. A roadside improvised explosive device (IED) detonated, rupturing fuel lines in the Bradley and subsequently igniting a raging fire. Despite the overpressure of the blast and enemy gunfire raining down, Cashe was able to escape but proceeded to make three separate trips back into the burning vehicle.
Cashe's uniform and equipment had become soaked in fuel when he escaped through the top after the initial explosion and ignited when he pulled his men from the burning Bradley. According to the Silver Star citation, Cashe sustained second- and third-degree burns over 72% of his body, and he saved the lives of six of his soldiers. He later died Nov. 8, 2005, at the Brooke Army Medical Center, Fort Sam Houston, in San Antonio, Texas.
HR 8276 was originally introduced into the House by Rep. Stephanie Murphy on Sept. 16, 2020. The bill is cosponsored by Rep. Dan Crenshaw and Rep. Michael Waltz, both US military veterans. It was unanimously passed by the House and moved over to the Senate on Sept. 23, 2020.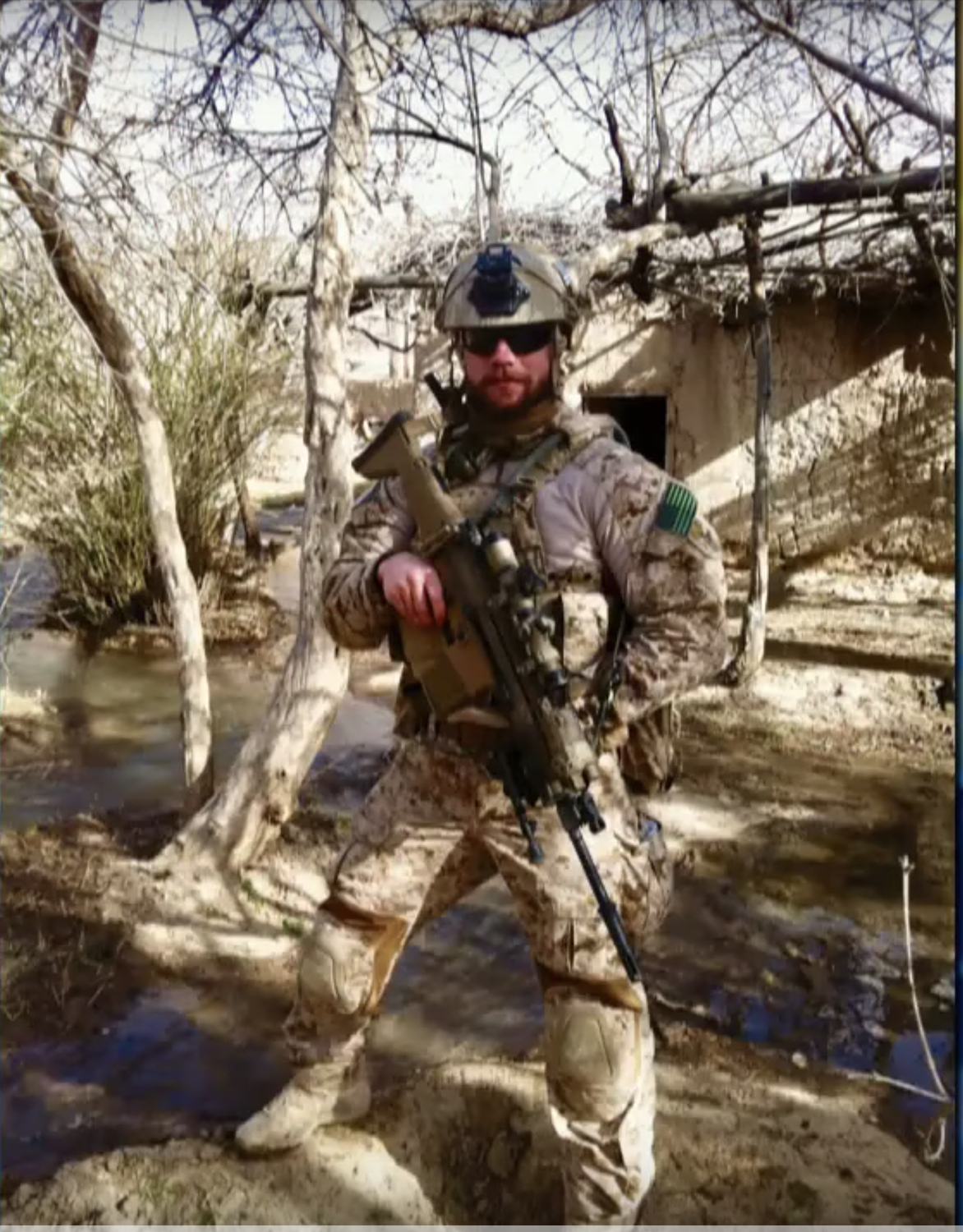 Coffee or Die Magazine spoke with Crenshaw back in September about how the bill came to be. He first heard about Alwyn Cashe and his heroic actions from one of his staff members; Cashe had been a drill sergeant in this staffer's company. Once Crenshaw learned the details of Cashe's story, he was blown away that Cashe hadn't already received the Medal of Honor.
"Once he told me about it the only question I had was why the hell SFC Cashe hadn't already been awarded the Medal of Honor," Crenshaw said. "I don't think anyone could hear the narrative of SFC Cashe and not think he earned the Medal of Honor. I wanted to do what I could to help advance the effort."
Crenshaw explained that he has served with people that put their lives on the line, and in the military community, bravery isn't a rarity. He believes that what Cashe accomplished "stands out and above."
This bill will apply specifically to the case pertaining to the upgrade of Cashe's Silver Star. Under the US federal law 10 USC §7274, a five-year time limit starts from the date of a soldier's actions. Once the five-year window closes, the ability to upgrade a soldier's award to the Medal of Honor is barred. For Cashe, that window had closed, but the bill that has just passed would allow the president to waive the time limit and upgrade Cashe's Silver Star to the Medal of Honor.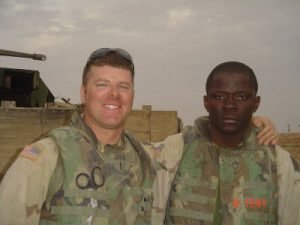 When asked if this legislation is unique, Crenshaw stated, "The legislation itself is not unique, but how we have approached it in recent weeks has been unique. Typically the House Armed Services Committee does one bill a year, the National Defense Authorization Act," or NDAA. He explained that when there is military-related legislation, they try to include it with the NDAA during committee or as an amendment from the floor.
Crenshaw clarified, "This is a very rare occasion where a defense-related bill has been allowed to advance as a stand-alone bill outside the NDAA. It has taken a lot of coordination. That's a testament to universal agreement that SFC Cashe earned the Medal of Honor and the award is long overdue."
Coffee or Die asked Crenshaw if he knew why there was a lengthy time frame before then-Secretary of Defense Mark Esper announced his endorsement of the decision to grant Cashe the Medal of Honor.
"I don't, I'm just glad he did. I get it, though — SECDEF has been pretty busy. It's easy to forget that since we sent that letter our military killed the two biggest terrorists in the Middle East, Abu Bakr al Baghdadi and Qassem Soleimani," Crenshaw said. "[The military] has continued our counterterrorism operations in Iraq, Afghanistan, and Syria, and refocused our defense against near peers in the Baltics and Poland and the Indo-Pacific. He's had a lot on his plate."
Crenshaw filed an amendment to the NDAA last year, but it didn't stay in the conference report. Once they received confirmation from Esper, Crenshaw knew they needed to act quickly and figure out how to make the upgrade of Cashe's Silver Star happen through legislation. They had missed the NDAA and had to figure out an alternative route through "the maze."
"Fortunately, we're not typical Lieutenants with a compass, we've navigated it pretty well and just have one more legislative way point before the President can choose to award SFC Cashe his long overdue Medal of Honor," Crenshaw said at the time.