A sweeping toxic exposure bill that aims to benefit millions of veterans cleared the Senate Thursday, June 16, and will likely head to the House of Representatives for a vote within the next week. If the bill becomes law, it will be the biggest overhaul in history of the Department of Veterans Affairs' process for treating and providing benefits to veterans sickened by burn pits and other toxins overseas.
"Now, I can say to the folks who served this country in the military, 'You lived up to your end of the bargain, and we're gonna be living up to ours,'" Sen. Jon Tester, a Democrat from Montana, said in a video posted to Twitter after the vote.
The Senate voted 84 to 14 to pass the Sergeant First Class Heath Robinson Honoring our Promise to Address Comprehensive Toxics (Honoring Our PACT) Act on Thursday.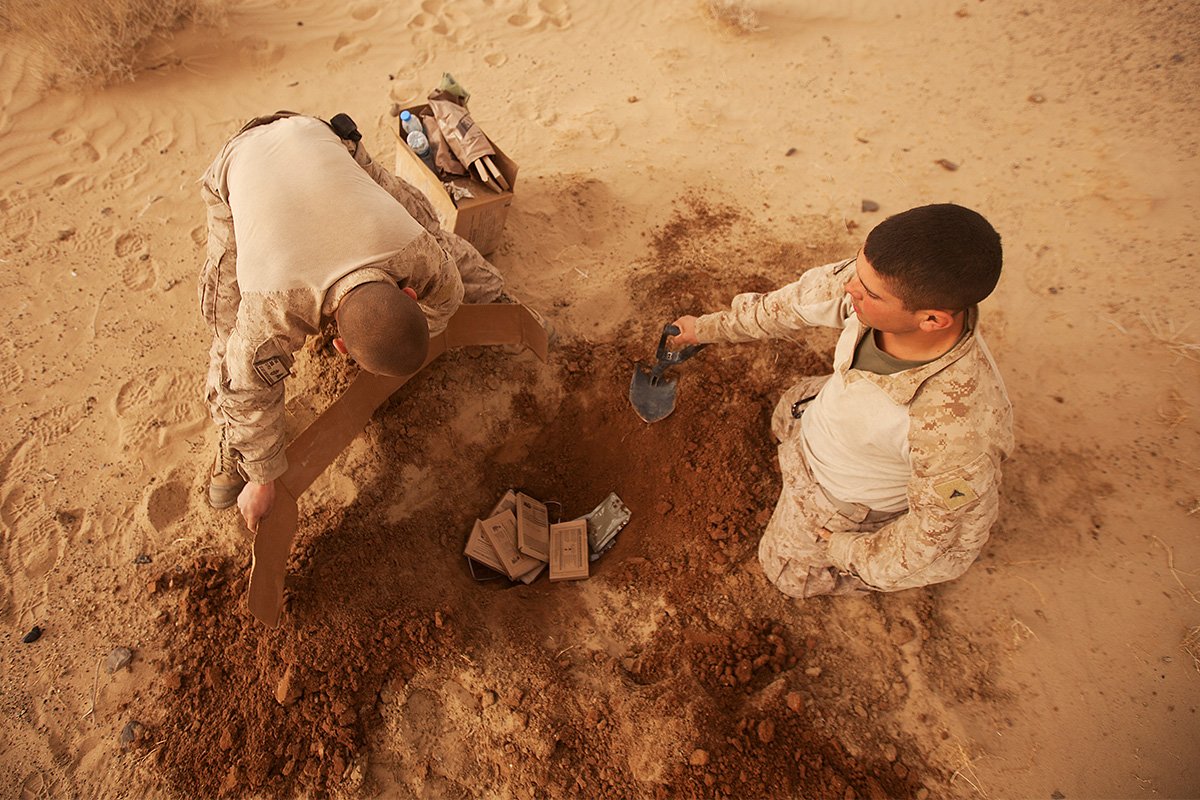 The 150-page bill, which would cost nearly $280 billion over the next decade, would establish a presumption of service connection for 23 cancers and respiratory illnesses linked to exposure to burn pit smoke and other toxins, paving a smoother path for veterans to receive medical care and disability benefits for those illnesses. The bill would also expand care to more than 3.5 million post-9/11 veterans exposed to such toxins.
According to a 2015 Department of Veterans Affairs report, several million veterans may have been exposed to burn pits in Afghanistan, Djibouti, and the Southwest Asia theater of operations. Many medical experts believe smoke and other emissions from the burning of waste can have long-term health effects. However, the onus has long been on veterans to prove their illnesses were service-connected. Between 2007 and 2020, the VA denied about 78% of disability claims related to burn-pit exposure.
"This country is very capable of recognizing the physical, obvious wounds of war — a lost limb, a chemical burn," Tester said ahead of the vote. "But we haven't been recognizing the toxic wounds of war."
The harm inflicted on post-9/11 veterans by burn pits has received most of the attention as lawmakers crafted toxic exposure bills over the past couple of years, but the PACT Act also includes provisions for earlier generations of veterans, adding hypertension and monoclonal gammopathy to the list of illnesses linked to Agent Orange exposure and expanding the list of locations with presumed Agent Orange exposure. It would also provide new benefits for veterans exposed to radiation during the Cold War.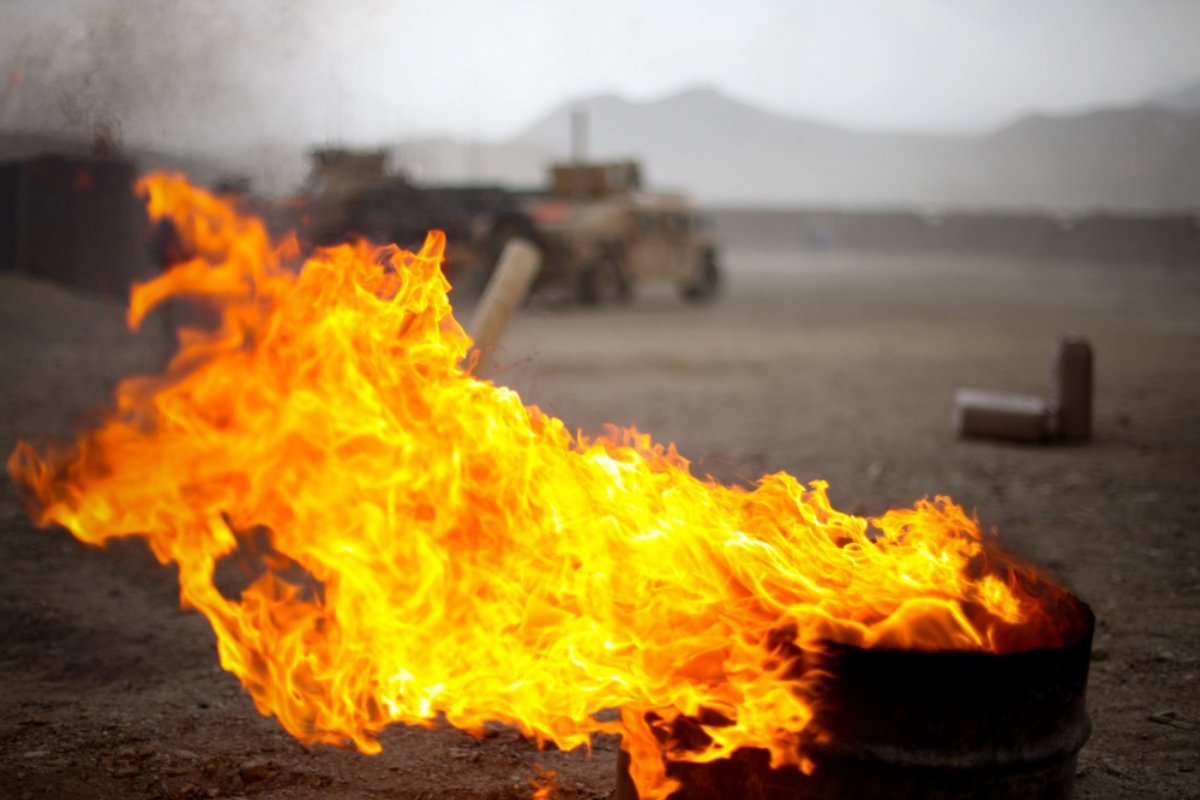 Tester has put the bill's price tag at about $278 billion over 10 years, which is about $43 billion less expensive than a similar bill passed by the House of Representatives. The cost has been a sticking point for many Republicans, but Thursday's vote drew bipartisan support.
"There's no doubt that the cost of taking care of our veterans is high, but the truth is freedom is not free," Sen. Jerry Moran, a Republican from Kansas, said before the vote. "There's always, always a cost to war."
The PACT Act also directs the VA to set up 31 new medical clinics across 19 states and rapidly expand its workforce to prepare to treat up to 3.5 million additional veterans.
VA Secretary Denis McDonough told Senate lawmakers earlier this week that the PACT Act — coupled with the VA's 2023 budget request — will give the department enough money to meet that challenge.
"This is a very important piece of legislation. I think it'd be very difficult to implement, but oftentimes, the most important things are difficult, and I think we're ready for it," McDonough said. "I think we can do this and we can do this well."
The House already passed its version of the toxic exposure bill, but the Senate's bill differs slightly so the House will now need to approve it. The White House signaled earlier this month that President Joe Biden will sign the legislation when it reaches his desk.
Many veterans service organizations praised the PACT Act's passage Thursday on social media. After the vote, lawmakers and veterans advocates held a victorious press conference outside the Capitol Building. Comedian Jon Stewart, who has urged lawmakers for years to help veterans sickened by burn pits and toxic exposure, became visibly emotional when addressing the family of Robinson, the late Ohio Army National Guard soldier for whom the legislation is named. Robinson died in 2020 after a three-year battle with lung cancer he believed to be linked to exposure to burn pits during his deployments.
"To [advocate for a cause] in your grief when you know that it's not gonna help your loved one, but that's not what matters to you," Stewart said. "It's that no one goes through what you went through. And that's just the epitome of grace."
Read Next: