In the mid-2000s, a widely shared rumor about Denzel Washington swirled around the US military. The scuttlebutt purported that while Washington was visiting wounded soldiers in Texas, he dramatically whipped out a checkbook and donated enough to cover the cost of building an entire new facility at Brooke Army Medical Center. While that is an embellishment of what really happened, Washington is a longtime supporter of the US military. On Monday, the Oscar-winning actor's philanthropic work was officially recognized by the US Army and he was made an honorary sergeant major.
"We all have the right to agree or disagree or complain or whine or whatever else Americans do these days because of the sacrifices that each and every one of you men and women made. This really belongs to you," Washington said to a group of service members during a small ceremony on Sept. 24.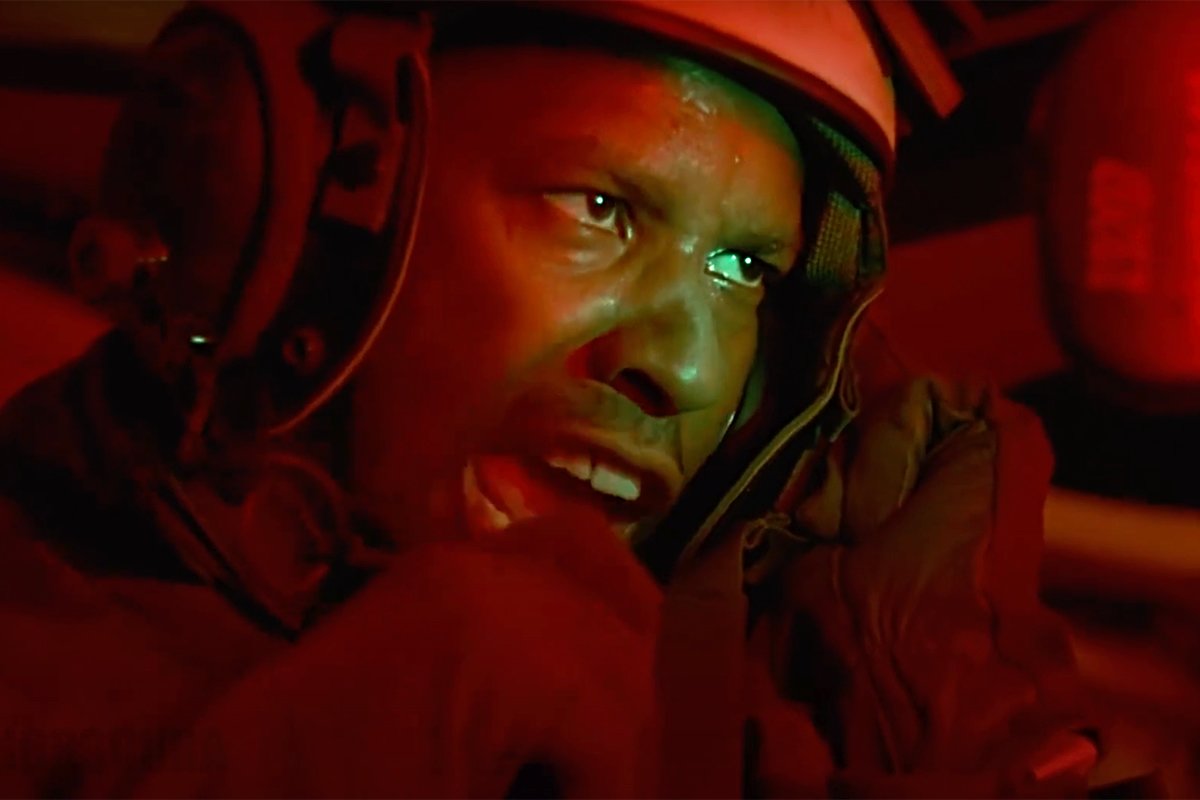 Washington really did visit wounded soldiers in Brooke Army Medical Center in 2004. While he was there, the Fisher House — a comfort home where families can stay free of charge while their loved ones are in the hospital — was overcrowded due to the number of wounded soldiers being cared for. Four months later he made one of the largest donations in the organization's history.
Washington was made the honorary sergeant major in part for his continued work with the Fisher House Foundation.
"Nobody deserves this more than you do," Ken Fisher, the chairman and CEO of the Fisher House Foundation told Washington during the ceremony. "You have been an amazing friend to military families throughout your work with us."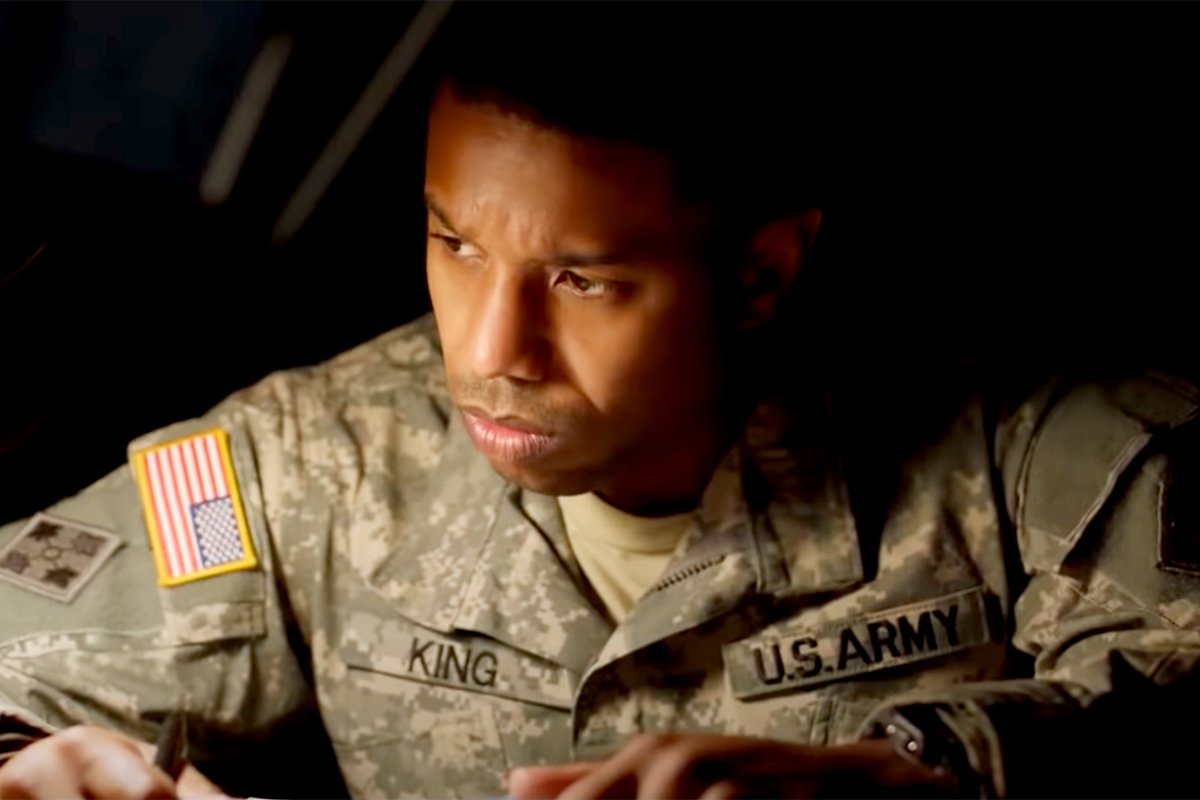 Washington was also recognized for the upcoming film A Journal for Jordan. Washington directed the movie centered around 1st Sgt. Charles Monroe King, a soldier who wrote a journal for his infant son while deployed to Iraq in 2006. Before getting the opportunity to pass the journal on to his son, King was killed by an IED.
"People talk about the difficulty of making a movie and I'm like, send your son to Iraq, that's difficult," Washington said during a director's roundtable.
According to Sgt. Maj. of the Army Michael Grinston, Washington's humility and perspective contributed to the award. The honorary position holds no real power within the Army, but Washington swore to continue his active support for America's men and women in uniform.
Read Next: Joel Coen Takes on 'The Tragedy of Macbeth' in Mysterious New Trailer