Unlike women in nearly every other position in the US military, if a cadet at a service academy such as the US Military Academy at West Point or the Air Force Academy gets pregnant, she faces a stark choice: Get an abortion, sever your parental rights to your child, or get kicked out of school.
But two senators who usually stand on opposite ends of political issues are working to change the rules so that women who become pregnant at service academies will have to make only the same choices that typical military families face for deployments.
Republican Sen. Ted Cruz and New York Democrat Sen. Kirsten Gillibrand are co-sponsors of the Candidates Afforded Dignity, Equality, and Training (CADET) Act. The bill, introduced July 15, would instruct academy leaders to revamp rules regarding pregnancy.
Currently, at all five US military service academies — the Army's West Point and the Air Force, Naval, Coast Guard, and Merchant Marines academies — students are barred from having dependents, and women cannot be pregnant while attending as students (cadets also cannot be married).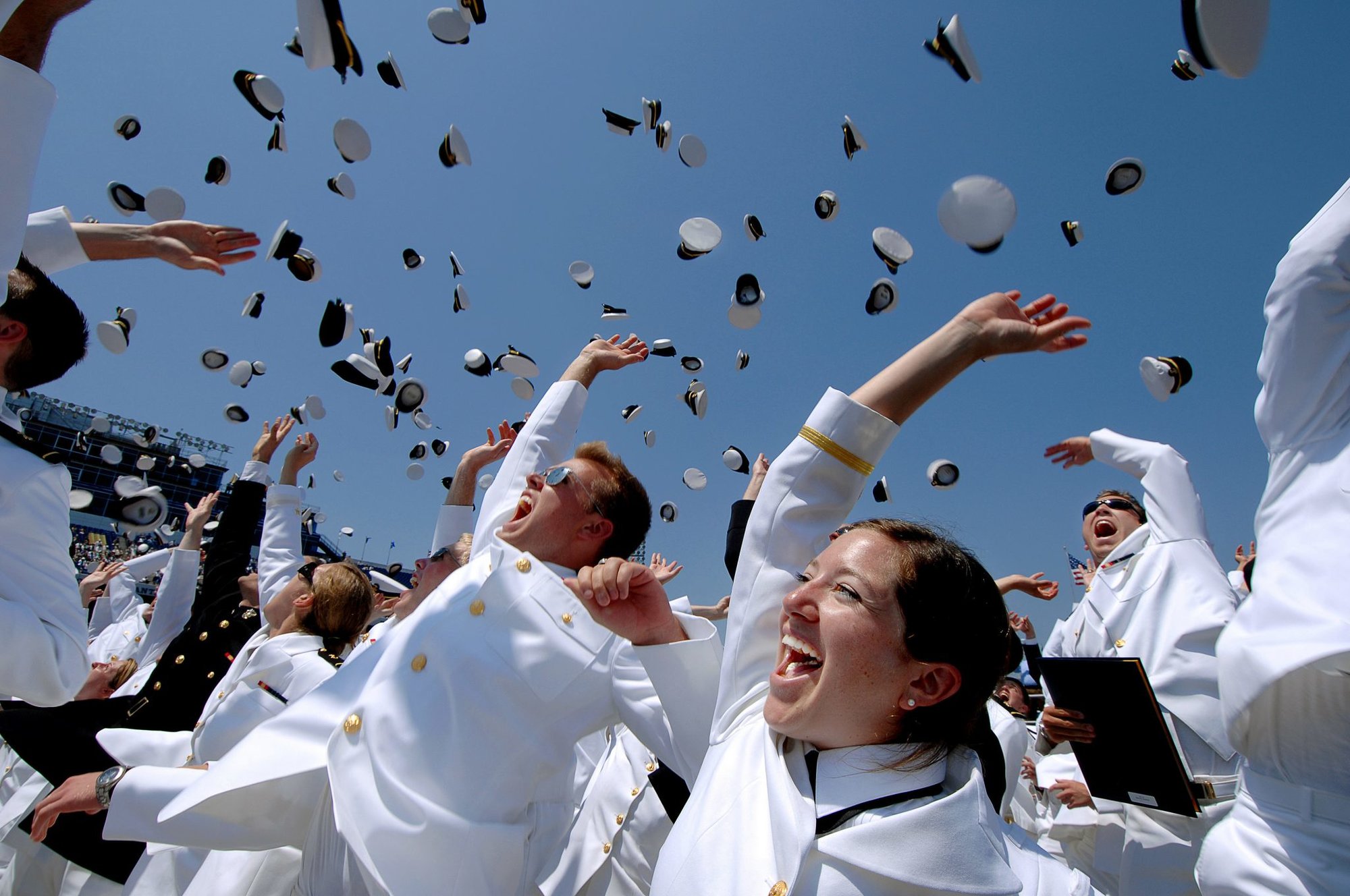 In the past, rules at the schools meant that a woman who became pregnant while attending the academy faced the choice of an abortion or immediate removal from the school until she had given birth and signed away parental rights — a legal severing of rights on par with adoption — usually to a parent or the child's father. Any woman who chose to quit the academy — the only route offered that allowed her to maintain parental rights — could face financial penalties. Students in their third or fourth years of school are responsible for repaying tuition, a rule that has been known to cost former cadets and midshipmen upward of $50,000.
In something of a political rarity, the rule is seen as problematic by those on both sides of the political spectrum.
It rankles gender-equity advocates because, while men may be able to sidestep an unexpected pregnancy, women cannot. Gender-equity advocates say the rule is particularly destructive at schools where women generally make up less than a quarter of students.
On the right side of the political aisle, anti-abortion activists find it appalling that female cadets could be pressured into terminating pregnancies just to save money or their careers.
In a statement for the press, Sen. Cruz called the current policy "unfair, antiquated, and unacceptable."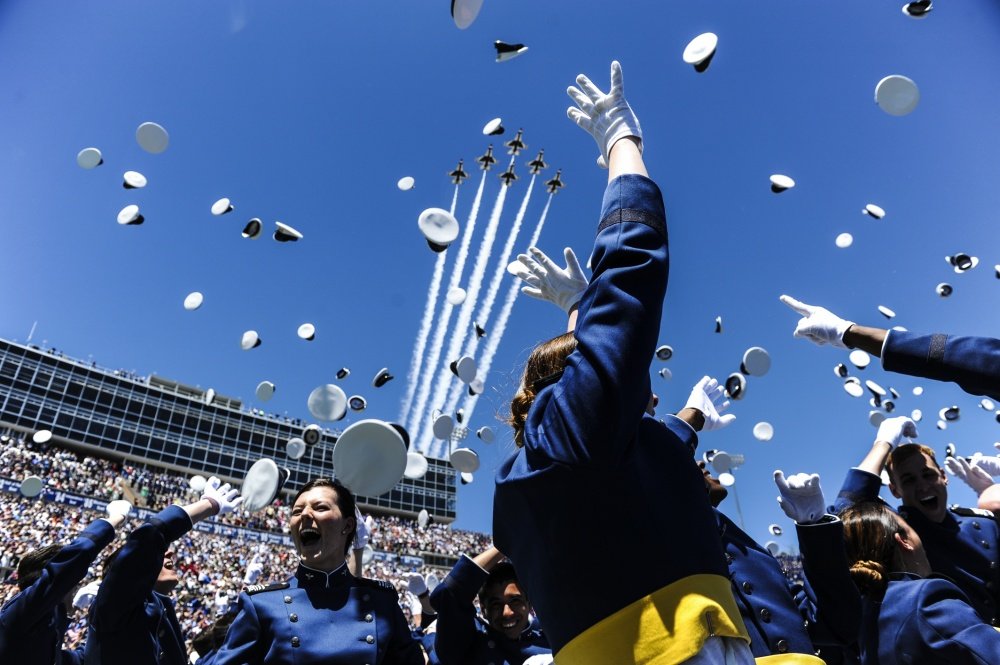 The CADET Act would offer two forms of relief: Academies would be barred from disenrolling a cadet for pregnancy or for having a child, and cadets would be allowed to return to school in good standing after a leave of absence for the pregnancy. Pregnant cadets would not have to leave school immediately but at a point "deemed medically appropriate," such as the end of a semester early in a pregnancy.
And the bill would require new parents to meet childcare requirements only on par with those required of typical military parents for regular duty deployments, such as arranging for appropriate powers of attorney with a caregiver or naming a temporary legal guardian.
There would not be an influx of infants in the academy dormitories; as is the case now, cadets and midshipmen would not be allowed to have custody of their children while enrolled.
The bill also provides guidelines for male cadets who father children, allowing them to retain parental rights and allowing a week of leave to attend the birth.
"The CADET Act is a commonsense step to ensure the brave young women of our Armed Forces have the right level of support to continue their academy training and go on to fulfill their future service as commissioned officers while raising their family," Cruz said.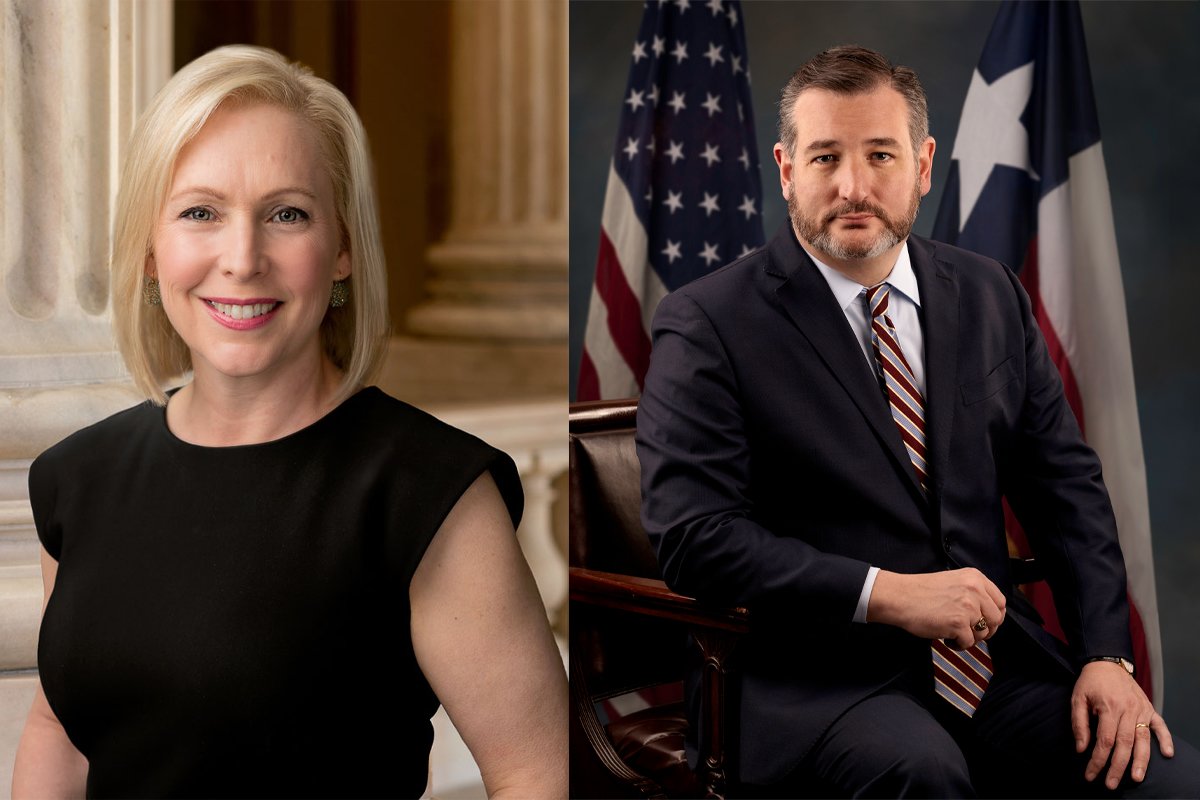 Gillibrand's office did not respond to a request for comment, but in her time as the chair of the Senate Armed Services Subcommittee on Personnel, she has acted as a fierce advocate for issues affecting women in the military. This includes putting her stamp of approval on the committee's draft for the 2022 National Defense Authorization Act that would require women to file with the Selective Service System on their 18th birthdays.
The draft of the NDAA also includes a version of Gillibrand's Military Justice Improvement and Increasing Prevention Act, a bill that would move the prosecution of major crimes in the military, including sexual assault and harassment, out of the chain of command and into a new, independent office of the Department of Defense.
While the CADET Act did not make it into the Senate committee's NDAA draft, it will likely be considered for inclusion in the final version when the omnibus bill is brought to the Senate floor later this year.
"I am proud to introduce this crucial legislation ensuring cadets in military academies can retain legal guardianship of their children without unnecessary burdens, and most importantly, keep young military families together," Cruz said.
Read Next: