Three weeks after a Louisiana jury convicted him of sex crimes against young boys, ex-St. Tammany Parish Sheriff Jack Strain pleaded guilty Wednesday, Dec. 1, in federal court to taking bribes tied to a corrupt work-release program.
It's been a long fall for one of the Pelican State's most powerful lawmen. Before he was narrowly defeated for a sixth term as sheriff in 2015, Strain, now 59, had helmed his parish's office for two decades. Originally elected as a Democrat, Strain switched to the GOP in 2003 and won reelection in a landslide.
He's slated to be sentenced on the federal corruption case March 9, 2022, before Judge Jane Triche Milazzo in New Orleans, but Strain already knows he'll spend the rest of his life behind bars. That's because his state court conviction on four counts of aggravated rape against boys carries a mandatory life sentence. The most time he can receive on the federal corruption charge is 10 years imprisonment.
The Louisiana jury also found Strain guilty of aggravated incest, sexual battery, and indecent behavior with a child. That sentencing hearing is scheduled for Jan. 16 in Covington.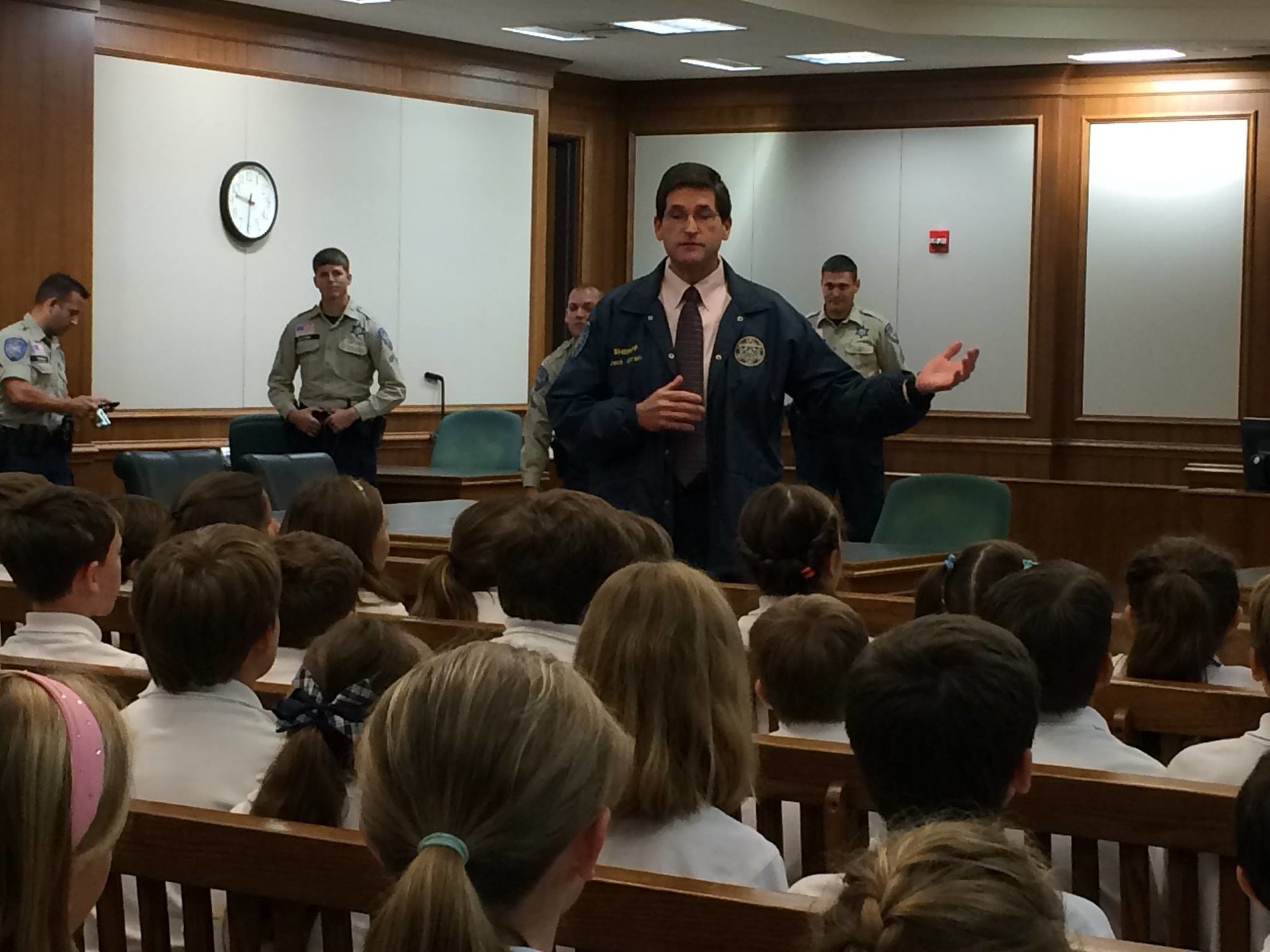 But it wasn't the sex crimes that triggered Strain's downfall. It was a shady work-release scheme he cooked up in early 2013 with longtime Sheriff's Office cronies Capt. David Hanson and Capt. Clifford "Skip" Keen that initially pried voters away from his 2015 reelection campaign and sparked a federal corruption indictment four years later.
A buddy of Strain's since elementary school in Abita Springs, Hanson ran the K9 program at the sheriff's department. Keen oversaw the agency's maintenance section. Charged in late 2018 for their roles in the public corruption scandal, Hanson and Keen ratted out Strain and pleaded guilty on Feb. 27, 2019. Both drew 50-month prison terms.
The shenanigans began in 2007 when Strain decided to open a second work-release program for jail inmates in Slidell. Because it was a professional services contract, he didn't have to open it up for competitive bids.
Unnamed in his indictment, the company Strain selected paid Keen $30,000 annually for part-time work. Keen then kicked back roughly half of that pay to Strain in cash. That corruption became the model for the 2013 scheme.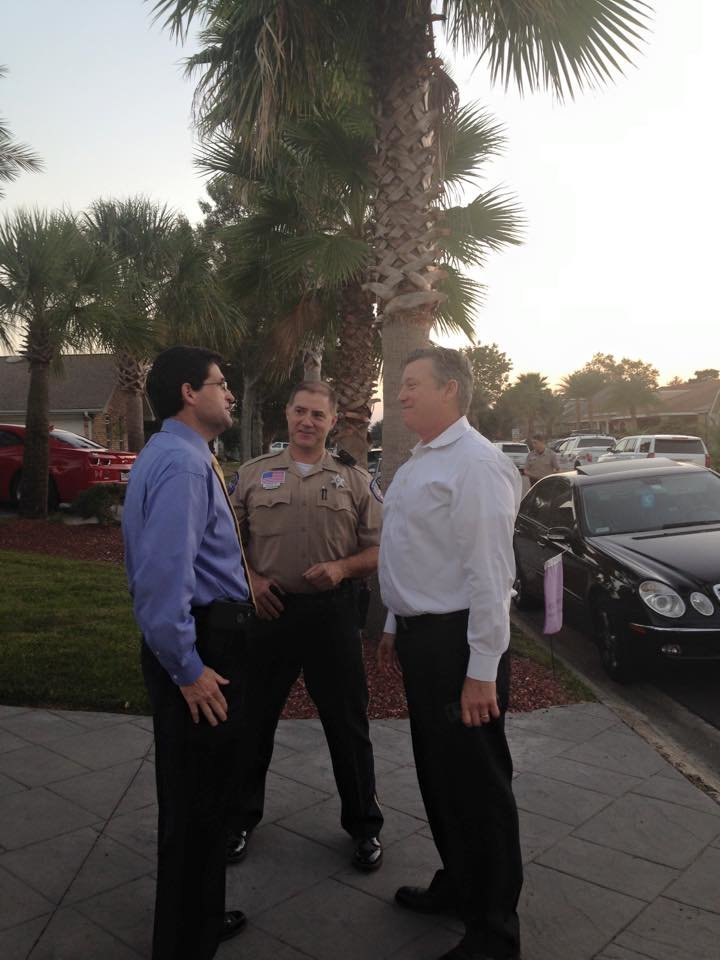 In early 2013, Strain began talks with Hanson and Keen about becoming joint owners and operators of a new Slidell company that would oversee the work-release program. But other employees at the law enforcement agency warned that Louisiana law barred them from double-dipping as both public servants and private-sector contractors.
If they resigned from the sheriff's office to run the business, they'd lose their salaries and pension increases. So they concocted a plan that made the children of Hanson and Keen straw owners of St. Tammany Workforce Solutions LLC. In exchange, the no-work owners would kick a large portion of their pay back to the sheriff's leadership team, federal prosecutors said.
Without seeking outside bids, on June 4, 2013, Strain inked a contract with the new work-release company they'd founded.
There were never any questions about the fake firm losing money. St. Tammany Parish's penchant for incarcerating a high number of citizens, especially African American defendants, had already earned it the nickname "St. Slammany." There would be plenty of inmates joining the work-release program.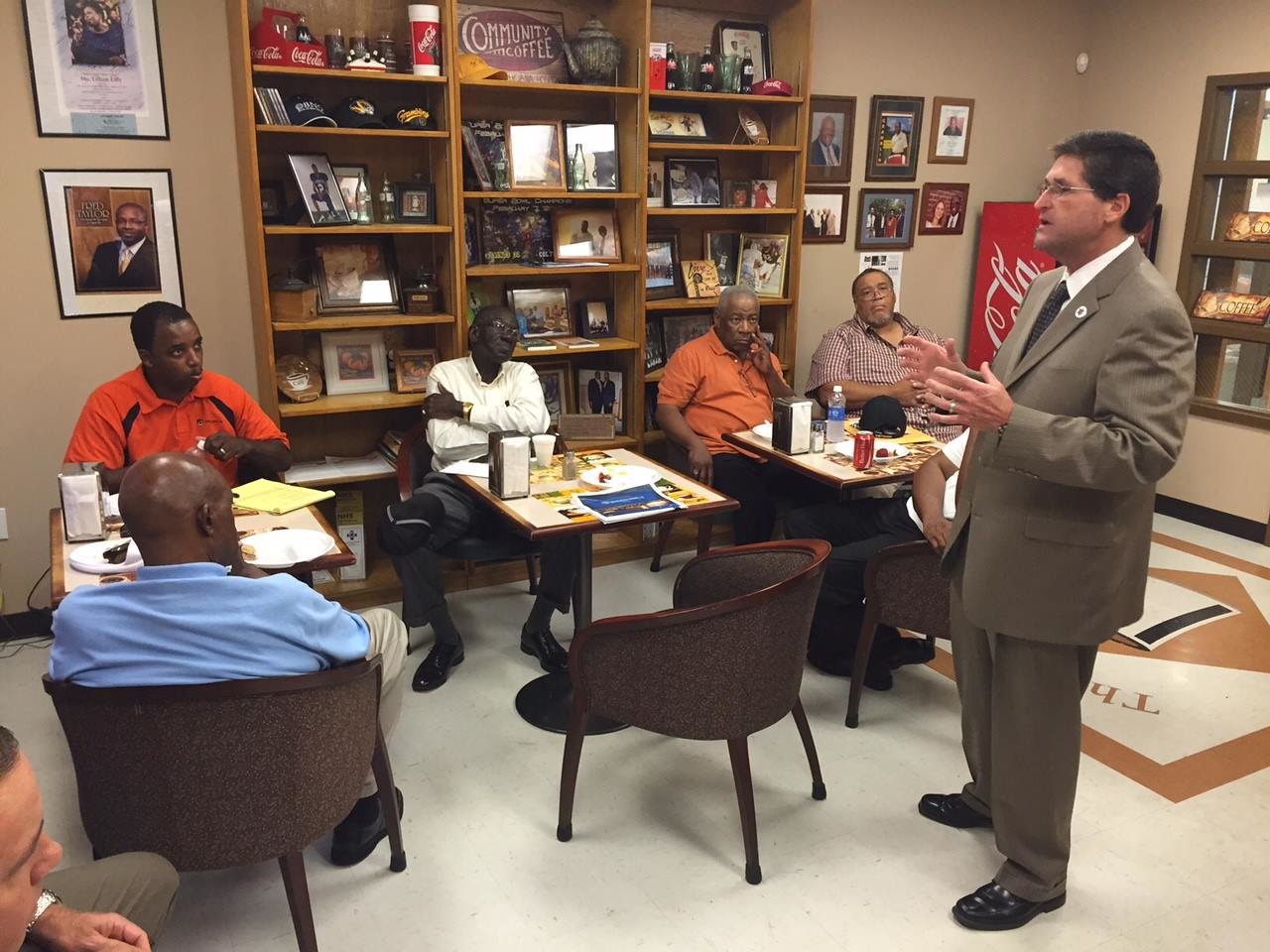 The bogus company soon began sluicing bribes, kickbacks, gifts, and political campaign donations to Strain and his family, according to the ex-sheriff's Wednesday plea agreement.
Federal agents estimated that, between July 5, 2013, and Jan. 13, 2017, nearly $1.4 million flowed to the no-work owners of the company and then to the two captains, Strain, his political campaign's coffers, and his relatives.
"Mr. Strain broke the law and must now face the consequences," US Attorney Duane A. Evans said in a statement emailed to Coffee or Die Magazine. "More disturbing was that his crime was a breach of the public trust owed to the citizens of St. Tammany Parish. Similarly, because the trust between our law enforcement agencies and the citizens they protect is precious, it is imperative that collectively, we assure the public of our unwavering commitment to [identify] and prosecute anyone who engages in public corruption."
In a similar statement, FBI New Orleans Special Agent in Charge Douglas A. Williams Jr. said, "When a law enforcement officer chooses to violate their oath of office and commit crimes, their actions erode public trust and confidence and tarnish the entire community of dedicated public servants."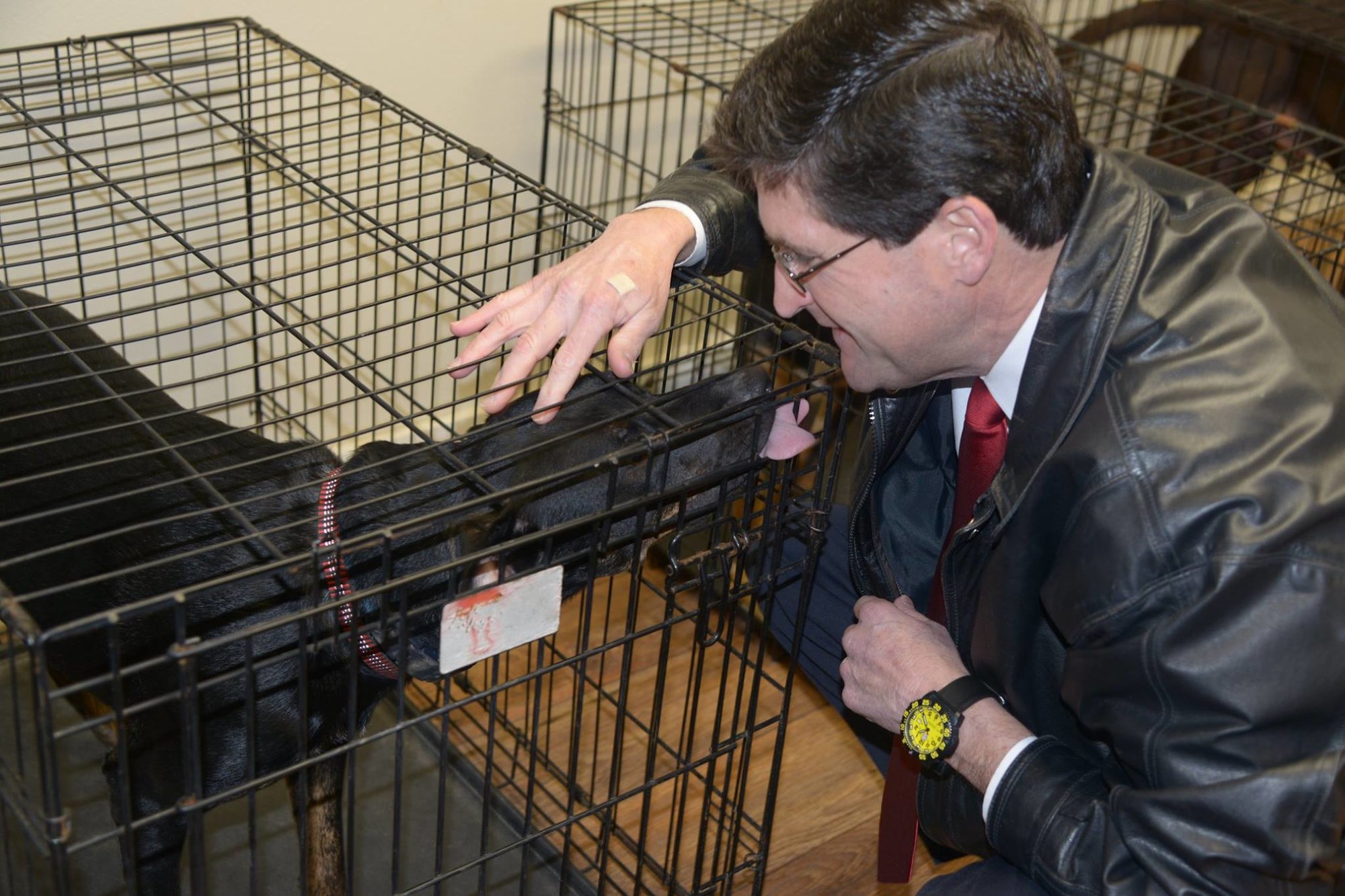 Strain's criminal defense attorneys have not responded to messages from Coffee or Die seeking comment.
Strain is being held without bond at the Plaquemines Parish Detention Center in Davant, Louisiana.
Read next: