WRIGHT-PATTERSON AIR FORCE BASE, Ohio — The first Air Force general ever convicted at court-martial was sentenced Tuesday to a written reprimand and will forfeit $54,550 in his wages for sexually assaulting his sister-in-law nearly four years ago.
His punishment was meted out by US Air Force Col. Christina M. Jimenez, the same military judge who announced on Saturday she found Maj. Gen. William T. "Bill" Cooley guilty of abusive sexual contact for "kissing her on the lips and tongue, with an intent to gratify his sexual desire" his sister-in-law in a car after a family barbecue on Aug. 12, 2018, at the Albuquerque, New Mexico, home she shared with her husband, Cooley's brother.
Her husband also is a senior Air Force leader. Coffee or Die Magazine doesn't name victims of sexual abuse, but she has asked media outlets to explain her relationship to the convicted two-star.
Cooley, 56, became the first Air Force flag officer to stand trial by court-martial, get convicted, and then face sentencing in the service's 75-year history.
"The significance of that I think is important to address or reflect on, and particularly the significance of showing that the Air Force takes seriously the allegations of sexual assault or sexual offenses that are committed, because we're investigating and, where appropriate, defenders are held accountable, without fear or favor remote regarding status," said the lead military prosecutor, US Air Force Lt. Col. Matthew Neil. "I think that's important for us all to reflect on."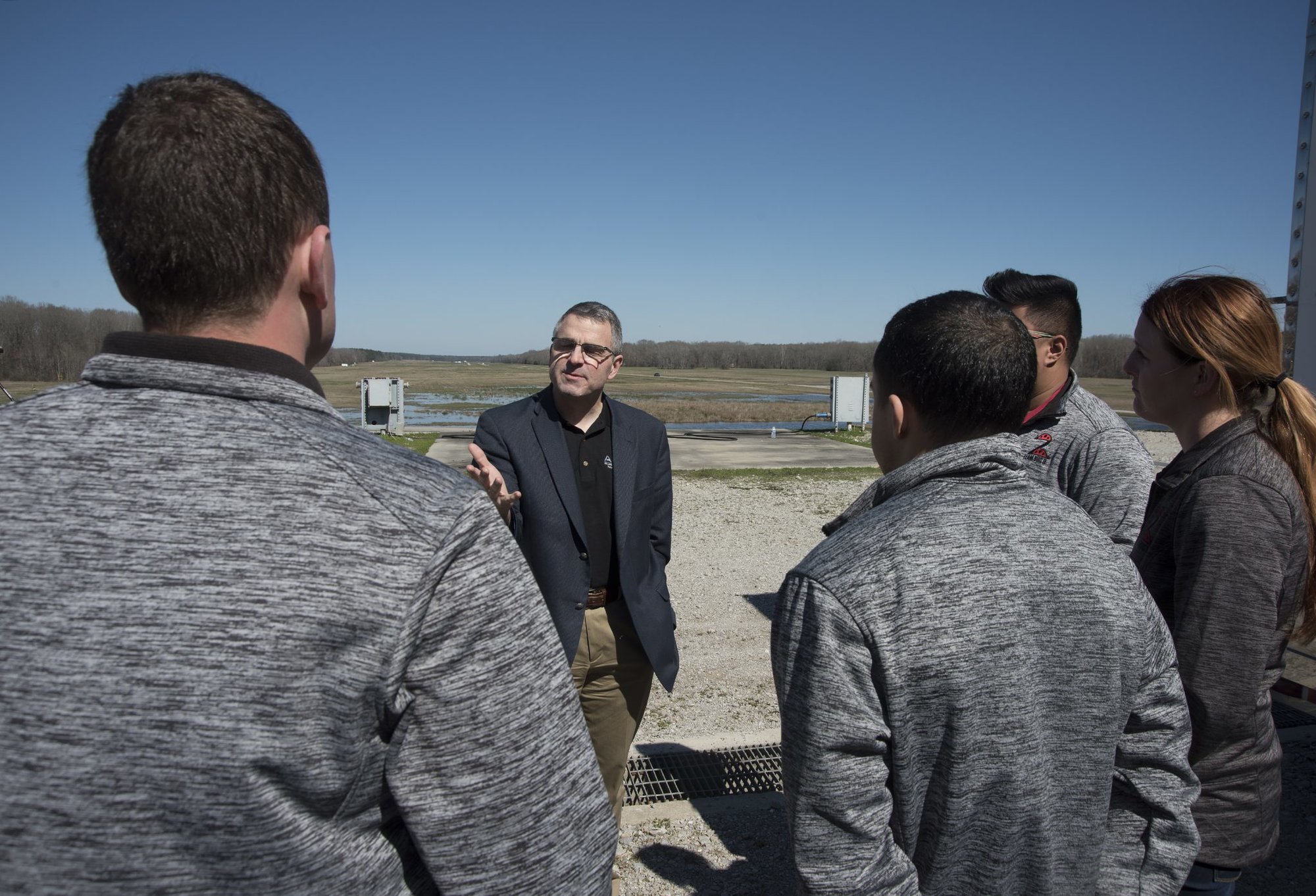 Jimenez acquitted Cooley of violating two other sexual assault specifications under Article 120 of the Uniform Code of Military Justice — allegedly pawing her breasts and genitals through her clothing or causing her to touch him over his clothing.
The fine will be paid over the course of five months while Cooley remains in uniform. The Air Force secretary will be tasked with determining a final rank determination for Cooley, and his court-martial conviction and letter of reprimand likely will play a large role in that, the general's legal team conceded.
When Jimenez read Cooley's sentence, a sense of relief began to wash across the general's face, and moments later he was smiling while talking to his defense team.
He had faced dismissal, a punitive discharge reserved only for officers that functions in a similar manner to a dishonorable discharge for enlisted personnel; forfeiture of all pay and allowances; and seven years behind bars.
Prosecutors had urged the judge to slap him with a dismissal or several months inside a military brig, recommendations Jimenez rejected.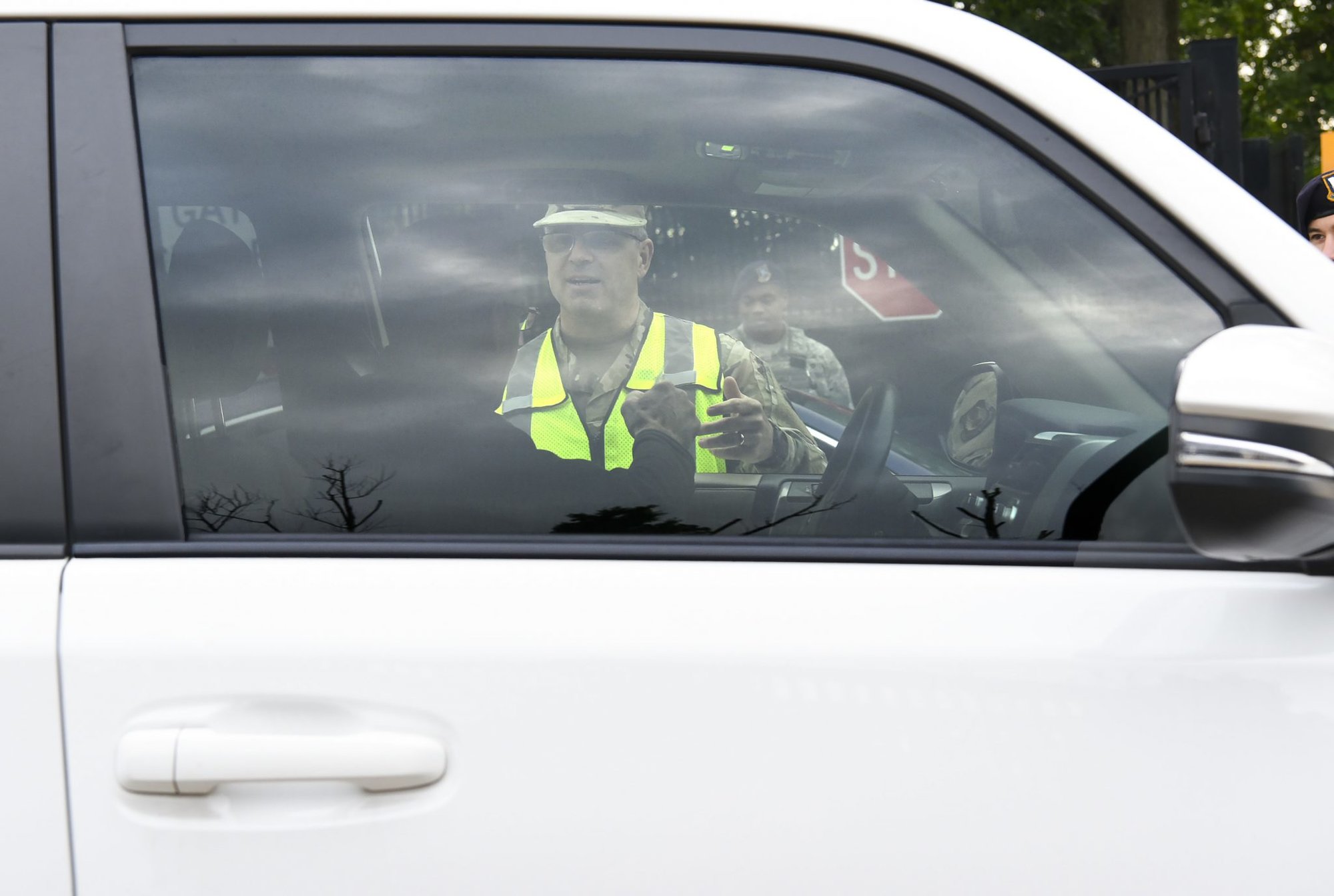 Cooley's civilian defense counsel, Daniel Conway, told reporters the punishment was "very significant."
"And so I think the military judge here did send a message that she was in fact taking this seriously, in there certainly could potentially be an attack on his retirement, to retire based on that letter of reprimand," Conway said. "And so this was by no means an insignificant punishment. This sentence is actually a very significant punishment."
It now falls to the convening authority of Cooley's general court-martial trial, Gen. Arnold W. Bunch Jr., the leader of US Air Force Materiel Command and the two-star's commander, to pen the letter of reprimand. Post-trial procedures will trigger Cooley's attorneys to file a request for clemency from Bunch, who has the lawful authority to alter the sentence.
The Air Force also will automatically review Cooley's case to make sure his constitutional rights weren't violated while it percolated up the military criminal justice system.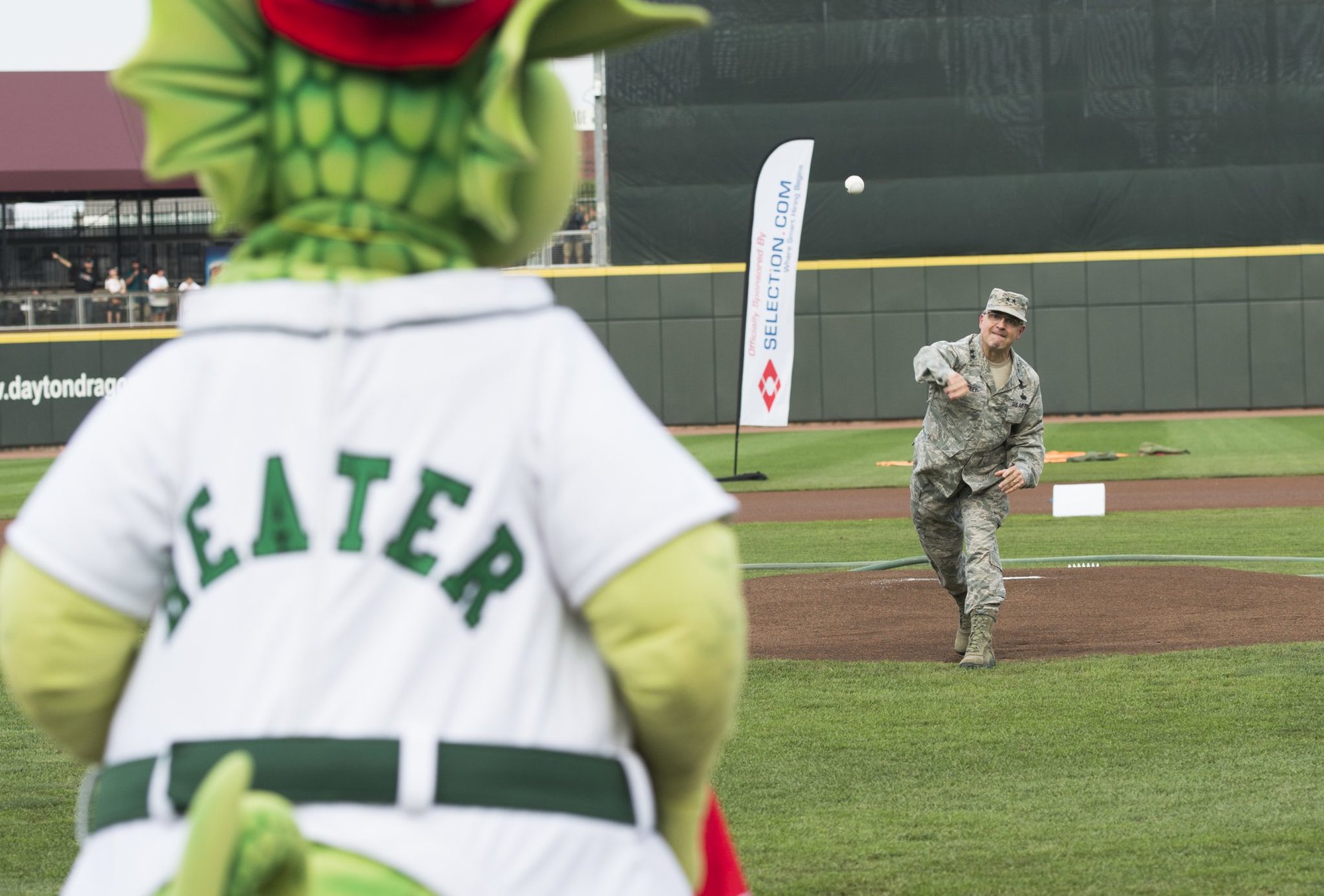 Cooley's attorney, Conway, said he doubted Cooley's case would've even gone to court-martial had he not been a high-profile general officer. Bunch, he said, was under a "tremendous amount of pressure" to bring charges. Conway confided that the defense team nearly saw the criminal case "resolved administratively," but talks collapsed.
"Two out of three of the specifications we always maintain were absolutely false," Conway told Coffee or Die, adding that he believes Cooley's victim "was less willing to resolve it" and that "kind of put some pressure on the Air Force as well."
The military is required to report Cooley's conviction for a sexual assault offense, but whether he lands on a sex criminal registry is up to the state where he'll retire. Requirements vary nationwide.
"Ultimately, in the end, this is a conviction that's going to stay with him forever, this conviction, and that there will be further administrative consequences that are going to stem as a result of that in the Air Force," said the prosecutor, Neal. "I would say that the military judge considered the evidence in this case to determine what she believed to be an appropriate sentence, and we respect the decision."
This is a breaking story and Coffee or Die will continue to add to it as more information becomes available.
---
Editor's note: This story was altered at 11:42 a.m. EST to add comments from defense and prosecuting attorneys.
Read Next: Judge Weighs Fate of US Air Force General Convicted of Abusive Sexual Contact