During a Sunday press conference, Rockford, Illinois, Police Department (RPD) Chief Dan O'Shea identified the suspect from a Saturday shooting as 37-year-old Duke Webb, an active-duty soldier in the US Army.
The Army confirmed that Webb has a rank of sergeant first class and was on leave at the time of the shooting. Webb joined the military in 2008 and is currently a Special Forces assistant operations and intelligence sergeant assigned to 3rd Battalion, 7th Special Forces Group (Airborne), located at Camp Bull Simons, Eglin Air Force Base, Florida.
According to the US Army, a Special Forces intelligence sergeant (SFIS) collects intelligence through conventional and unconventional warfare tactics and strategies in preparation for special missions and during operations. An SFIS can and will provide tactical guidance to other Army personnel. They can be tasked with preparing reports for intelligence nets, which are agents who process prisoners of war, establish security plans, and maintain classified documents.
"We are shocked and saddened to learn about this tragic event and our thoughts and prayers are with the families of those killed and wounded," Col. John W. Sannes, commander of 7th Special Forces Group, wrote in a statement emailed to Coffee or Die Magazine.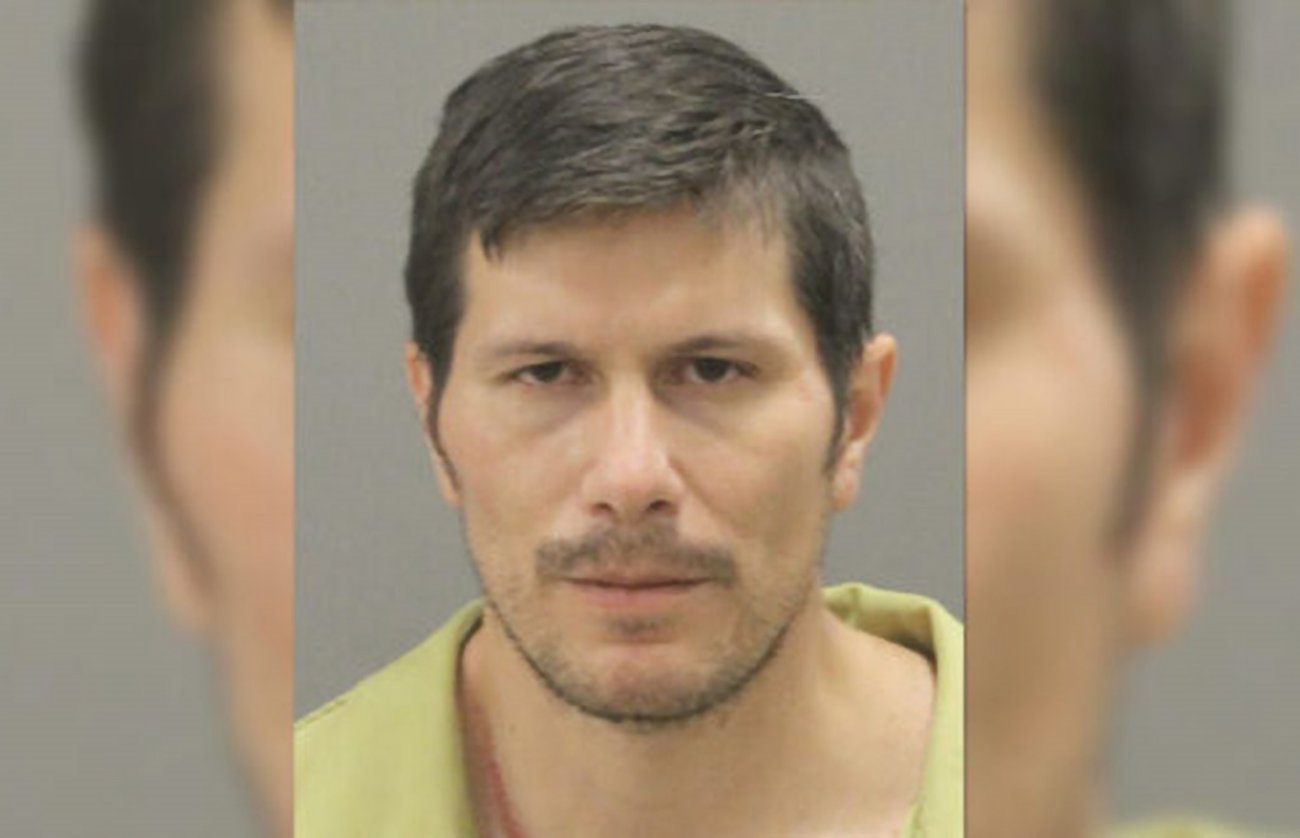 On Saturday at approximately 6:55 p.m. in Rockford, Illinois, dispatchers received 911 calls about shots fired inside Don Carter Lanes, a local bowling alley. RPD officers responded and arrived at the scene within approximately one minute. Gunfire was heard inside Don Carter Lanes as officers arrived on scene.
O'Shea said that officers located Webb after "several minutes," as he hid his two pistols and attempted to "obscure his identification." Webb was taken into custody by RPD officers without any further incident.
The shooting left three males dead, aged 73, 69, and 65 years old. A 14-year-old male was shot in the face and is said to be in stable condition. A 16-year-old female was shot in the shoulder, and she was transported to a local hospital, where she was treated and released. O'Shea said a third surviving victim, a 62-year-old male who "received multiple gunshot wounds," was in surgery overnight and remains in critical condition.
J. Hanley, the Winnebago County state's attorney, said that Webb has been charged with three counts of murder and three counts of attempted murder. O'Shea said that investigators believe the shooting was a random act but that they cannot comment further on the circumstances of the incident at this time.