Florida first responders are teaming up with scientists to take a bite out of shark attacks.
Working in what researchers nickname the "shark bite capital of the world," Volusia County Beach Safety Capt. Mike Berard told Coffee or Die Magazine his crews rush their attack data to University of Florida investigators.
"We are very proud that we are allowed and able to give them as much data and as much information as we are because we're first on scene, and I feel like they're pretty appreciative of it," Berard said. "They're doing great science, and we're just happy to be a part of it."
That's important because the Florida Program for Shark Research reports that unprovoked shark bites rose worldwide last year. The University of Florida's Florida Museum of Natural History probed 137 reports of shark-human interactions worldwide in 2021, confirming 73 unprovoked shark attacks and 39 provoked bites.
The university's International Shark Attack File manager Tyler Bowling told Coffee or Die that last year's spike in bite numbers likely can be tied to COVID-19 quarantines waning worldwide, which propelled people to return to the beaches.
"With life returning to normal after COVID because everyone is kind of back, this wasn't surprising to us," he said.
Of the 47 confirmed shark attacks in the US last year, Volusia County recorded 17 cases. More than half of all US attacks in 2021 occurred in Florida, with Brevard, Miami-Dade, St. Lucie, Broward, Martin, Manatee, Palm Beach, and St. Johns counties trailing Volusia.
"We had a relatively high year, but it wasn't anything that we were in full panic mode about," Berard said. "We have drastically seen an increase in our beachgoers and beach population for the past several years." He said the rising numbers may be attributed to COVID or economic factors, or other unknown factors.
County officials estimate 11 million tourists arrived there in 2021.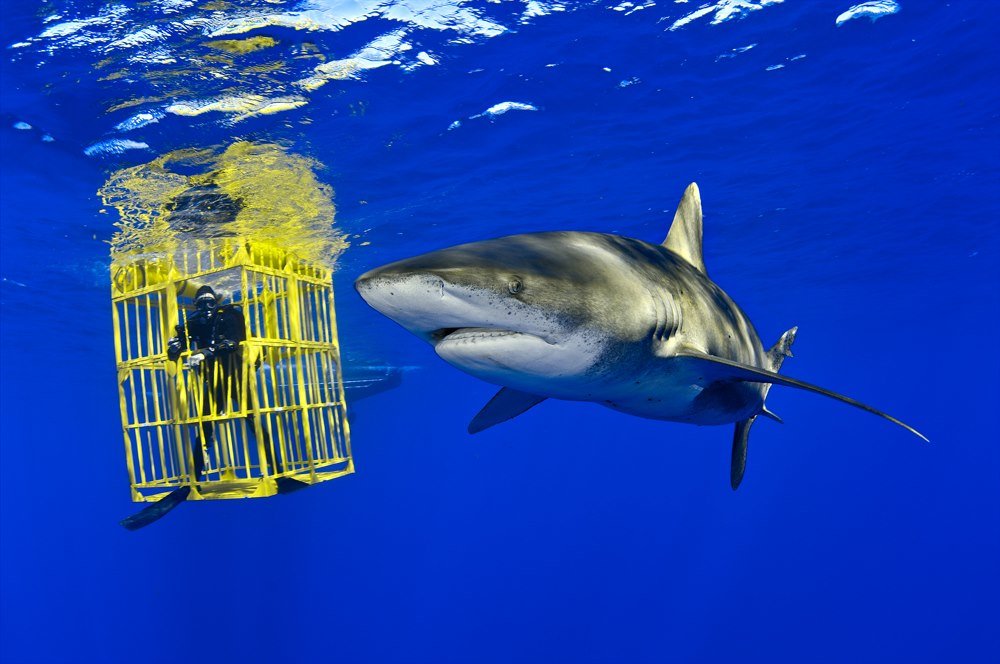 When a shark bites a bather off New Smyrna Beach, Berard said, each of his 75 personnel knows to file a medical patient care report. All of them are certified lifeguards, ocean rescue specialists, and EMTs, but 58 of them also serve as sworn law enforcement officers.
They take pictures of the wounds and fill out University of Florida questionnaires specifically about shark bites, including data on water temperature and clarity and what the victim was wearing.
"One of them that I find to be extremely interesting is the University of Florida is doing DNA sampling, so they're trying to target and identify species," Berard said. "We work with them to try to get DNA swabs to identify species, and we've been successful on a couple of attempts."
There aren't really that many swabs to send off. Despite leading the nation in bites, Volusia County still counts shark attacks as relatively rare, especially when compared with the millions of people in the water.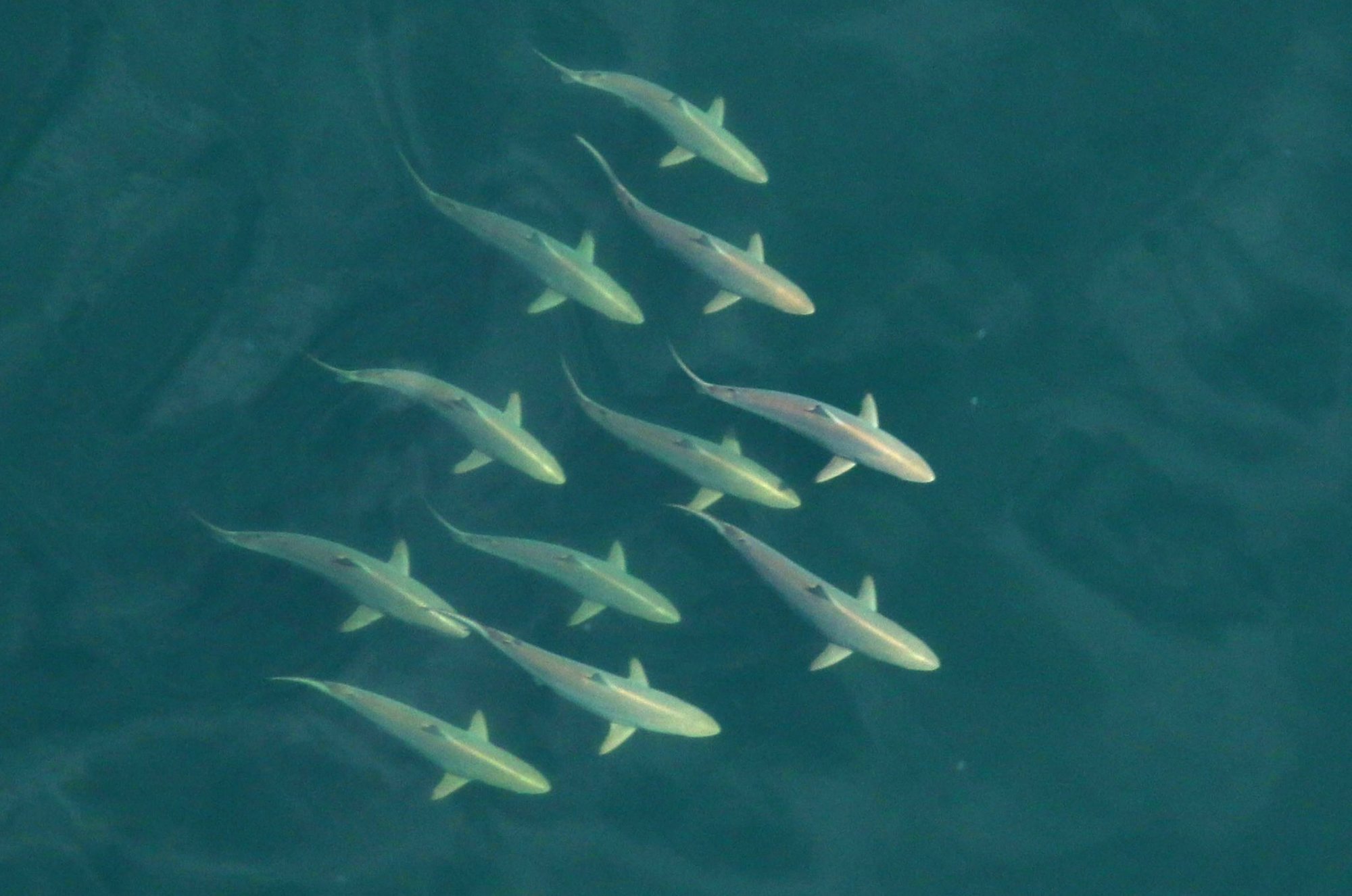 "We want people to come here," said Berard. "We don't want them to be fearful of the ocean. And, statistically, you're extremely unlikely to be bitten by a shark. Extremely. Even in the world-famous 'shark bite capital of the world.'"
International Shark Attack File officials also warn that data vary from one year to the next. Before last year's rise, attack numbers had dipped for three years in a row.
Bowling said the average number of unprovoked bites globally in recent years has hovered around 72 annually, with four of them fatalities.
Last year, nine unprovoked attacks worldwide proved fatal.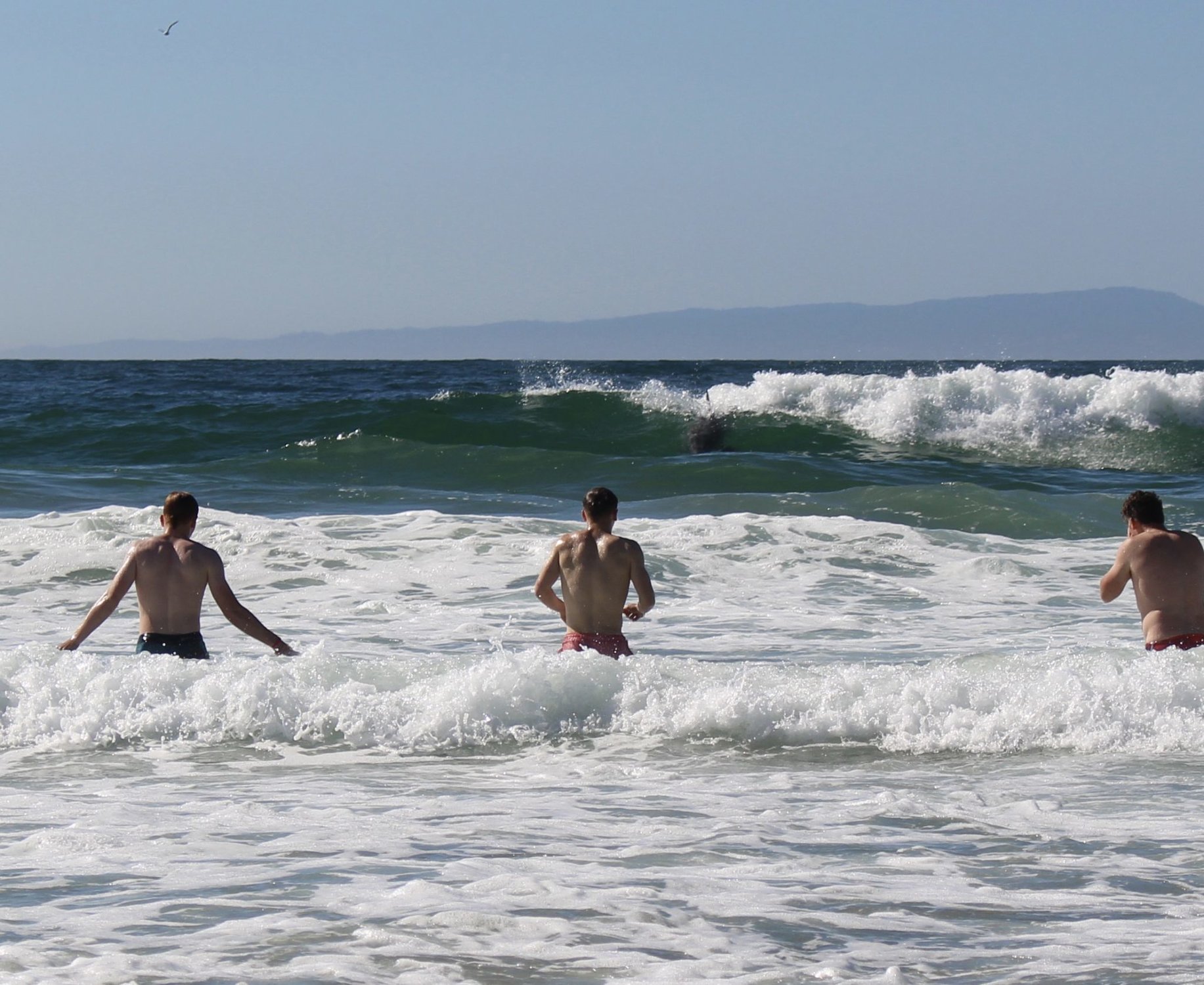 While the US led the world with 47 confirmed attacks, Australia finished second with 12 bites, three of them fatal. Sharks killed people in Brazil, New Caledonia, New Zealand, and South Africa.
While Volusia County records the highest number of bites in the US, Berard said none of last year's victims were killed or maimed.
Worldwide, surfers and participants in other board sports contributed to 51% of all reported shark bites. Swimmers and waders added another 39%. Most of the remaining victims were snorkelers and bodysurfers.
Scientists take the data and apply it to a range of programs designed to protect both humans and sharks.
"All of that factors into conservation," Bowling said.
Conservation is important because while sharks are apex predators that bite dozens of people every year, they're badly losing the war with humans.
A study published in early 2021 in the journal Nature estimated that the worldwide population of sharks and rays had plummeted 71% over the past five decades, largely due to overfishing.
In the early 2000s, the researchers wrote, people killed up to 273 million sharks annually.
Three-quarters of all shark and ray species teeter on the edge of extinction, and the study authors urged global action to stop the slaughter until shark populations can recover.
Read Next: