Shortly before 1 p.m. Monday, Feb. 21, US Coast Guard watchstanders in Florida got a terrifying distress call: A shark-bit crewman was bleeding out on board a small vessel off the Bahamas.
To save the 51-year-old man, US Coast Guard District 7 officials ordered Air Station Miami to scramble an HC-144B Ocean Sentry medium-range surveillance aircraft and an MH-65D Dolphin rescue helicopter carrying a flight surgeon to find the Shear Water, a 65-foot tour boat sailing near the three islands of Bimini.
[ig_post url="https://twitter.com/USCGSoutheast/status/1495956993948934146 " /]
That's roughly 54 nautical miles from Opa Locka, Florida, which is where the aircraft launched. Air Station Miami spokesperson Public Affairs Spc. 3rd Class Jose Hernandez said a fellow crewman had applied a tourniquet to the victim's arm, "but there was still a lot of blood loss."
"The flight doctor suggested that we medevac instead of trying to catch up with them with our small units because of the timeliness," Hernandez said.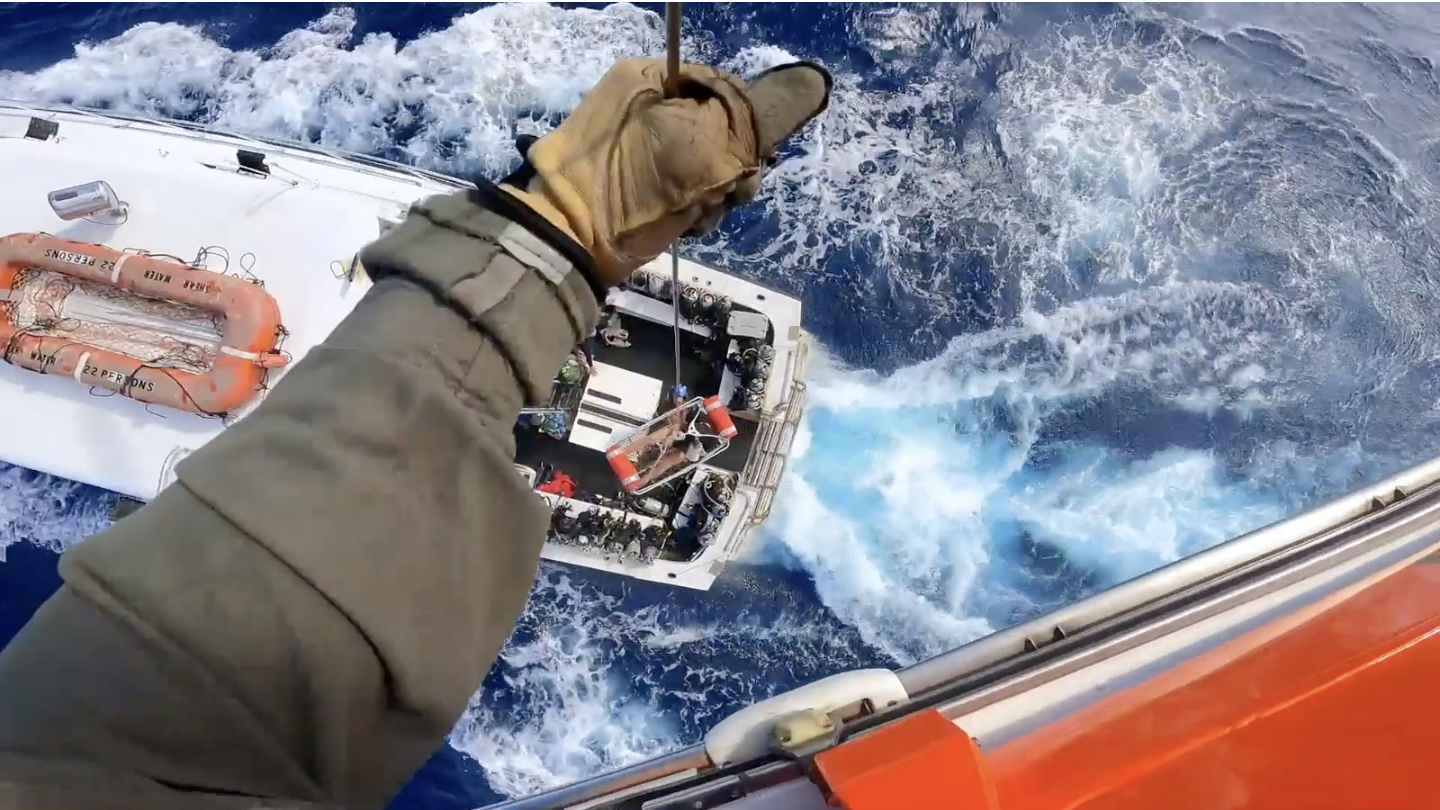 The mission went perfectly. The helicopter crew lowered down a rescue swimmer who secured the bite victim to a gurney before both of them were hoisted up to the aircraft for the flight to Jackson Memorial Hospital in Miami.
"This was the best possible outcome to a truly terrifying situation," Sean Connett, District 7's command duty officer, said in a press release.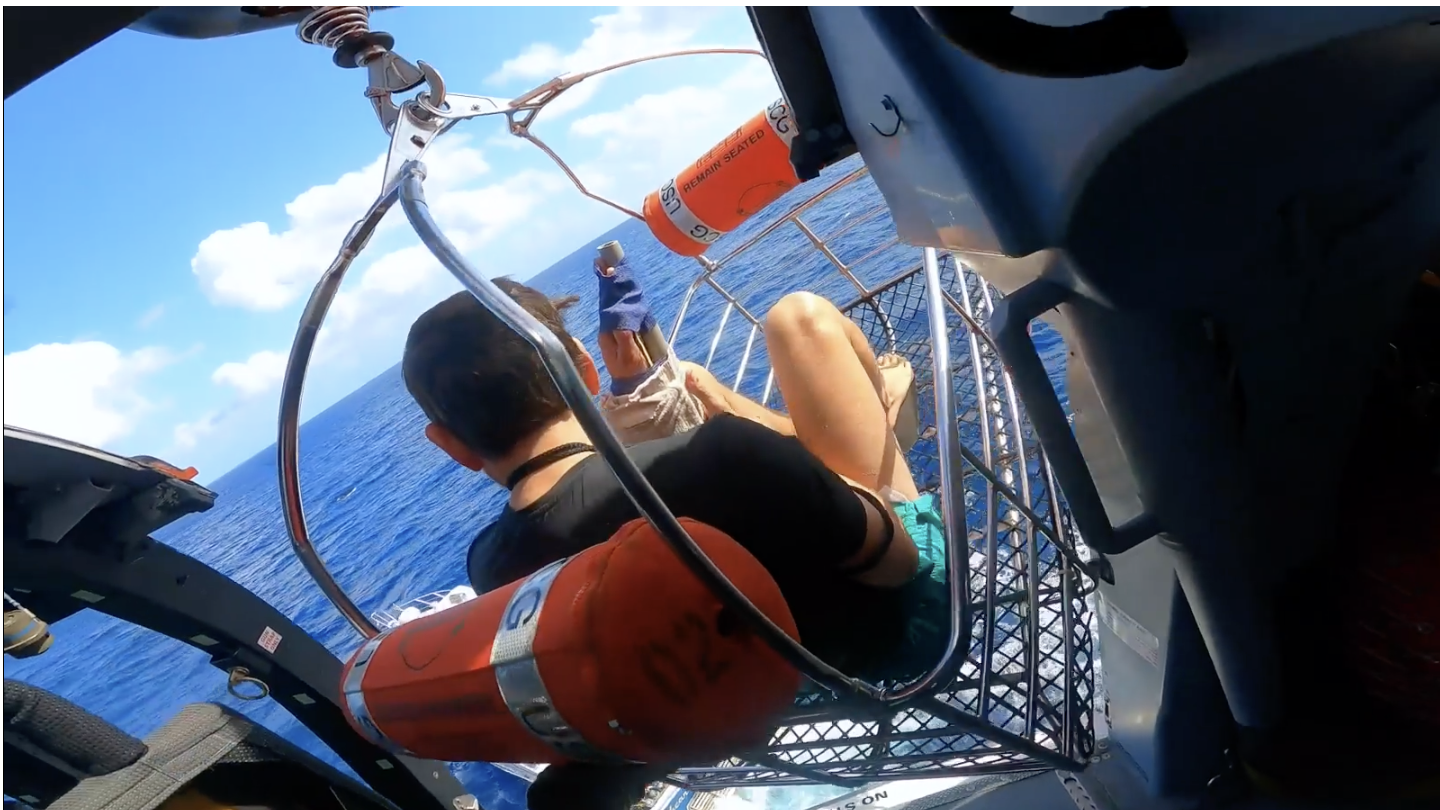 The unnamed shark-bite victim is listed as being in stable condition, according to the US Coast Guard.
Jim Abernethy's Scuba Adventures bills the Shear Water as the perfect boat for getting up close and personal with some of the world's deadliest marine predators, including tiger, bull, and oceanic whitetip sharks.
Read Next: