Army 1st Lt. Sharon Ann Lane, a nurse from the 312th Evacuation Hospital in Chu Lai, Republic of Vietnam, was mortally wounded by enemy rocket fire only one month shy of her 26th birthday.
The enthusiastic and compassionate medical professional often signed her letters "see you sooner." She wrote home just days before her death, assuring her parents that she was safe from the worst of combat.
"Still very quiet around here," she wrote, "haven't gotten mortared in a couple of weeks now."
Lane was the only American female nurse who died from direct enemy fire during the Vietnam War. Seven other female nurses died during the war from accidents or illnesses. Despite Lane's untimely death, she certainly had a positive impact on the soldiers and civilians she treated.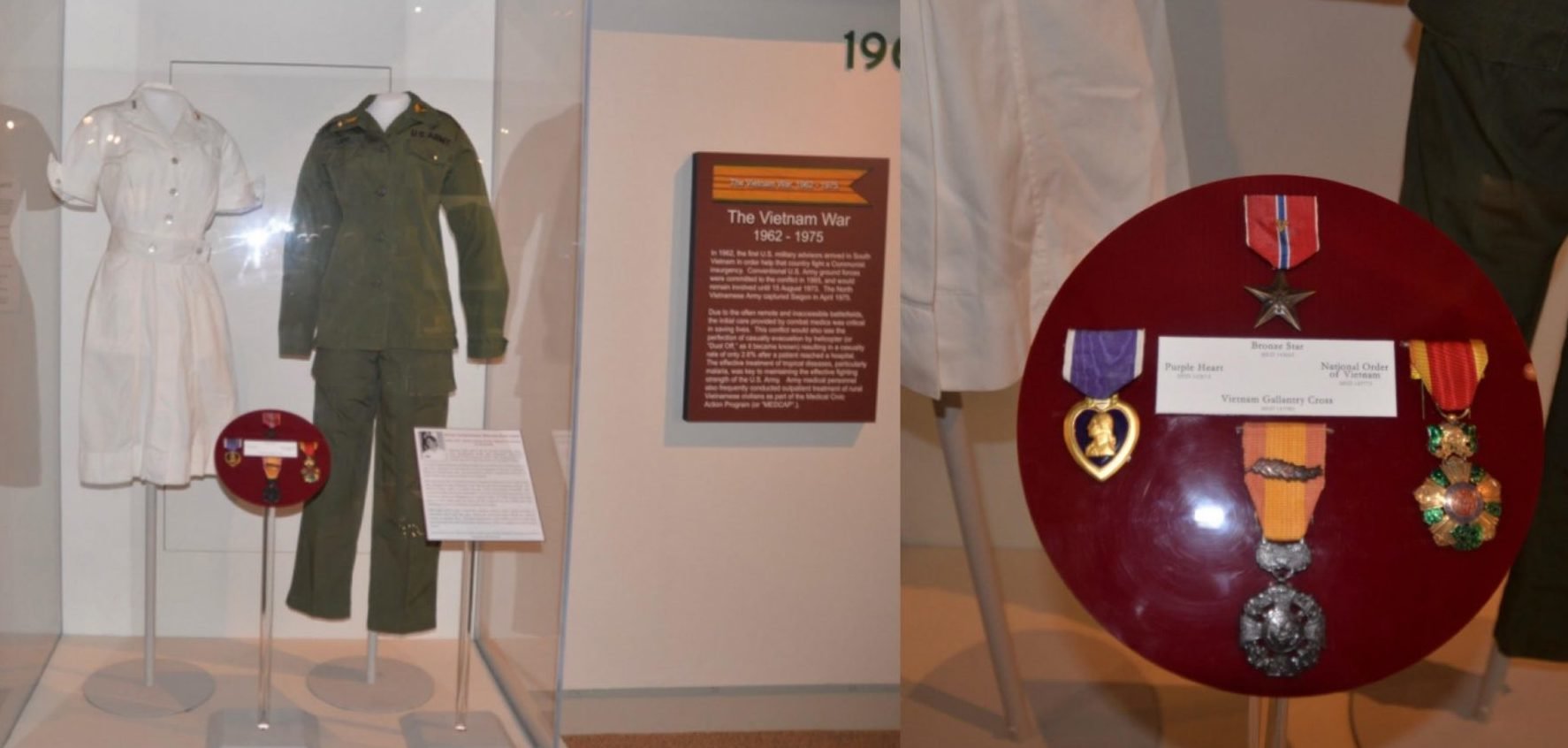 When Lane, an Ohio native, completed nursing school in 1965, she worked at a local hospital for two years. Lane later abandoned her pursuit of a business degree to join the US Army Nurse Corps Reserve in 1968. Before going to Vietnam, she served in three tuberculosis wards while assigned to Fitzsimons General Hospital in Denver, Colorado.
Lane received orders to the 312th Evacuation Hospital at Chu Lai, where she arrived on April 29, 1969. After only a few days, she was transferred to Vietnamese Ward 4. It was a physically and emotionally taxing assignment. Yet Lane never complained about her work. Five days a week for 12 hours a day, Lane did her best to alleviate the soldiers' suffering. On her off days, rather than seeking out some essential rest and recovery, she volunteered to take care of the most critically injured American soldiers.
On the morning of June 8, 1969, multiple 122 mm rockets targeted the hospital. During the Viet Cong attack, one rocket struck Ward 4, killing two people and wounding 27 more. Lane took fragmentation wounds to the chest and died while trying to move patients to safety.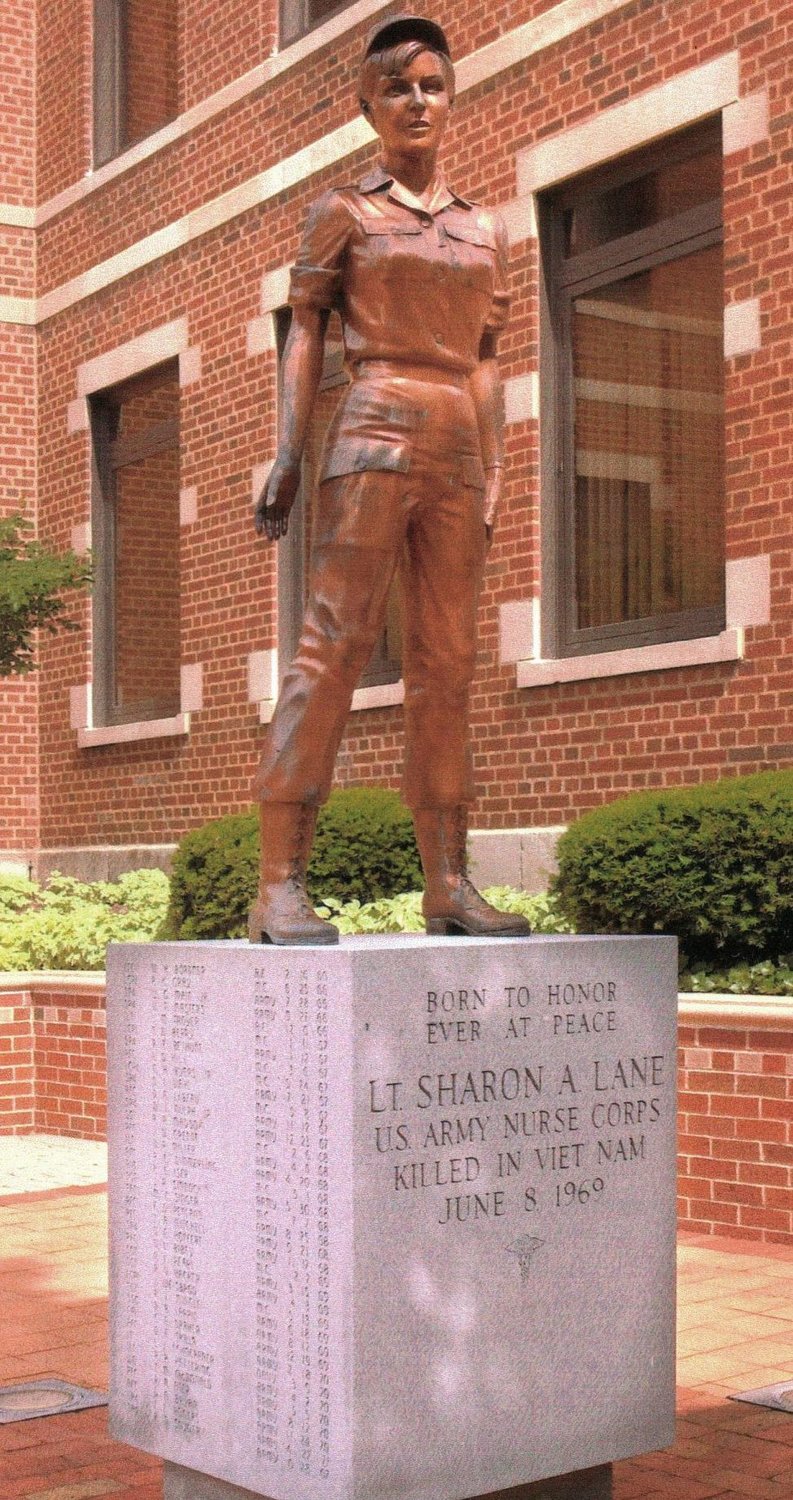 Lane received the Purple Heart, a Bronze Star for valor, and the Vietnamese Gallantry Cross with Palm.
In 2019, some 50 years after her death, a 7-foot bronze statue was placed outside Aultman Hospital in Canton, Ohio, where Lane lived before enlisting in the Army.
"I think she represents that caring heart. That caring, compassionate side of nursing," Jo Ann Donnenwirth, dean of the Aultman School of Nursing, said after the statue's dedication. "I wish all of our graduates would have the characteristics Sharon Lane exhibited."
Read Next: Nurses of World War II: The Largest Group of Women in US History To Be Taken Prisoner of War