The ex-sheriff who federal authorities worried would hole himself up in a Tennessee arsenal and kill anyone who tried to take him alive is behind bars in Kentucky, pending transport to stand trial there on fraud and theft charges.
According to booking records, Keith Cooper, 68, is being held without bond at the Grayson County Detention Center in Leitchfield. He was placed into custody late Jan. 19, 2022, on a federal hold.
Following two decades as Greenup County's sheriff, Cooper retired from his post on Dec. 31, 2018, and moved to Murfreesboro, Tennessee, according to his federal arrest warrant.
A federal grand jury recently indicted him for stealing $50,000 in cash from a federal program between 2013 and early 2017. He also allegedly misappropriated roughly 35,000 rounds of ammo intended for his deputies' firearms and misused vehicle and fuel funds for personal trips out of the Bluegrass State.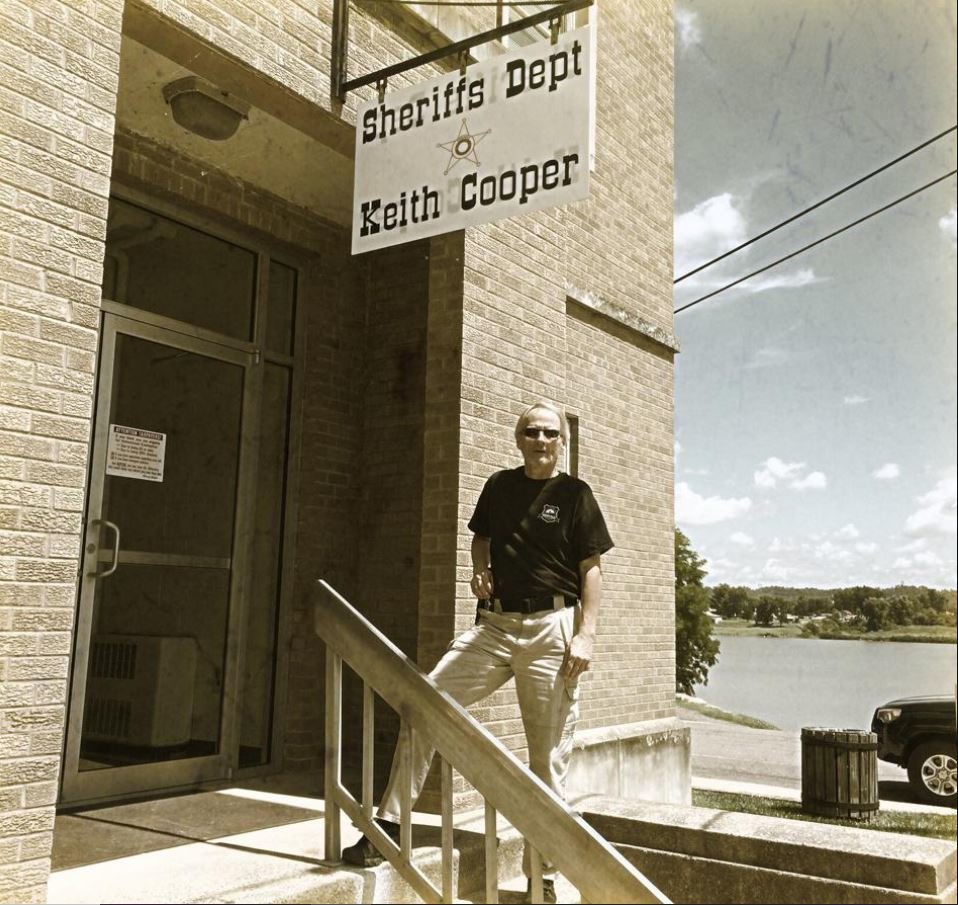 Federal prosecutors had worried that Cooper would shoot any law enforcement officer who tried to corral him.
"Cooper has been aware of law enforcement scrutiny of his crimes for several years and has threatened, numerous times, that attempts to bring him to justice would result in armed conflict," federal prosecutor Taylor J. Phillips wrote in a detention request filed early on Jan. 19 in Tennessee that cited the ex-sheriff's "repeated threats of violence" against investigators.
"Furthermore, law enforcement officials believe that Cooper possesses the means to carry out these threats, having stashed away extensive ammunition and firearms during the course of his illegal schemes," Phillips wrote.
Phillips said investigators had also "uncovered evidence that Cooper made personal use of a number of firearms seized by the Greenup County Sheriff's Office."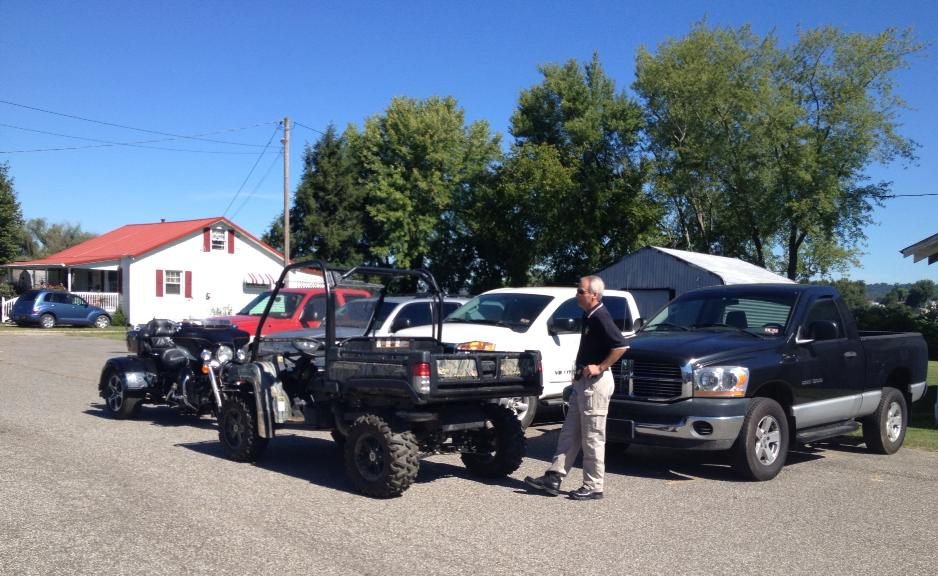 The federal probe into Cooper's alleged corruption stemmed from a 2016 administrative audit by Kentucky state officials that detailed missing funds that were under the sheriff's control.
"During these inquiries, Cooper repeatedly told his subordinates that he would resort to violence to avoid consequences for his actions. For example, Cooper told different deputy sheriffs that he possessed an 'arsenal' and would not be taken alive, that he would kill whomever came to arrest him, that he would start a shootout requiring multiple body bags, and that he would never go to jail," Phillips added.
His court-appointed federal attorney did not return messages seeking comment from Coffee or Die Magazine.
Cooper faces up to 20 years behind bars for mail fraud and 10 years of imprisonment for the theft of public funds charge, plus a maximum fine of $250,000 for each count.
According to the Greenup County Sheriff's Office, Cooper began his law enforcement career in the Memphis Police Department in 1974.
Read Next: Ex-Prison Guard Indicted for Slaying FBI Task Force Officer