Chief of Police Art Acevedo of the Houston Police Department announced the arrest of a primary suspect in connection with the Monday shooting death of HPD Sgt. Sean Rios, during a press conference Tuesday.
Acevedo identified the man in custody as 24-year-old Robert Soliz and said that he is charged with murder. HPD's narcotics tactical team conducted a traffic stop on Tuesday at approximately 3:15 p.m. on the Katy Freeway near the West Sam Houston Tollway. Officers identified the passenger as Soliz. Acevedo was emotional as he explained that the officers used Rios' handcuffs to arrest Soliz.
After his arrest, Soliz was transported to the HPD Homicide Division, where he is said to be uncooperative with investigators.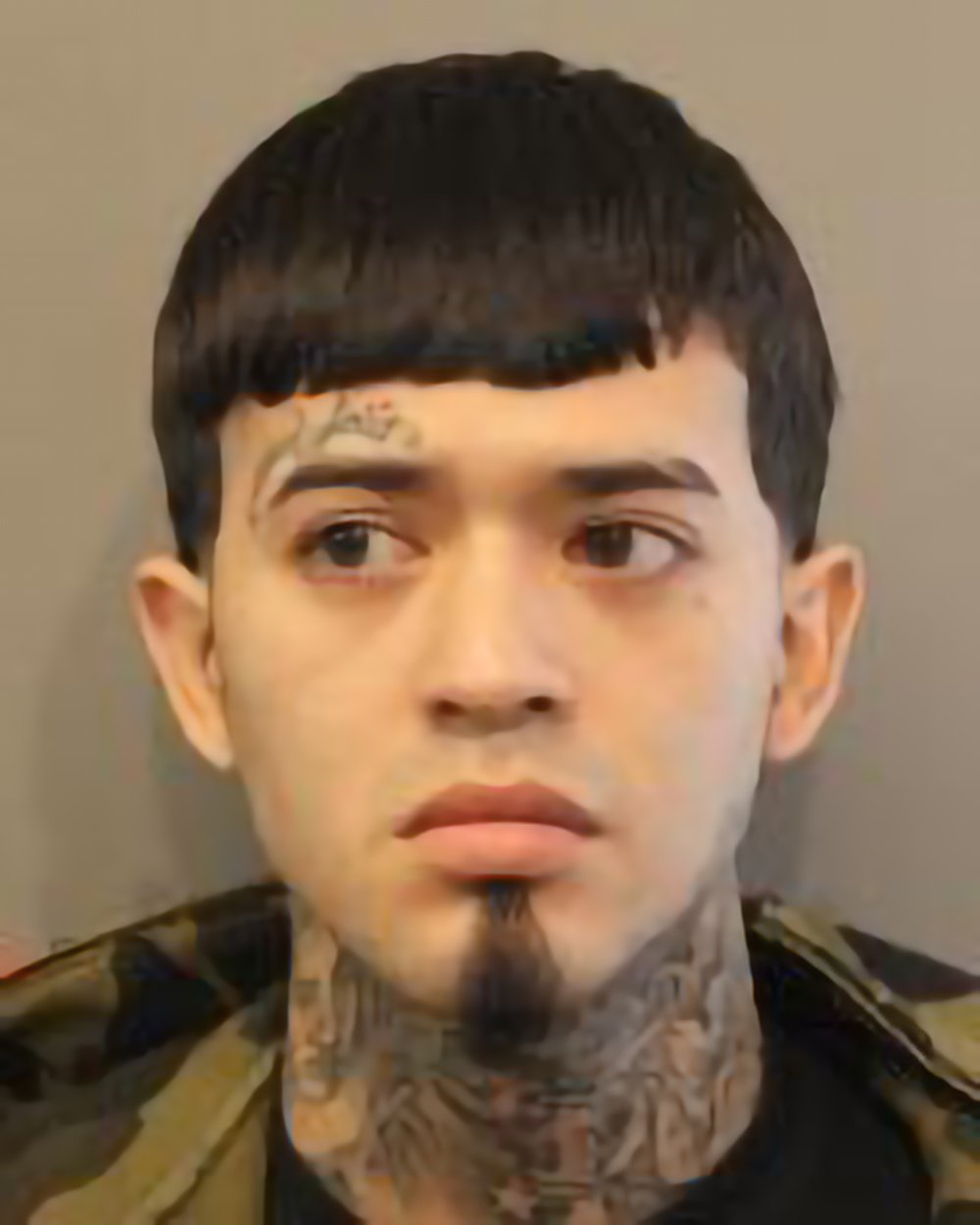 According to the Texas Department of Public Safety, this is Soliz's seventh arrest. His earliest arrest — for criminal trespass, a misdemeanor — was on July 30, 2014, at age 18. Since then, he has been arrested three times and charged for misdemeanor possession of marijuana; as well as once for evading arrest, and once for theft of a firearm, both felony charges that were dropped to misdemeanors in court. He now awaits trial for the murder of Rios.
A second person of interest is still at large, and HPD distributed photos and a video of the man and his truck identified as having been at the scene of the crime.
"This individual is a person of extreme interest in relation to the murder of Sgt. Rios, and to him, his family, those that love him and care for him, his friends, just know that we need this person to come forward," said Acevedo. "We are going to find him and we need the public's help and with the help of the media, our media partners, we know we're going to get to him."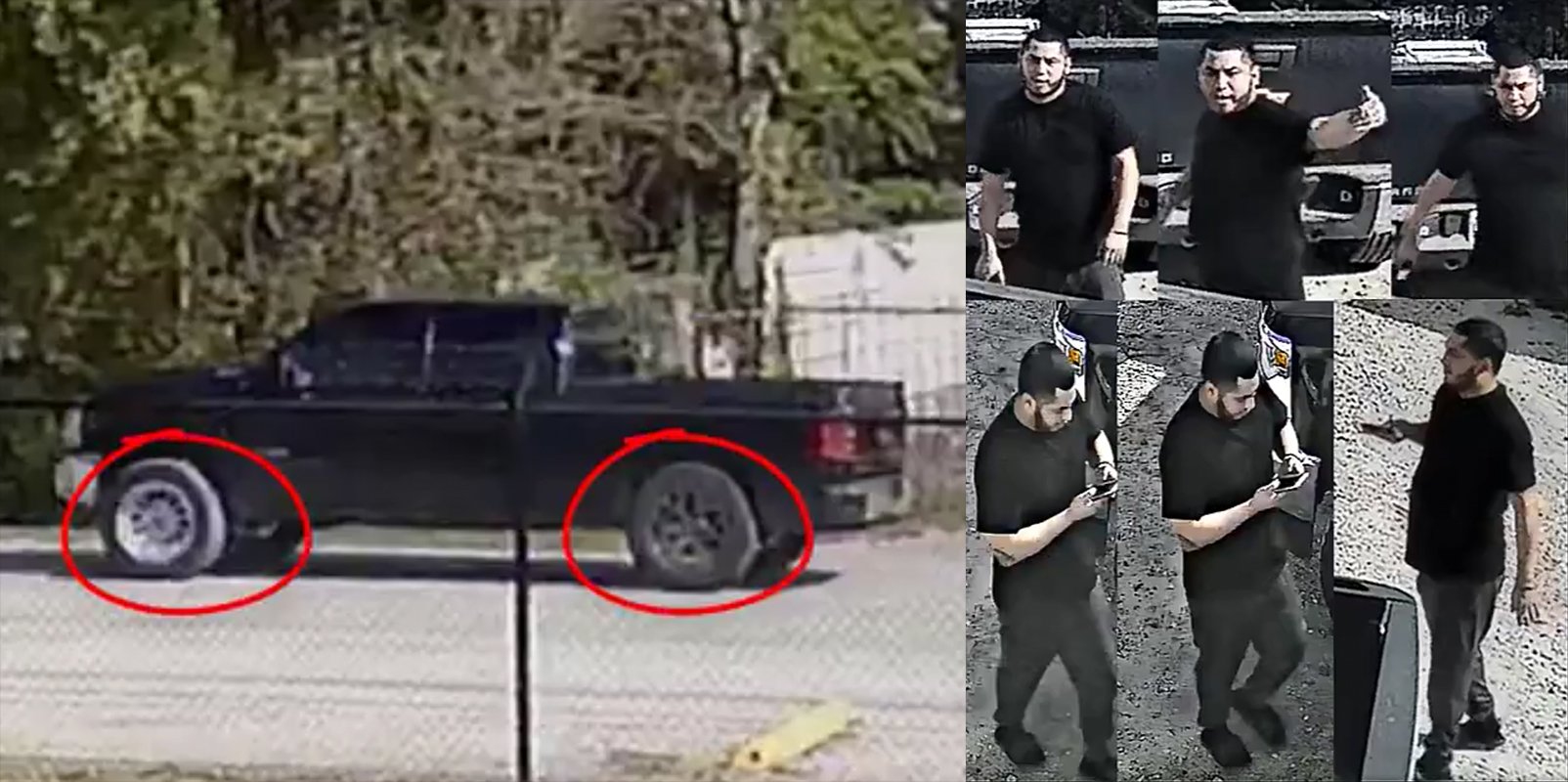 Since the shooting death of Rios, HPD investigators have been pursuing leads 24/7, and Acevedo confirmed they will not stop until the second person of interest is found.
HPD and its local, state, and federal partners are going above and beyond to help Rios' family. Acevedo explained that although he himself couldn't be there because HPD was "hot on the trail" of Soliz, two HPD representatives — Larry Satterwhite, assistant chief of the Homeland Security Command, and Paul Follis, commander of the Narcotics Division — went to Willis, Texas, to attend the football game of Rios' son. According to KPRC 2 Houston, Rios' son caught a touchdown pass, and HPD performed a flyover with one of its helicopters during the game.
"We didn't want him to be alone," Acevedo said.