Over the centuries, hundreds of Christmas carols have been composed. Many fall quickly into obscurity.
Not "Silent Night."
Translated into at least 300 languages, designated by UNESCO as a treasured item of Intangible Cultural Heritage, and arranged in dozens of different musical styles, from heavy metal to gospel, "Silent Night" has become a perennial part of the Christmas soundscape.
Its origins – in a small Alpine town in the Austrian countryside – were far humbler.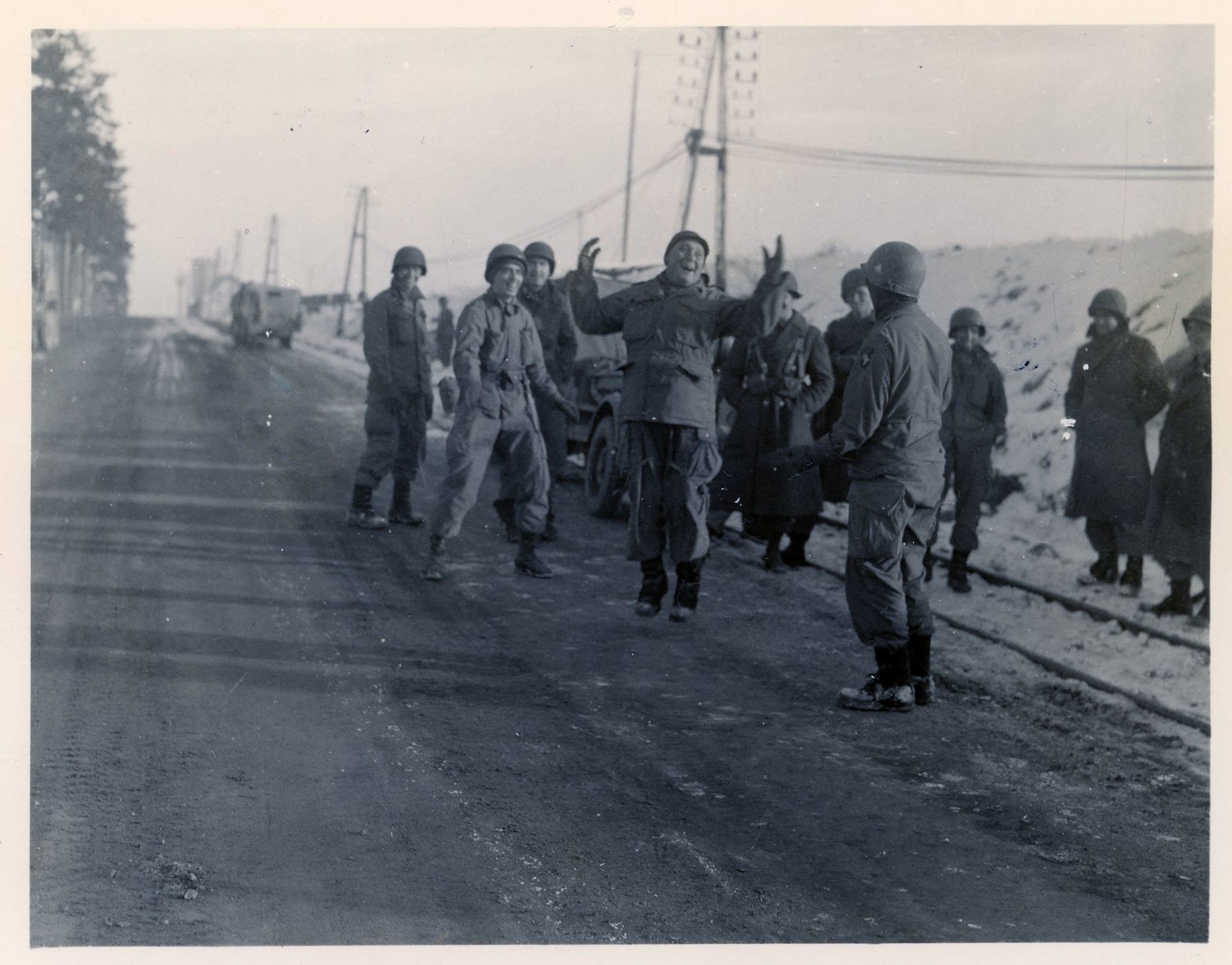 As a musicologist who studies historical traditions of song, the story of "Silent Night" and its meteoric rise to worldwide fame has always fascinated me.
Mohr's congregation was poverty-stricken, hungry and traumatized. So he crafted a set of six poetic verses to convey hope that there was still a God who cared.
On Christmas Eve, 1818, the two friends sang "Silent Night" together for the first time in front of Mohr's congregation, with Mohr playing his guitar.
According to a document written by Gruber in 1854, the song first became popular in the nearby Zillertal valley. From there, two traveling families of folk singers, the Strassers and the Rainers, included the tune in their shows. The song then became popular across Europe, and eventually in America, where the Rainers sang it on Wall Street in 1839.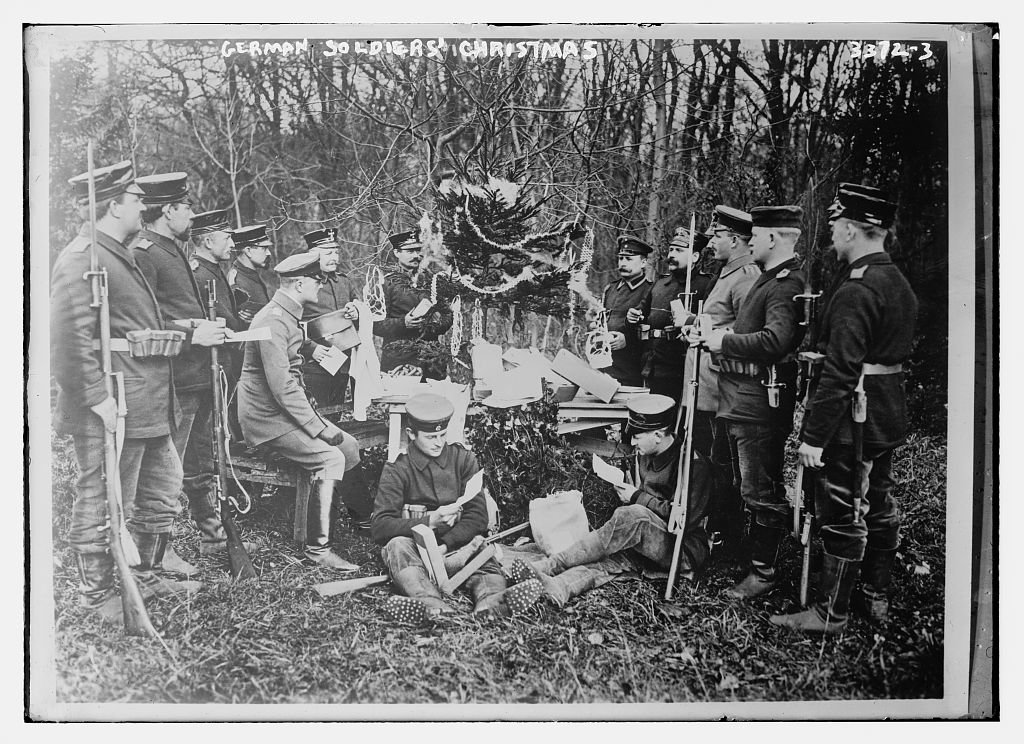 At the same time, German-speaking missionaries spread the song from Tibet to Alaska and translated it into local languages. By the mid-19th century, "Silent Night" had even made its way to subarctic Inuit communities along the Labrador coast, where it was translated into Inuktitut as "Unuak Opinak."