The former top enlisted soldier at Joint Special Operations Command will be one of the 60 soldiers receiving new awards for actions in the 1993 Battle of Mogadishu. Retired Command Sgt. Maj. Chris Faris, a veteran of the Army's elite special missions unit, is expected to receive a Silver Star during an October ceremony, the Army Times reported.
"It was such intense and accurate fire that everybody just immediately, whether you were on the left side or right side of the road, began to clear the buildings that you were next to to take cover and regroup," Faris told the Army Times about the Black Hawk Down battle.
Faris entered the Army on Jan. 25, 1984, and his first duty assignment was with the 75th Ranger Regiment at Hunter Army Airfield in Georgia. Four years later, Farris attended the Special Operations Engineer Sergeants Course and was then assigned to the 5th Special Forces Group at Fort Campbell in Kentucky.
In June 1990, Faris was posted to 1st Special Forces Operational Detachment-Delta at North Carolina's Fort Bragg, where he served in every leadership position, including as command sergeant major. On Sept. 11, 2008, Faris became the command sergeant major of Joint Special Operations Command. Faris ultimately retired in 2015 after serving for 31 years.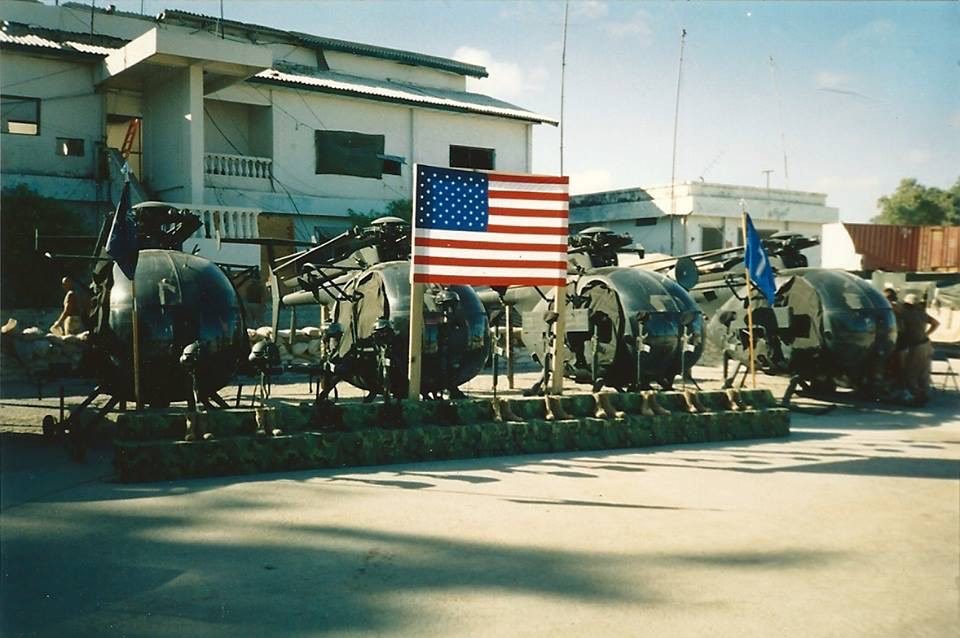 "What I saw over the course of my career was the continued implications of 'Black Hawk Down,' to include all the way up until we did the mission for [Usama Bin Laden]," Faris told the Army Times.
An additional 57 soldiers from the fight will receive the Silver Star — including retired Sgt. Maj. Kyle Lamb — and two will receive the Distinguished Flying Cross for actions in the 1993 battle. The Silver Star is the third-highest award for valor bestowed by the US military, nearly always for direct combat. The Distinguished Flying Cross is the highest award given specifically for flight duty.
The number of awards already presented to Battle of Mogadishu participants makes the engagement one of the most decorated days in US military history. The 18-hour gunfight produced dozens of awards for valor, including several higher than the Silver Star. Army Special Forces snipers Randy Shughart and Gary Gordon were each posthumously awarded the Medal of Honor for attempting to rescue the crew of one of the downed helicopters. Timothy Wilkinson, an Air Force Pararescueman, was awarded the Air Force Cross for braving direct fire to rush medical supplies to injured Rangers.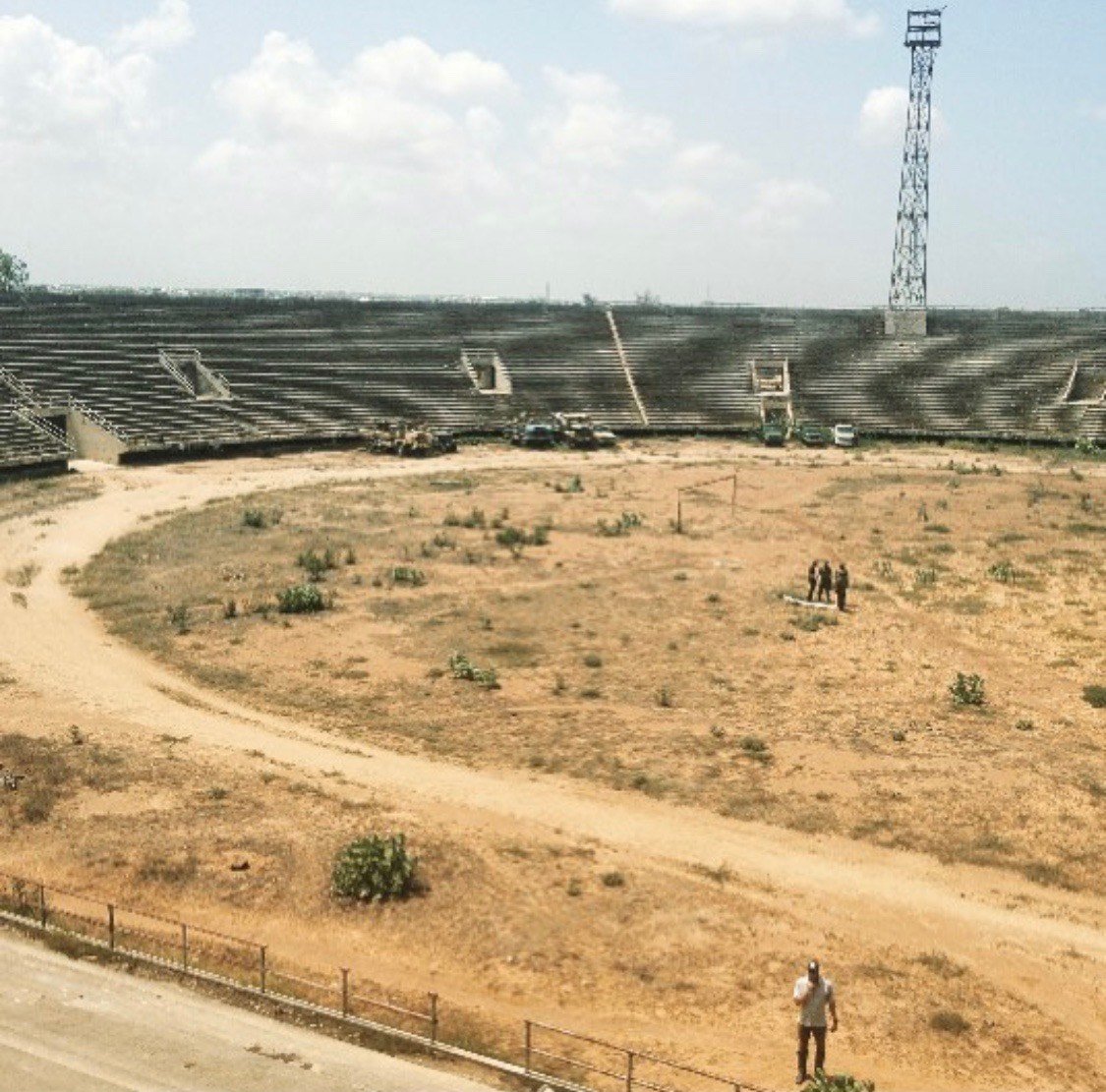 "I would say the battle actually began as we got up to crash site one. That's when all hell opened up," Faris reportedly said. "It was a really good, concerted ambush. A lot of people went down right off the bat."
According to homeofheroes.com, 34 American combatants from the Mogadishu battle originally received Silver Stars, including members of the Army, Navy, and Air Force. Officials awarded seven of the medals posthumously. Two pilots were also awarded posthumous Distinguished Flying Crosses.
Read Next: 58 Silver Stars To Be Awarded for 1993 Battle of Mogadishu