Eighteen veterans of the Army's 75th Ranger Regiment who fought in the 1993 Battle of Mogadishu will have their combat awards upgraded in a ceremony at Fort Benning Friday morning, Oct. 1. For each, a valor award from the battle will be upgraded to a Silver Star, the third-highest decoration for valor in combat.
In July, the Army announced that 60 soldiers who fought in the infamous battle would have their awards upgraded. Officials say 58, including Rangers and Special Forces soldiers, will receive Silver Stars, and two flyers with the 160th Special Operations Aviation Regiment will be awarded the Distinguished Flying Cross, the nation's highest decoration for flying. The Army said ceremonies for all the upgrades will be held at the home bases of the soldiers' units, which for the Rangers is Fort Benning.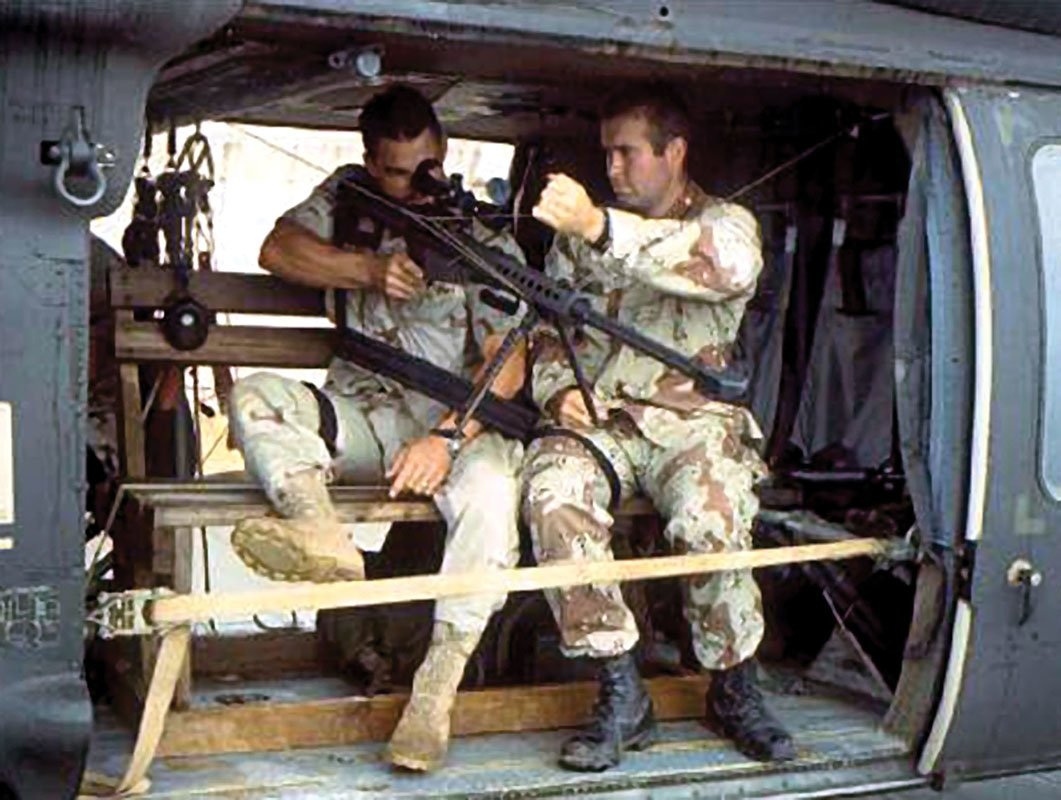 The upgraded honors include three that were awarded posthumously. Spc. James M. Cavaco, Sgt. James C. Joyce, and Sgt. Dominick M. Pilla were killed in action during the battle.
Eighteen Americans were killed and more than 60 wounded over the course of the 18-hour firefight in Mogadishu, Somalia. The battle, whose 28th anniversary is Sunday, became widely known through Black Hawk Down, the movie and book of the same name. The fight remains a defining event in the evolution of American special operations forces.
In late 1993, elements of the 75th Ranger Regiment, the 160th, and other Army units formed Task Force Ranger. Their mission, code-named Gothic Serpent, was to capture the Somali warlord Gen. Mohamed Farrah Aidid.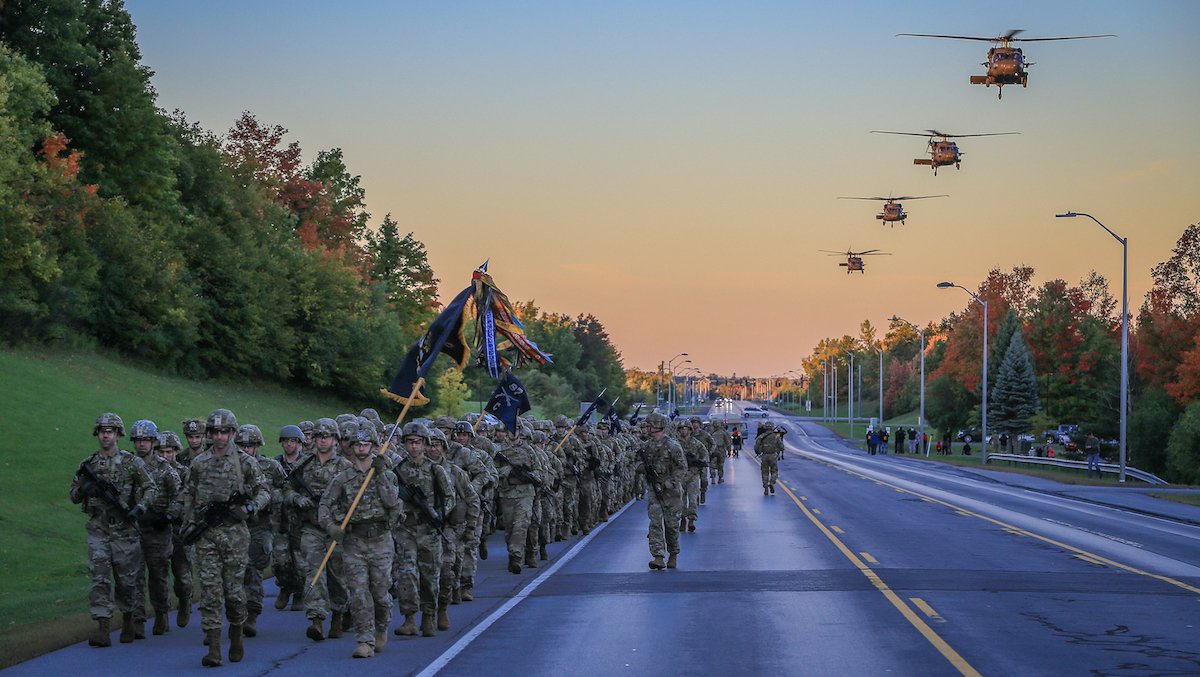 According to a report written by then-Capt. Kurt Smith, who fought in the battle, a mission to capture Aidid's aides on Oct. 3 turned into a chaotic running gun battle when two MH-60 Black Hawk helicopters were shot down and crashed inside the city. Some Task Force Ranger soldiers fought their way out on the city streets, while others rushed to rescue the crews of the two downed helicopters, according to the Army's official after-action report.
To reach the stranded elements, more than 60 vehicles from the 10th Mountain Division and Pakistani army drove to the crash sites under heavy fire before rallying at a stadium in the northeast part of the city at 6:30 a.m.
The last elements of Americans made their way to the stadium on foot, a march under fire remembered in Ranger history as the Mogadishu Mile. Fort Benning will host an annual 5K known as the Mogadishu Mile Saturday in memory of the battle.
Read Next: