A single soldier may have somehow started and moved — perhaps briefly flying — an Army HH-60 helicopter, ending in a mishap that destroyed two helicopters and killed the man, an Army captain.
The late-night crash on Fort Stewart, Georgia, that killed 26-year-old Army Capt. James T. Bellew happened while the flight crew assigned to one of the helicopters were asleep in a nearby building as an on-duty medevac alert crew. Alert crews commonly sleep overnight while awaiting missions.
"The initial indication is that all other crew members were asleep at the time of the incident," said Kevin Larson, Fort Stewart-Hunter Army Airfield Public Affairs chief, in an email to Coffee or Die Magazine.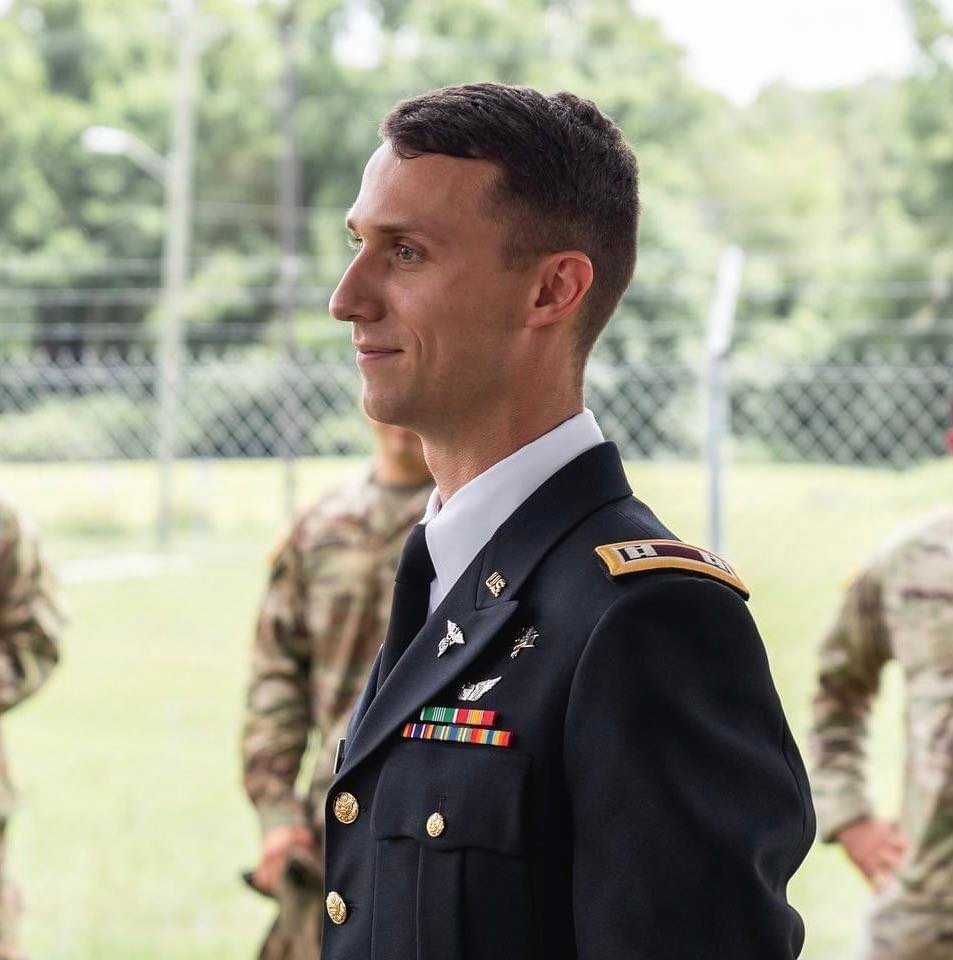 Larson said Bellew was on medevac duty the night of the incident.
The incident remains under investigation and further details are not being released, Larson said.
The US Army Criminal Investigation Division is investigating the incident. The Armed Forces Medical Examiner will determine the cause and manner of death.
Bellew, of Charlottesville, Virginia, died in the March 30 mishap involving two HH-60 helicopters at Wright Army Airfield, adjacent to Fort Stewart, at approximately 2 a.m., the Army said in a press release that day.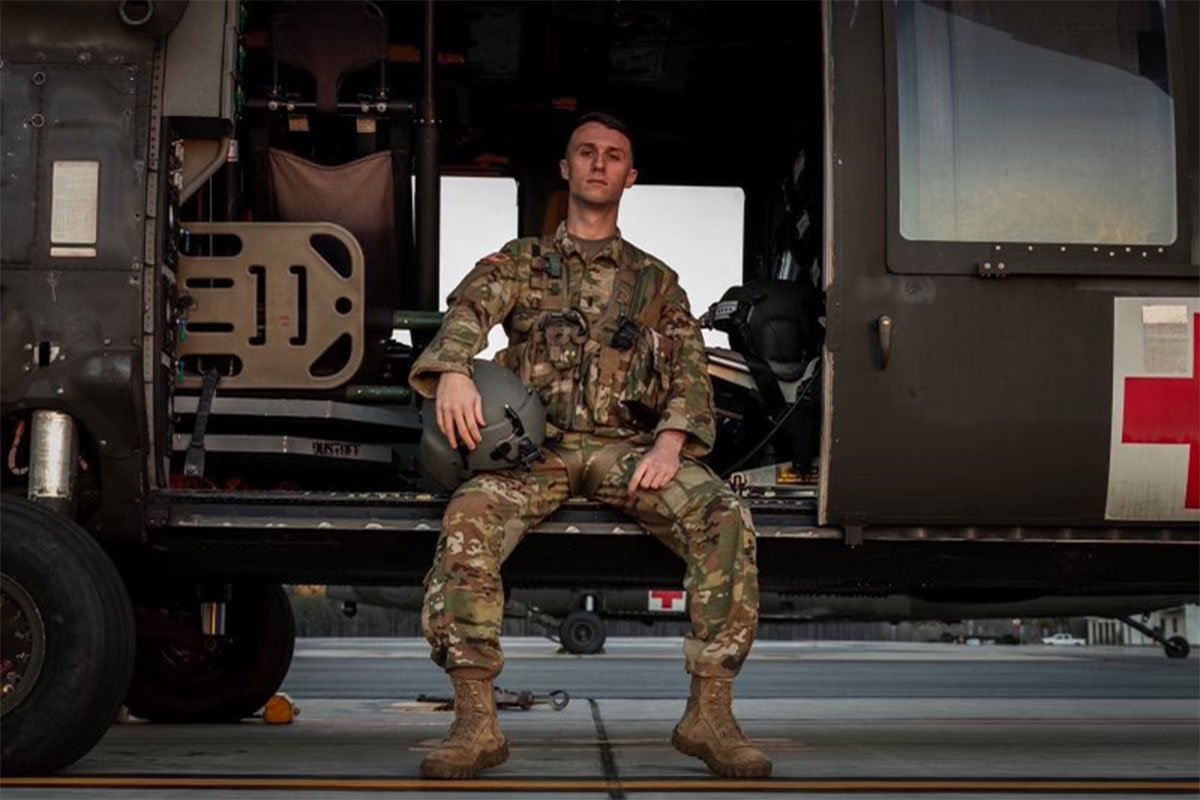 When contacted, the Federal Aviation Administration directed Coffee or Die to contact Army Public Affairs.
The Army captain was an aeromedical evacuations officer with the 3rd Infantry Division's 3rd Combat Aviation Brigade since March of 2020. He joined the Army in 2017. Col. Eric Vanek, 3rd Combat Aviation Brigade commander, said Bellew was the top platoon leader in his company.
Bellew's previous assignment was at Camp Casey, South Korea, as a field medical assistant from September 2017 to September 2018.
Read Next: