Sislin Fay Allen, the first Black and Caribbean woman to join Britain's Metropolitan Police Service, died Monday at age 83 in her home in Ocho Rios, Jamaica. Described as a pioneer and civil rights icon, Allen served as a trailblazer in the United Kingdom, despite enduring racism from the general public during her four-year career as a police officer.
First established in 1829, the Met remained a boys club until it offered limited roles to white policewomen in 1914. In the United States, the first Black policewomen were appointed to duty in the early 20th century within major police departments in cities such as Los Angeles and New York, but England lagged behind.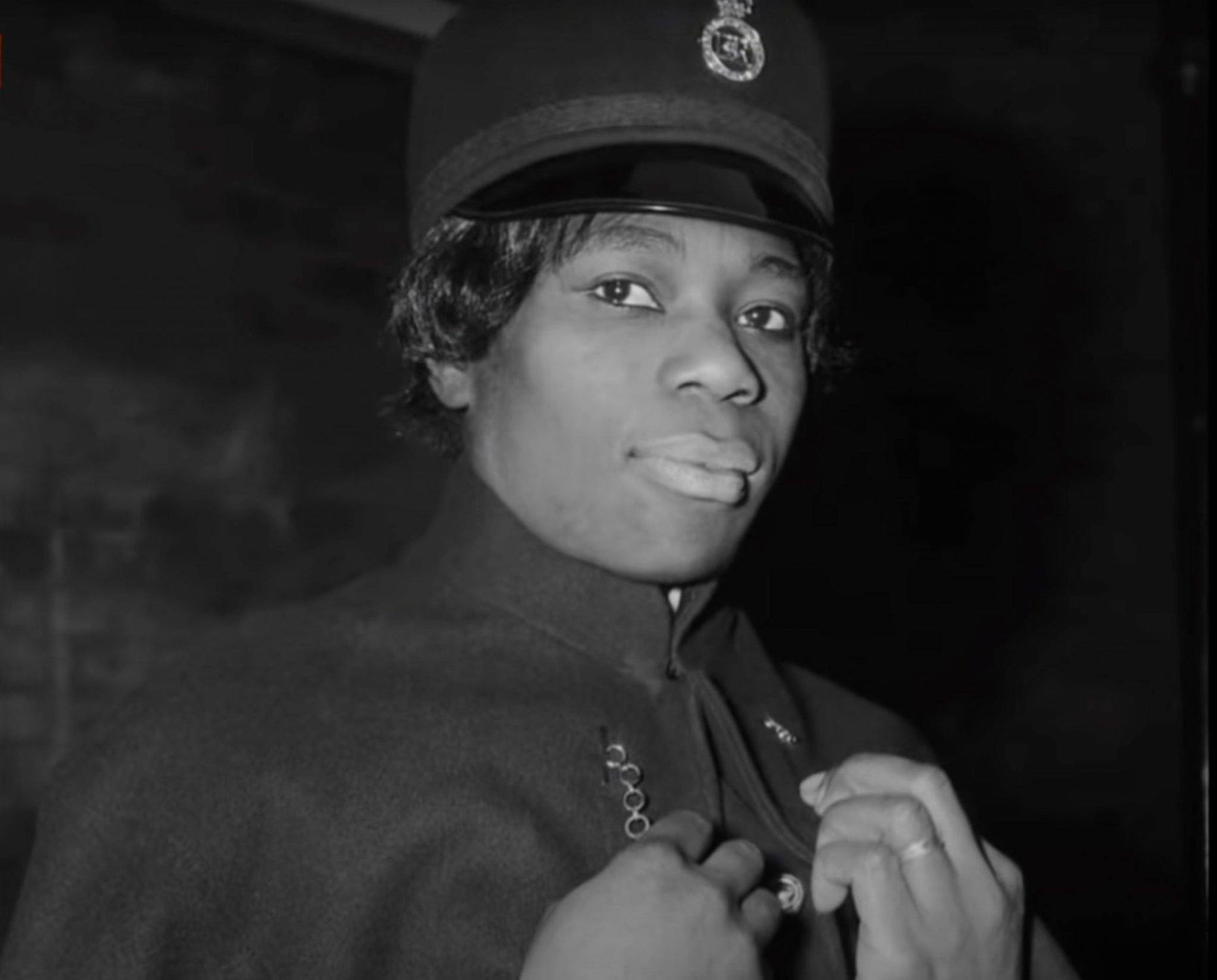 After World War II, a shortage of nurses in British hospitals forced various campaigns to recruit young men and women from the Caribbean. With the Notting Hill race riots of 1958 between white working-class residents and African-Caribbean immigrants still fresh in the minds of the English, it was more difficult for people of African, Asian, and Caribbean ethnicities to gain footholds in police-force careers. Allen left her native home of Jamaica to become a nurse in England in 1962.
On a lunch break from working at Queens Hospital in Croydon, South London, Allen, then a 29-year-old mother of two, discovered a job listing for police officers. "I cut the advert out and put it in my pocket and said, 'when I have time, I'll fill it out,'" she told Sky News in 2020. "After I finished work around seven, I went home filled it out and posted it off. I thought nothing of it."
Two weeks later, the Metropolitan Police sent Allen another form to fill out and return. "I did that and at the end, I penned at the bottom of it that I was a Black woman," she said. If she moved ahead in the process, she didn't want them to be surprised to find out that she was Black.
Allen made it past the first stage and was invited for an interview in London. When she arrived, she was the only Black applicant in attendance. The police officers on the panel conducting the interview asked Allen why she wanted to leave nursing to become a police officer. And she told them it was exactly what she wanted to do for a career. She was hired in 1968.
"When I was at my graduation, the paparazzi were there," Allen told Sky News. "They were trying to get pictures, trying to hassle me, and I remember trying to run away and falling over and nearly breaking my leg."
While Allen told reporters back in 1968 she had received many congratulations for her new position with the Met, she had also made enemies. "I have received dozens of threatening and abusive letters," she said. "I do not know whether I will stick with this job or not."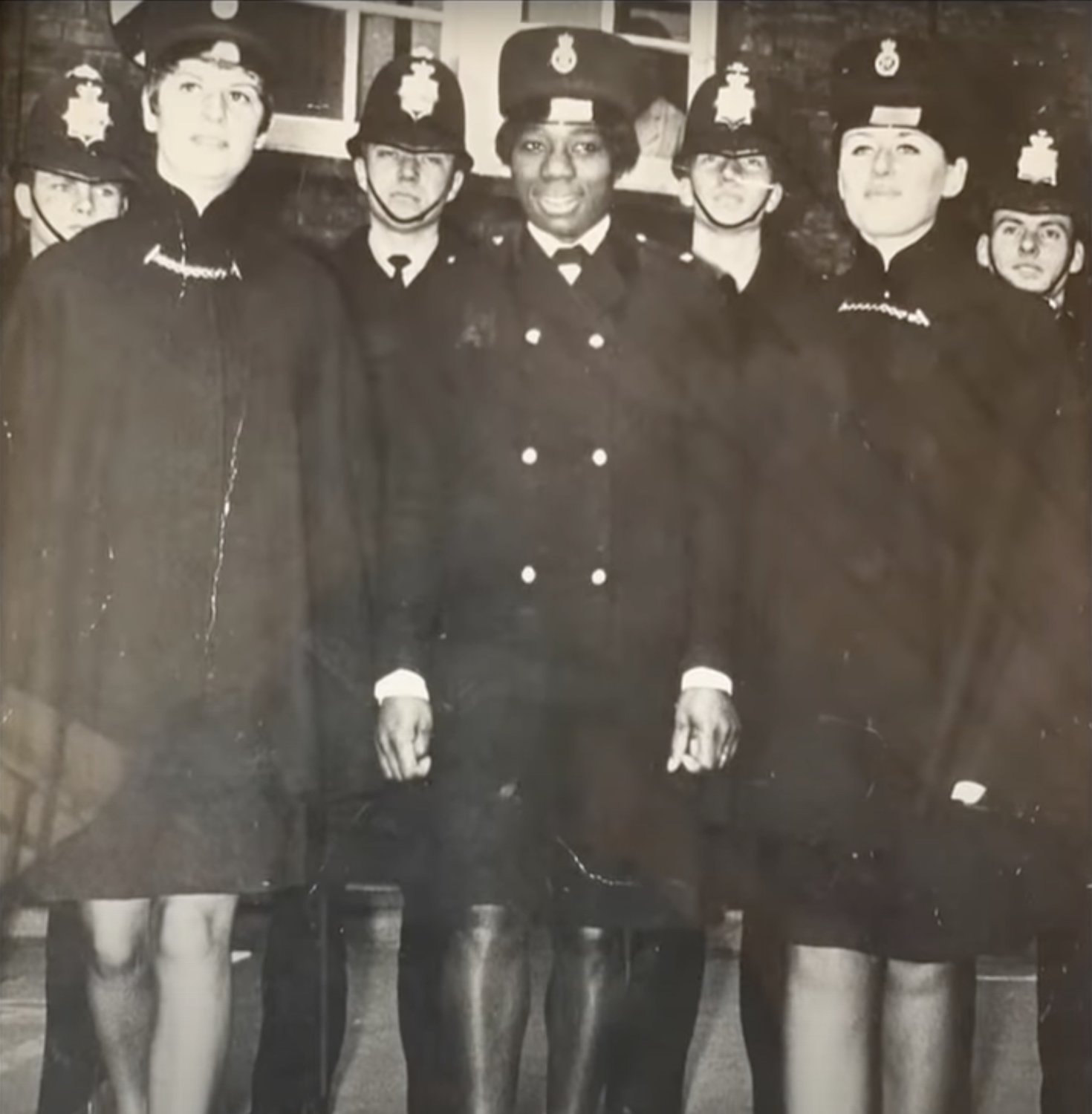 In her four years with the Met, Allen worked at the Croydon police station, the Missing Persons Bureau at Scotland Yard, and the Norbury police station. She resigned from the Met in 1972 to move back to Jamaica with her husband and two children. She continued to work as a police officer and even received a letter of welcome from Prime Minister Michael Manley.
"There is still a long way to go, but at the end of the day, I was glad I was able to inspire so many people to take up the challenge," Allen said a year before her death. "They are all doing a good job."
These days, women make up 27% of the Met force. Policing minister Kit Malthouse commented that Allen was owed "a debt of gratitude for her service" because she was "an inspiration and paved the way for the many female Black officers who have come after her."
Read Next: 7/7: The War on Terror Came Home to England on This Day in 2005